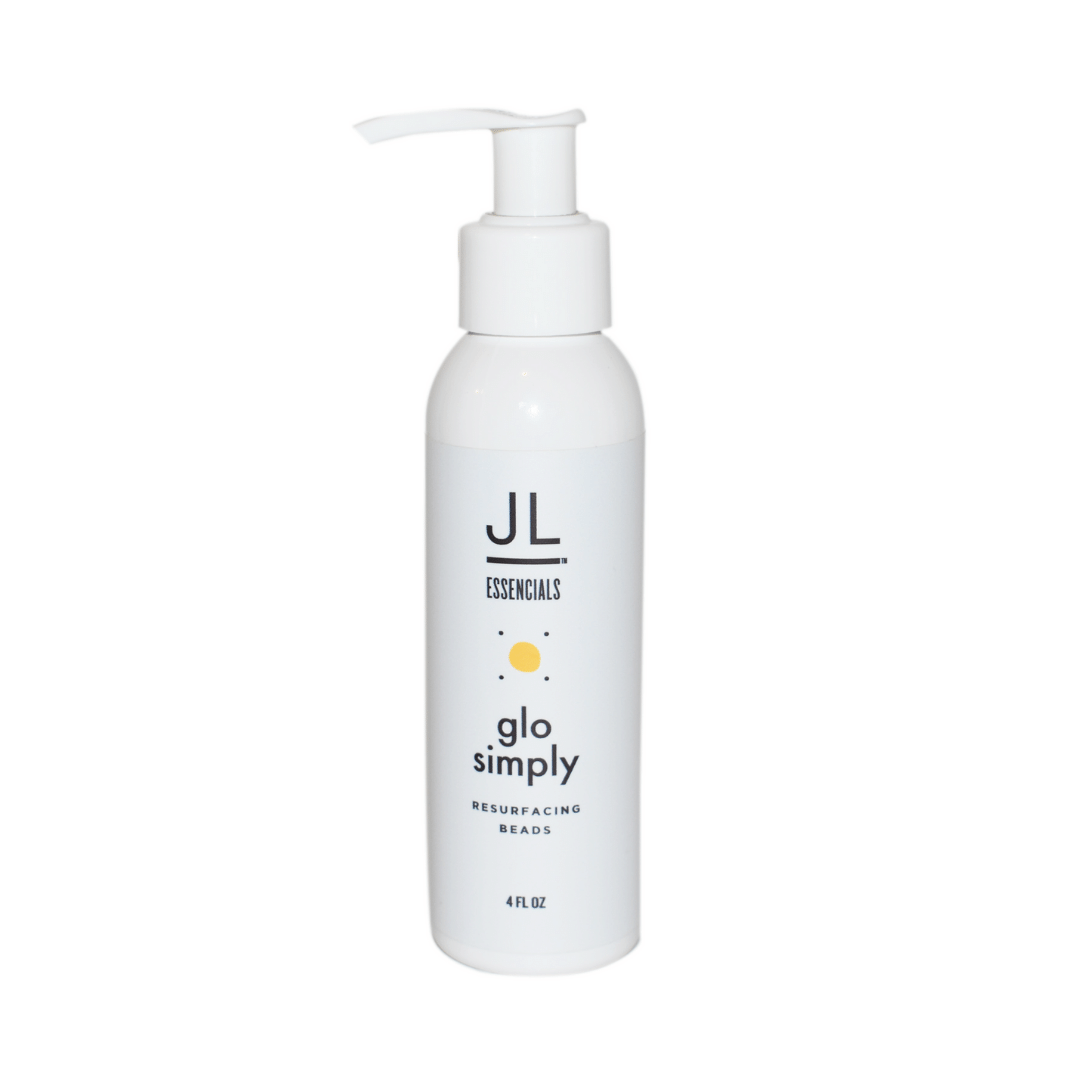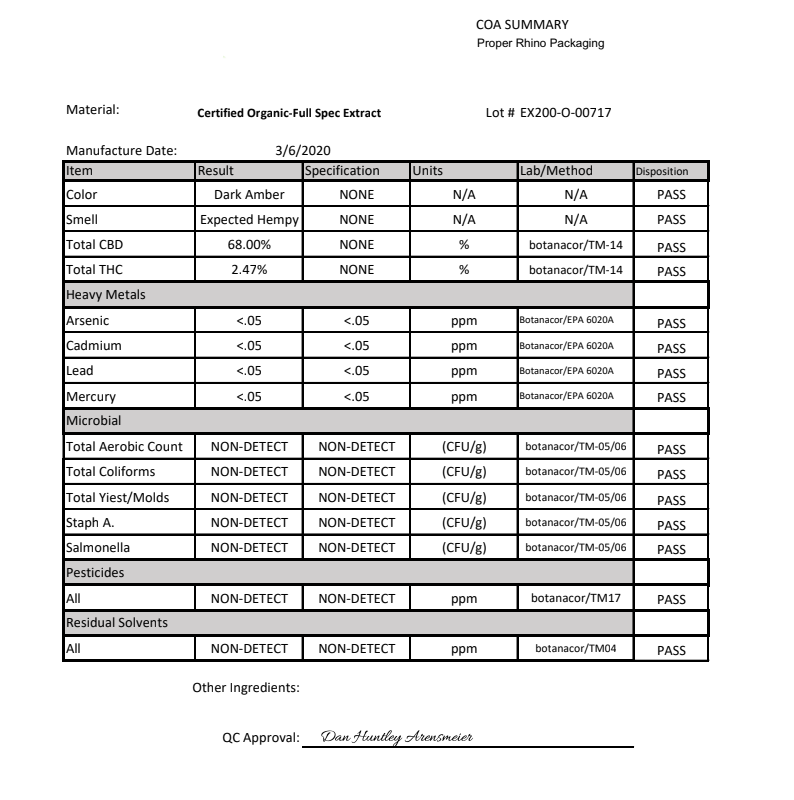 Glo Simply Resurfacing Beads | JL Essencials
---
Glo Simply Resurfacing Beads | JL Essencials
Go for the glow with JL ESSENCIALS Glo Simply Resurfacing Beads. This gentle moisturizing scrub can make one's skin look and feel exfoliated, refreshed, and ready to show itself to the world. Fine jojoba beads and special enzymes go to work removing dead skin and impurities and revealing one's most healthy, beautiful skin. Aromatic lemongrass essential oil kills bacteria and awakens one's senses. Together, all the ingredients leave one's skin feeling soft and smooth.

Perfect for all skin types. A pea-sized amount is all that's needed to gently buff the skin. Gentle enough to use every day.
MSRP: $40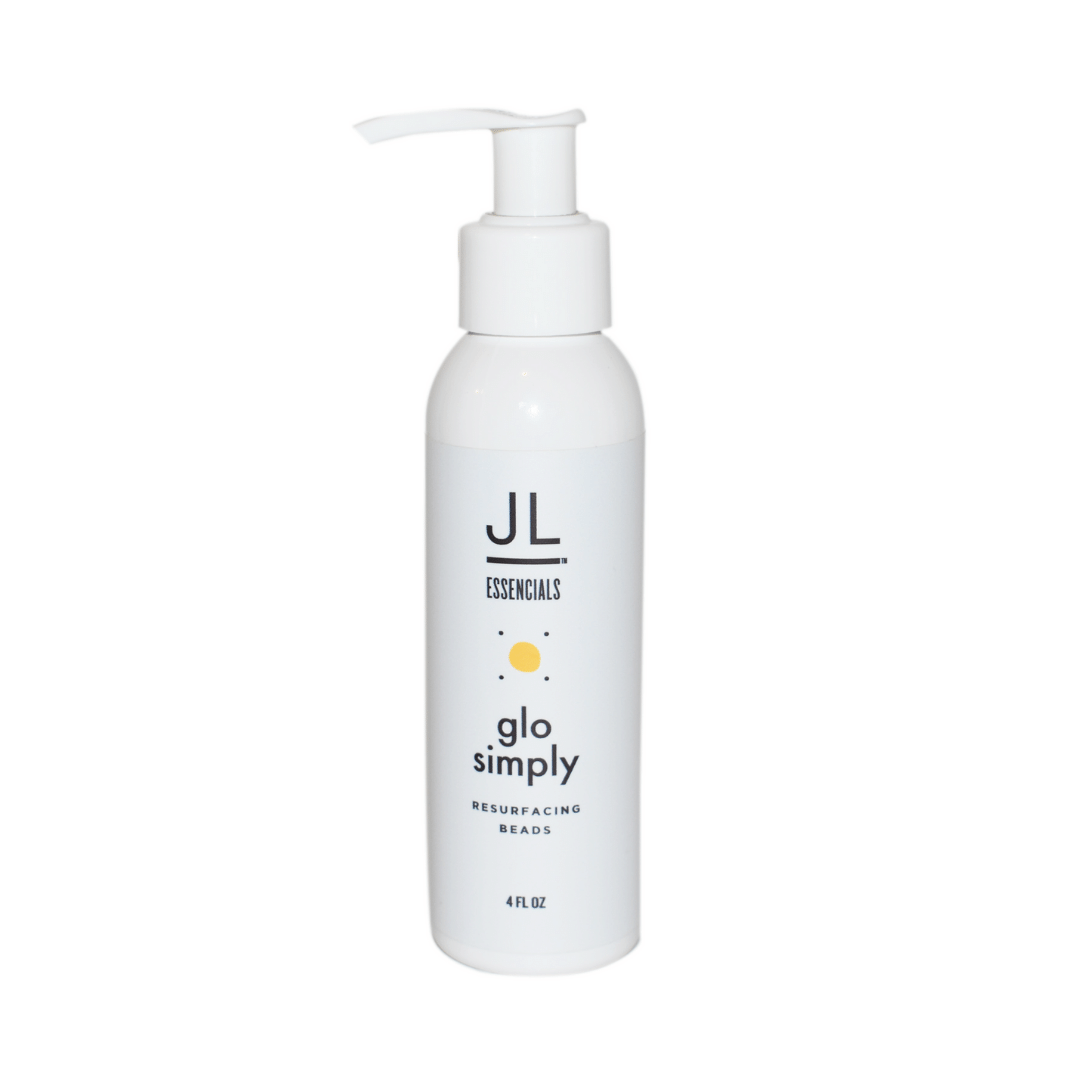 This product has no reviews yet.