Skin Authority
Calming Mask | Skin Authority
Sale price
Regular price
$58.00
Save $-58.00
/
---
Calming Mask | Skin Authority - 118 mL/4 fl oz
An aromatic, medicated mask infused with eucalyptus, sulfur, and purified clay designed to exfoliate, calm, and hydrate inflamed skin caused by acne, aging, rosacea, and other medical conditions. Cleanses oily skin and opens clogged pores. Helps prevent return of blemishes and sensitized skin.
Perfect For: Mild to severe acne, Inflamed skin, Oily skin, Congested skin.
Spot treat and sleep in this mask. Great for chest or back breakouts.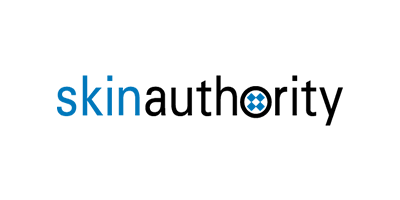 Skin Authority, The Healthy Skin Lifestyle Company, delivers immediately visible results through cleanly formulated and health Inspired skin care products, to reflect the desire of their consumers to purchase with a conscience without compromising performance. 
Wholesale Inquiry