Sahara Tea
Studio Line Green Mate pyramid bags, 20 count | Studio Line by Sahara Tea
Sale price
Regular price
$12.85
Save $-12.85
/
---
Supercharge your body and mind with this stimulating Studio Line Green Mate blend from Sahara Tea. These pyramid bags contain refreshing hints of lemongrass and peppermint that will leave you feeling exhilarated to take on the day.
Perfect For: all natural, caffeine free, pyramid tea bags, green mate, lemongrass, nettle leaves, ginseng
Pro Tip: For Brewing instructions please see www.saharandco.com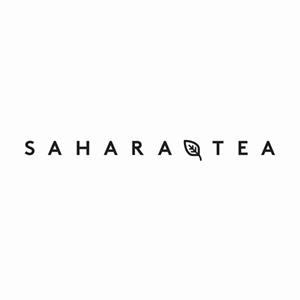 Sahara Tea brings Wellness Teas to exclusive spas worldwide with their superior taste and all natural ingredients. Their loose leaf blends feature all-natural ingredients, blended by hand in our studio so we can ensure they are of the highest quality and provide pure, organic health benefits.
Wholesale Inquiry