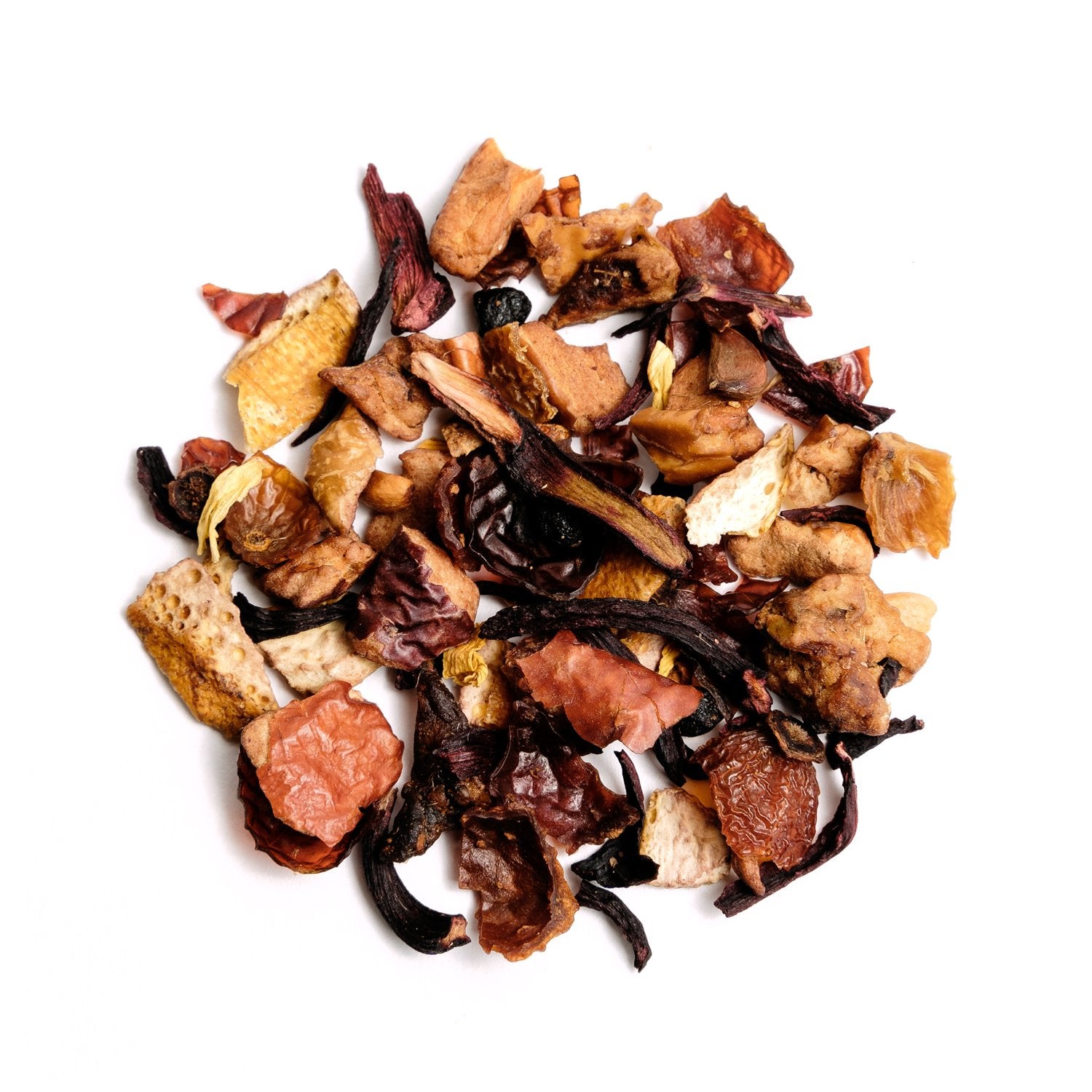 The Mango Tango 60 grams | Sahara Tea
---
The Mango Tango from Sahara Tea will whisk you away to a tropical paradise with every sip. A refreshing blend of exotic mango, hibiscus and orange peel that's delicious hot or iced.
Perfect For: caffeine free, all natural, calming, stress relief, restorative, heart healthy, soothing, mango, hawthorne berries, elderberries,hibiscus, rosehip
Pro Tip: For Brewing instructions please see www.saharandco.com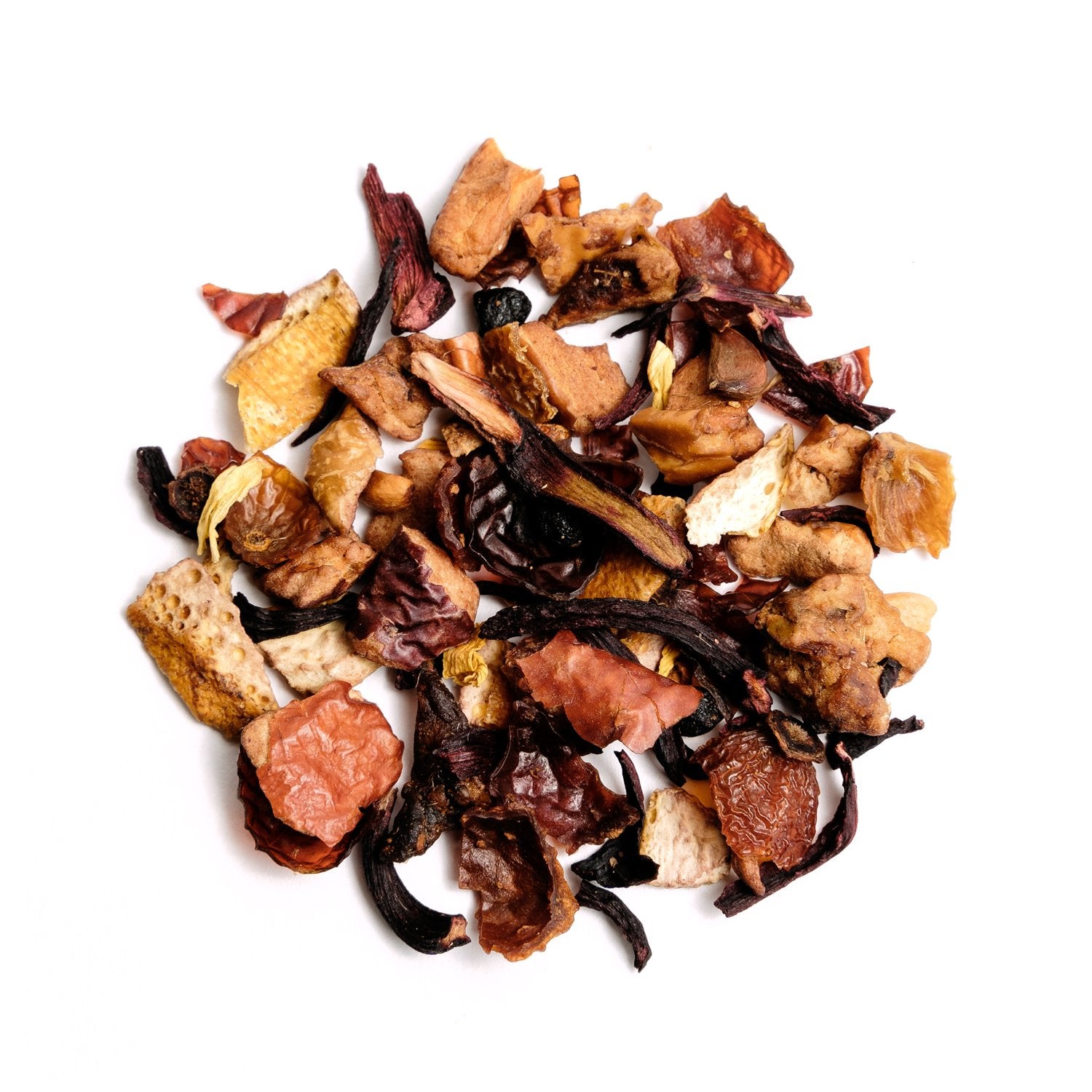 This product has no reviews yet.