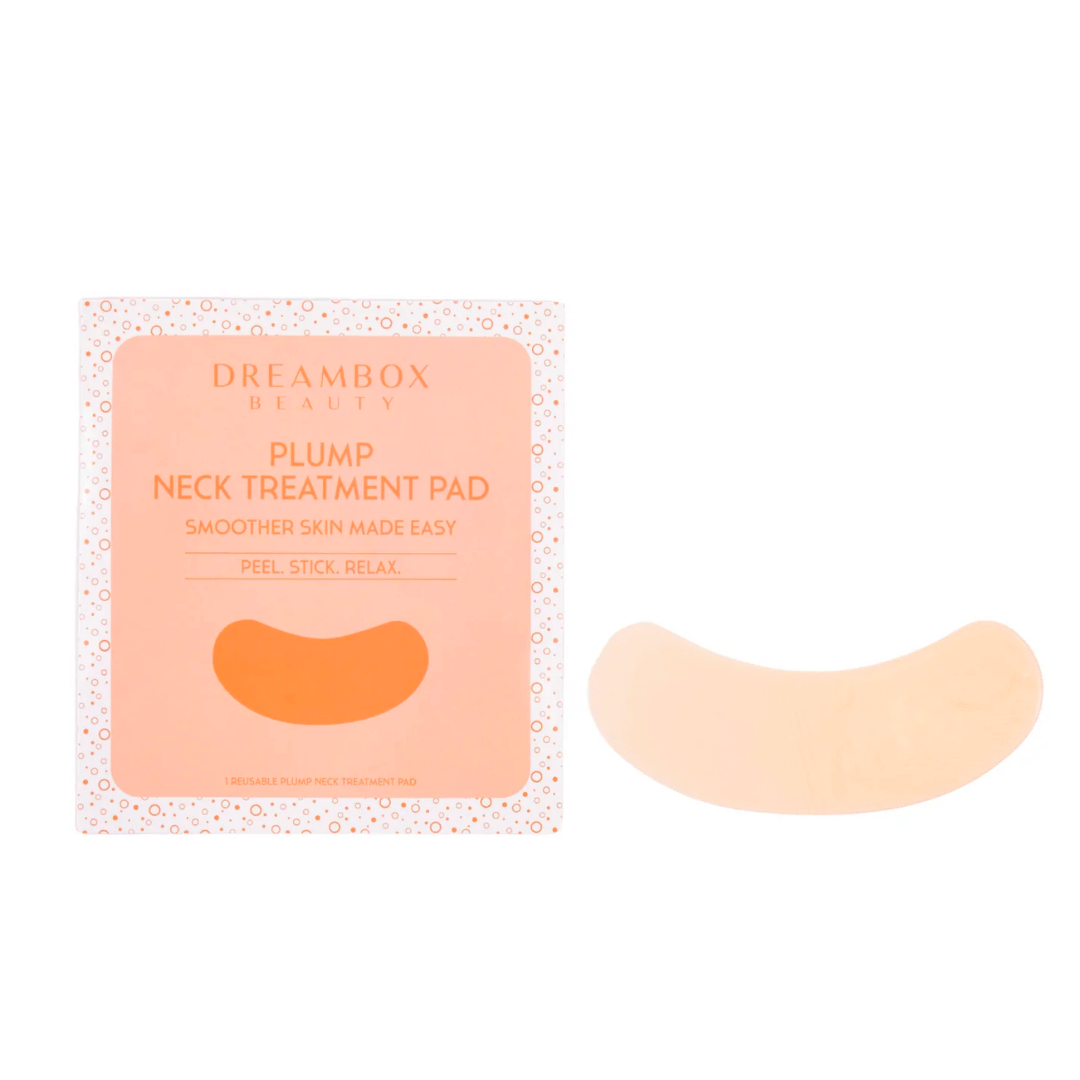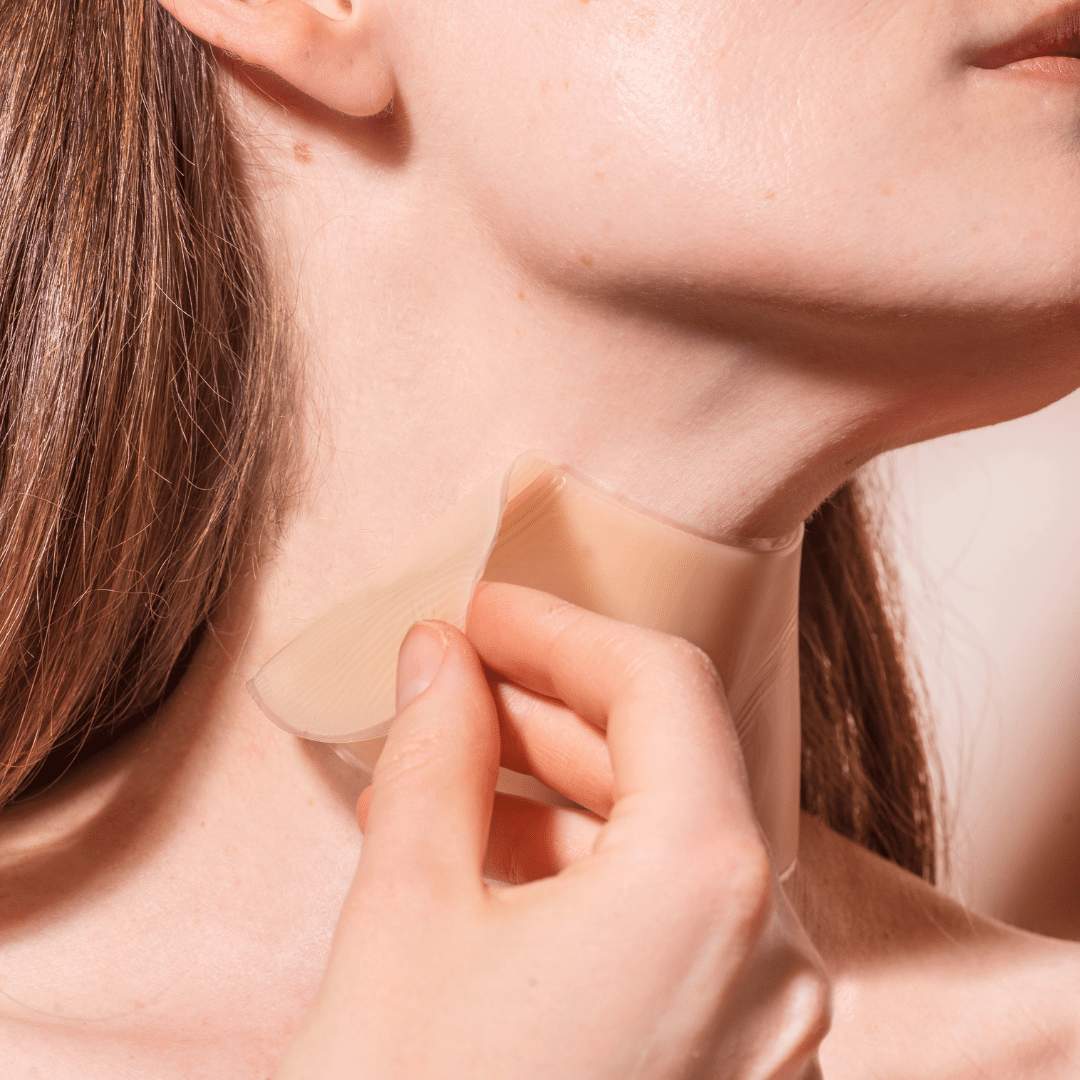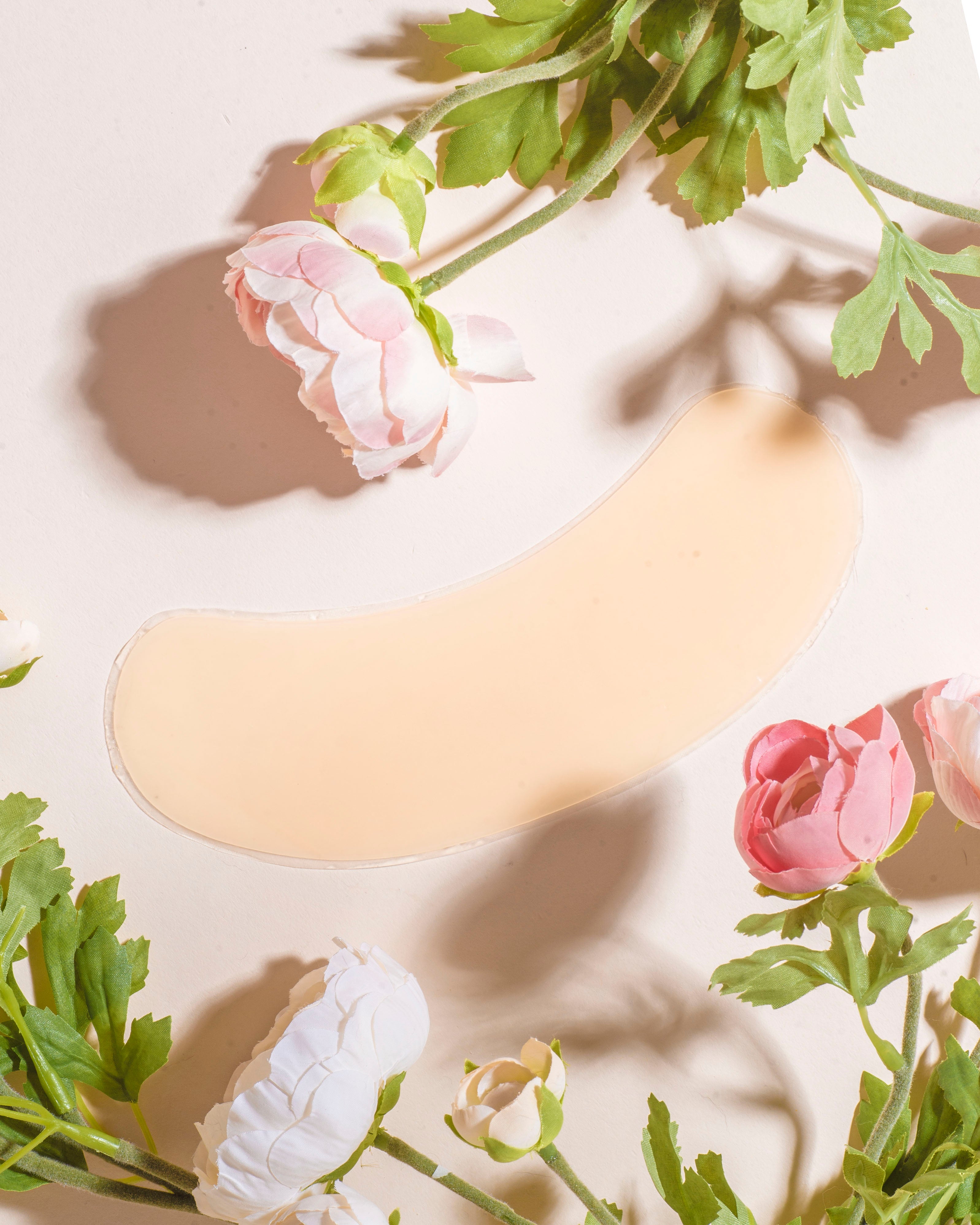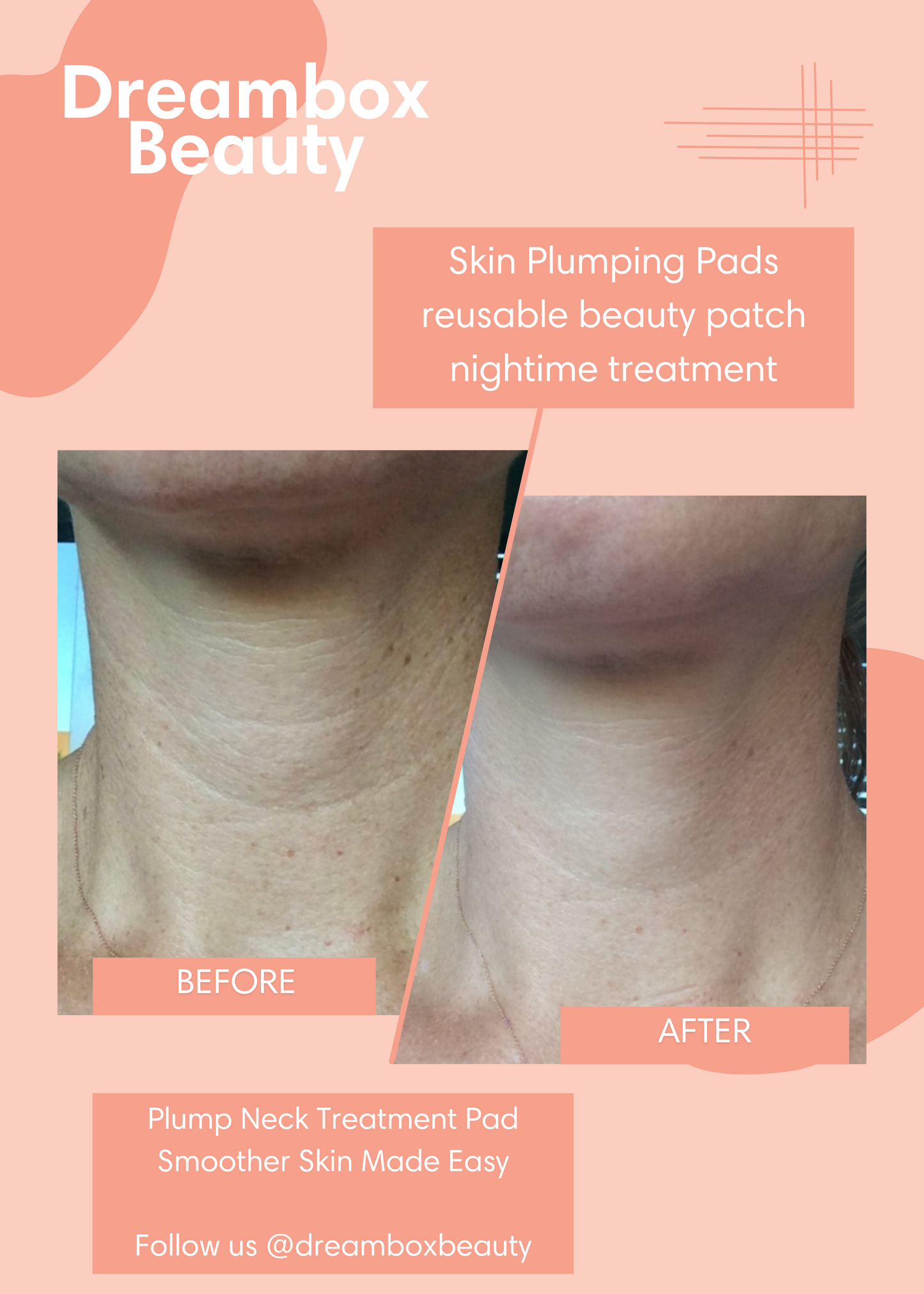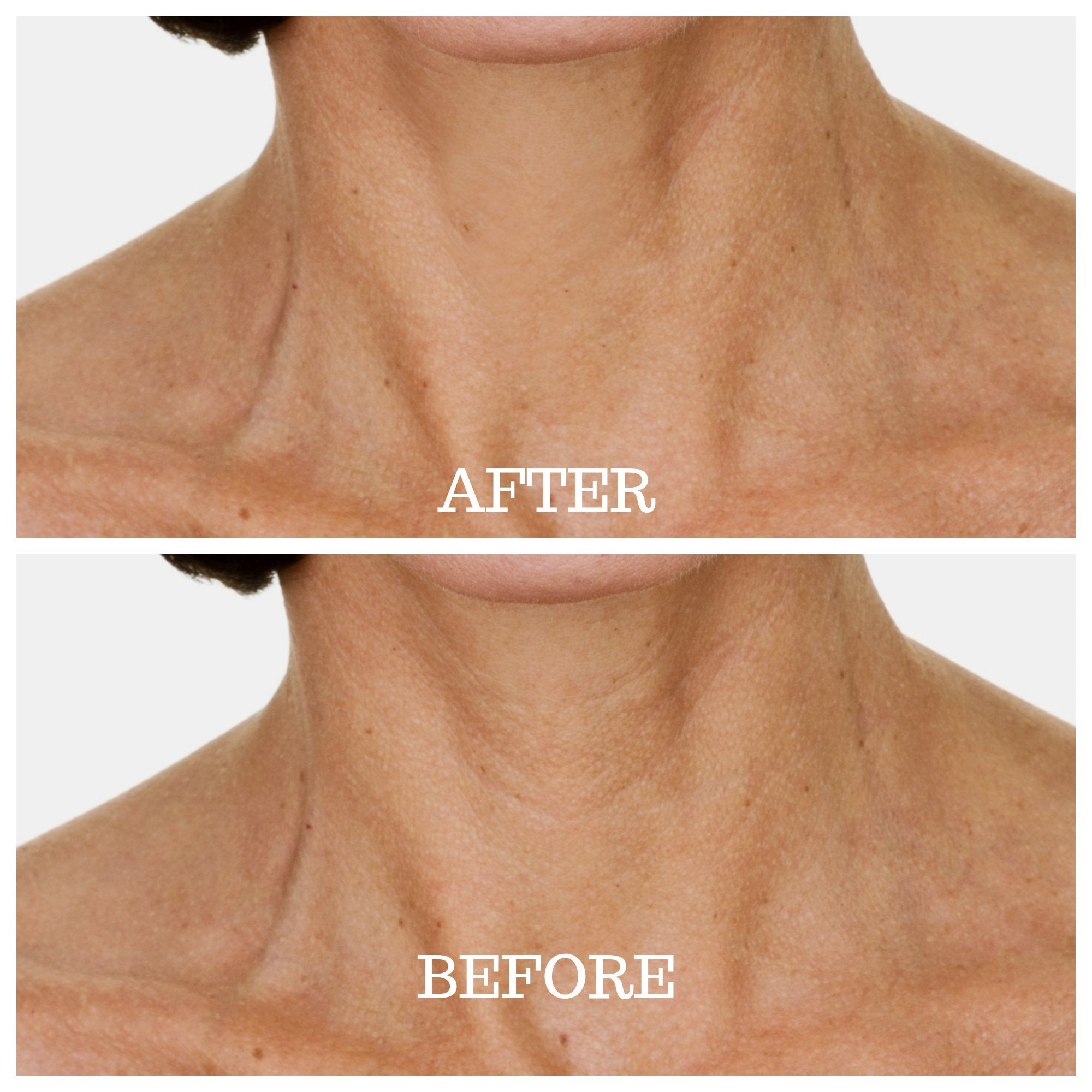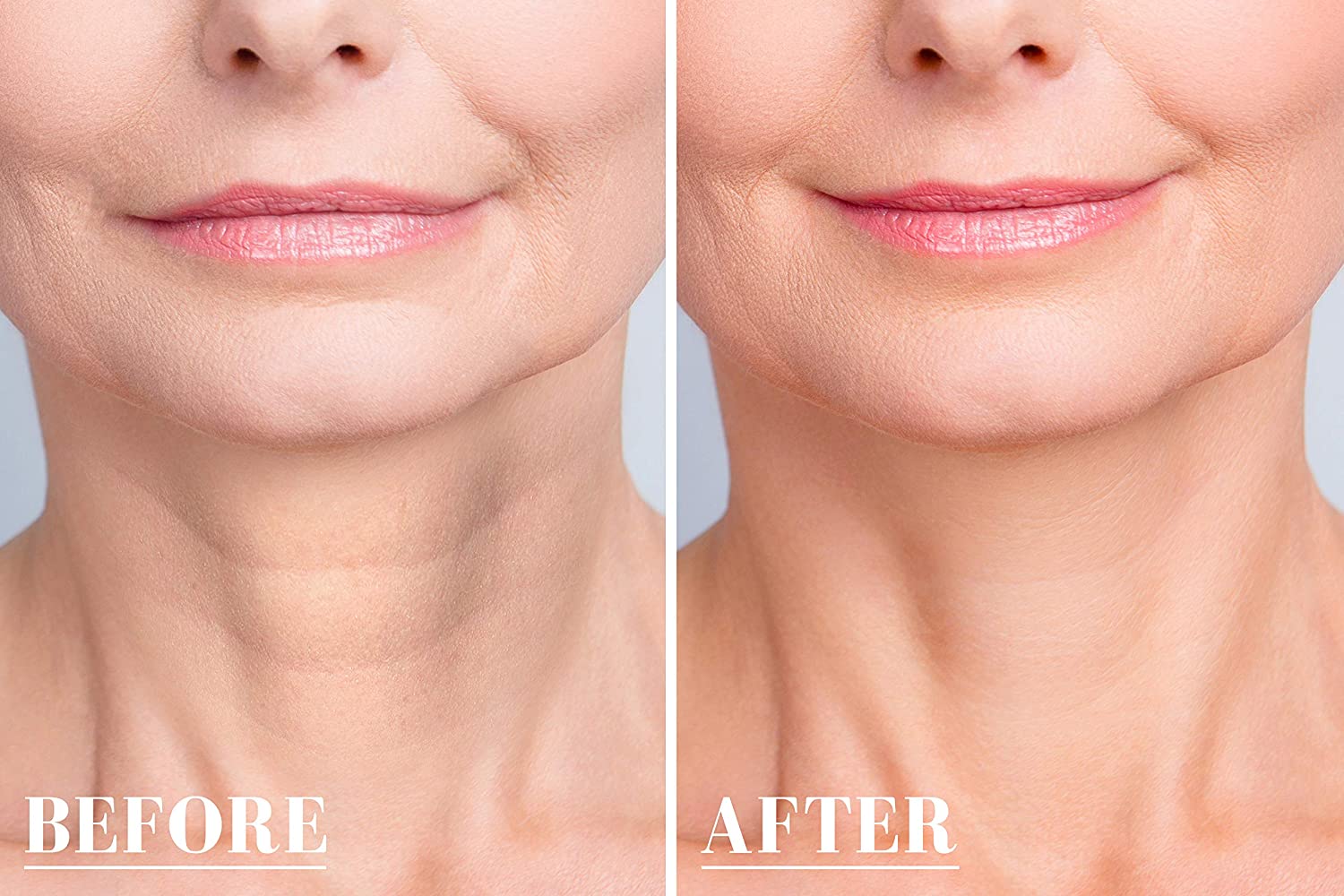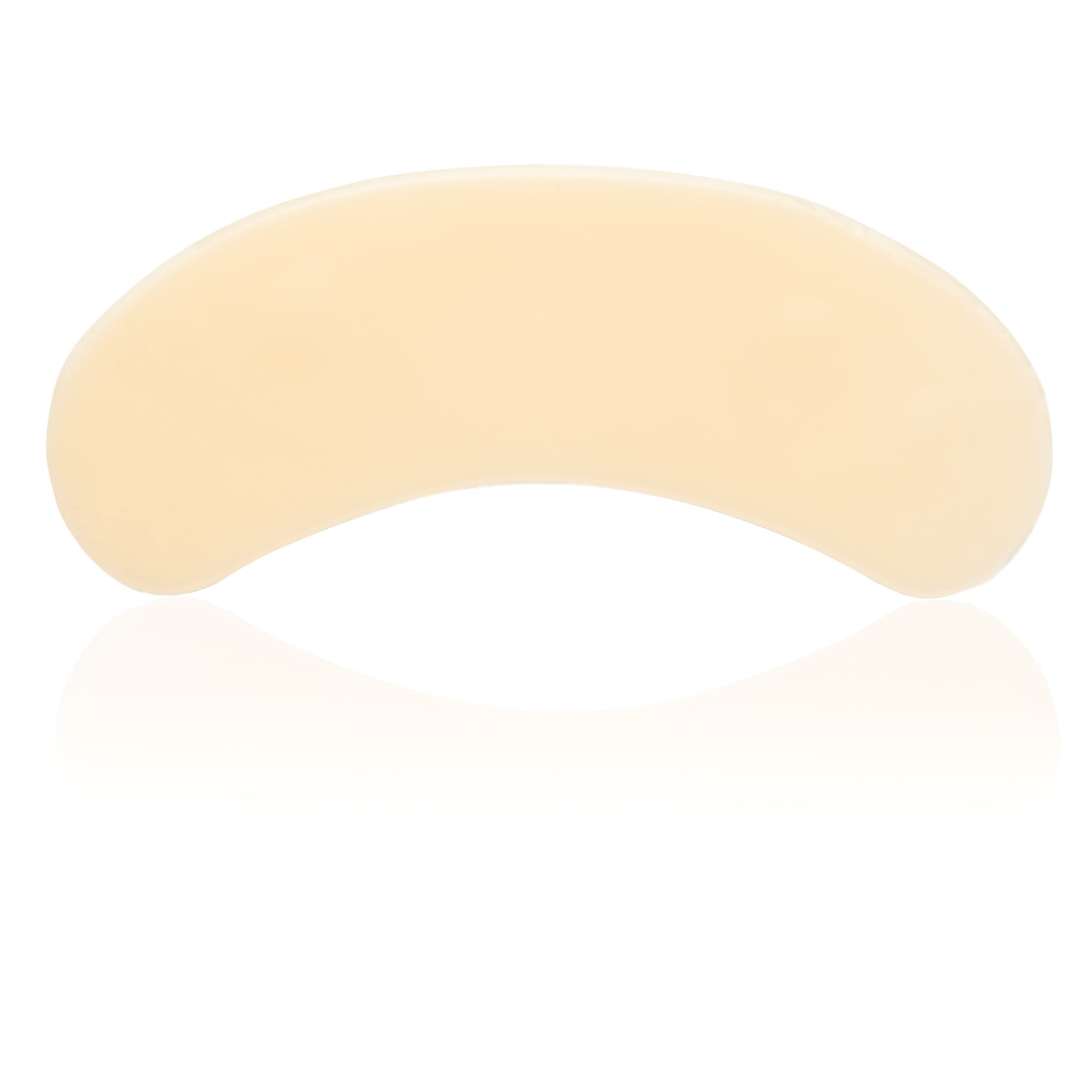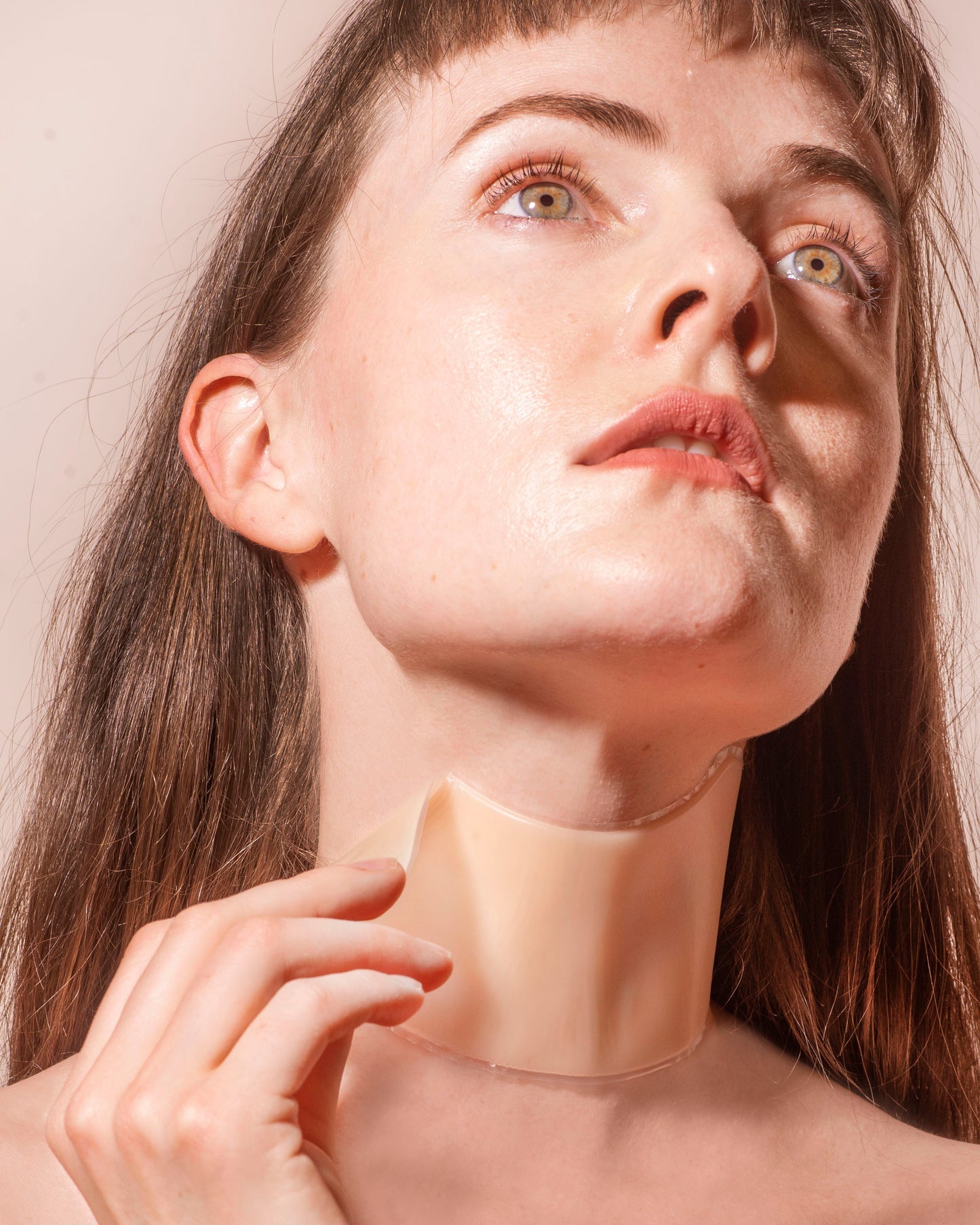 Skin Plumping Neck beauty patch nighttime treatment | Dreambox Beauty
---
Skin Plumping Neck beauty patch nighttime treatment | Dreambox Beauty
You can't stop time but you can slow it down with the Ageless Beauty Treatment Pads!
Works like magic, Ageless Beauty Neck Treatment Pad is based on medical-grade silicone wound- healing technology. Conforms to all body types, adheres comfortably to create a moisture-intensive "microclimate" that hydrates and plumps while also gently smoothing out your wrinkles caused by sleeping on your side, aging and sun damage.
DreamBox Beauty Ageless Beauty Treatment Pads can be worn while you sleep or during the day. They are the perfect non-invasive wrinkles treatment and work effectively to help smooth and soften your skin and specially designed to achieve results just after one use and over time! Smoothes out existing wrinkles & helps prevents new wrinkles from forming.
Helps reduce the signs of aging due to gravity, sun damage, and side sleeping.
Boosts the production of collagen that helps to repair and firm the skin.
Medically tested and trusted. Dreambox Beauty silicone pads have been used by doctors for decades to help heal the skin.

Reusable up to 30 uses per pad, varies per person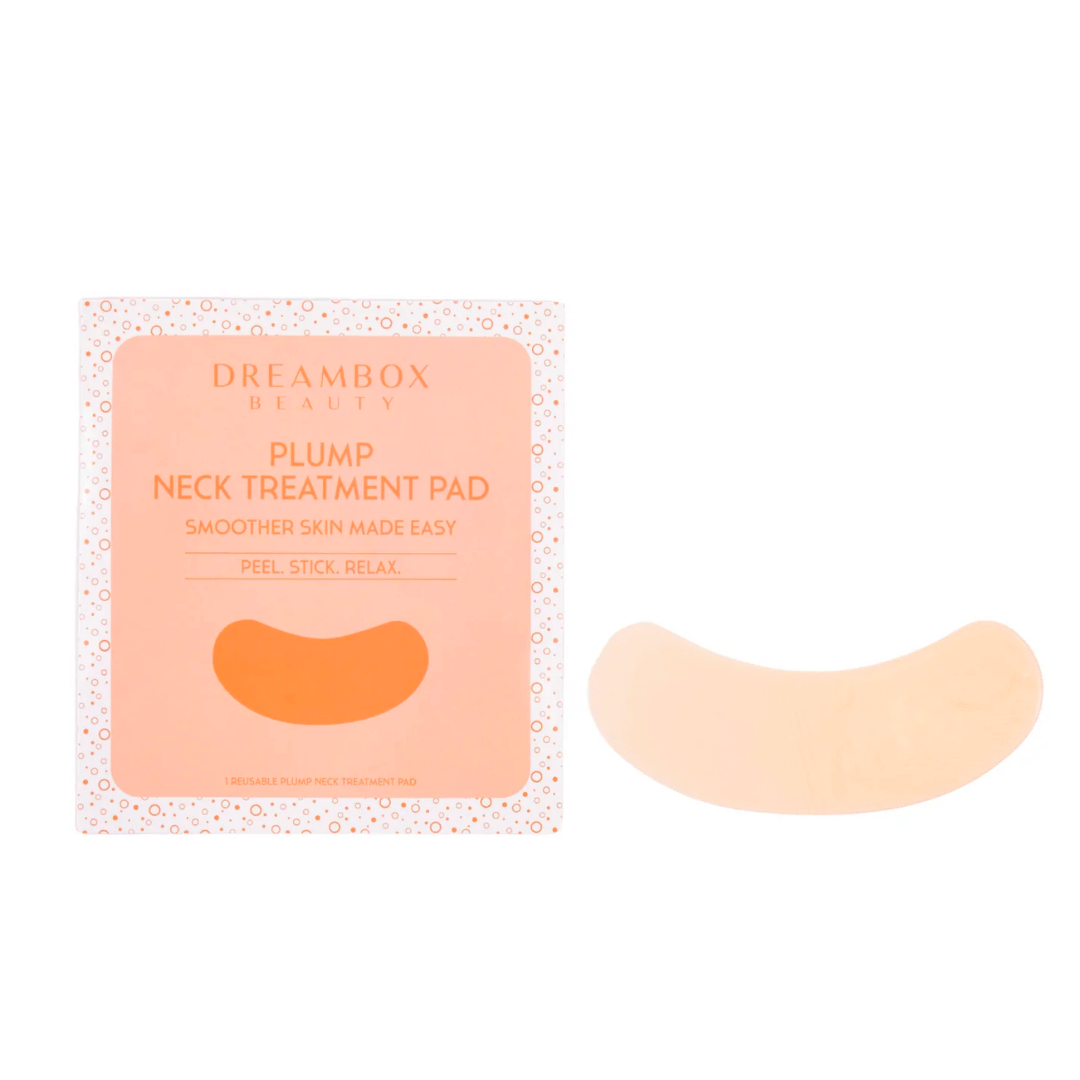 This product has no reviews yet.