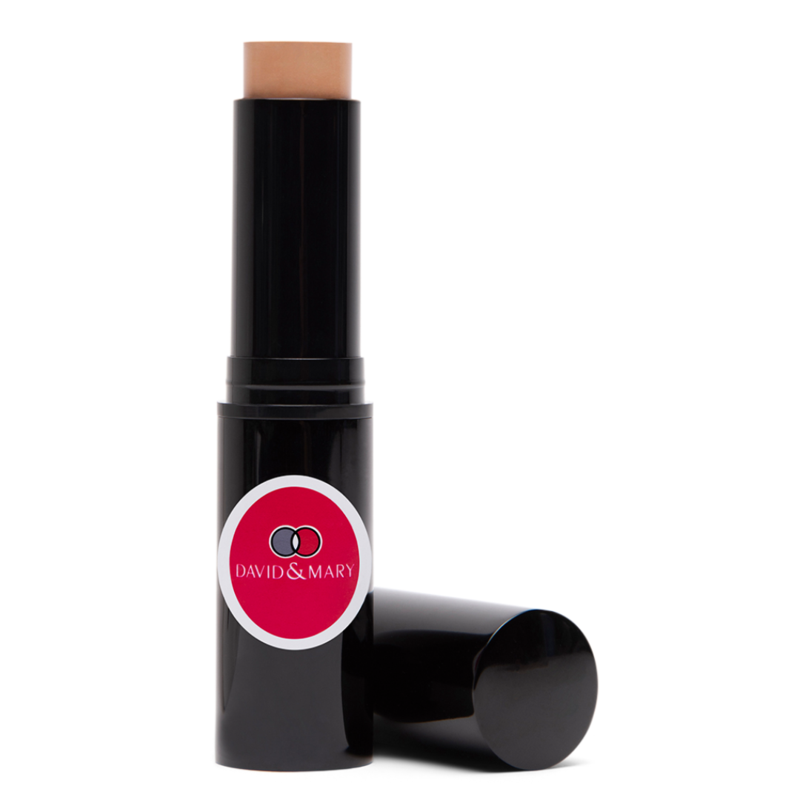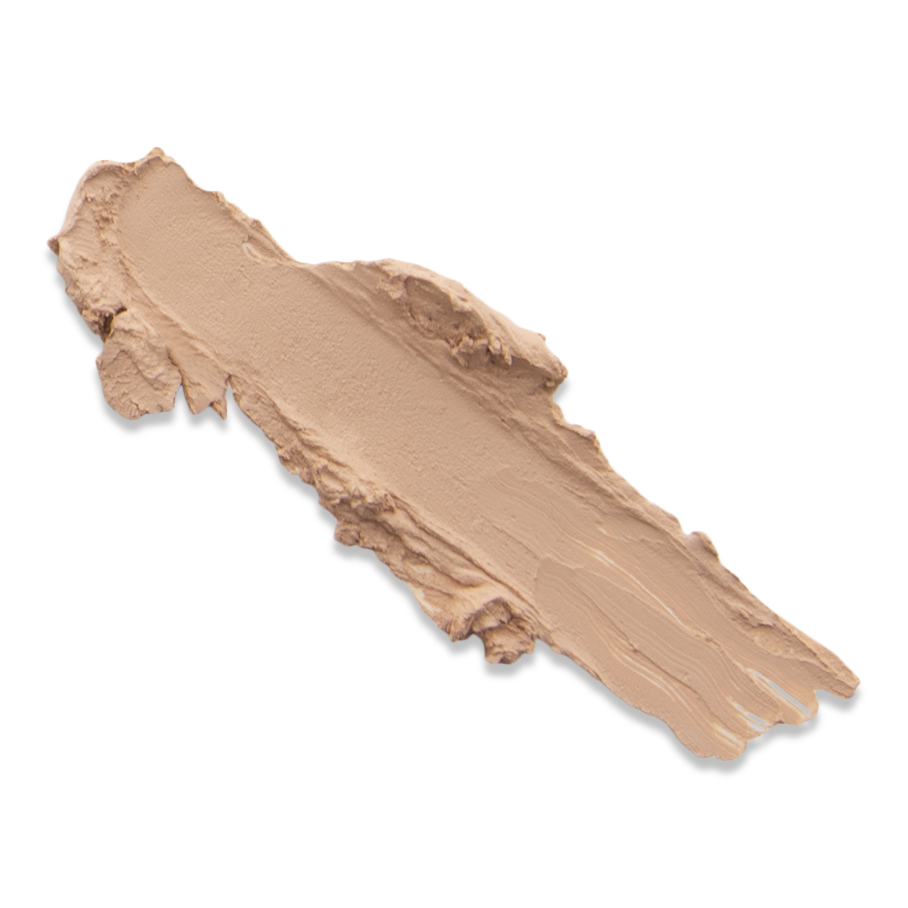 CONSTANT COMPANION CONCEALER/ LIGHT TONE | David & Mary
---
CONSTANT COMPANION CONCEALER/ LIGHT TONE | David & Mary - .35 oz / 10 g
Feels lightweight while giving full coverage creating a beautiful skin tone
Can be used as a concealer or as a foundation
Gives a natural finish to the appearance of your skin
Use daily for protected and healthier skin

Constant Companion Concealer - A creamy multipurpose camouflage for dark circles, blemishes, and unevenness as well as a fabulous full coverage foundation for a flawless application without emphasizing fine lines or compromising a natural appearance to your skin. Apply thin layers to any dark or uneven areas of your skin and blend with a dry sponge. Always finish with Perfect Partner Powder for added longevity to your makeup application.

Message from Mary: This multiple purpose concealer is great to cover dark circles, as an eye shadow primer, or as a full coverage foundation. Apply with a dry sponge then tap in areas that need more coverage or blend with feather-like strokes for areas of your skin that need more natural-like coverage when using as a foundation.

MSRP: $35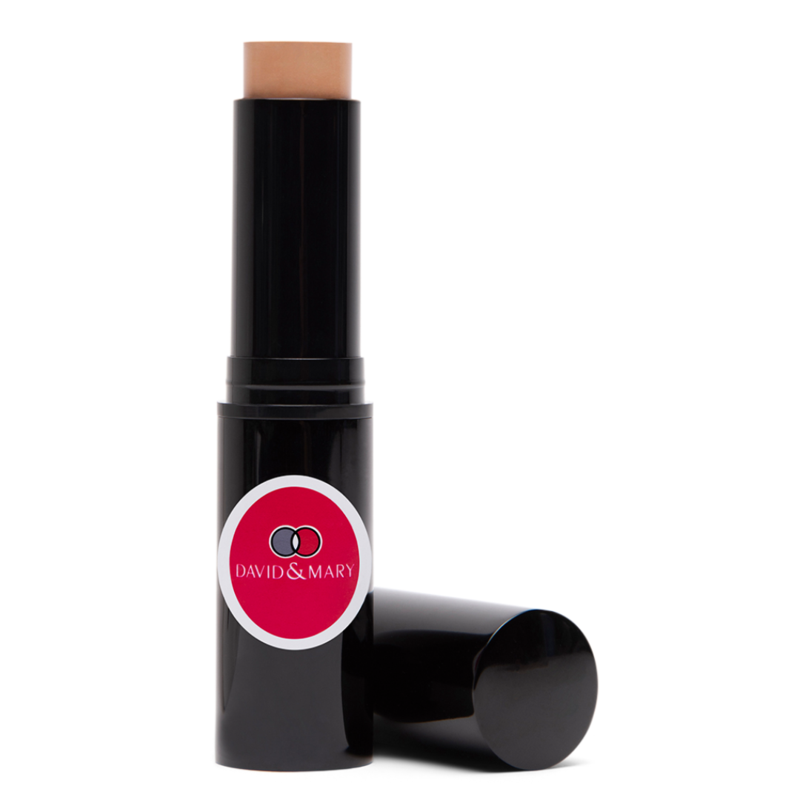 This product has no reviews yet.