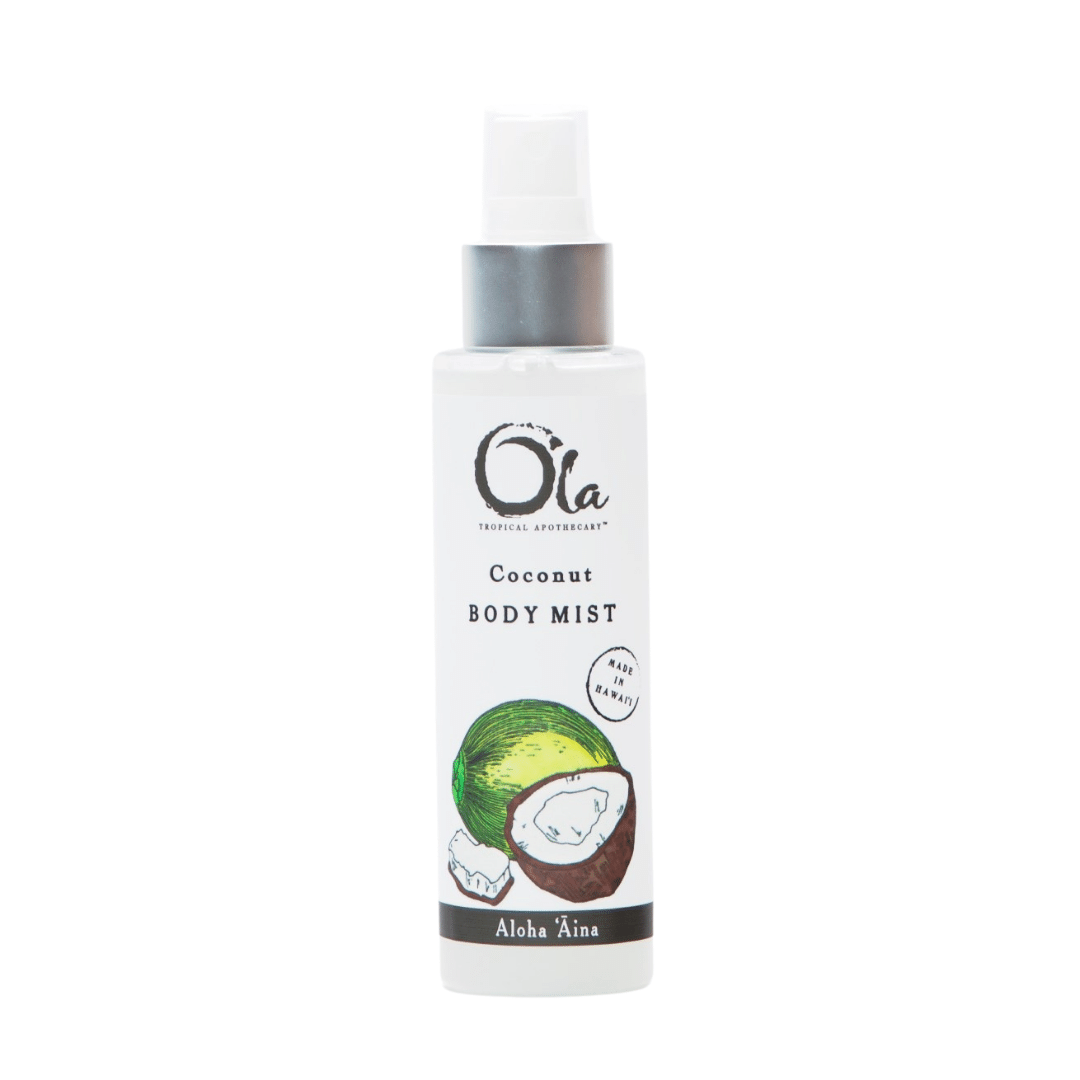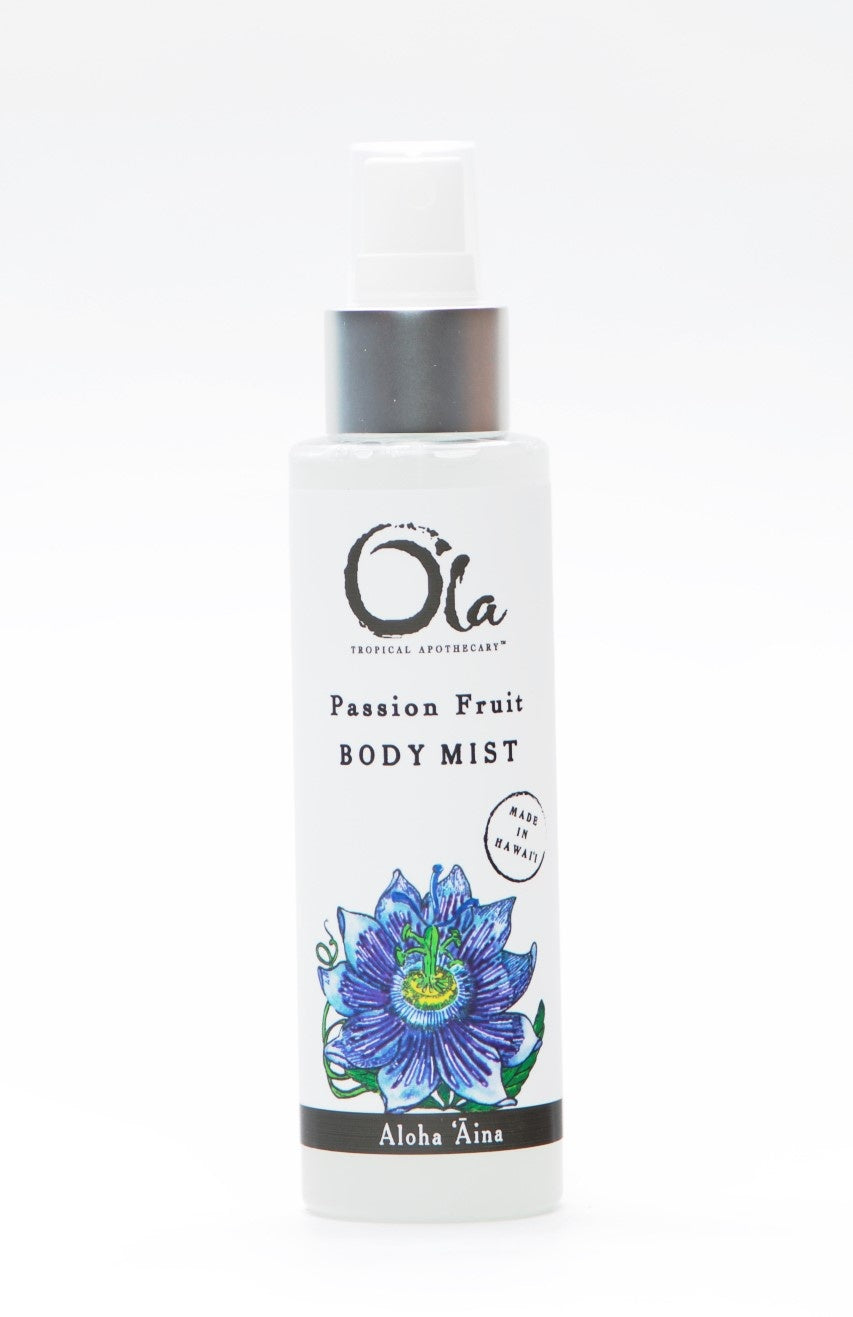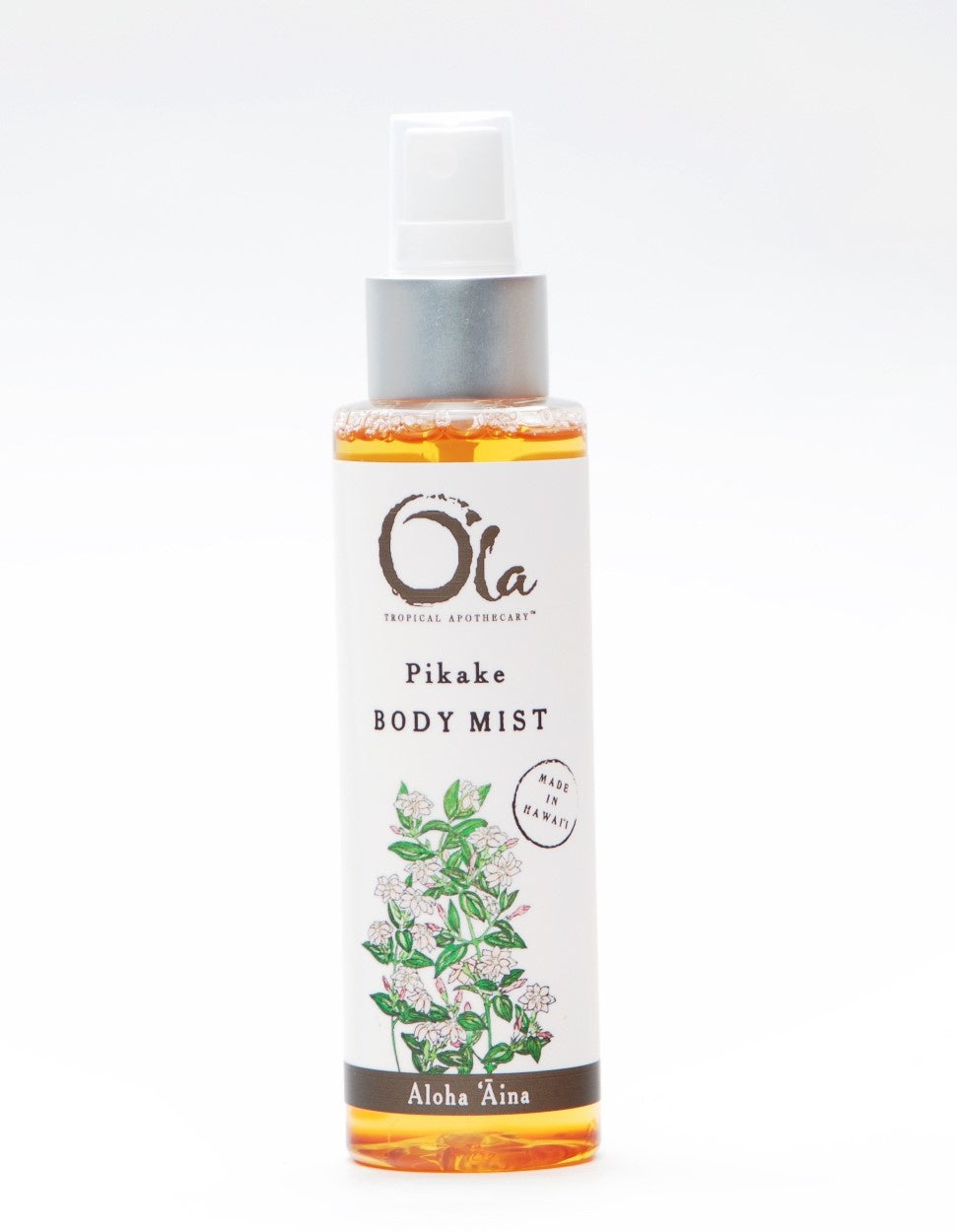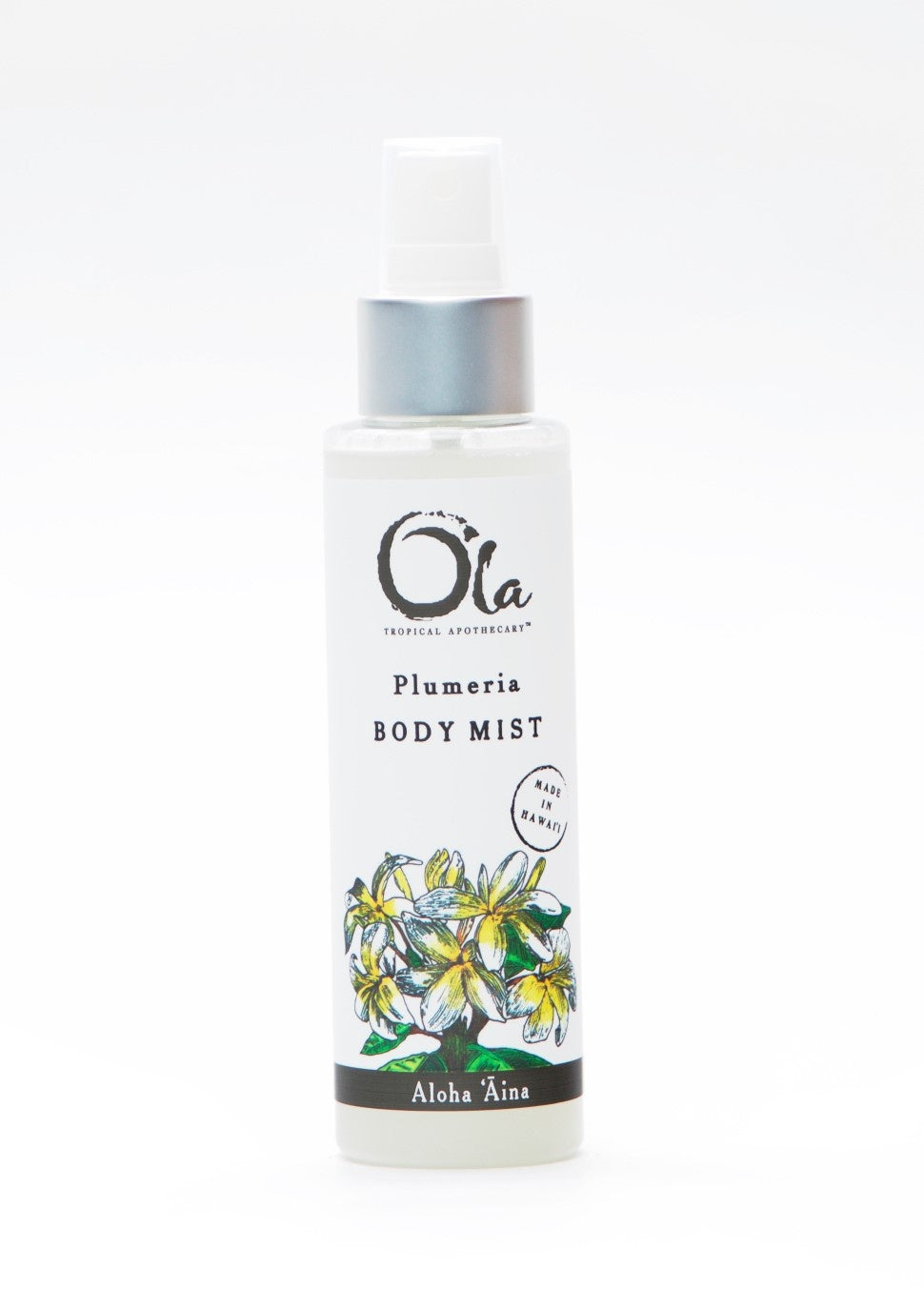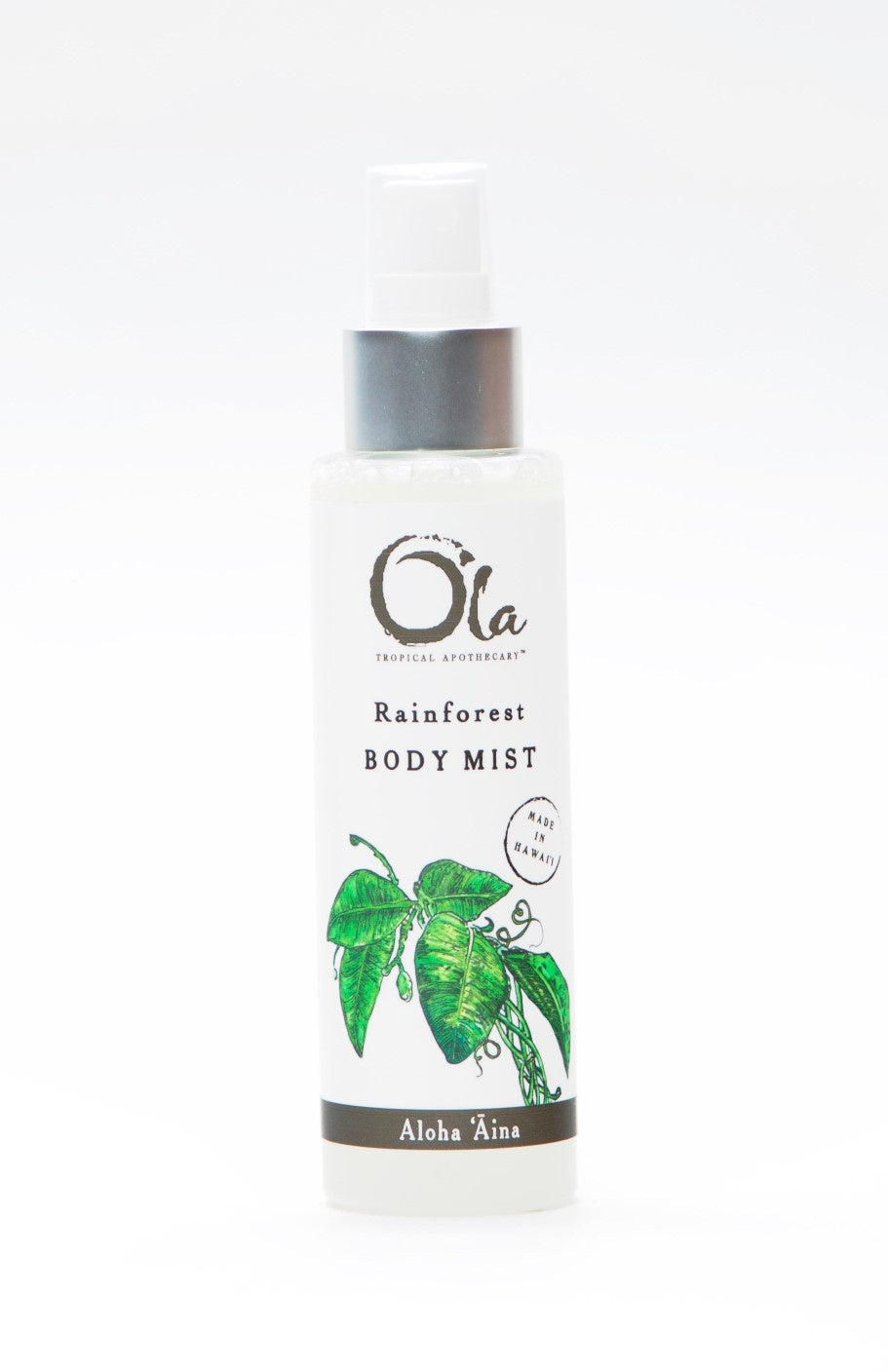 Deep Sea Body Mist | Ola Tropical Apothecary
---
Deep Sea Body Mist | Ola Tropical Apothecary - 4 fl oz/ 118 ml
The secret ingredient in Ola Tropical Apothecary's Deep Sea Mist is the naturally farmed Sea minerals from Moloka'I! This ultra- hydrating and mineralizing Body, Face and Hair Mist is infused with pure sea minerals. They are easily absorbed into the skin and hair follicles providing supplements that support optimal skin function, improve circulation, exfoliate dead skin, improve cell re-generation and support moisture retention.
HOW TO USE:
Close your eyes, and mist your face and hair, and anywhere on the body that needs hydrating.
Lightly scented, our exceptional Body Mists are refreshing and rejuvenating at the beach or pool, or to keep at your desk to renew and inspire you during the day!

KEY INGREDIENTS:
• Deep Sea Minerals: Highly concentrated minerals and electrolytes provide essential nutrients to the skin.
• Aloe Vera: High in antioxidants, enzymes, Vitamins A and C, is highly anti-inflammatory, Hydrating and repairing
ALL INGREDIENTS:
Distilled Water, Deep sea Minerals, Polysorbate 20, Natural and Fragrance blend, Organic Aloe Vera, Phenoxyethanol, Sorbic Acid and Caprylyl Glycol.
**Product Expiration date is 6 months after sell-by date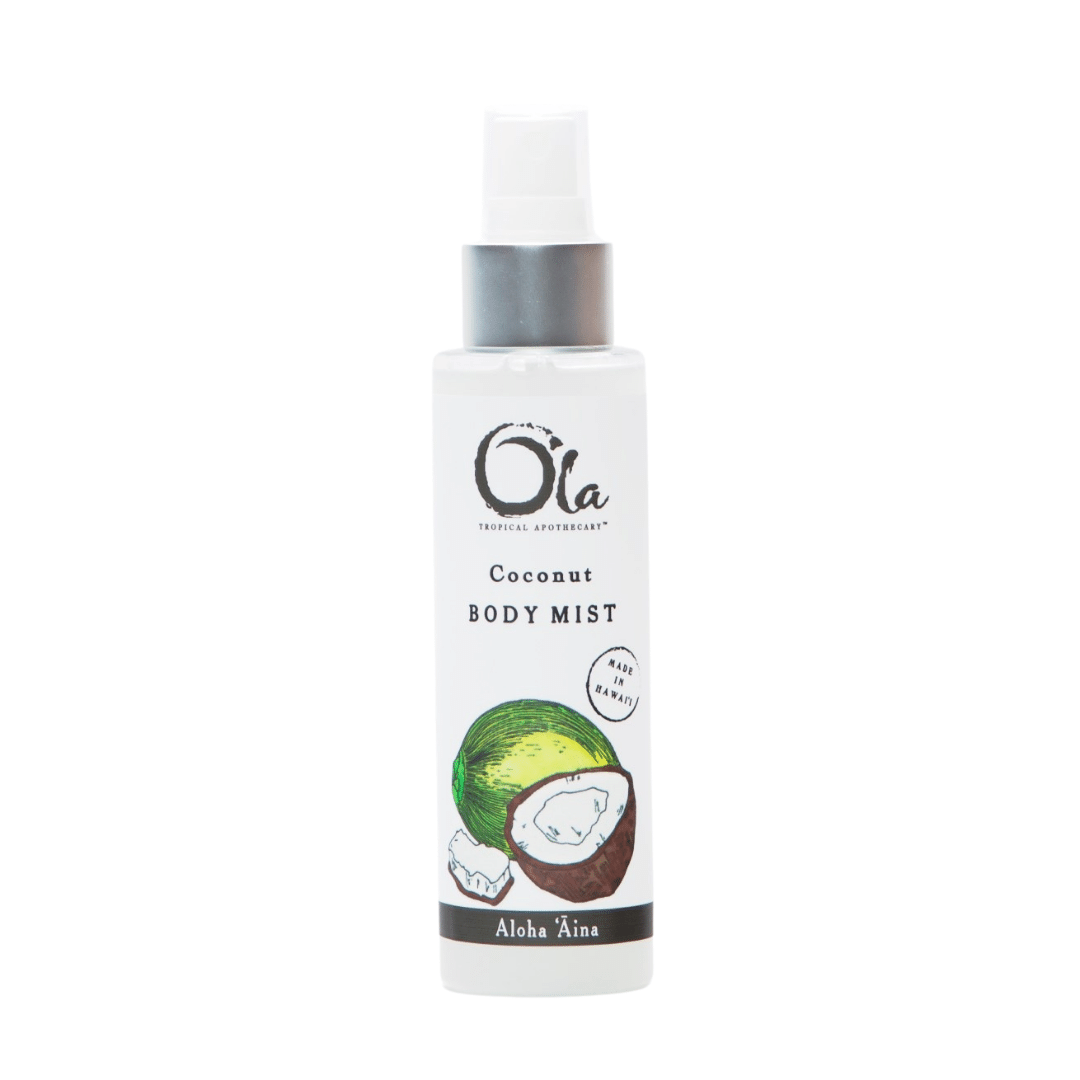 This product has no reviews yet.