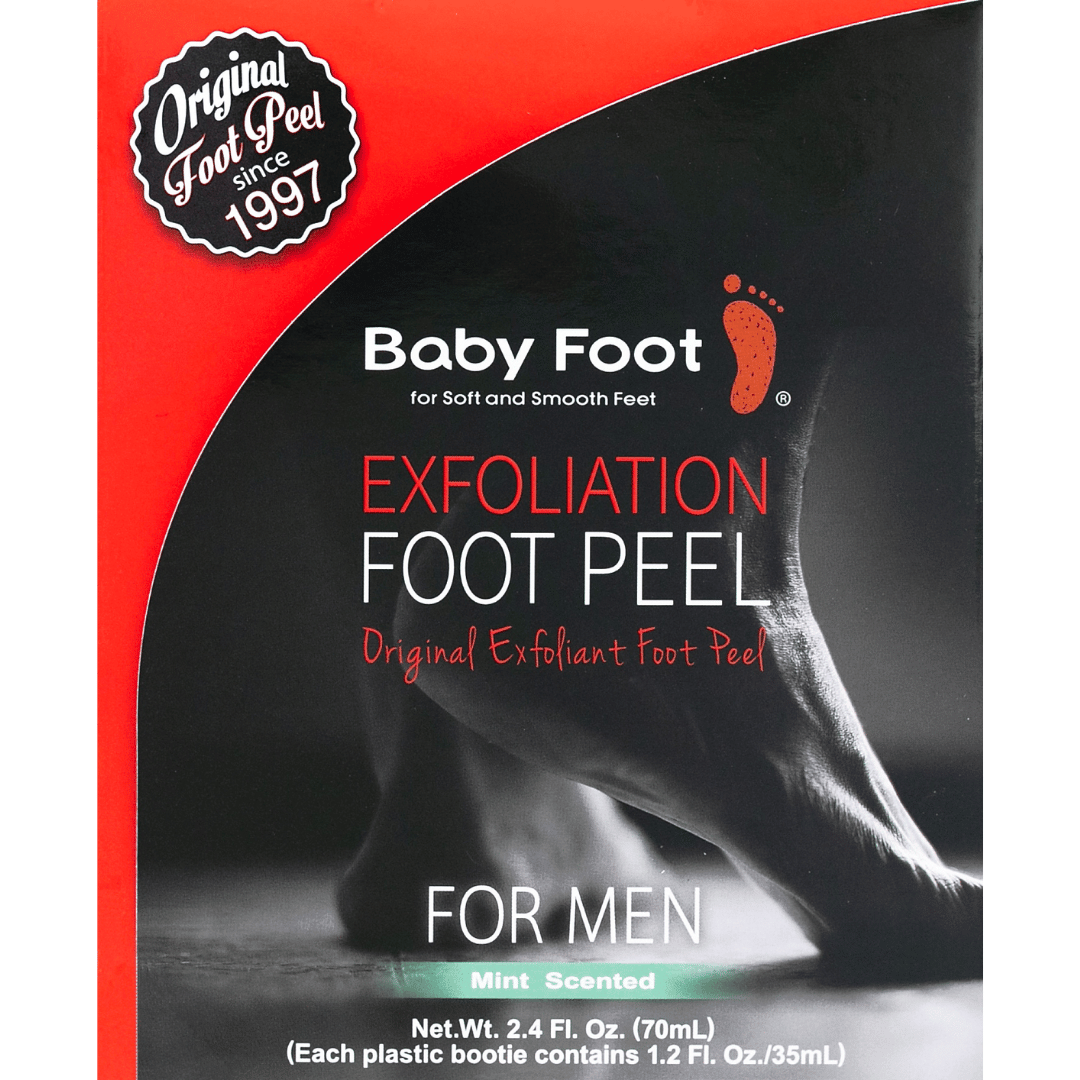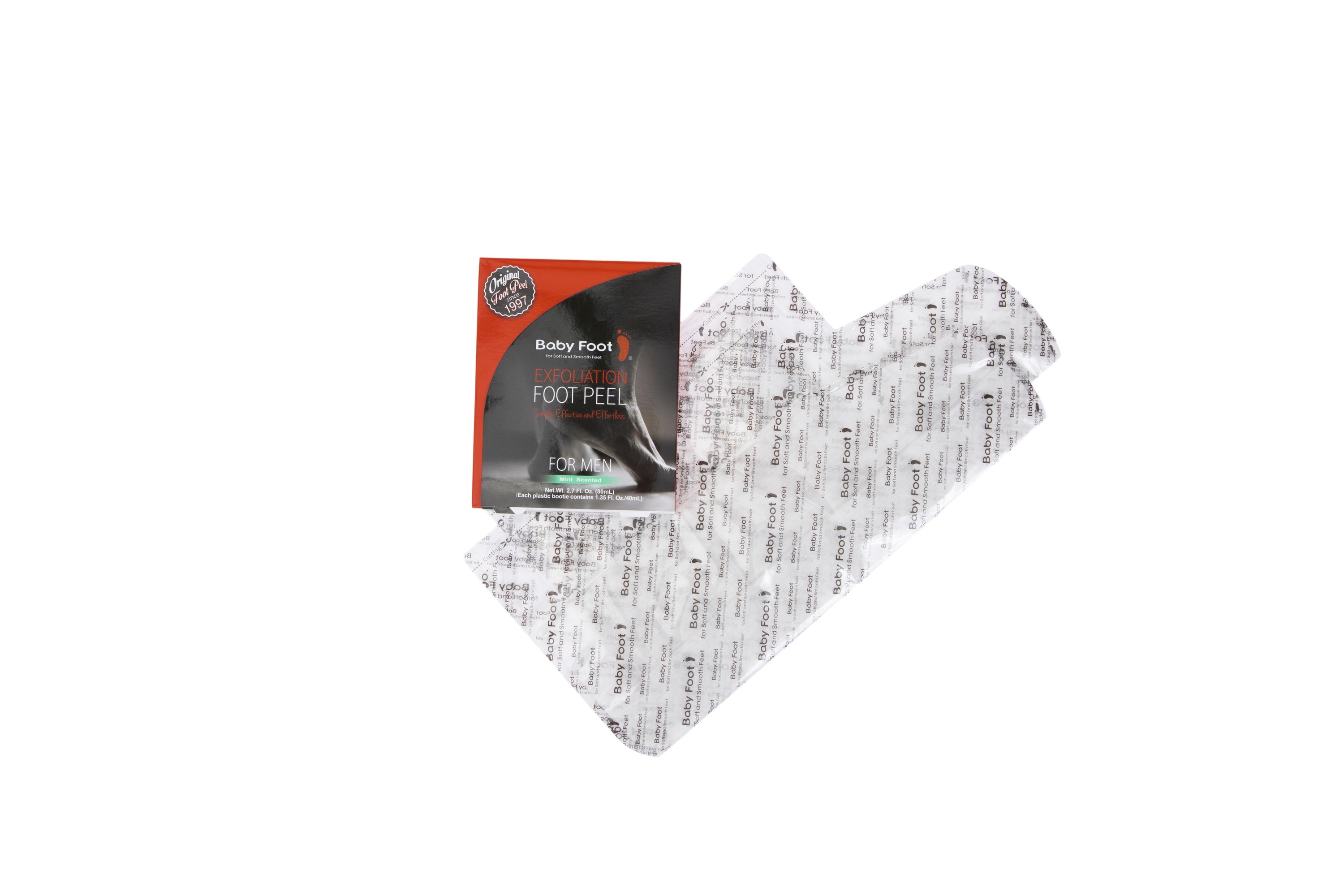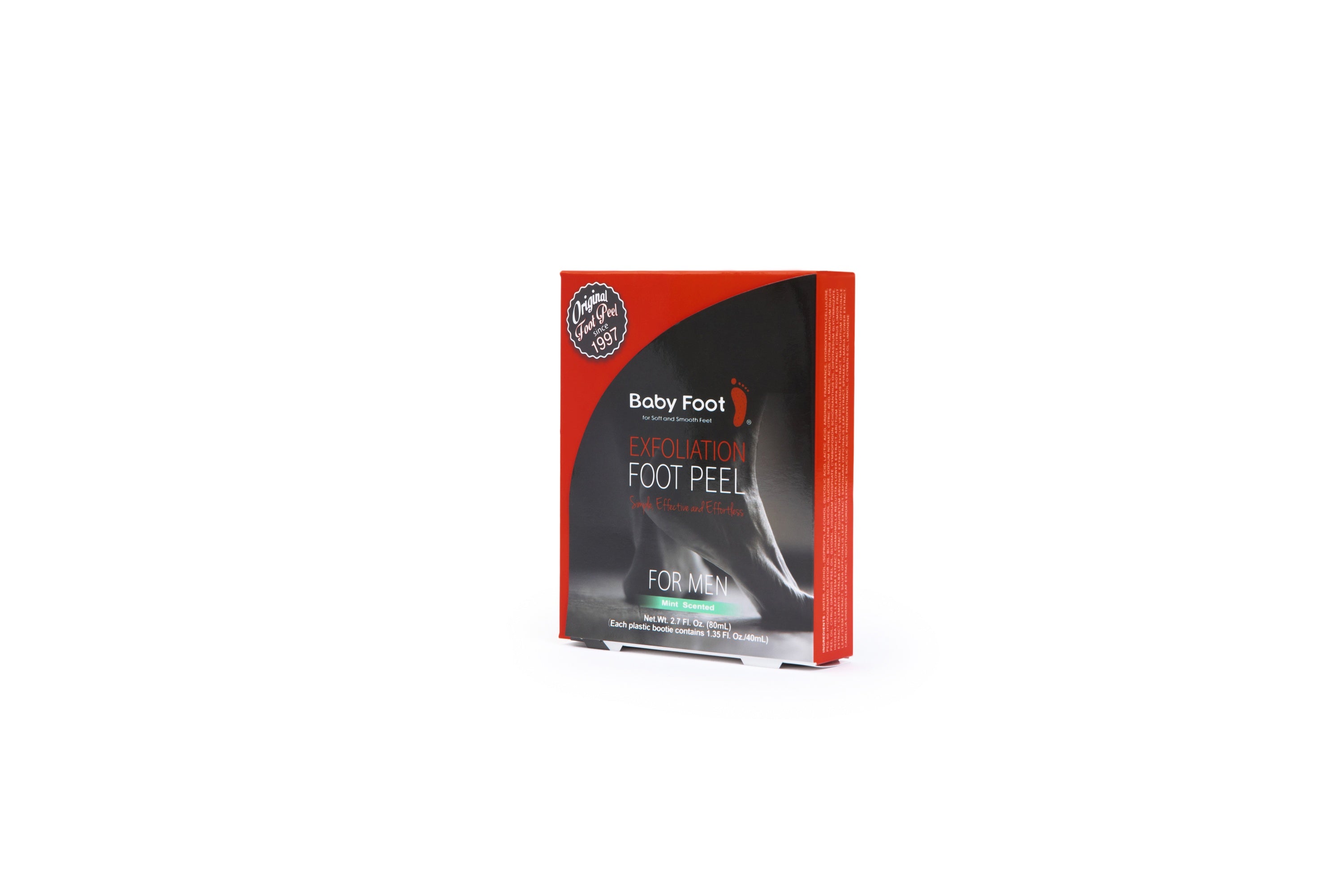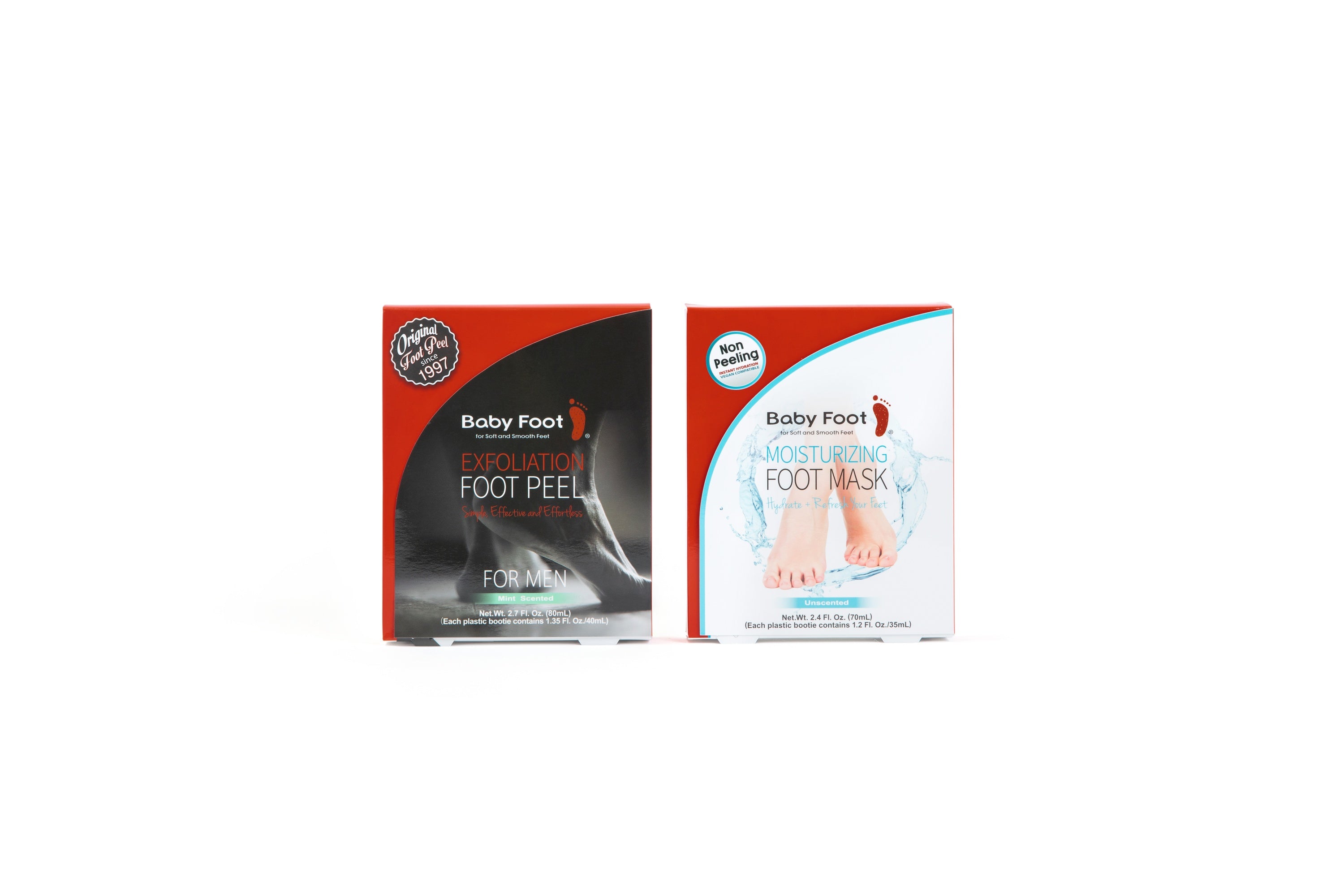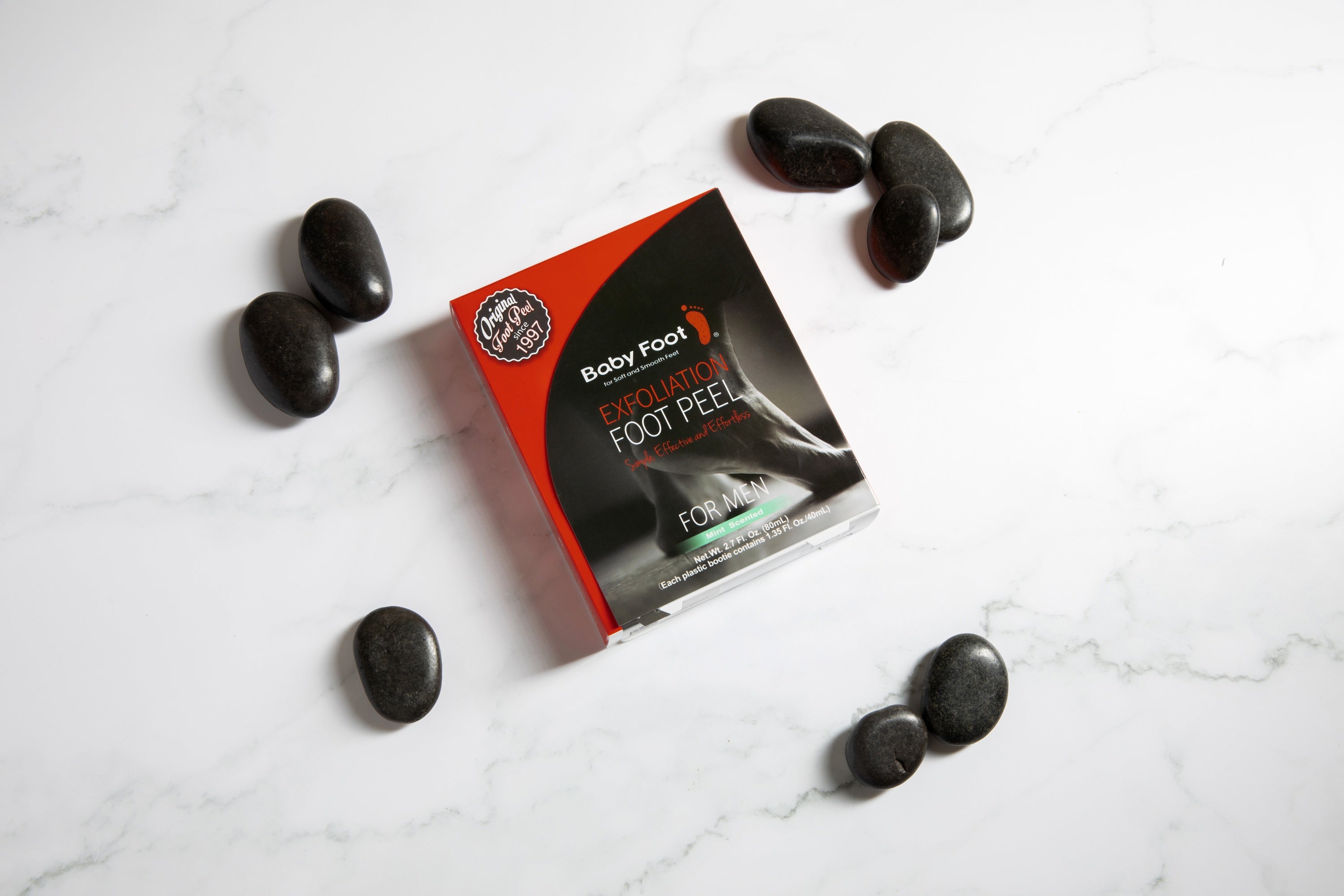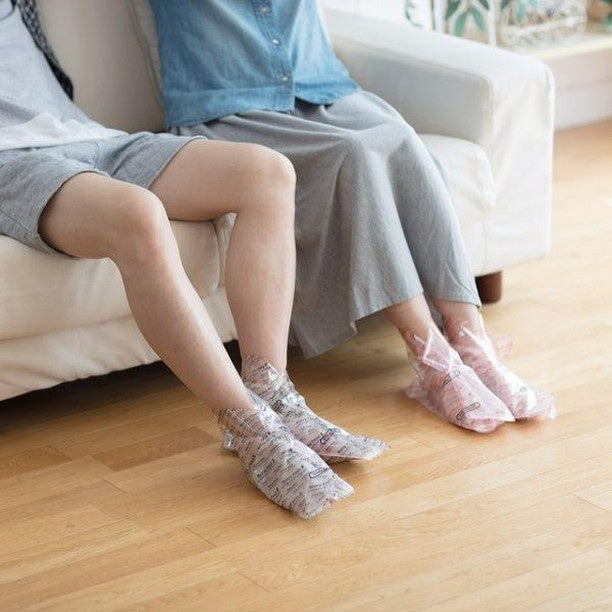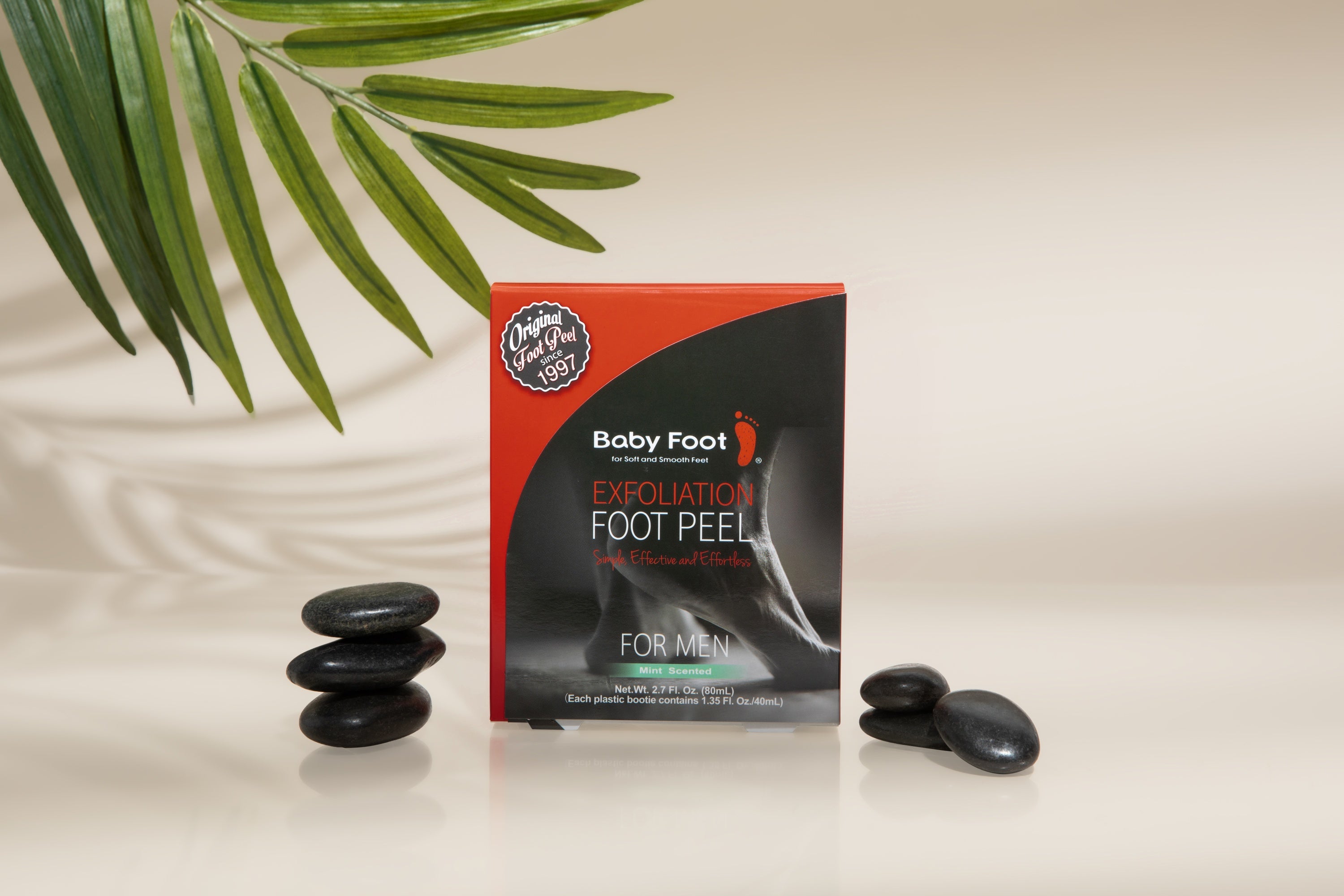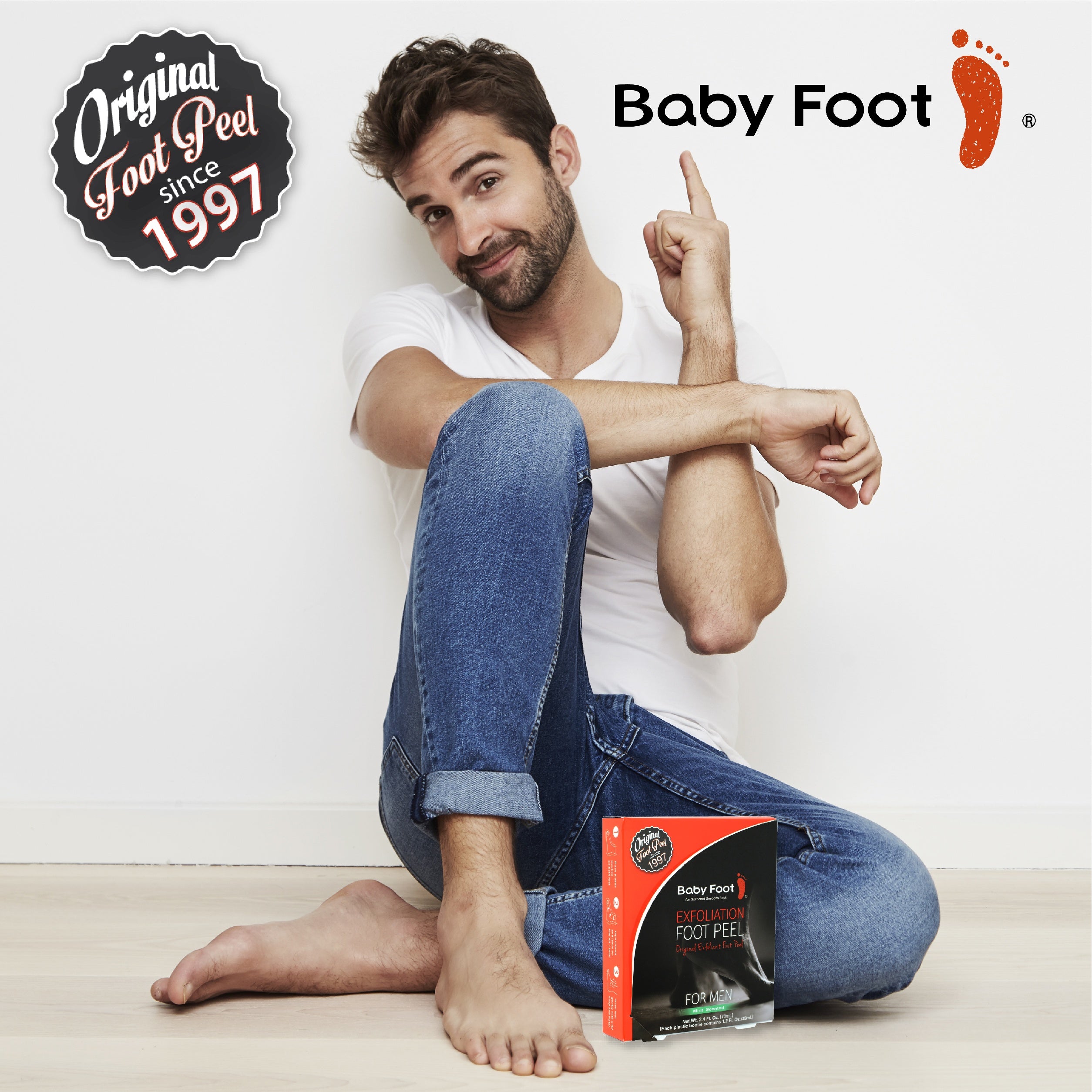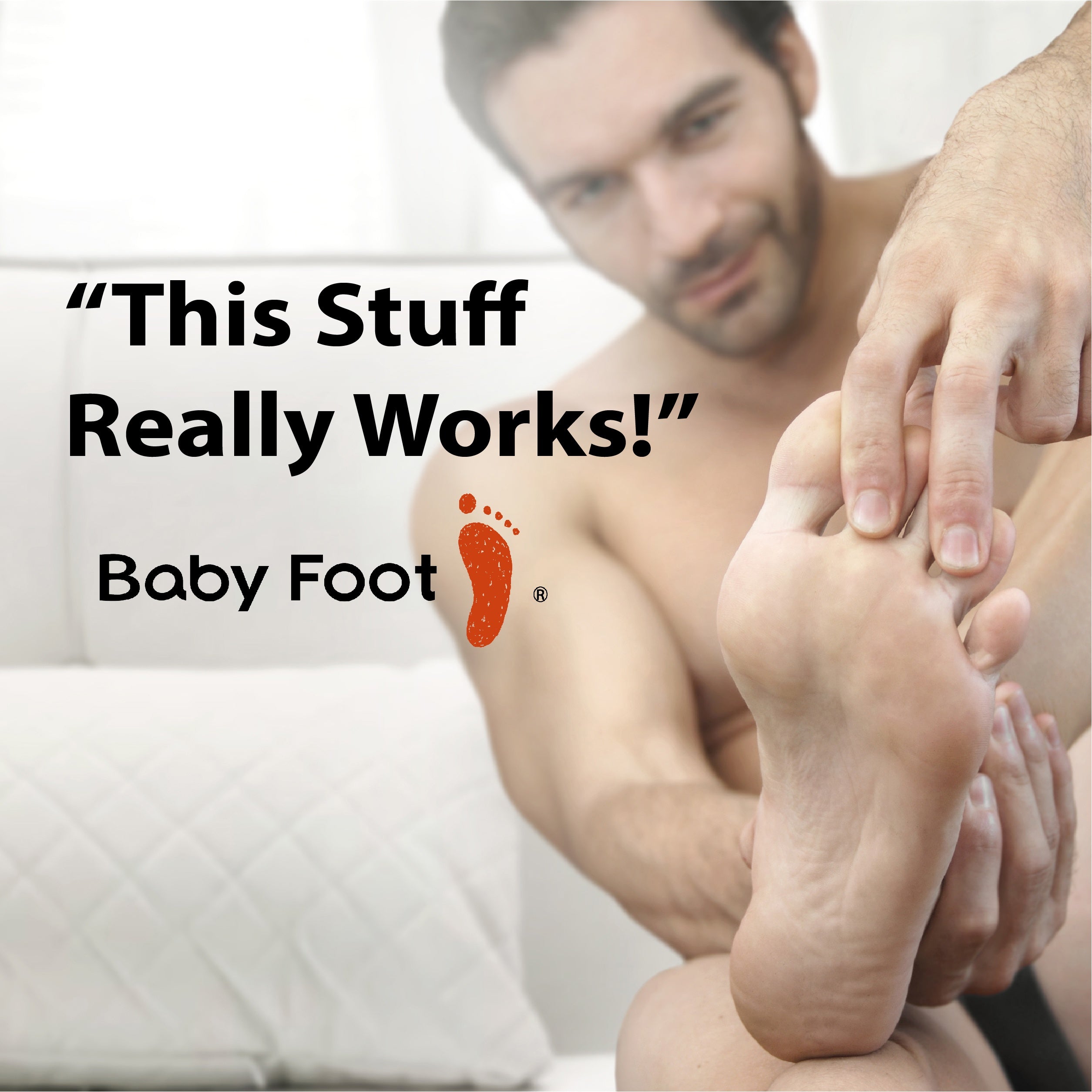 Exfoliation Foot Peel For Men | Baby Foot
---
Exfoliation Foot Peel For Men | Baby Foot - Mint Scented 
The exfoliant foot peel for Men is a convenient in-home, one hour treatment, containing 16 natural ingredients to target dead skin cells. Peeling starts in just 5 to 7 days. It is a simple, effective, and effortless way to baby soft feet.
Pro tips: Water is essential to the activation of our formula, we suggest pre soaking your feet for 10-15 minutes before the initial application to ensure the best results. We also recommend staying away from moisturizers and oils for the first 14 days, as this can hinder or block the process completely. The Foot Peel for Men is the same formula as the Original Foot Peel but this product is mint scented instead of lavender and goes up to a men's size 14, as opposed to the lavender scent which only goes up to a men's size 12.
MSRP: $25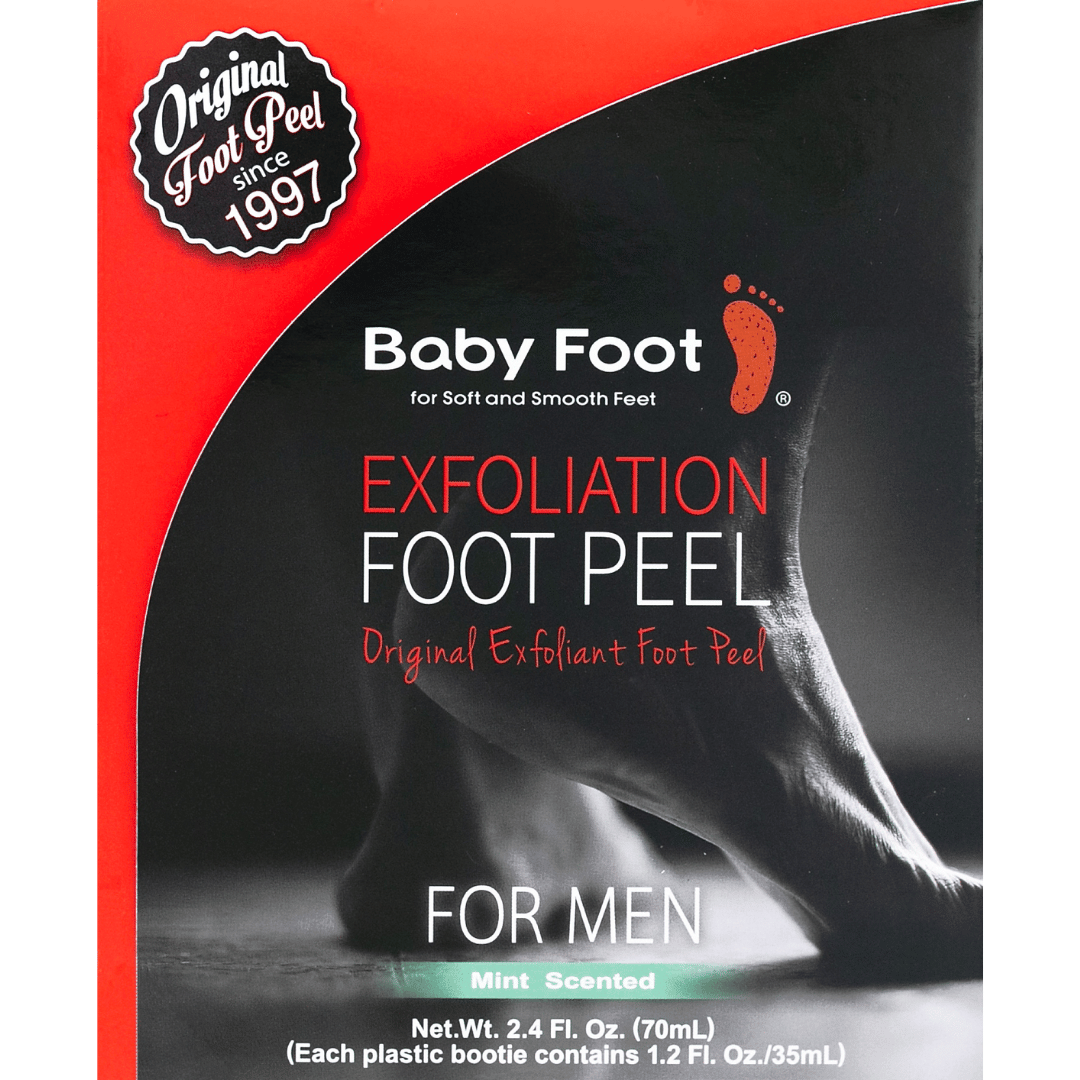 This product has no reviews yet.