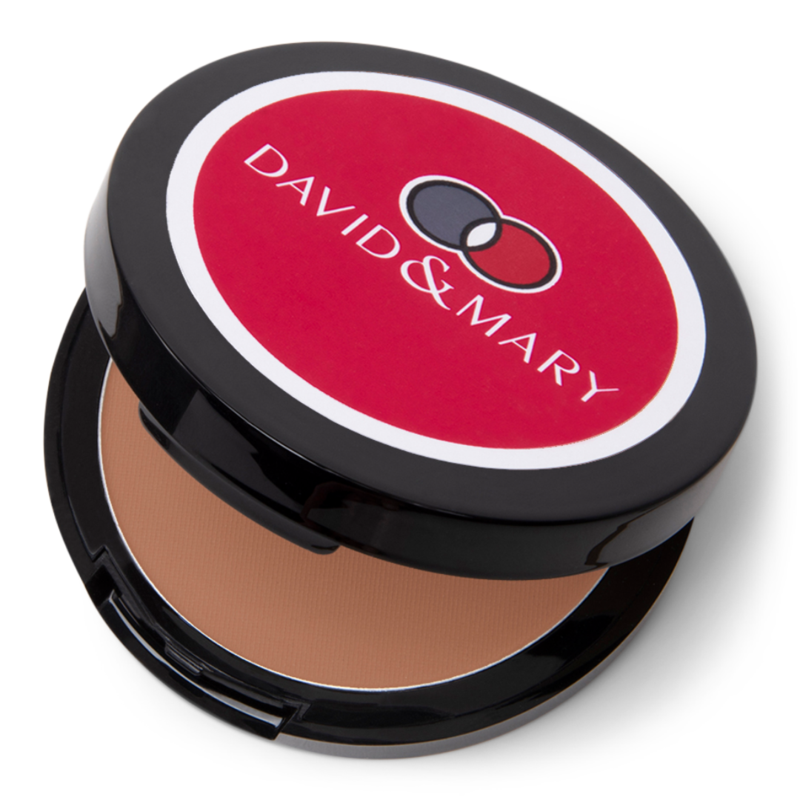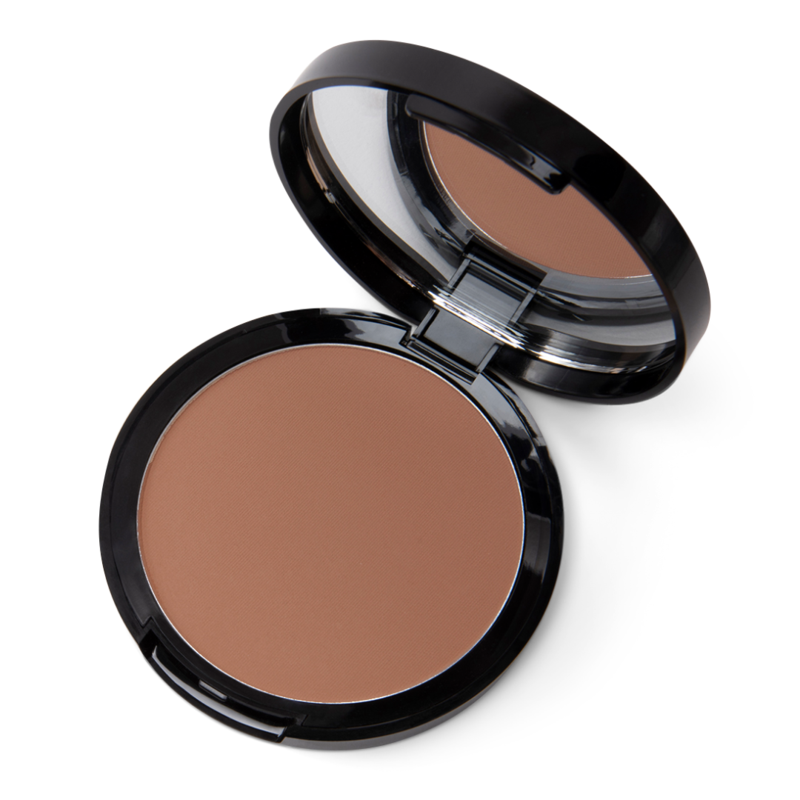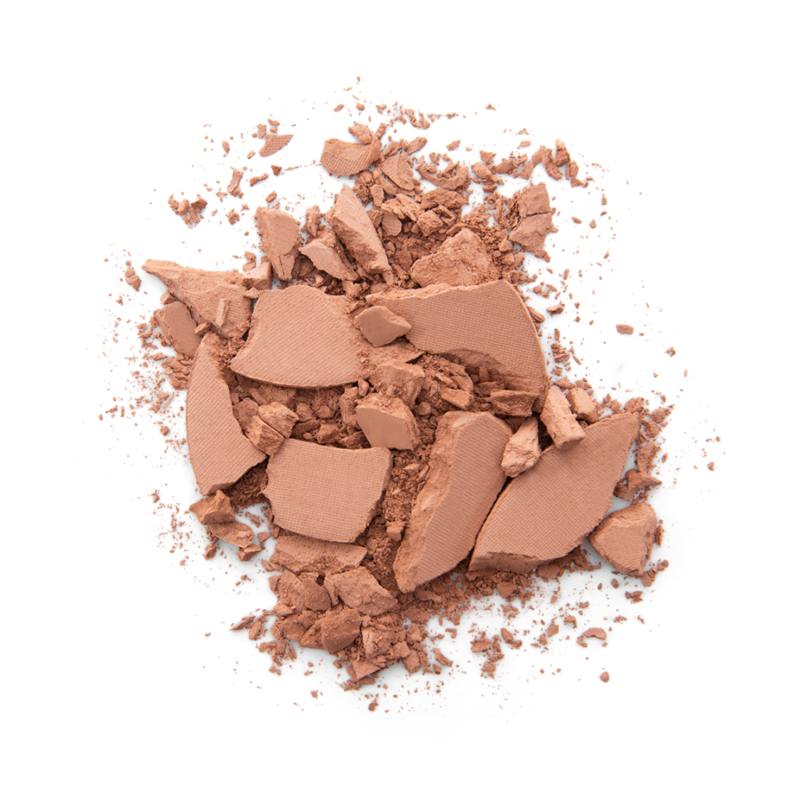 FAITHFUL MATTE BRONZER | David & Mary
---
FAITHFUL MATTE BRONZER | David & Mary - .32 oz / 9 g
A lightweight and sheer baked powder
Enhances your skin tone for a healthy glow

Adds a matte finish for a natural application

Faithful Matte Bronzer- A velvety matte finish that adds depth, warmth and subtly sculpts your skin without overpowering your complexion with unnecessary shimmer. Great for a skin that is less than perfect and if you long for a beautiful healthy appearance to your skin this is a must-have item for your daily routine of beauty care. Blend with a medium-size makeup brush, start in cheek area, blend on forehead, sides of nose, jawbone than lightly apply over entire face until desired level of tone is achieved.

Message from Mary: Use Faithful Matte Bronzer to transition between seasons or as a contour. When using it as a contour use a smaller powder brush or a contour brush and apply under your cheekbone, placing it where the jawbone connects with the cheekbone, then blend towards the apple of your cheek, and proceed to blend on the apple of your cheek. Another area to use your contour is on the sides of your nose to make it look slimmer. Remember to use a light touch when contouring your face and add more layers for a dramatic effect.
MSRP: $40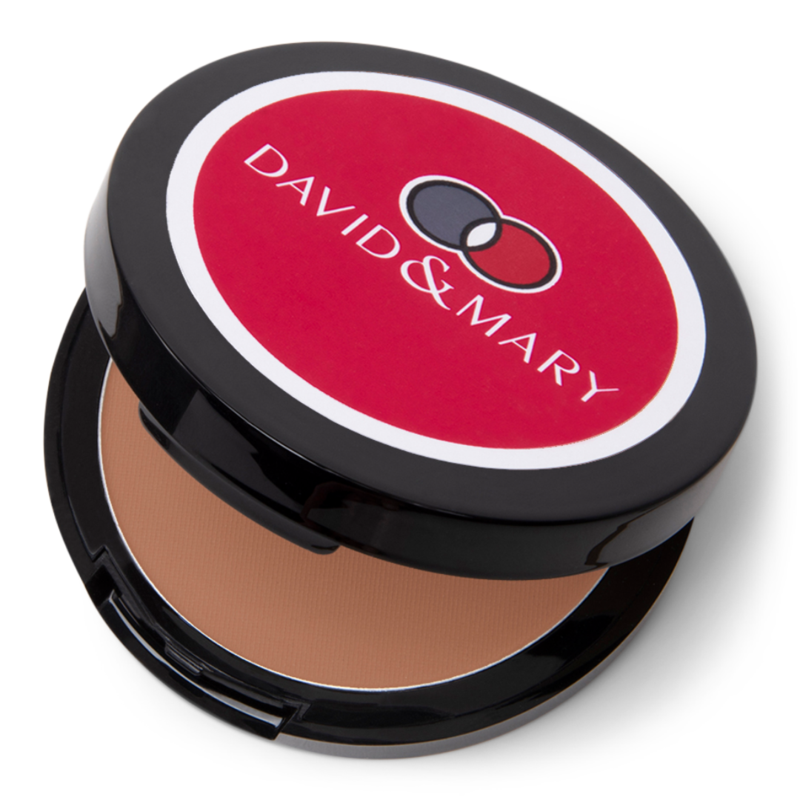 This product has no reviews yet.