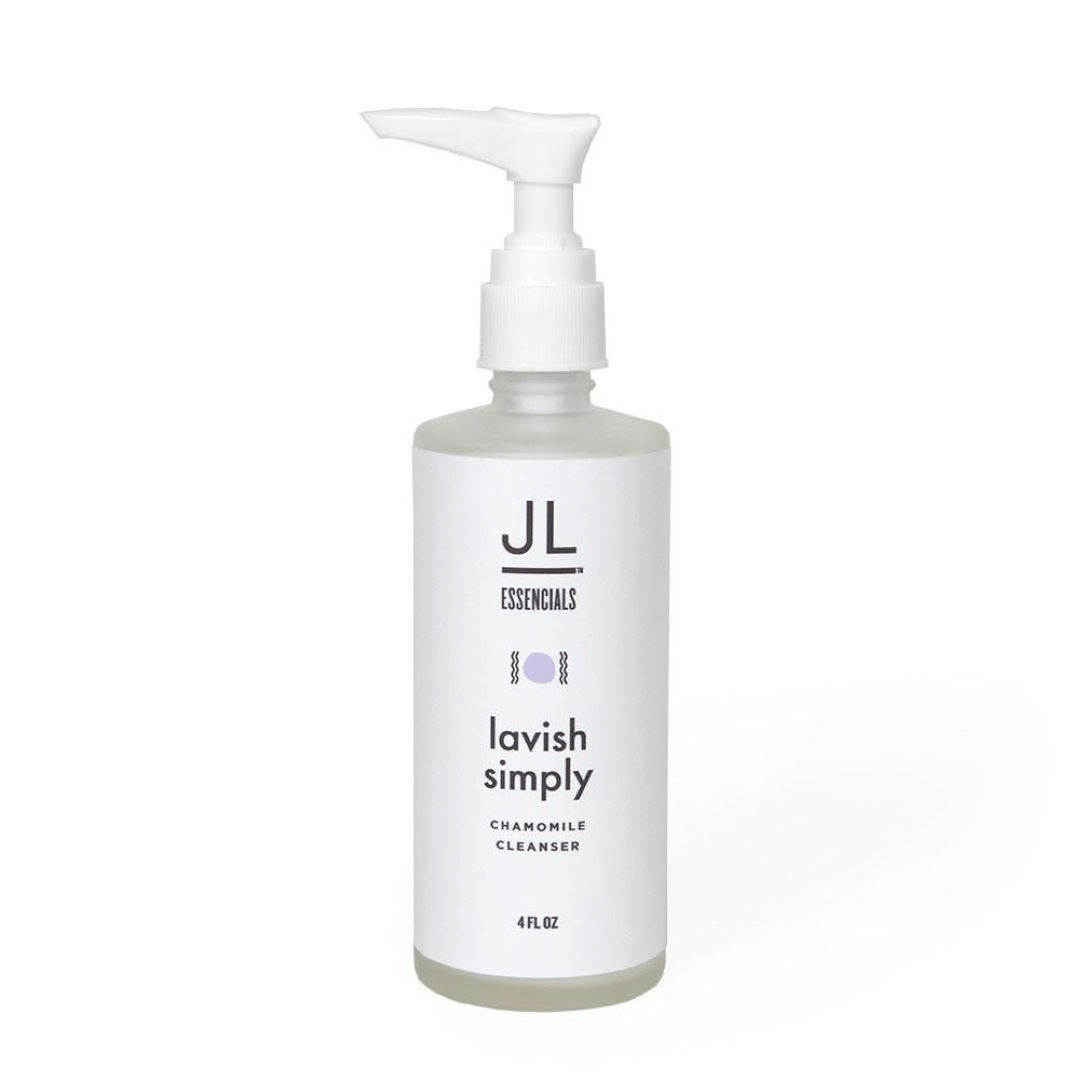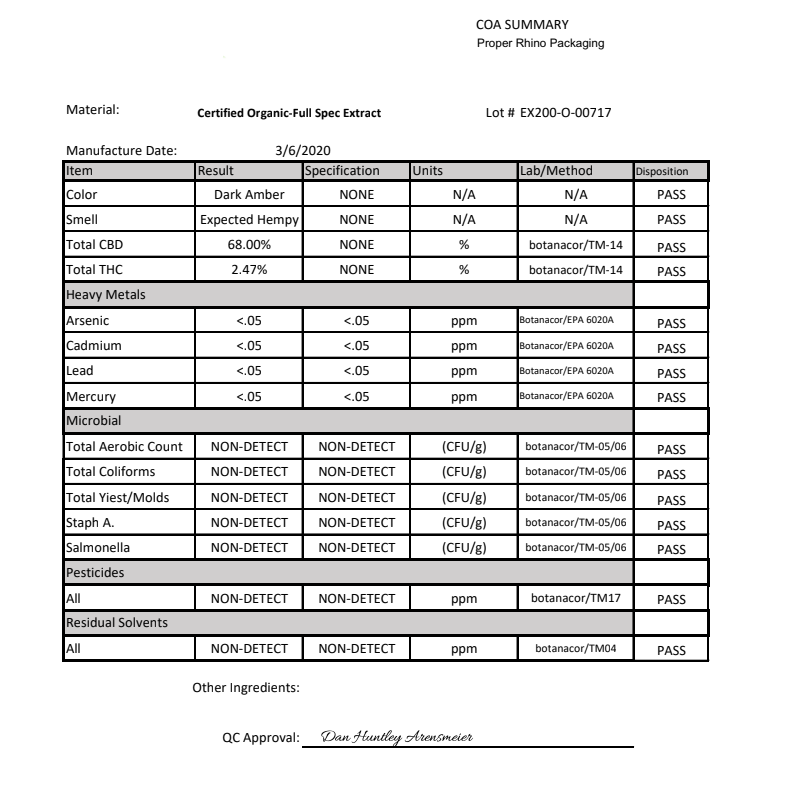 Lavish Simply Chamomile Cleanser | JL Essencials
---
Lavish Simply Chamomile Cleanser | JL Essencials - 4 fl oz
Too often, skincare products that are meant to clean your skin end up stripping it of its natural moisture and leaving it out of balance. With the JL ESSENCIALS Lavish Simply Chamomile Cleanser, one can calm their skin while cleansing it. This naturally soothing herbal cleanser contains no harsh synthetic chemicals — it's made with gentle and effective botanicals like chamomile and aloe.

Perfect for: ALL skin types. It is ideal for eczema, rosacea, and dry skin, and is gentle enough for daily use. Simply use with warm water in a circular motion and rinse to leave your skin feeling clean and healthy.

MSRP: $36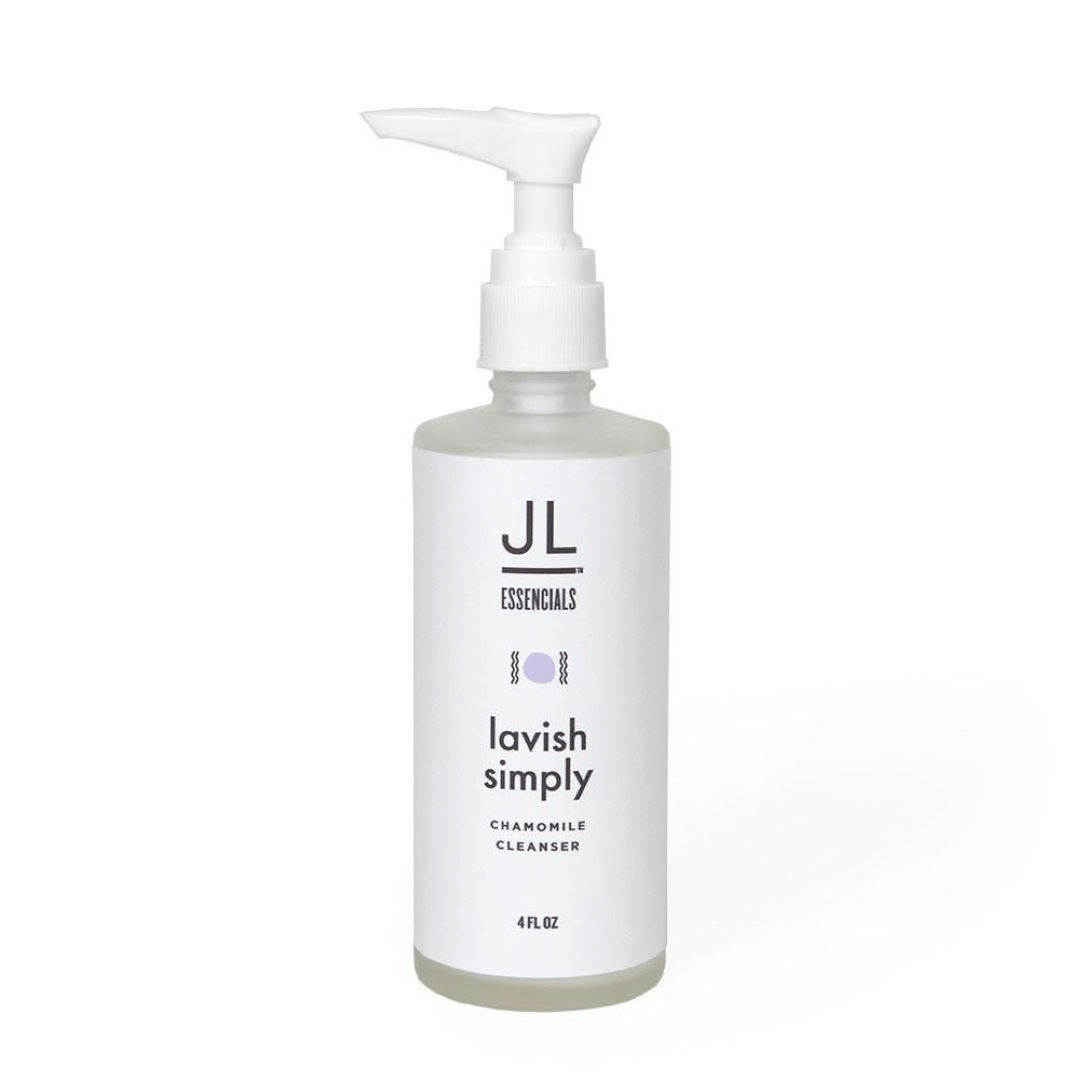 This product has no reviews yet.