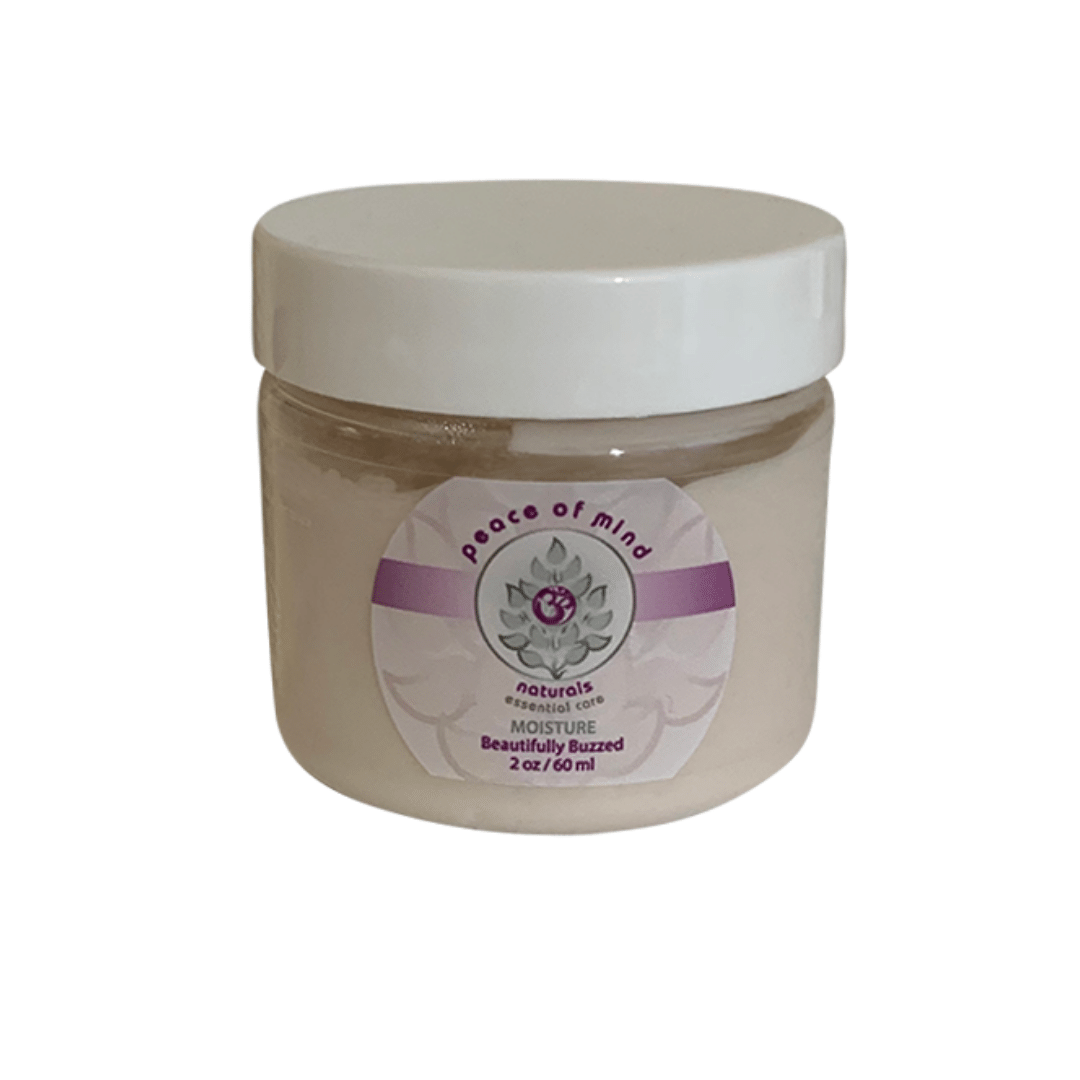 Moisture Beautifully Buzzed | Peace of Mind Skincare
---
Moisture Beautifully Buzzed | Peace of Mind Skincare - 2 fl oz/60 mL
Peace of Mind Skin Care's Beautifully Buzzed moisturizer is wonderful for dry skin. With the addition of cabernet wine which contains resveratol, this moisturizer is anti-aging as it contains anti-oxidants. Wonderful for dry and sensitive skin without feeling greasy.
Moisture Beautifully Buzzed aligns with the heart chakra which is key to healing, balance and tranquility. It's also our path to self love.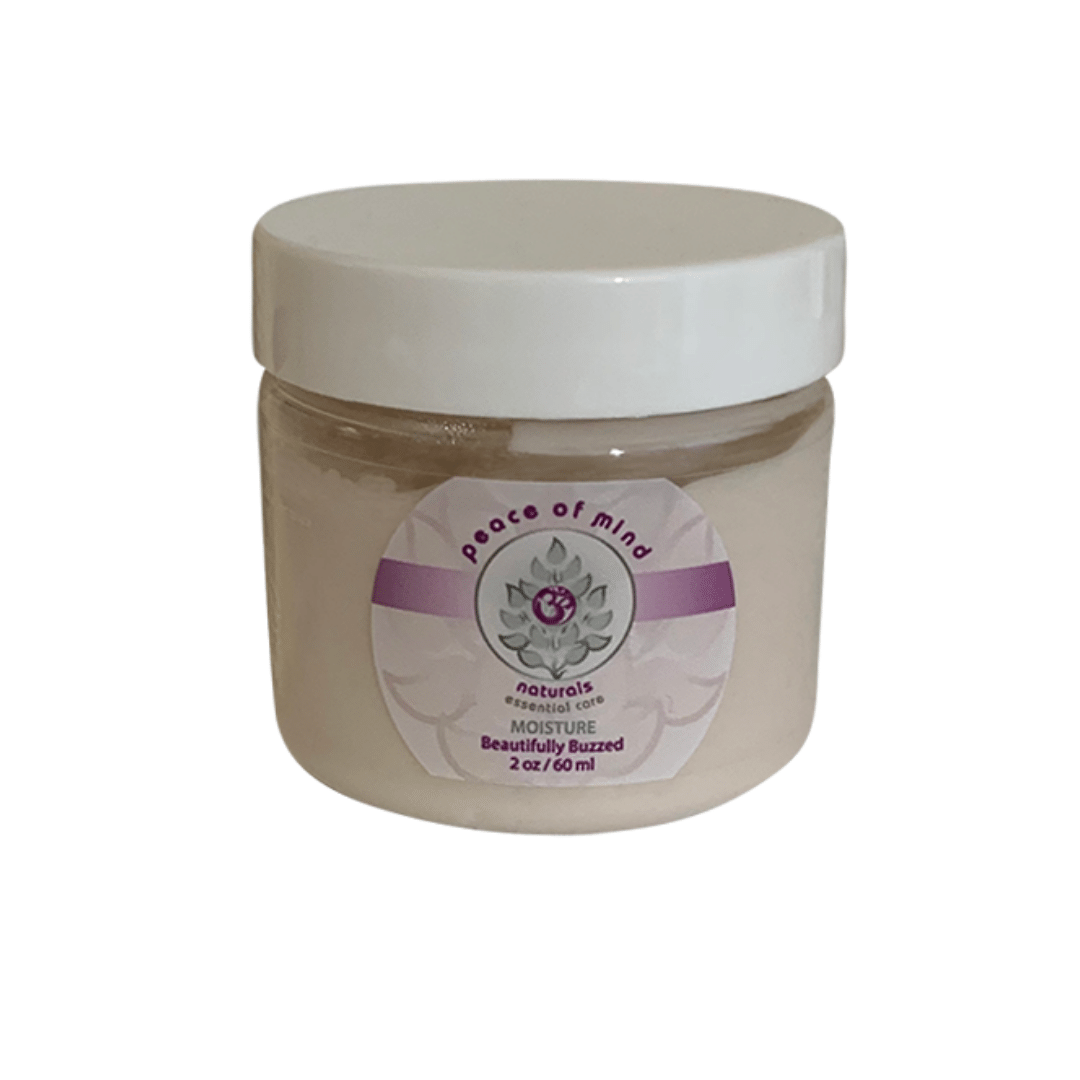 This product has no reviews yet.