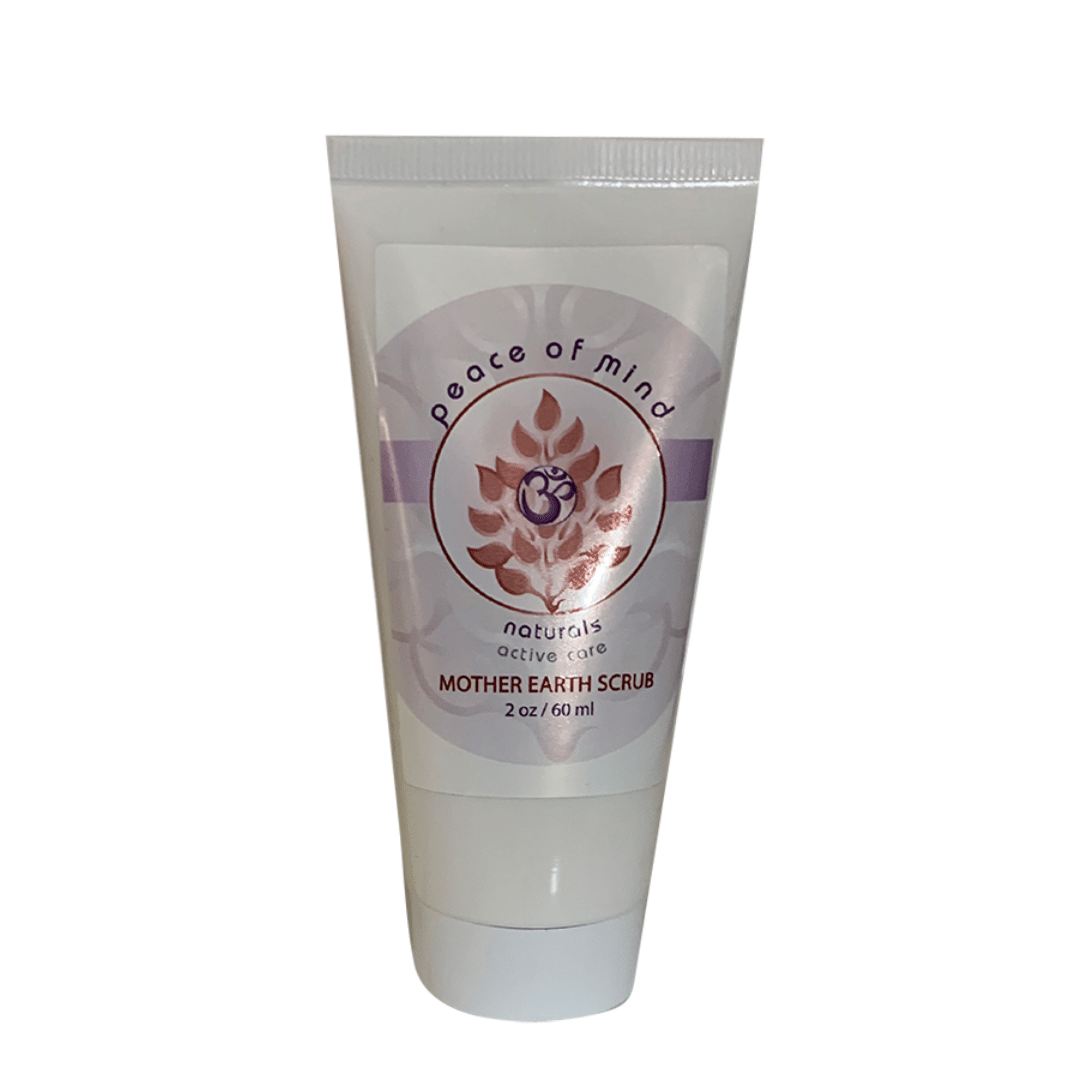 Mother Earth Scrub | Peace of Mind Skincare
---
Mother Earth Scrub | Peace of Mind Skincare - 2 oz/60 mL
Peace of Mind Skin Care's Mother Earth Scrub is terrific for all skin types except for cystic acne. It contains ground fossil from the earth and niacinimide aiding in resurfacing and stimulating collagen production. Mix with our Pumpkin Alpha-Beta Cleanser for a two in one exfoliation.
Mother Earth Scrub aligns with the root chakra which is grounding and our security and stability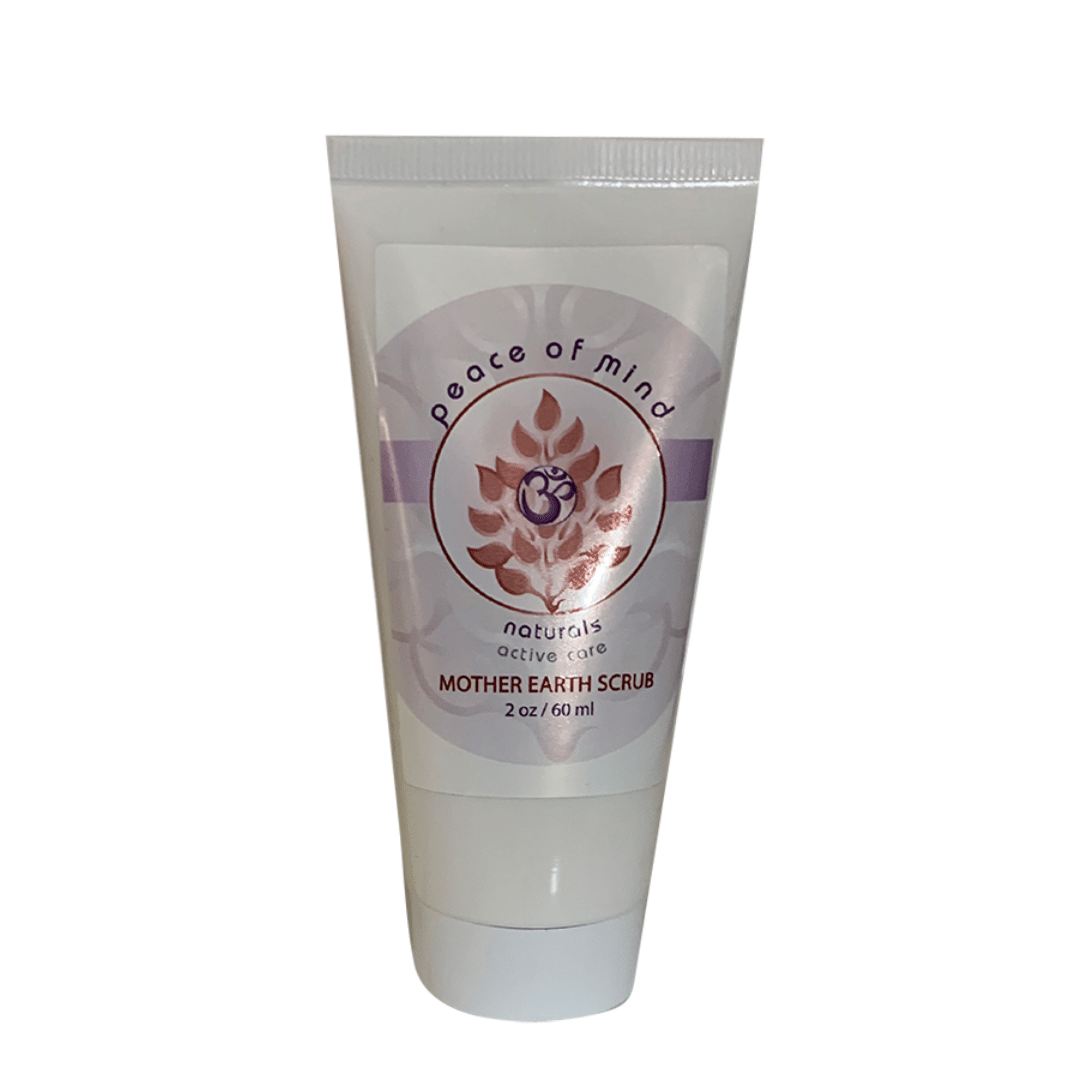 This product has no reviews yet.