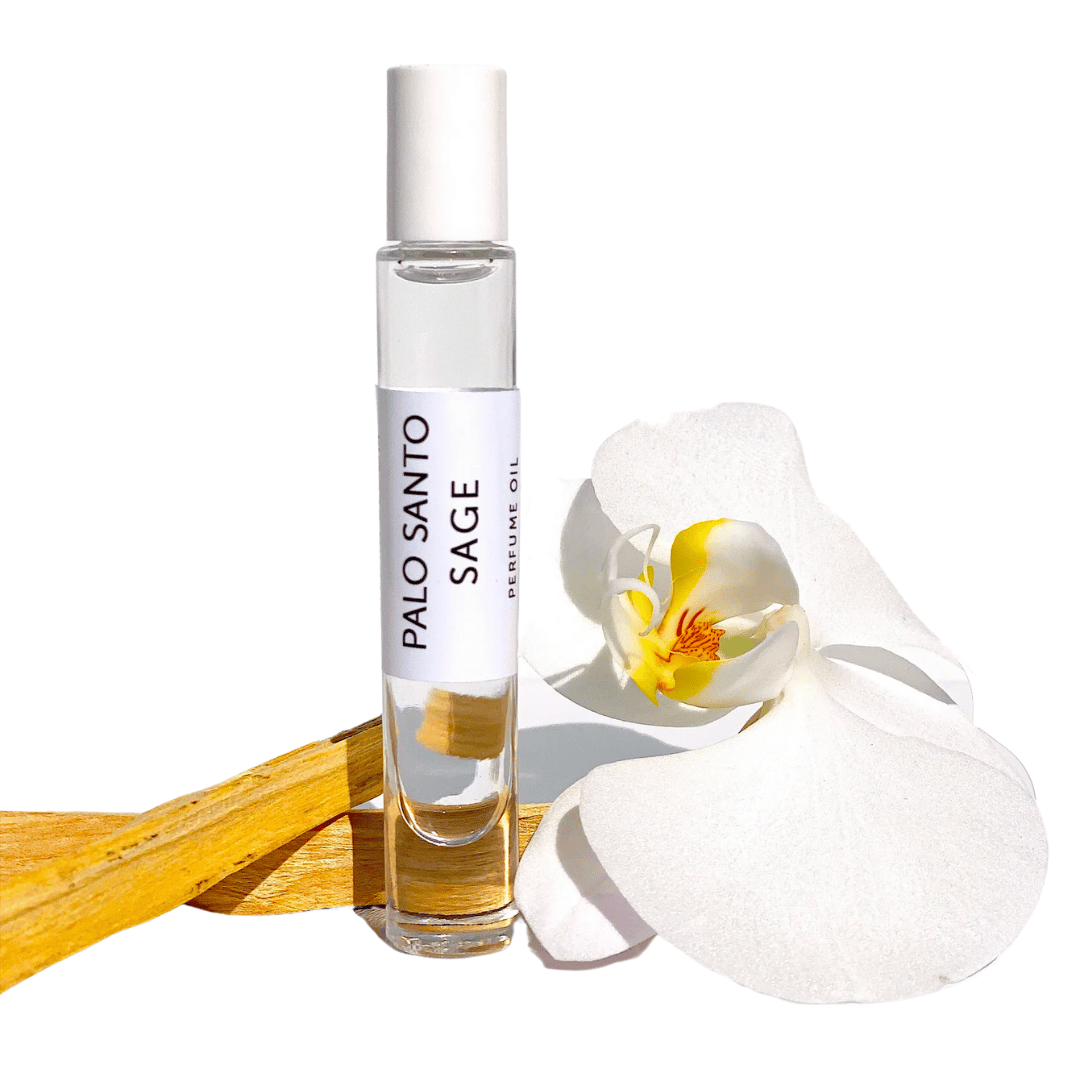 Palo Santo Sage Rollerball Perfume Oil - Spirit | Lucy B
---
Palo Santo Sage Rollerball Perfume Oil - Spirit | Lucy B - 9mL
Palo Santo Sage Perfume Oil - Spirit is Lucy B's organic essential oil fragrance roll-on made with organic essential oils and flower essences. A loving way to self-care aiding in keeping you balanced, as Palo Santo and Sage can assist you with feelings of love and space.
Palo Santo & Sage is a great aid for meditation and yoga, allowing for more feelings of peace and balance. 
The formula is super smooth and fragrant and perfect for self-care. Palo Santo perfume delivers a warm, green and happy energy.
They recommend you use mostly organic perfumes, beauty, bath & body and foods in order to keep yourself and your immune system in the best condition.
Vegan, Cruelty Free and Organic
INGREDIENTS
Argan Spinosa (Argan Kernel Oil), Helianthus Annuus (Sunflower) Seed Oil, Tocopherol (Vitamin E), Oleum Succini (Amber Resin) Oil, Commiphora Myrrha (Myrrh Extract), Santalum Austrocaledonicum (Sandalwood) Oil, Pogostemon Cablin (Patchouli) Oil, Vetiveria Zizanioides (Vetiver) Oil, Cistus Ladaniferus (Rock Rose), Cedrus Deosora (Himalayan Cedarwood) Oil, Flower Essences; Sturt Desert Rose (Gossypium Sturtianum), Southern Cross (Xanthosia Rotundifolia), Five Corners (Styphelia Triflora), Dog Rose (Bauera Nibiodes), Boab (Adansonia Gibbosa)
MSRP: $38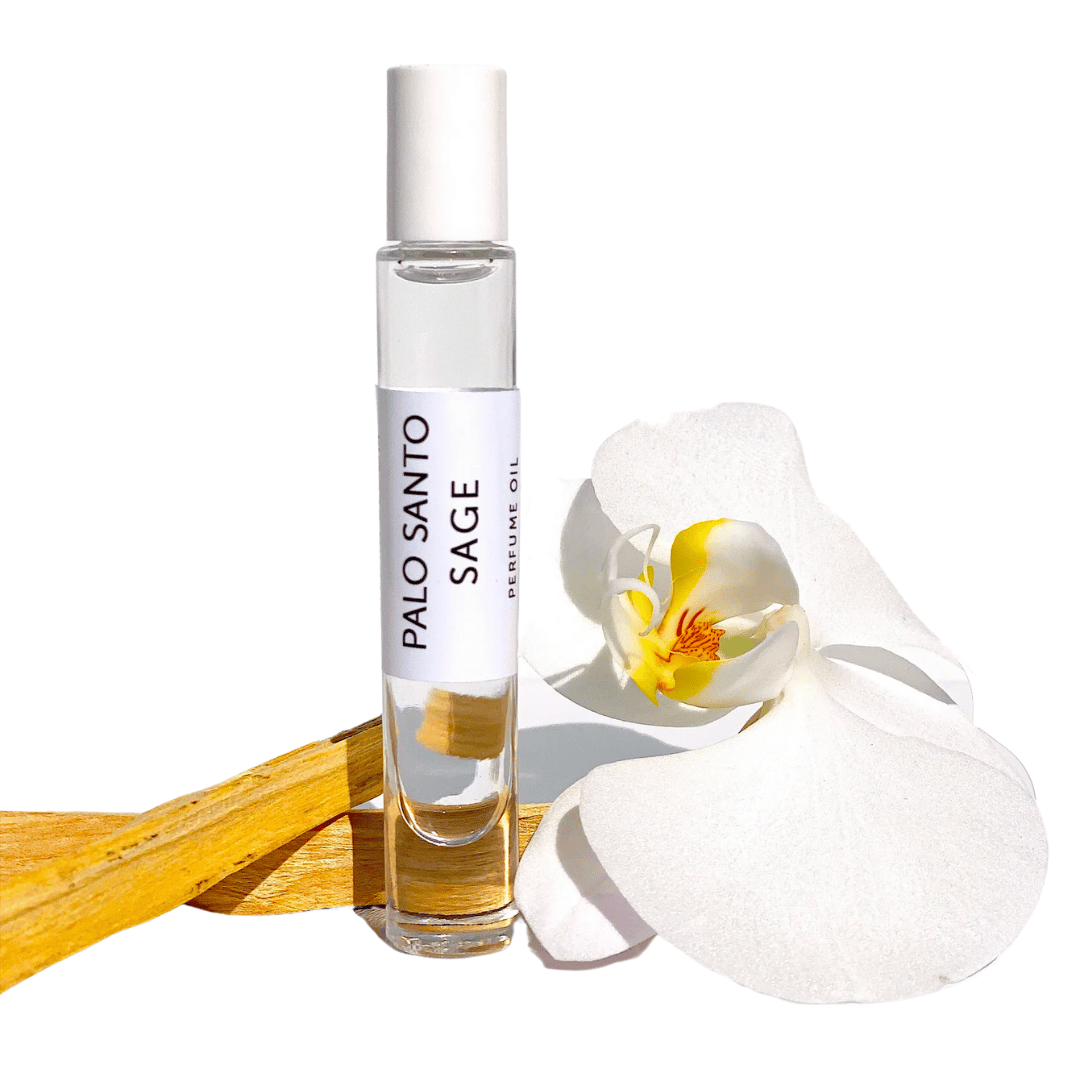 This product has no reviews yet.