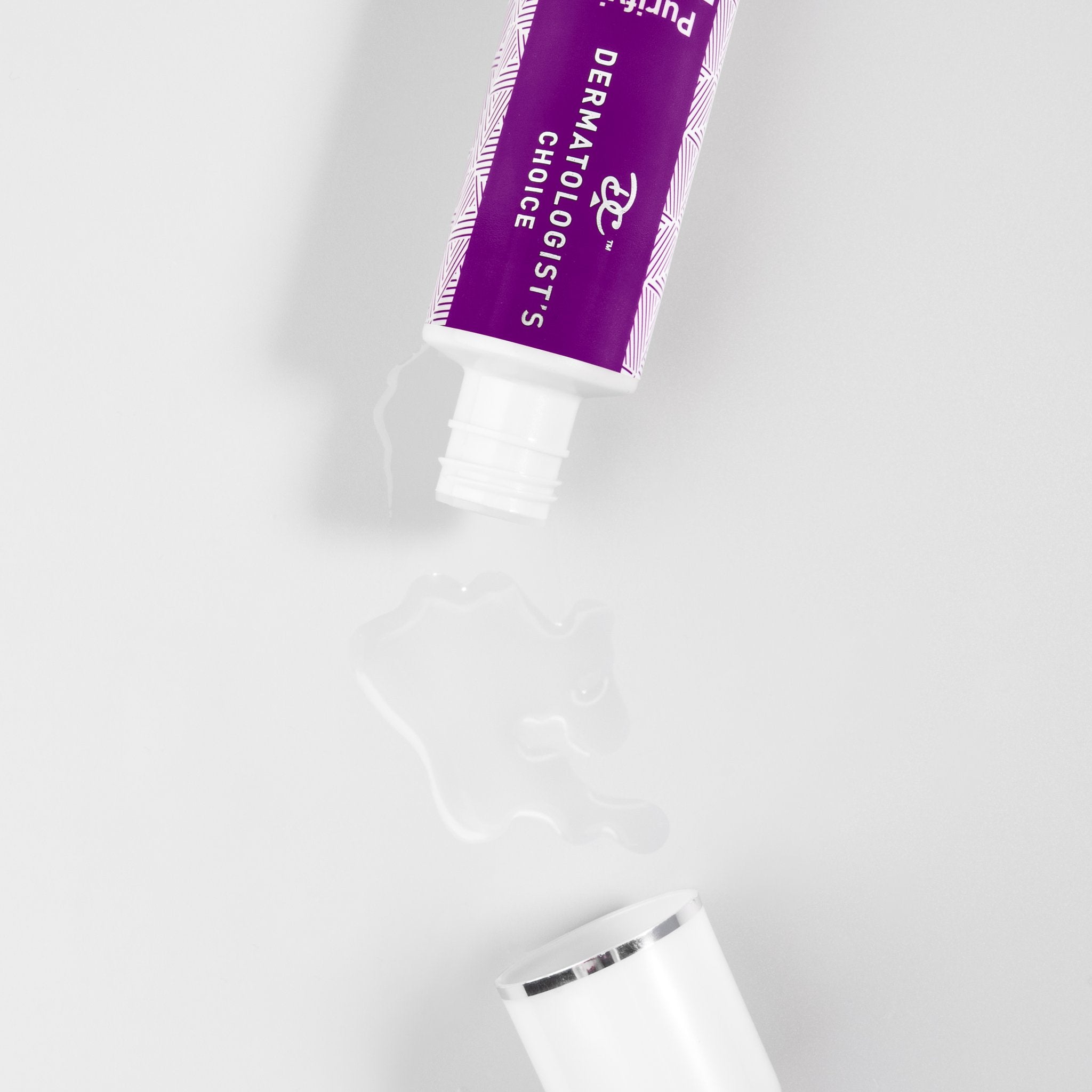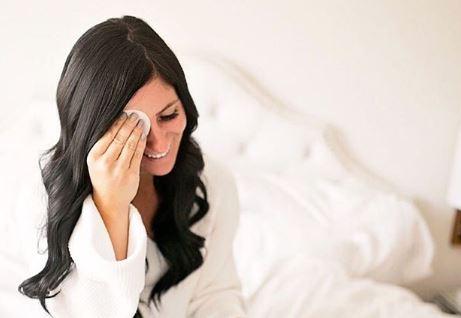 Purifying Facial Toner | Dermatologist's Choice
---
Purifying Facial Toner | Dermatologist's Choice - 150 mL/5 fl oz
Dermatologist recommended for oily and acne prone skin. Excessive oily areas on the skin may linger even after the use of a cleanser increasing the chance of breakouts. The Purifying Facial Toner is the second step to cleansing your face and body after the pH Balanced Cleanser. The Purifying Facial Toner will bring the skin back into balance allowing other treatments to penetrate deeper which increases their effectiveness.
Skin Types: Oily, Combination, Normal.
Skin Concerns: Oily Skin, Acne Prone, Large Pores, Signs of Aging.
This product has no reviews yet.