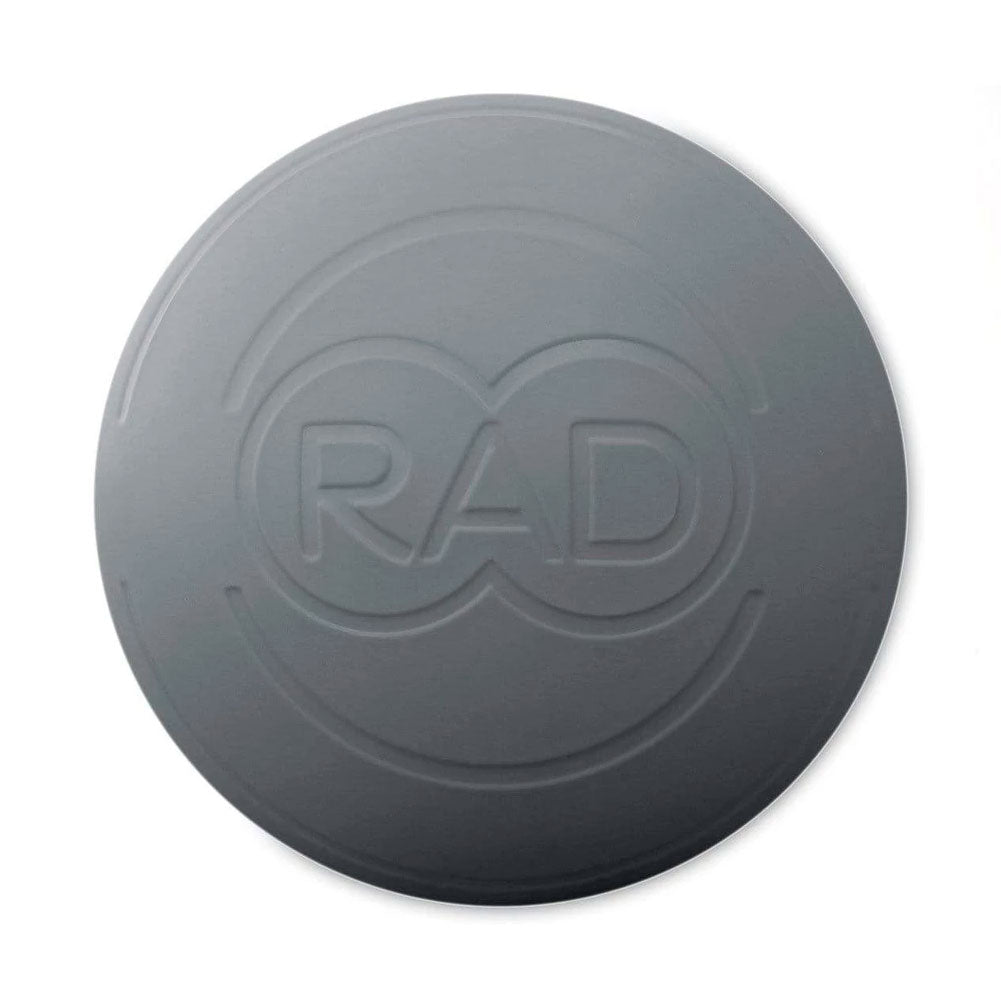 RAD CENTRE | RAD
---
Find victory in visceral release with the RAD Centre, the key to mobilizing your organs and activating the critical bodily systems that live within your abdominal walls. This soft-touch ball also ID's knots like a pro—scanning skin to identify tight spots in dire need of release.
Pump included.
Dimensions: 6" - 7" fully pumped
Materials: PVC
Color: Gray
Unit weight: 2 oz.
Comes with PDF guide of exercises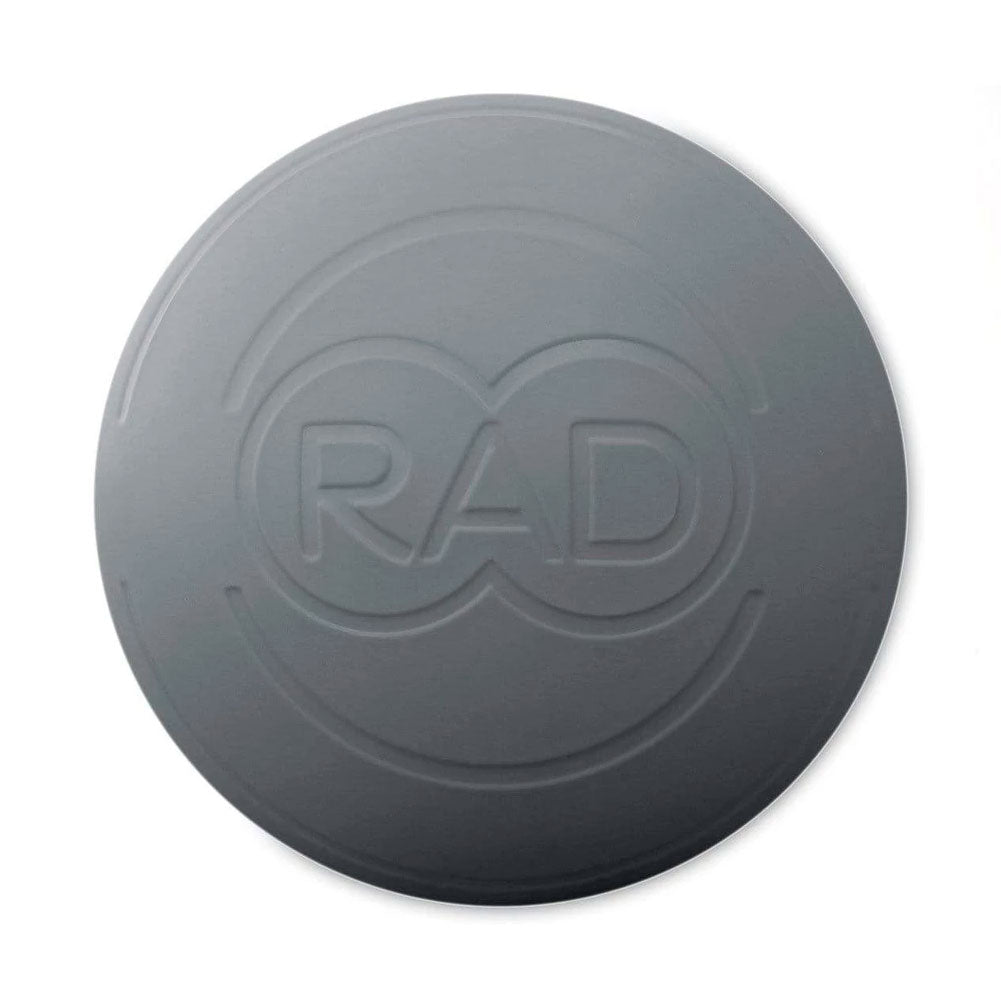 This product has no reviews yet.