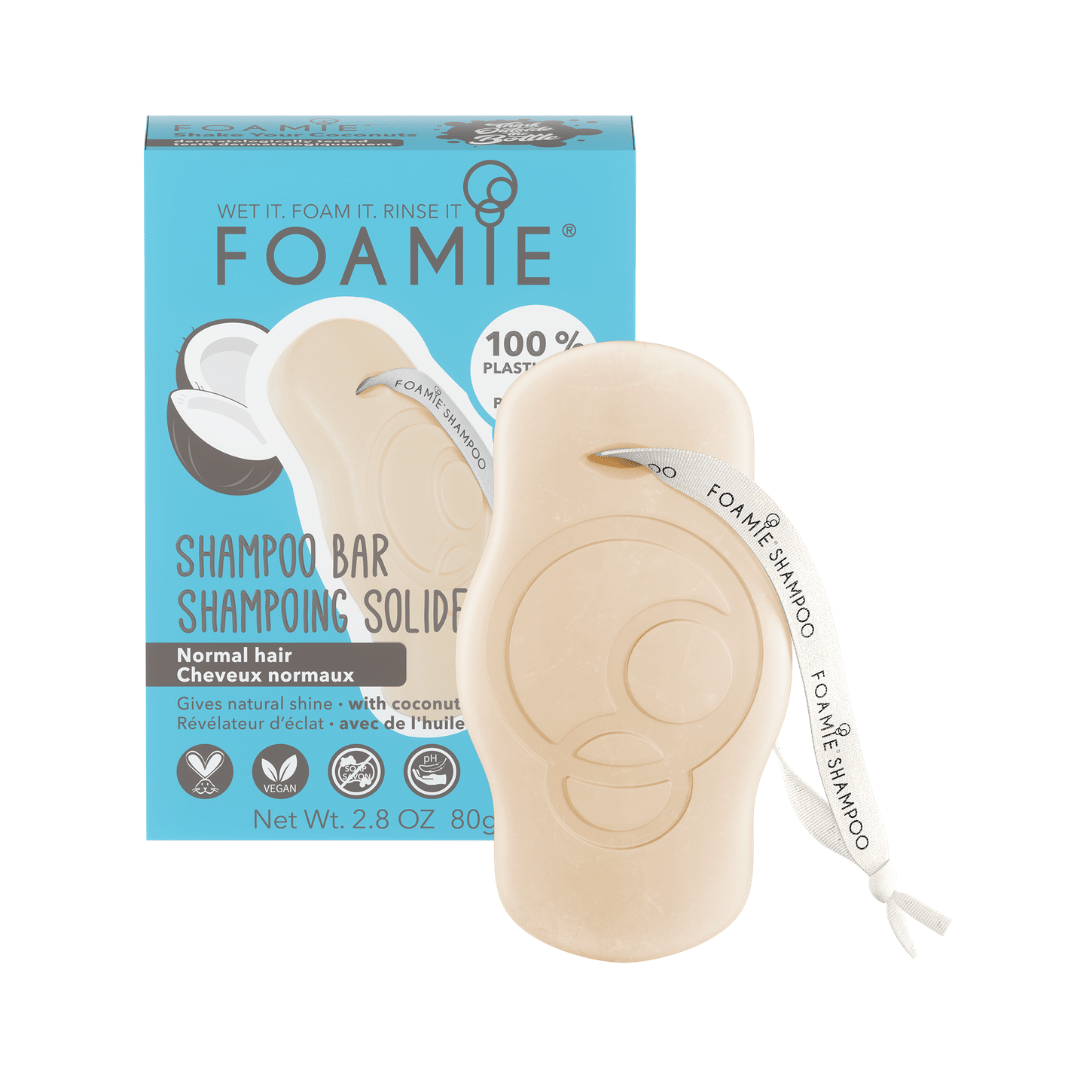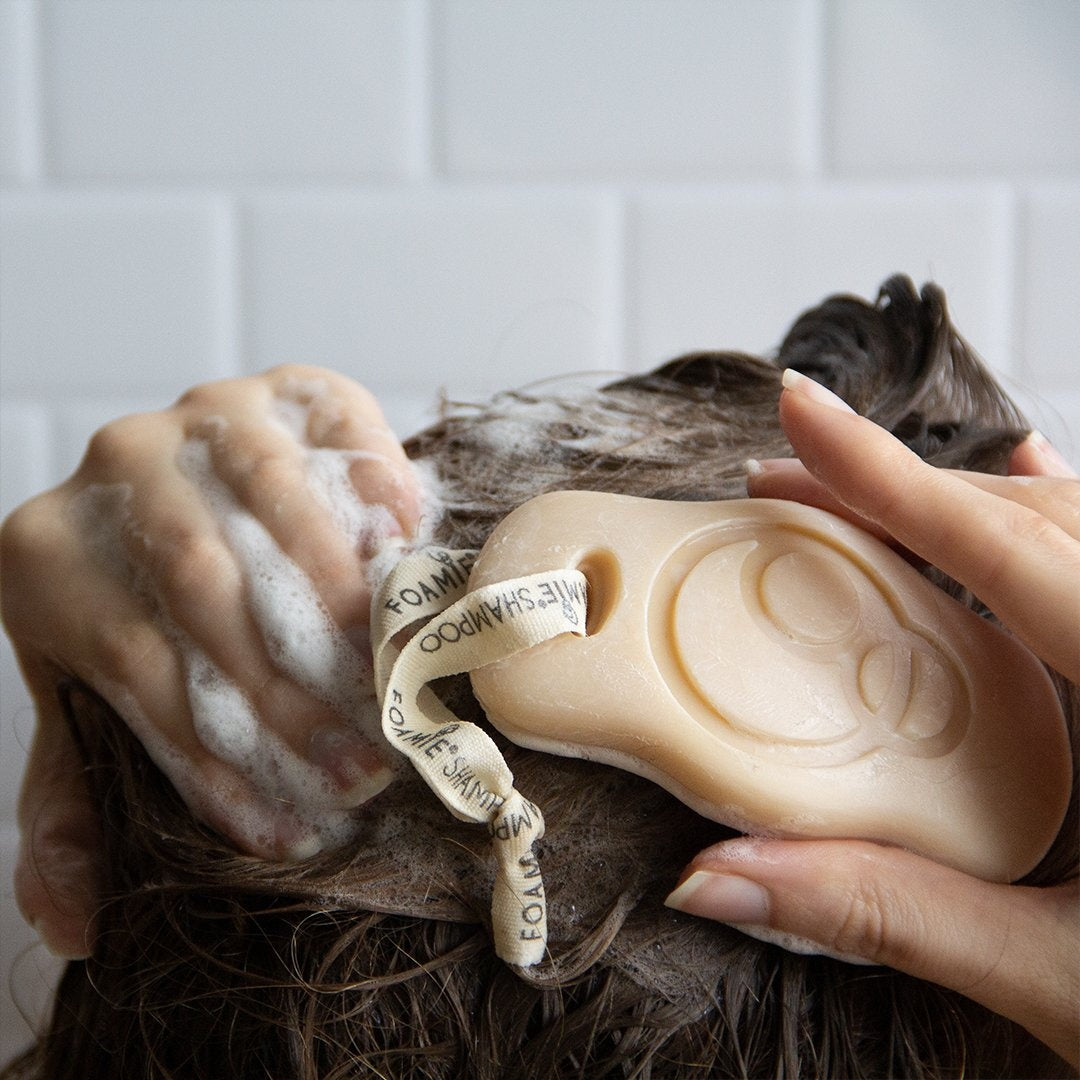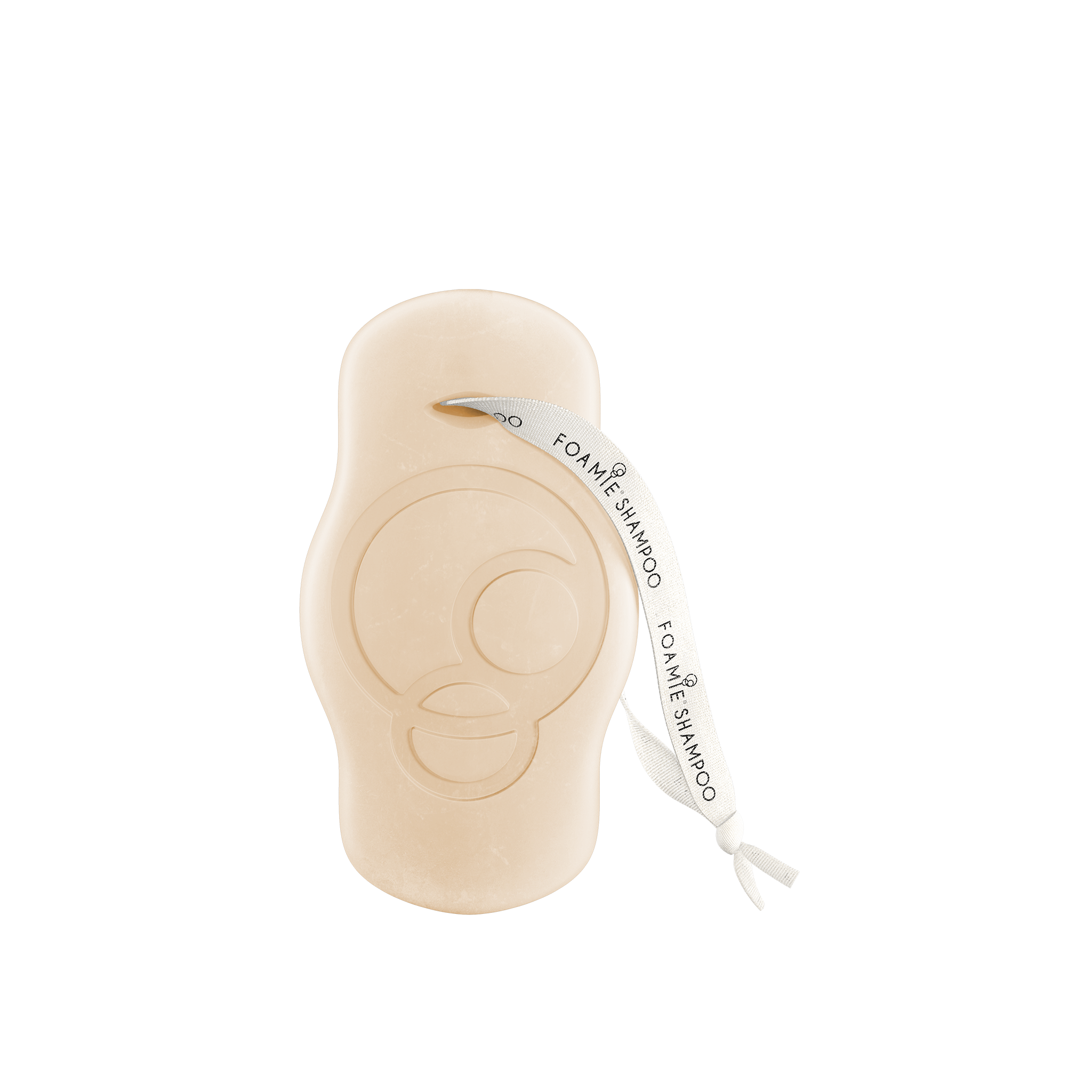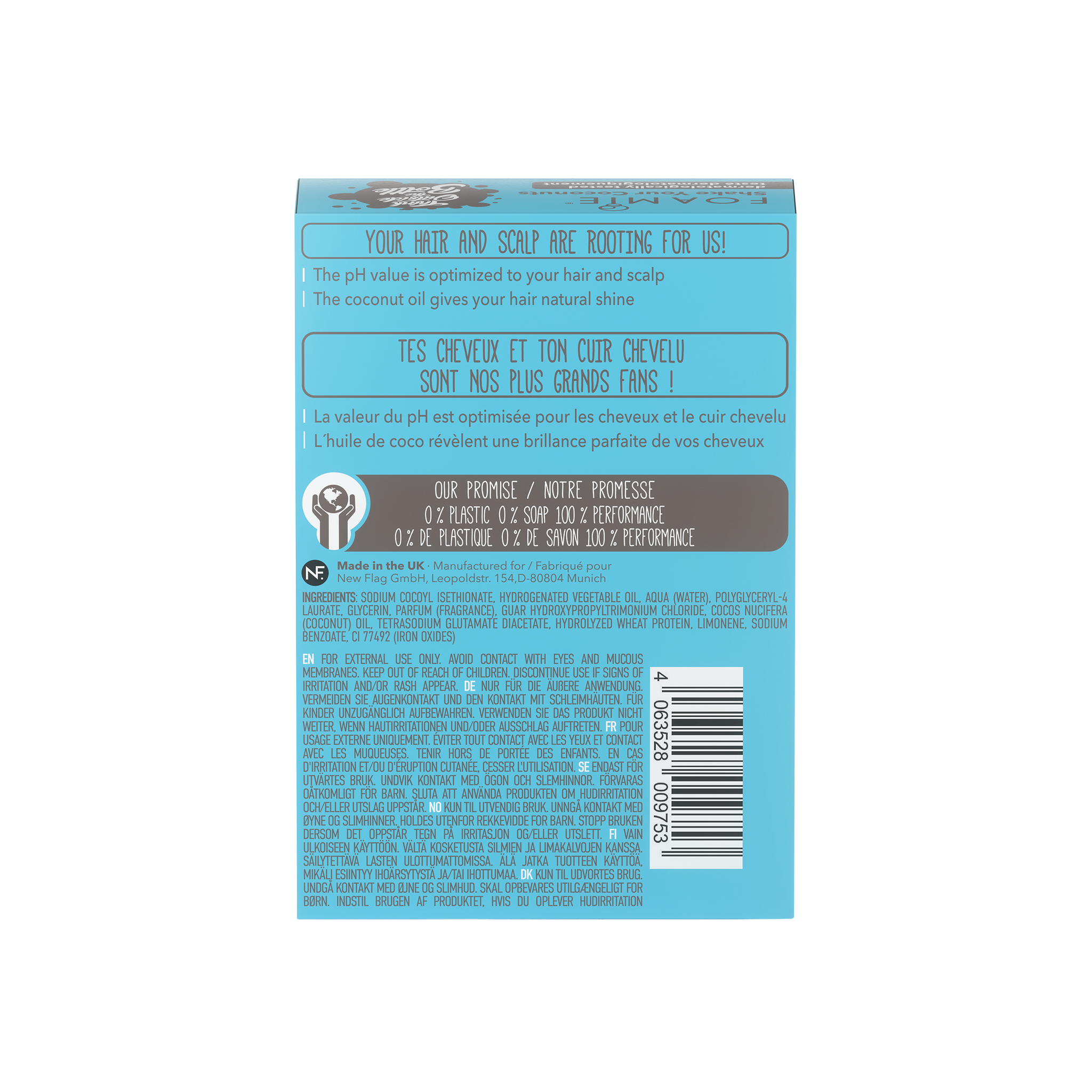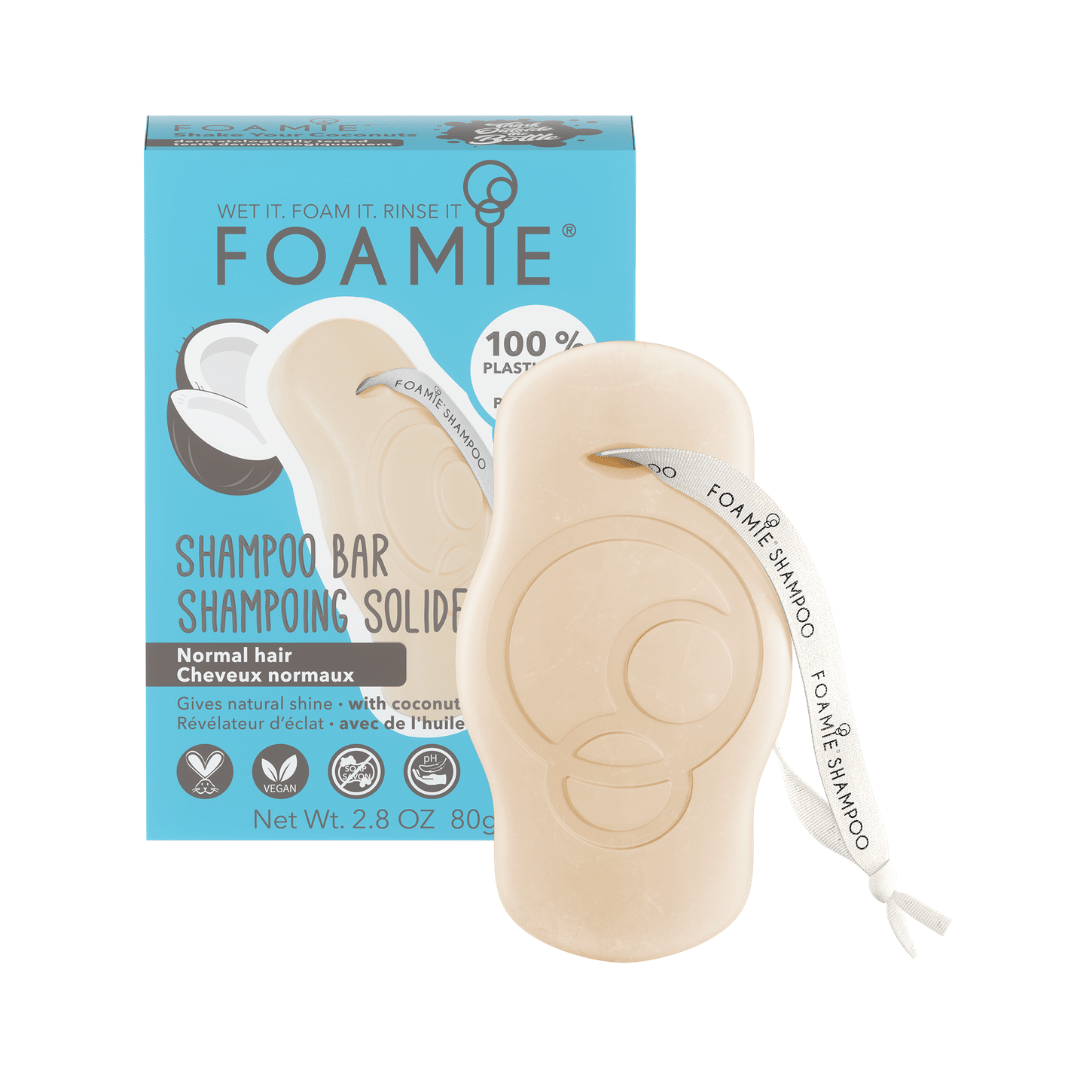 Shake Your Coconuts Shampoo Bar - For All Hair Types | Foamie
---
Shake Your Coconuts Shampoo Bar - For All Hair Types | Foamie
100% plastic-free hair care. Good for the environment and great for your hair. Shake Your Coconuts Shampoo Bar thoroughly nourishes your hair so that it reduces frizz, gives it volume and natural shine while intensively strengthening with the help of coconut oil & wheat proteins.
All of the Foamie products contain 0% plastic, 0% mineral oils, 0% PEG, 0% soap, 0% silicones, 0% lilial, 0% parabens and 0% animal testing.
MSRP: $10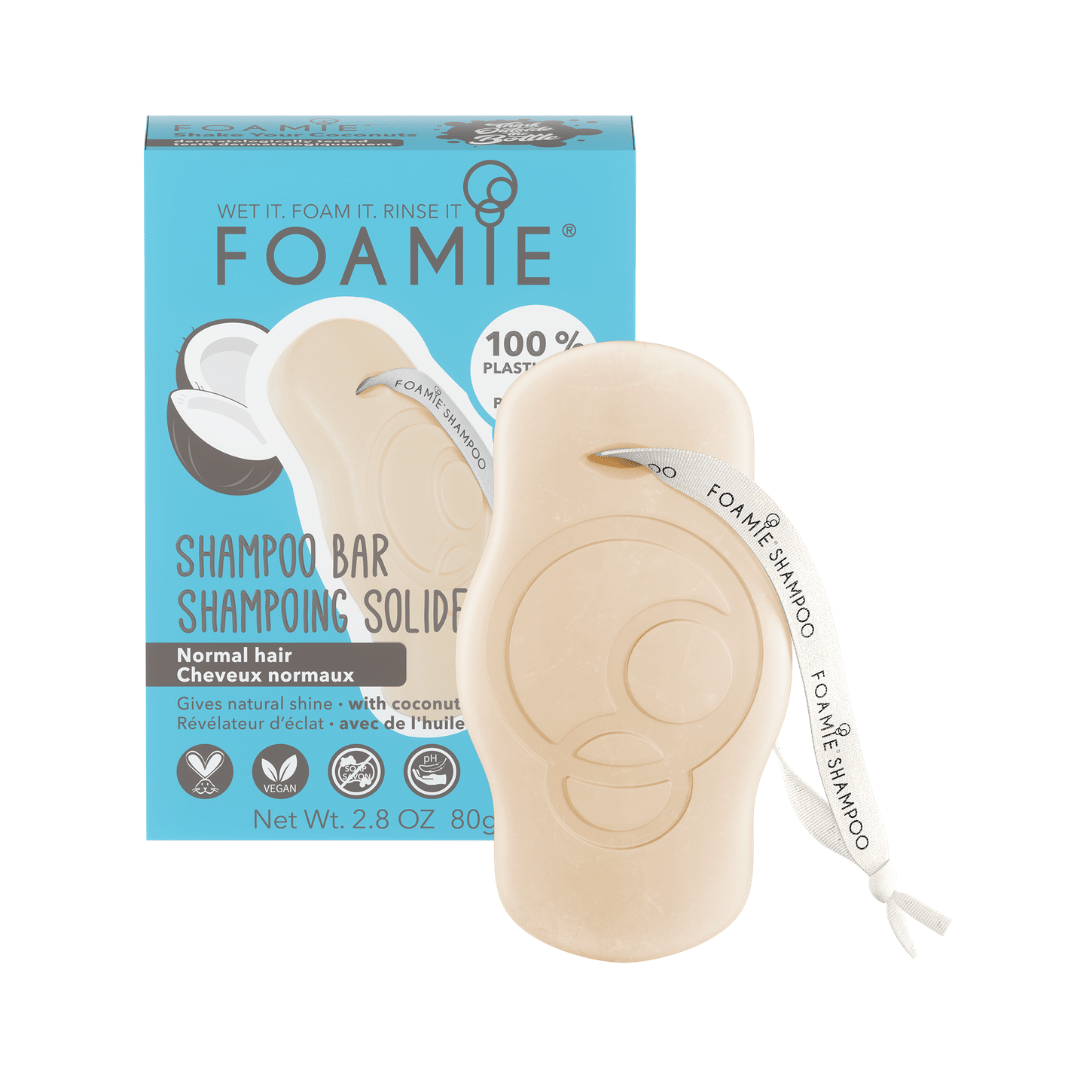 This product has no reviews yet.