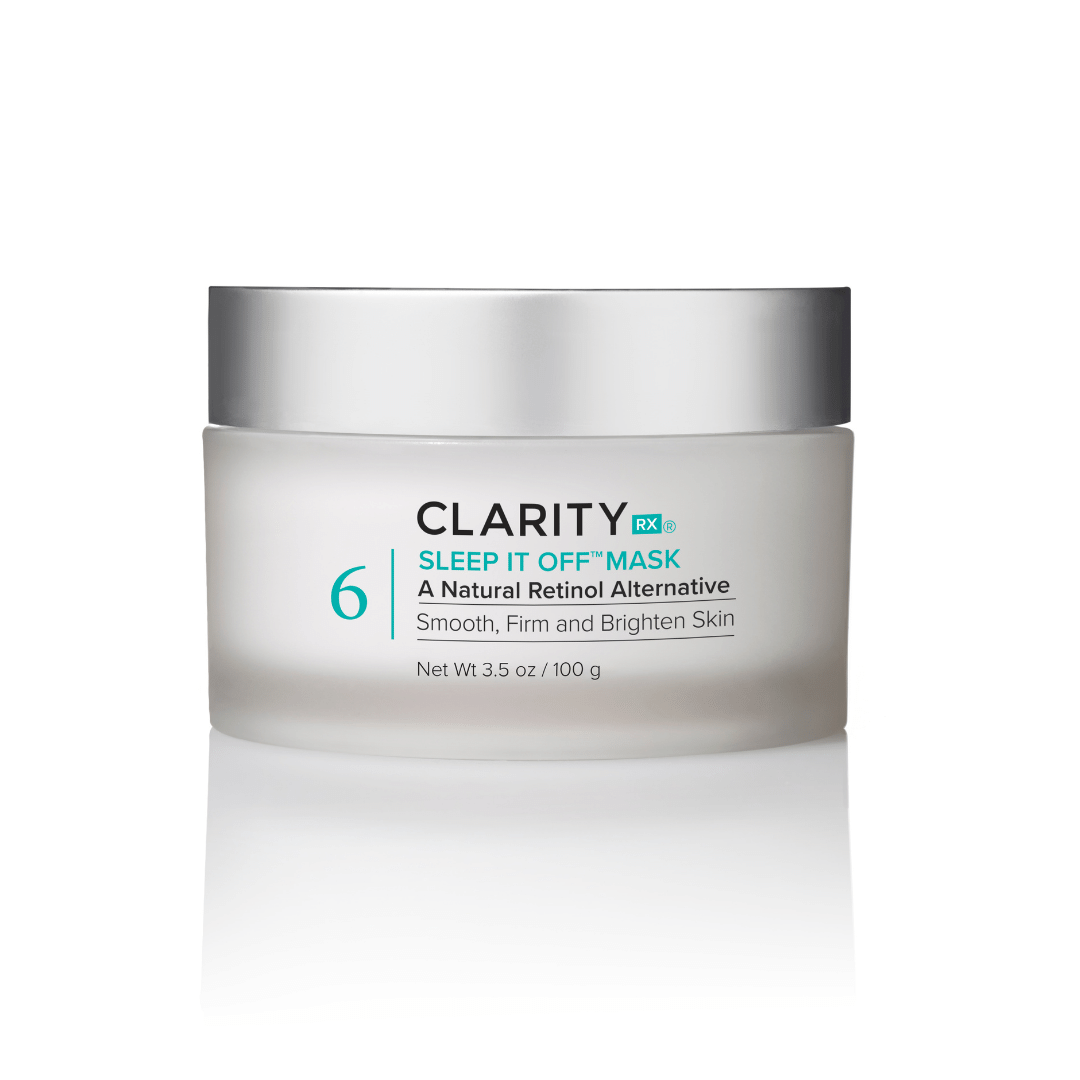 Sleep It Off™ Retinol Alternative Anti-Aging Mask | ClarityRx
---
Sleep It Off™ Retinol Alternative Anti-Aging Mask | Clarity Rx - 3.5 oz/100 g
Sleep It Off™ Retinol Alternative Anti-Aging Mask is a 21-day anti-aging, natural Retinol Alternative nighttime treatment mask. This unique formula contains a powerful combination of B Vitamins, Amino Acids, Blue Green Algae Extract and Ginger & Orange Extracts. It starts as a warming nighttime mask and transforms into a nourishing leave-on moisturizer. This is a safe, yet effective way to treat rough texture, loss of elasticity, dark spots and fine lines/wrinkles without side effects in only 3 weeks!
MSRP: $125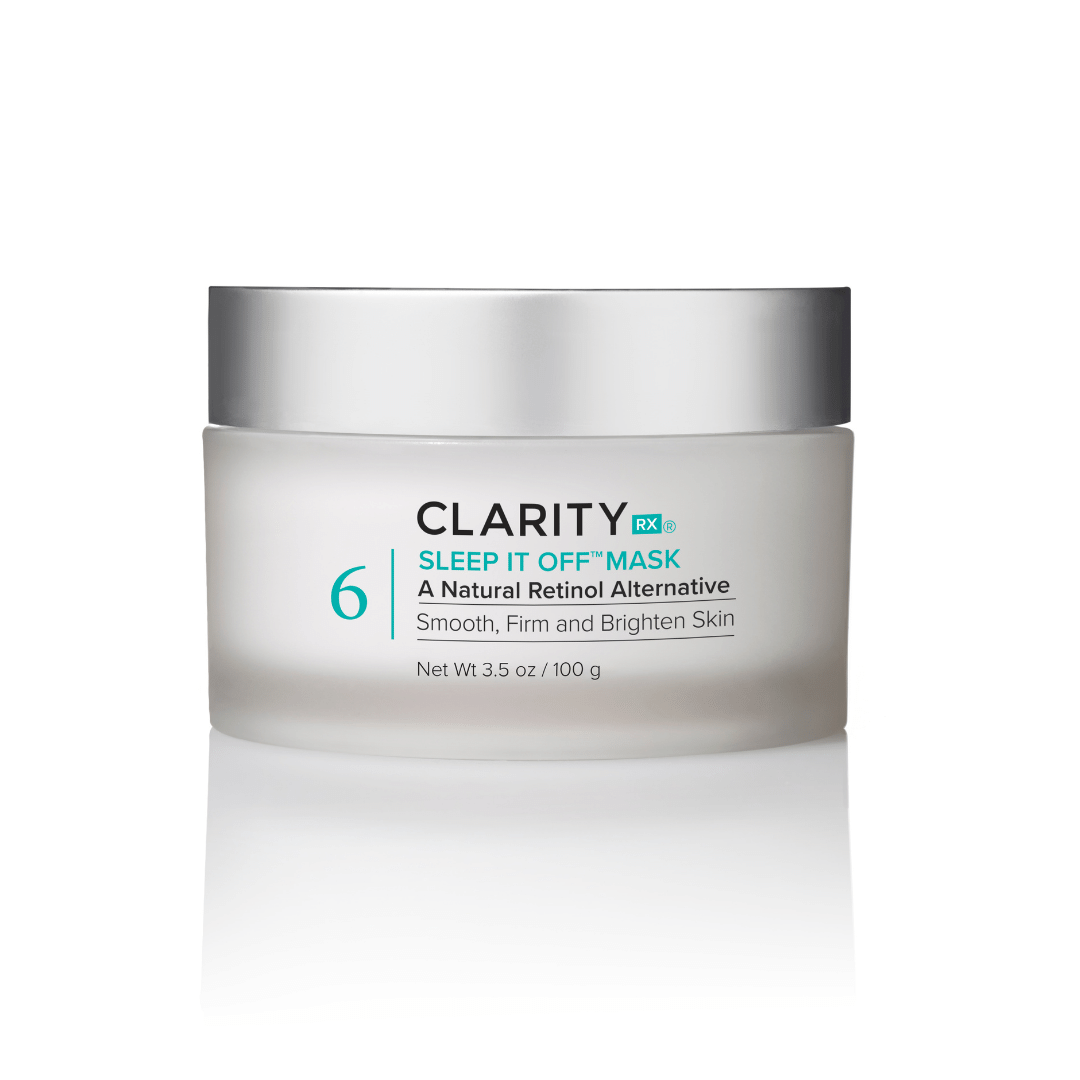 This product is rated 5.0 of 5.0 stars.
It has received 1 review.