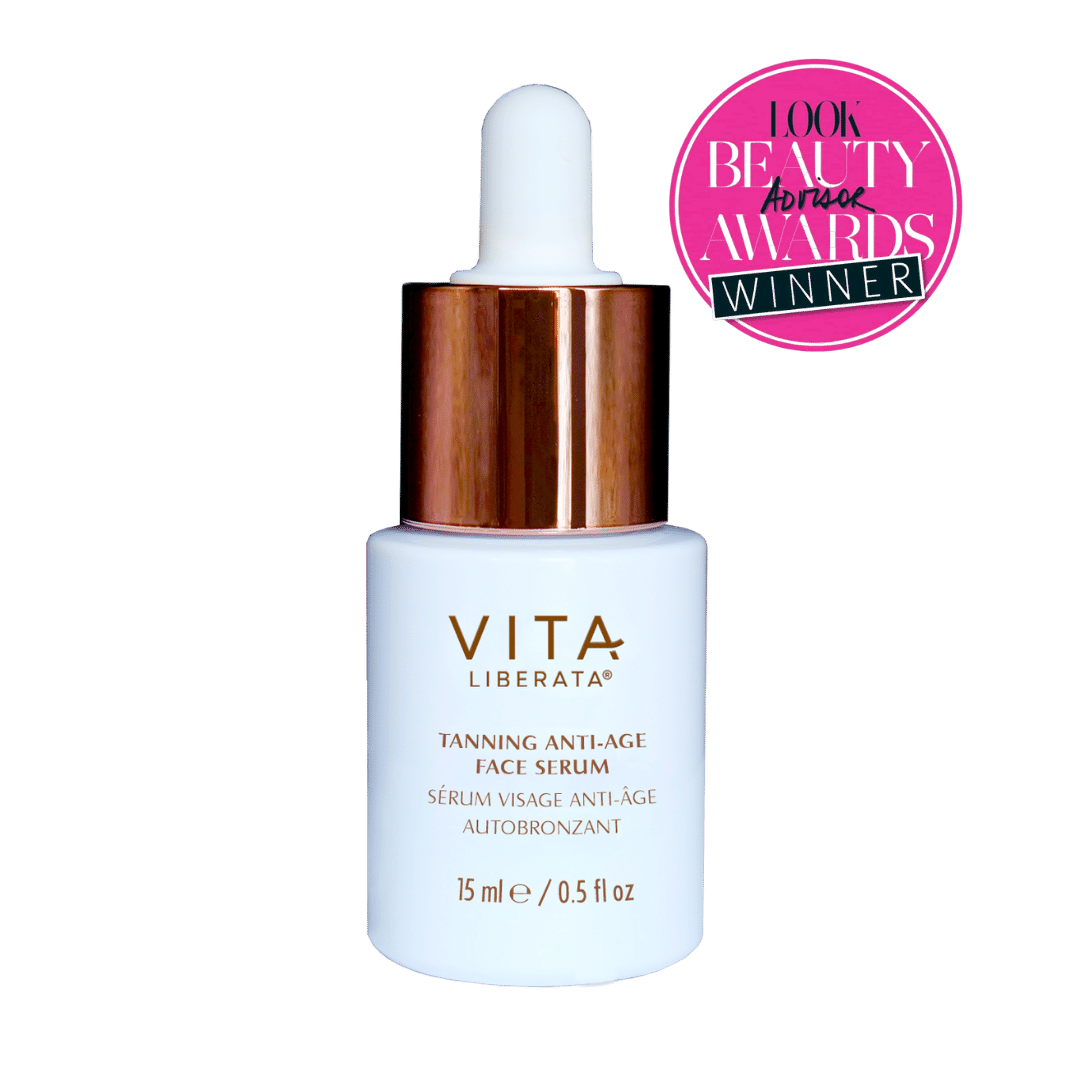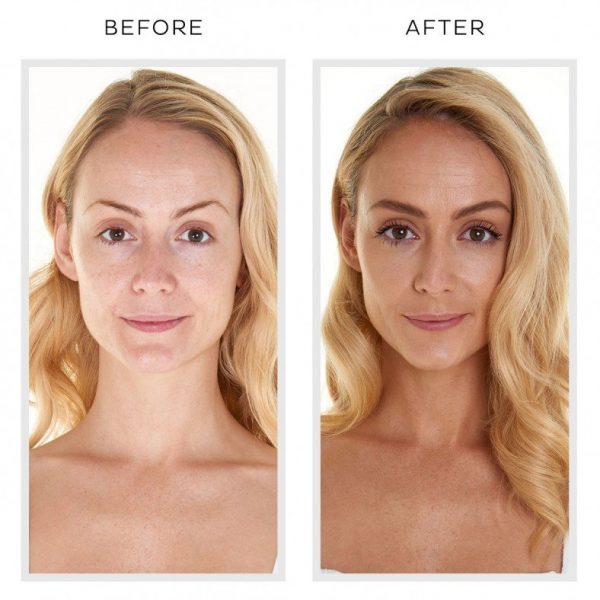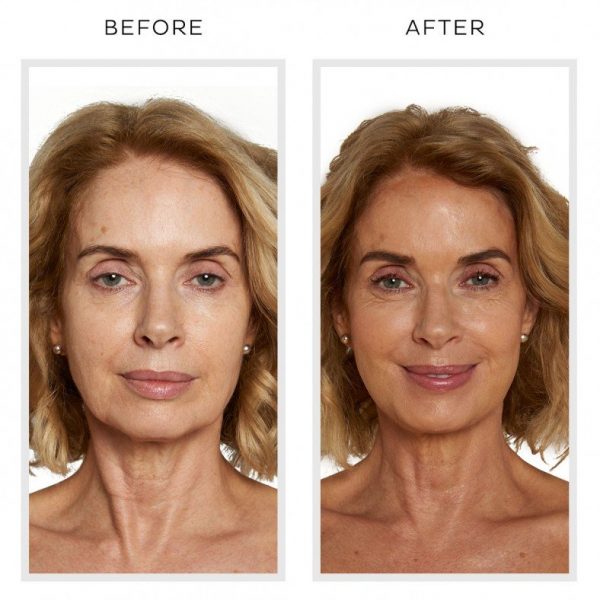 Self Tanning Anti Age Serum | Vita Liberata
---
Self Tanning Anti Age Serum | Vita Liberata - 15 mL/0.5 fl oz
Self Tanning Anti Age Serum works with your skin to reduce signs of ageing and leave you with the healthiest face tan.
Work the Self Tanning Anti Age Serum into your morning routine for a gradual face tan and reduced lines and wrinkles. Their serum visibly plumps skin with moisture and restores elasticity to fight signs of aging.
Combine 2-3 drops of our Self Tanning Anti Age Serum with your daily moisturizer for sun-kissed glow that gradually builds the more it is applied. For a deeper glow apply 6-7 drop of the Serum directly onto your face before applying your moisturizer.
MSRP: $37.99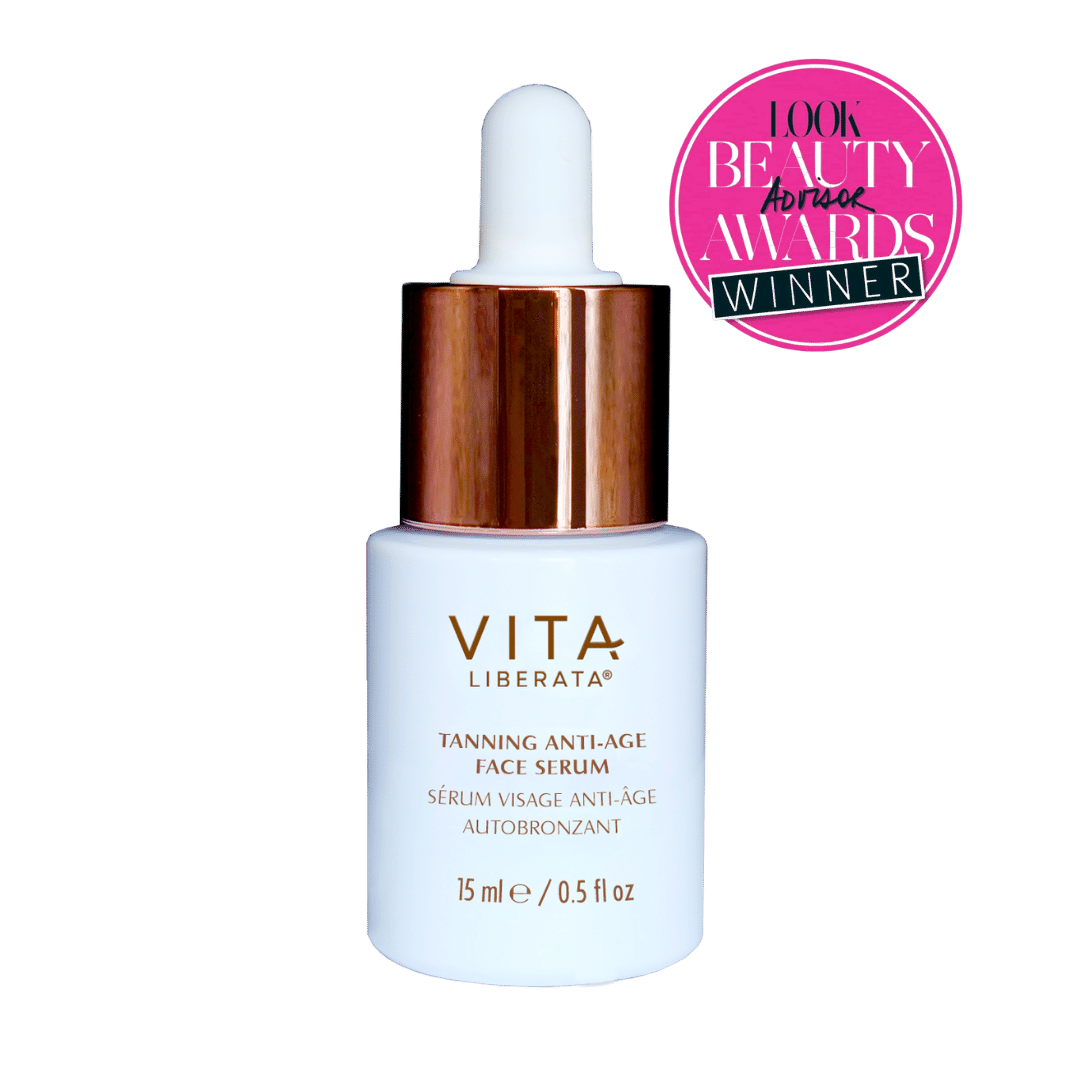 This product has no reviews yet.