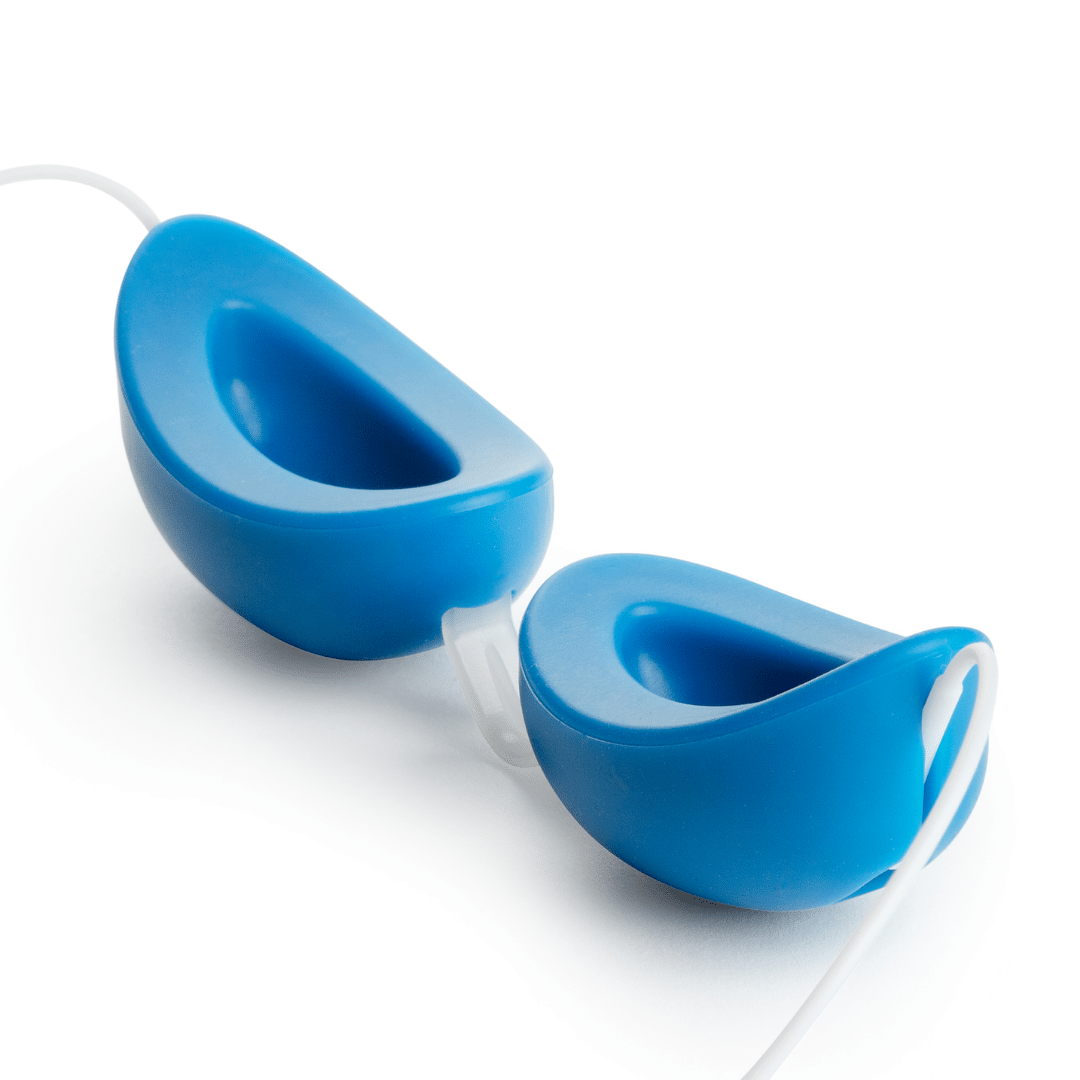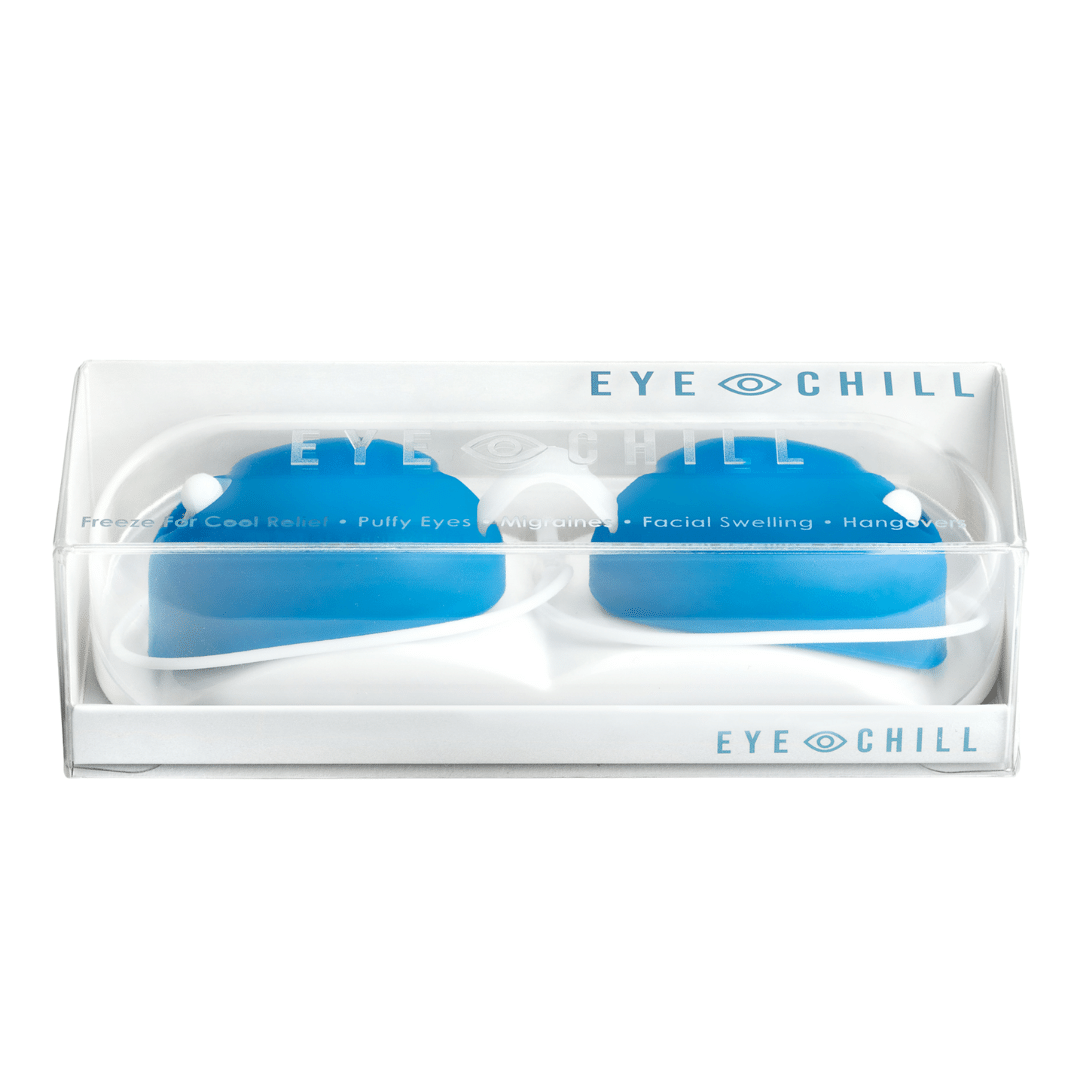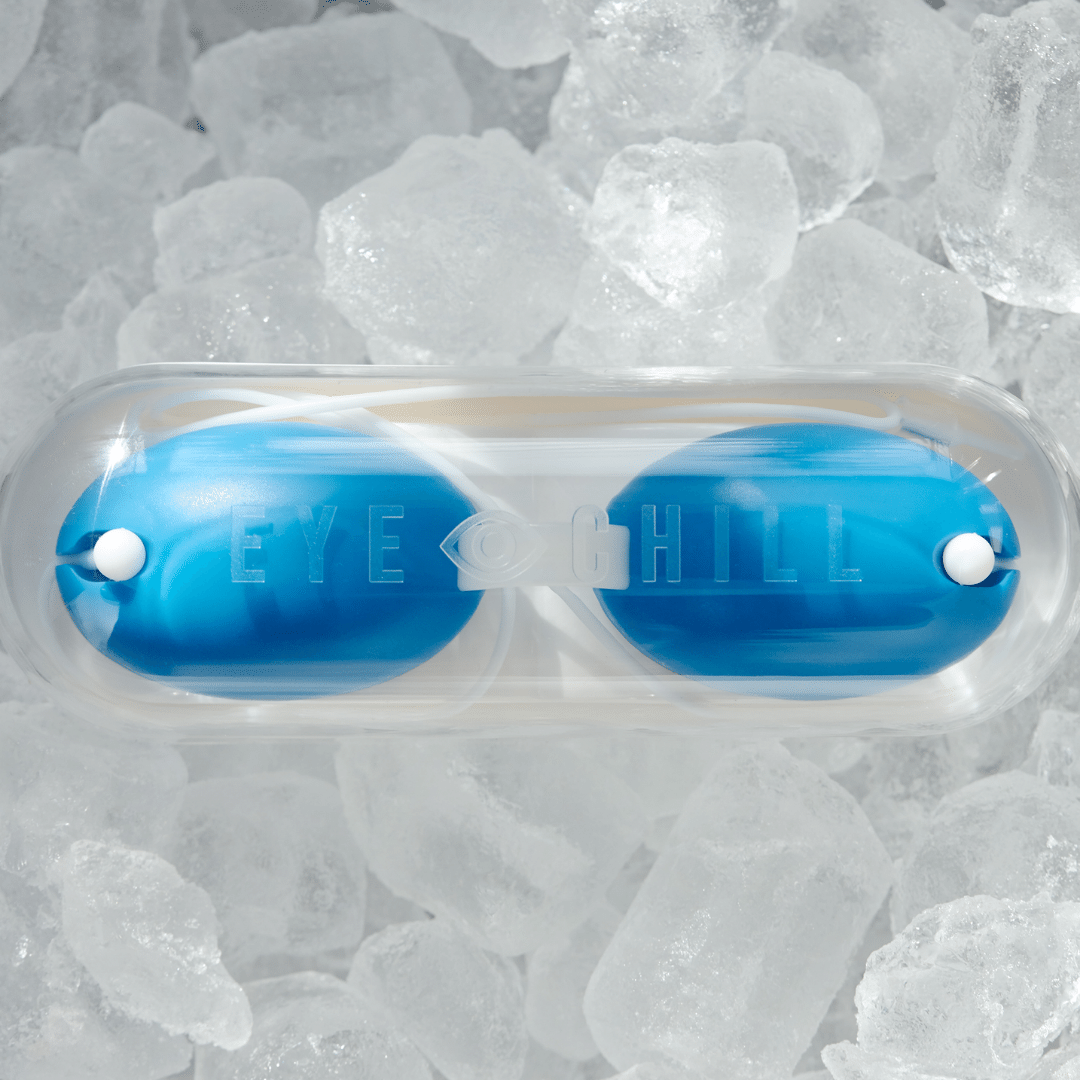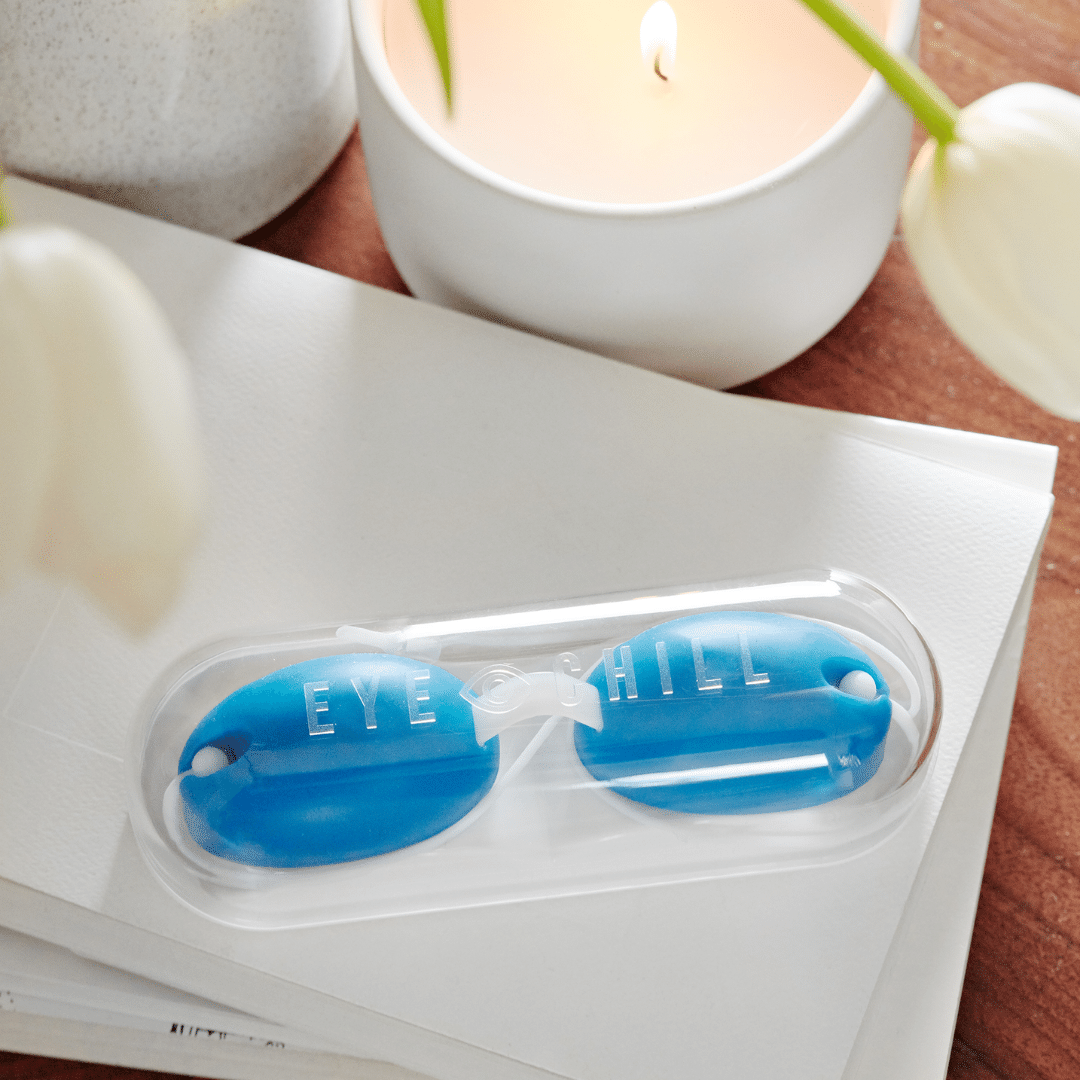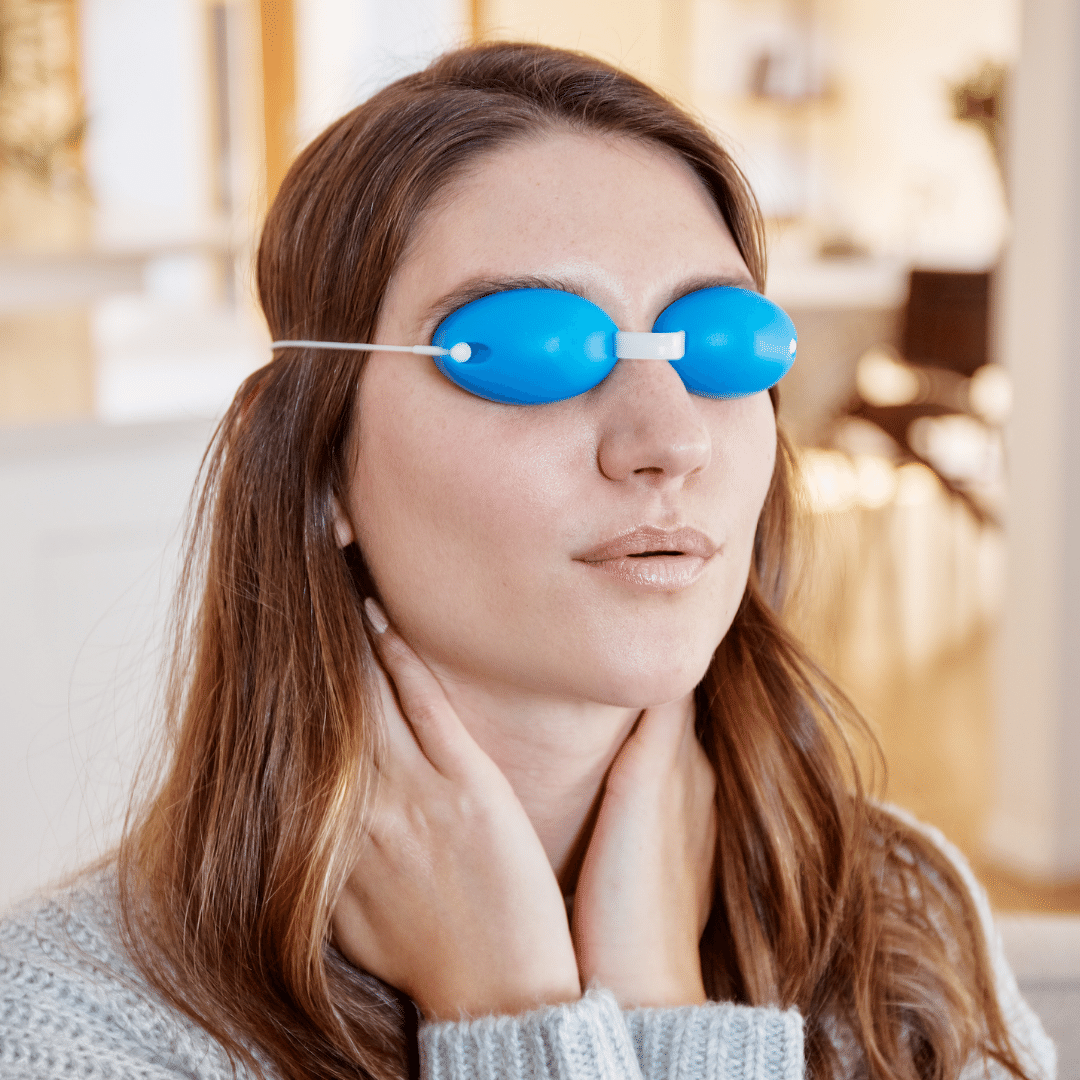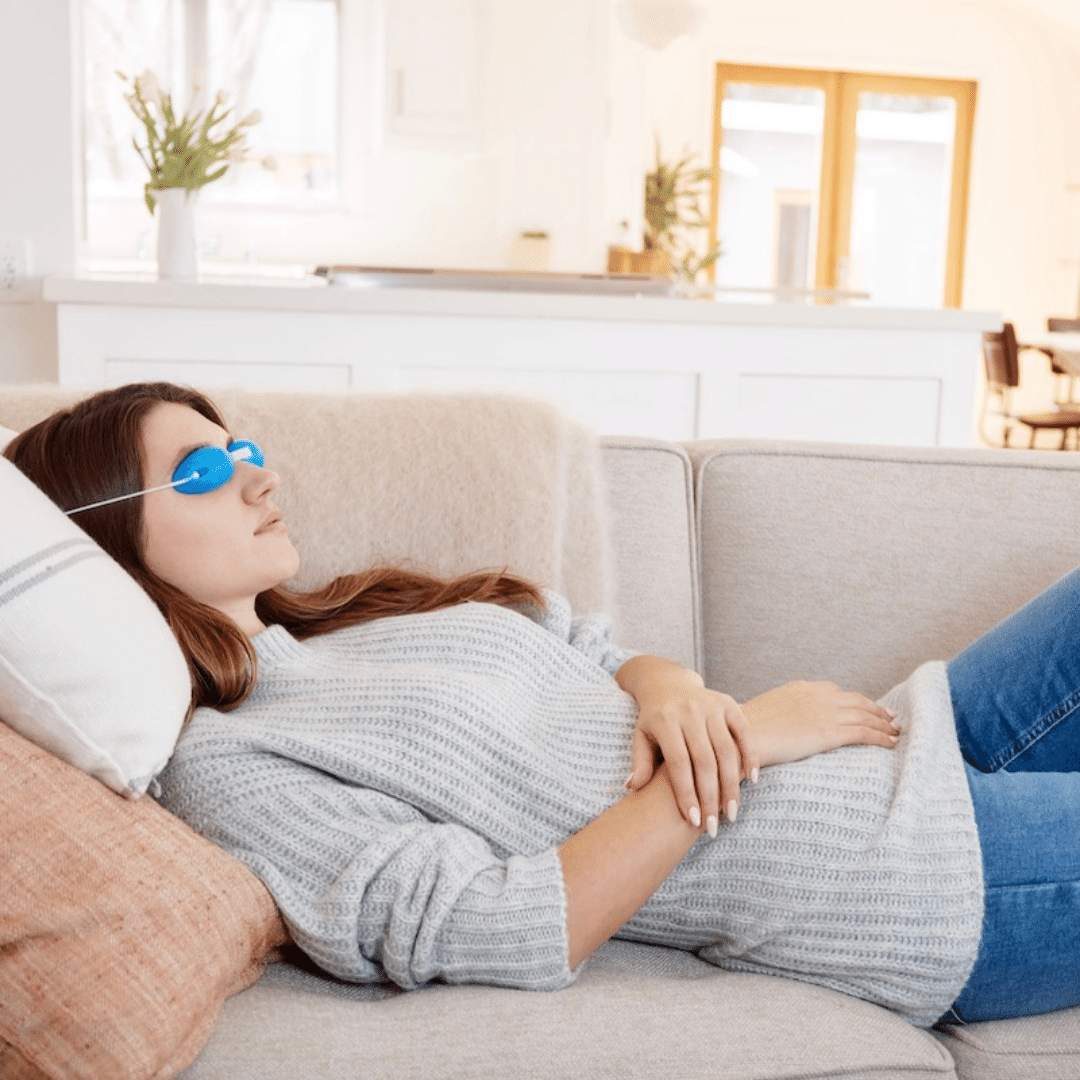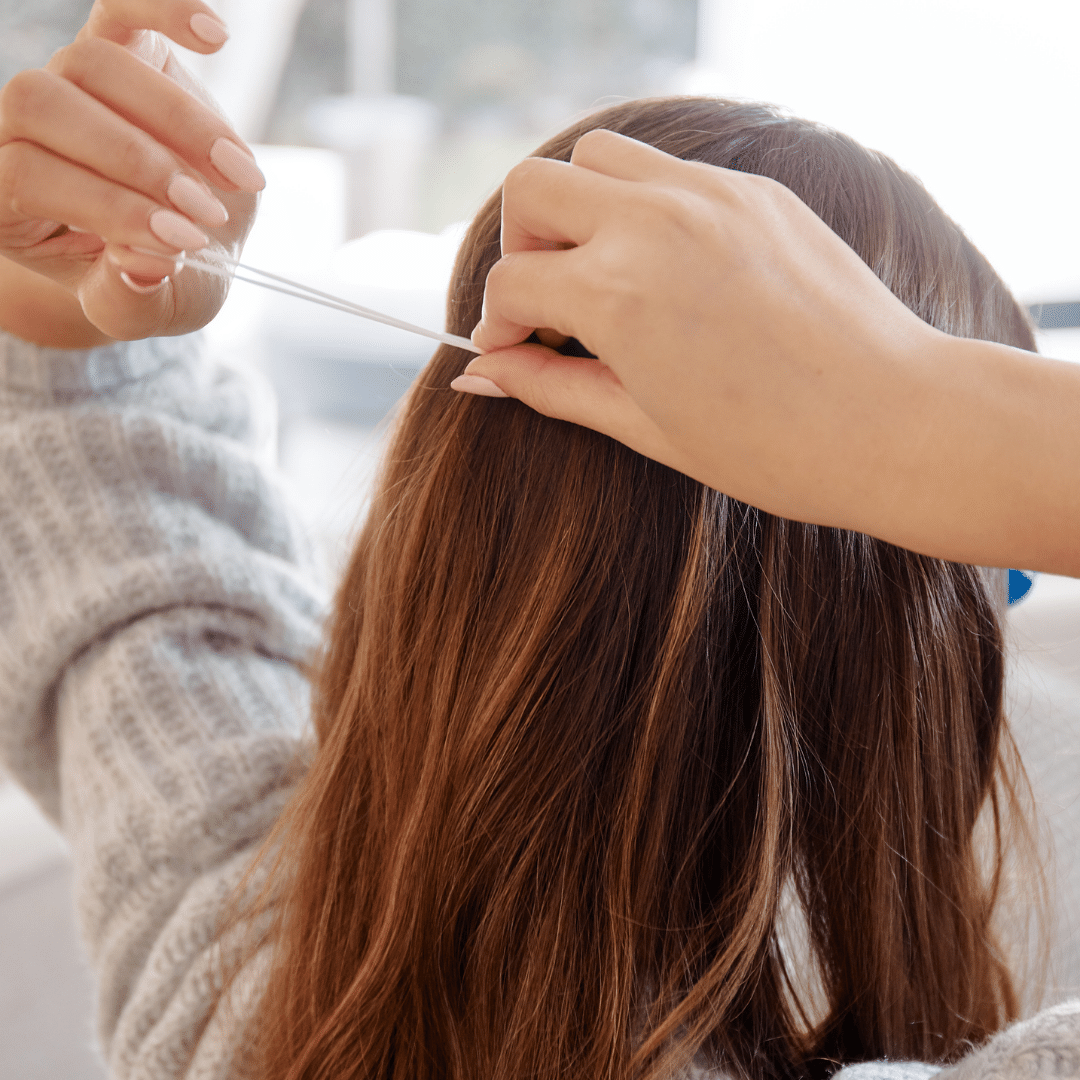 The EyeChill | The EyeChill
---
The EyeChill LLC presents the go-to facial pain relief solution: the EyeChill cold therapy eye mask. The reusable silicone eye pads retain the refreshingly cool sensation from the freezer and help alleviate migraines, headaches, hangovers, stress, puffy eyes, dark circles, eye bags, fine lines, wrinkles & more! Simply adjust the strap and allow the EyeChill to do the rest of the work, just sit back and chill.

+ Perfect For: Chronic migraine sufferers, rejuvenating after a stressful day or a late night, or retaining a youthful appearance.
+ Pro Tip: Store in the freezer for at least 15 minutes before use. Dishwasher safe on normal cycle and top shelf (after removing nose bridge and strap).
This product has no reviews yet.