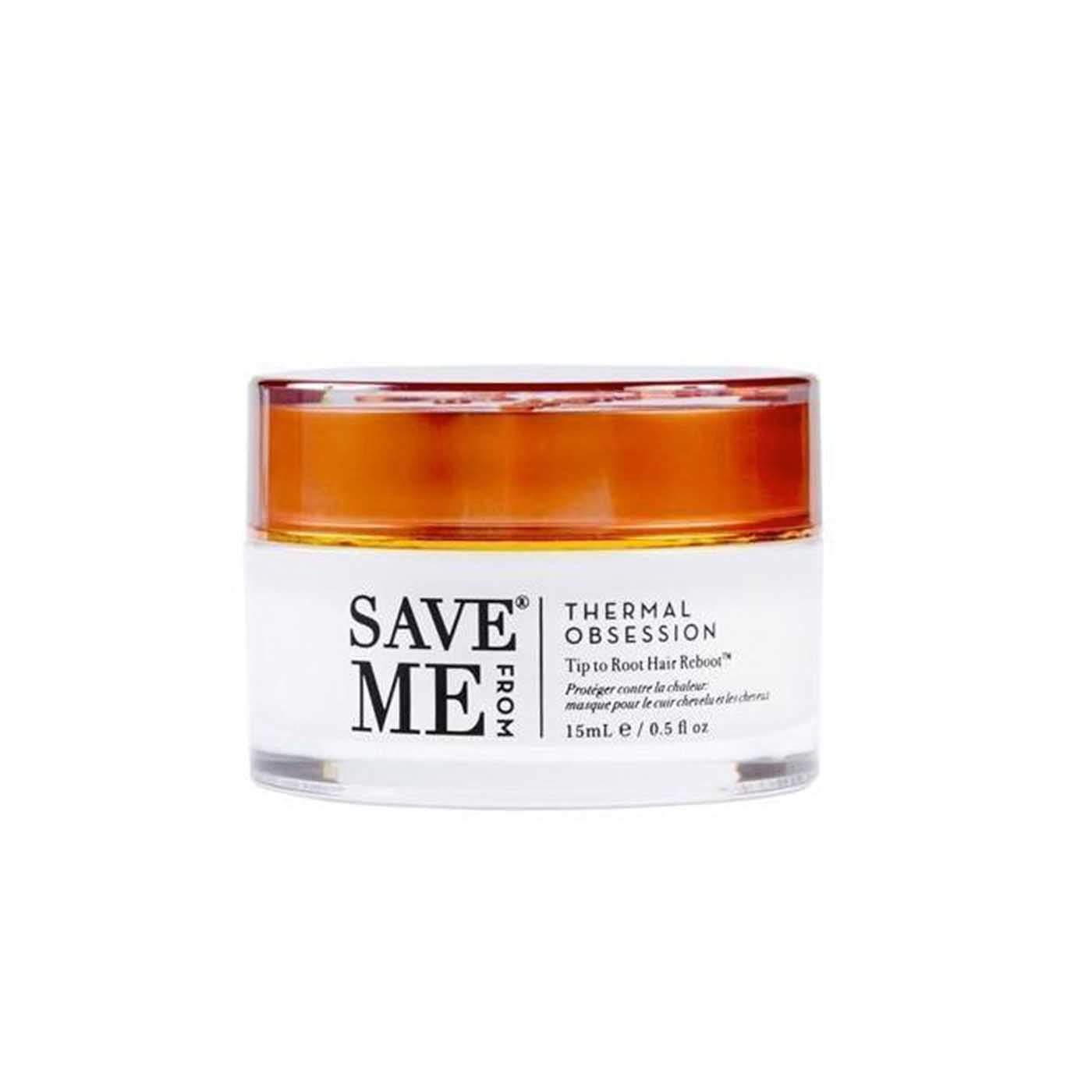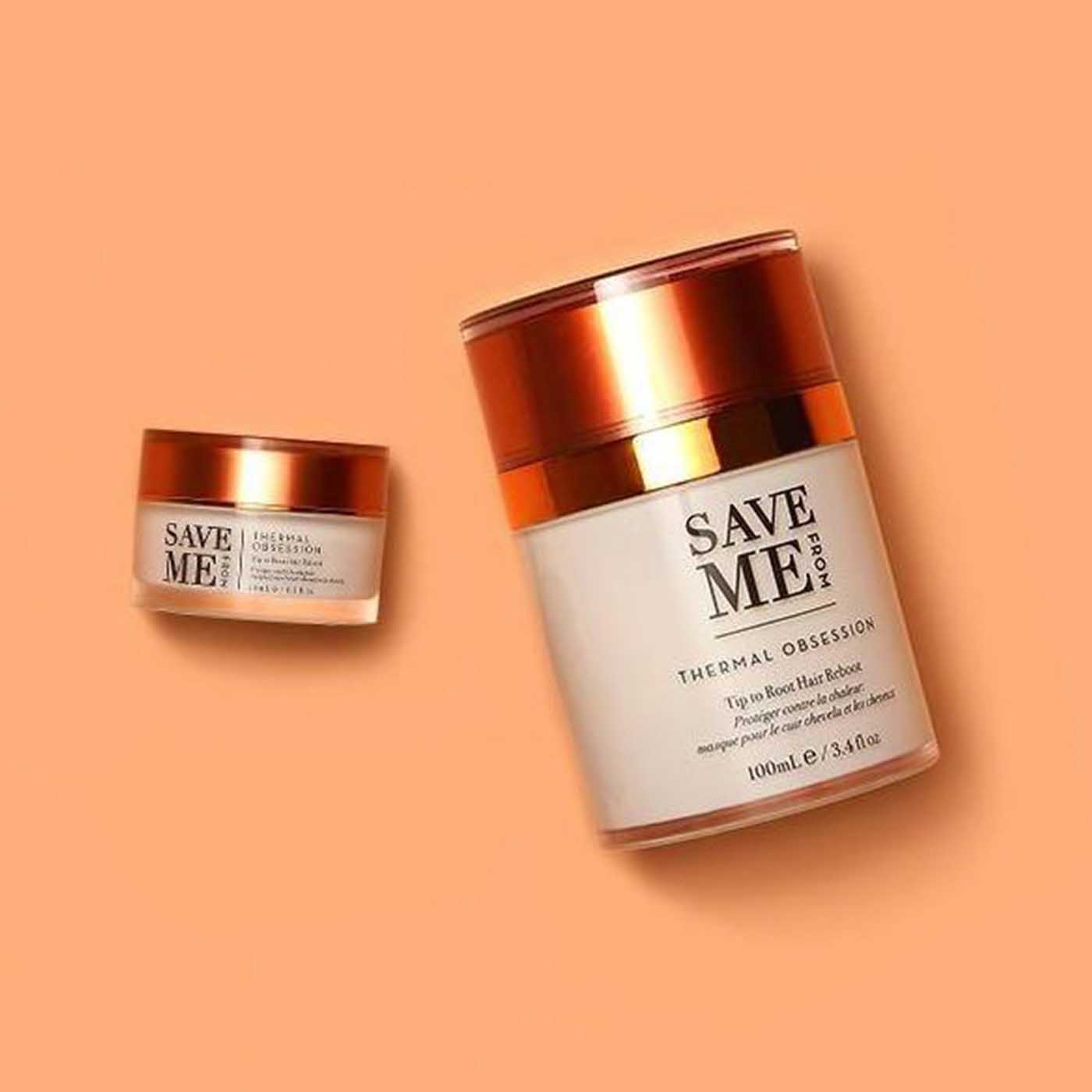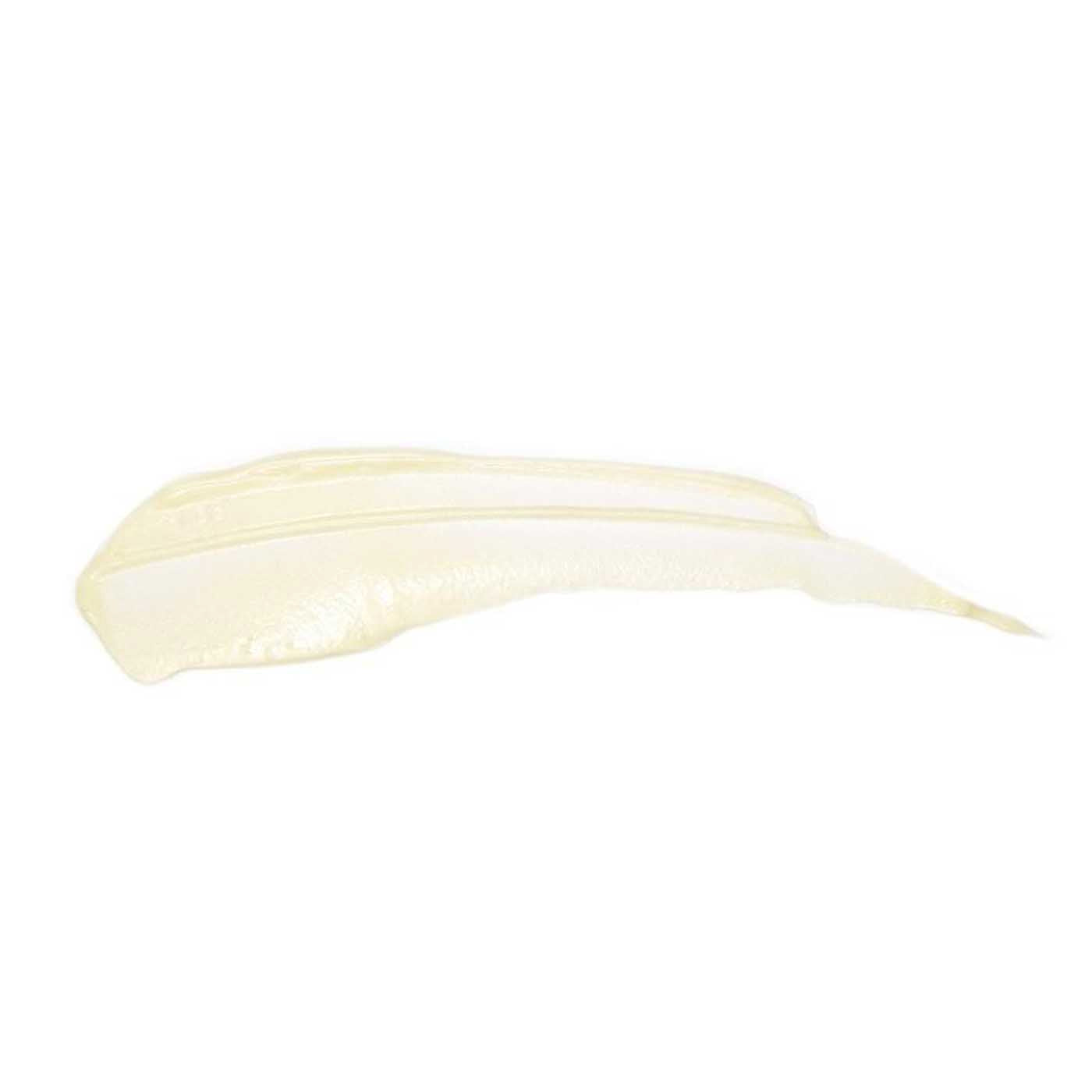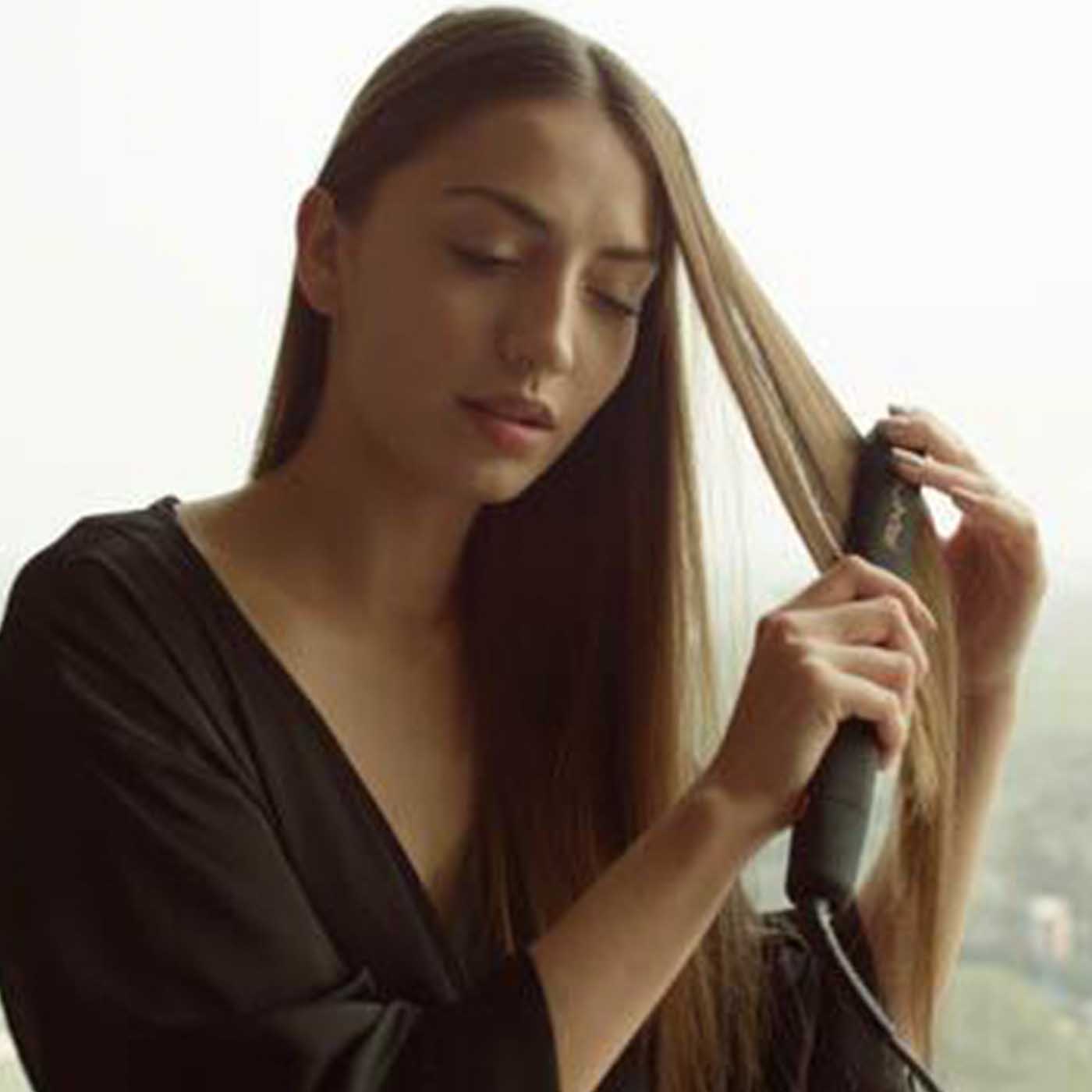 Thermal Obsession - Tip To Root Hair Reboot 0.5 fl oz | Save Me From
---
Thermal Obsession - Tip To Root Hair Reboot | Save Me From - 0.5 fl oz/15 mL
MANAGE + MOISTURIZE with Save Me From's Thermal Obsession - Tip To Root Hair Reboot.

Hairdryers, curling irons, straighteners, blow dry bar addictions- all this leaves hair a hot mess. Hair can blister and split, cuticles can fuse together and the scalp becomes weak and dry. This dual-use moisturizing hair mask and leave-in heat protectant works to reduce split ends, eliminate frizz, and hydrate a dry scalp.  
Helps hydrate hair up to 201.1%; reduce split ends by up to 91.3%; strengthen hair up to 84.1%; improve shine by up to 54.8%, and make hair 171.9% more flexible. 
Perfect for: moisturizing hair and repairing against split ends, frizz, heat-damaged hair + dry scalp
How To: use 1 to 3 pea sizes in wet hair as heat protectant before using hot tools or use as an overnight hair mask. Great for calming frizz.
15ml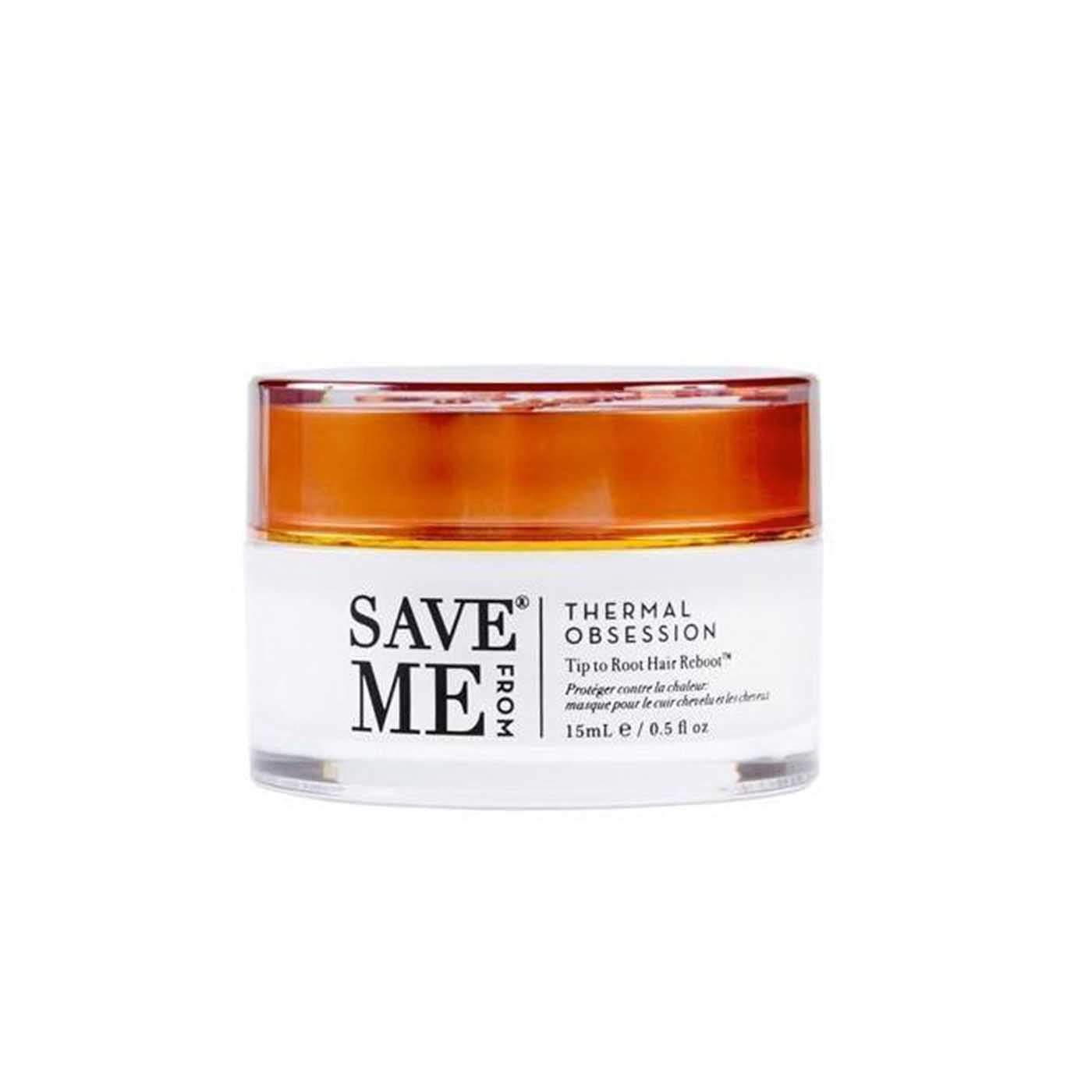 This product has no reviews yet.