Immunocologie
Vital Ionic Mist | Immunocologie
Regular price
$60.00
Sale price
$30.00
Save $30.00
/
---
Vital Ionic Mist | Immunocologie - 100 mL/3.4 fl oz
A hydrating, mineral-rich mist that enhances skin cell performance. Vital Ionic Mist by Immunocologie provides ionic balance to the skin, reducing cellular degeneration caused by skin aging free radicals. Vital Ionic Mist supports the skin's natural protective barriers and increases epidermal vitality by nourishing the skin with minerals and trace minerals essential to its long term health.
Pro Tip: spray over entire face, neck and decolletage. Apply throughout the day. Use to set makeup or as a hydrating touch-up - suitable for all skin types.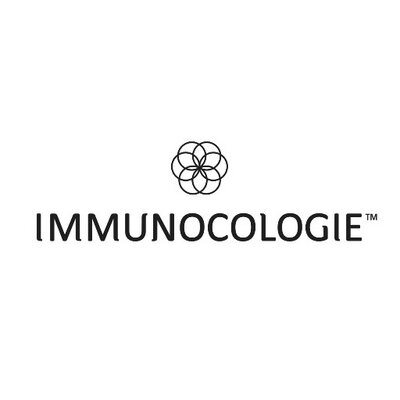 Immunocologie is a clean, effective skincare brand that protects the skin's barrier with plant- and mineral-based ingredients, leaving skin balanced, radiant, and detoxified.
Wholesale Inquiry