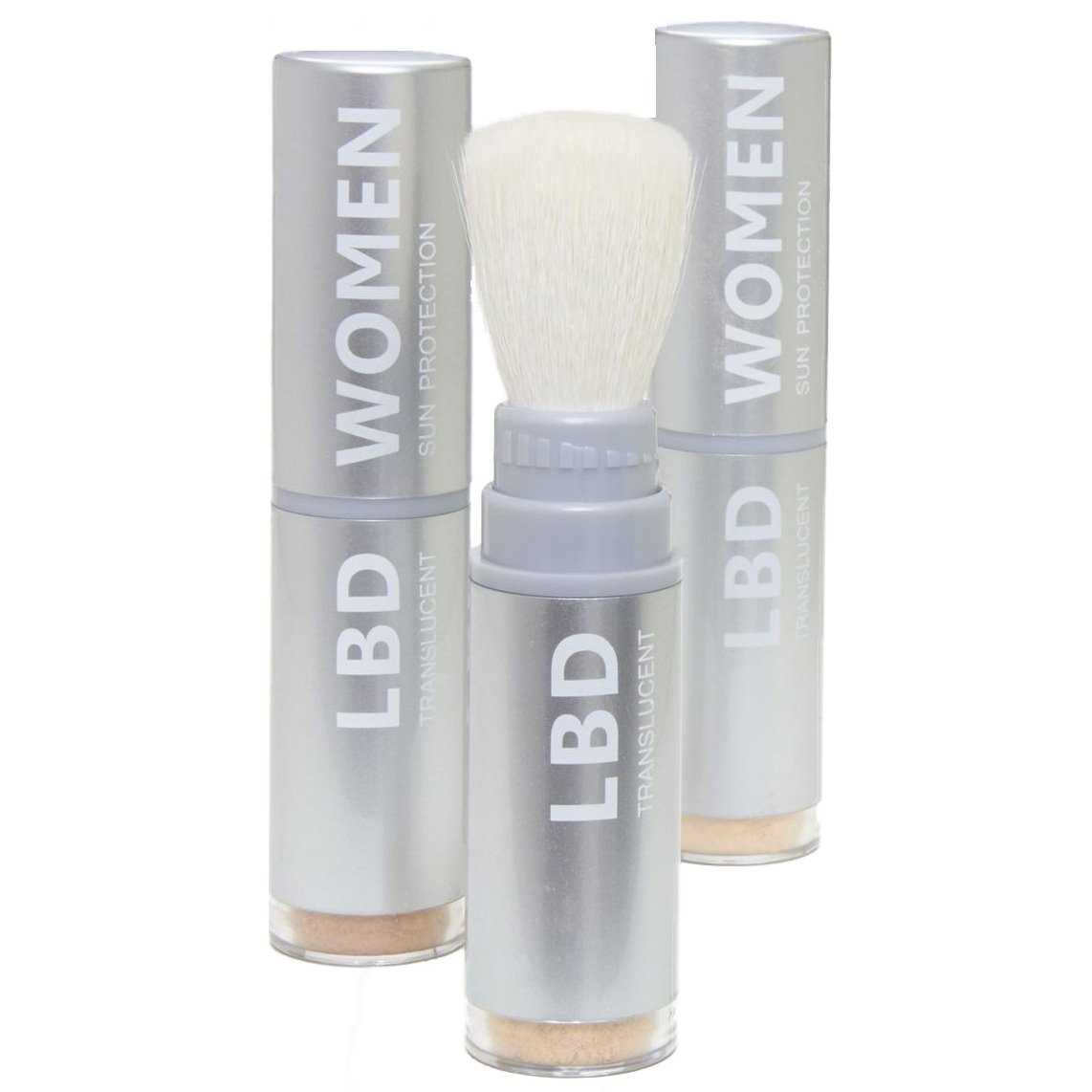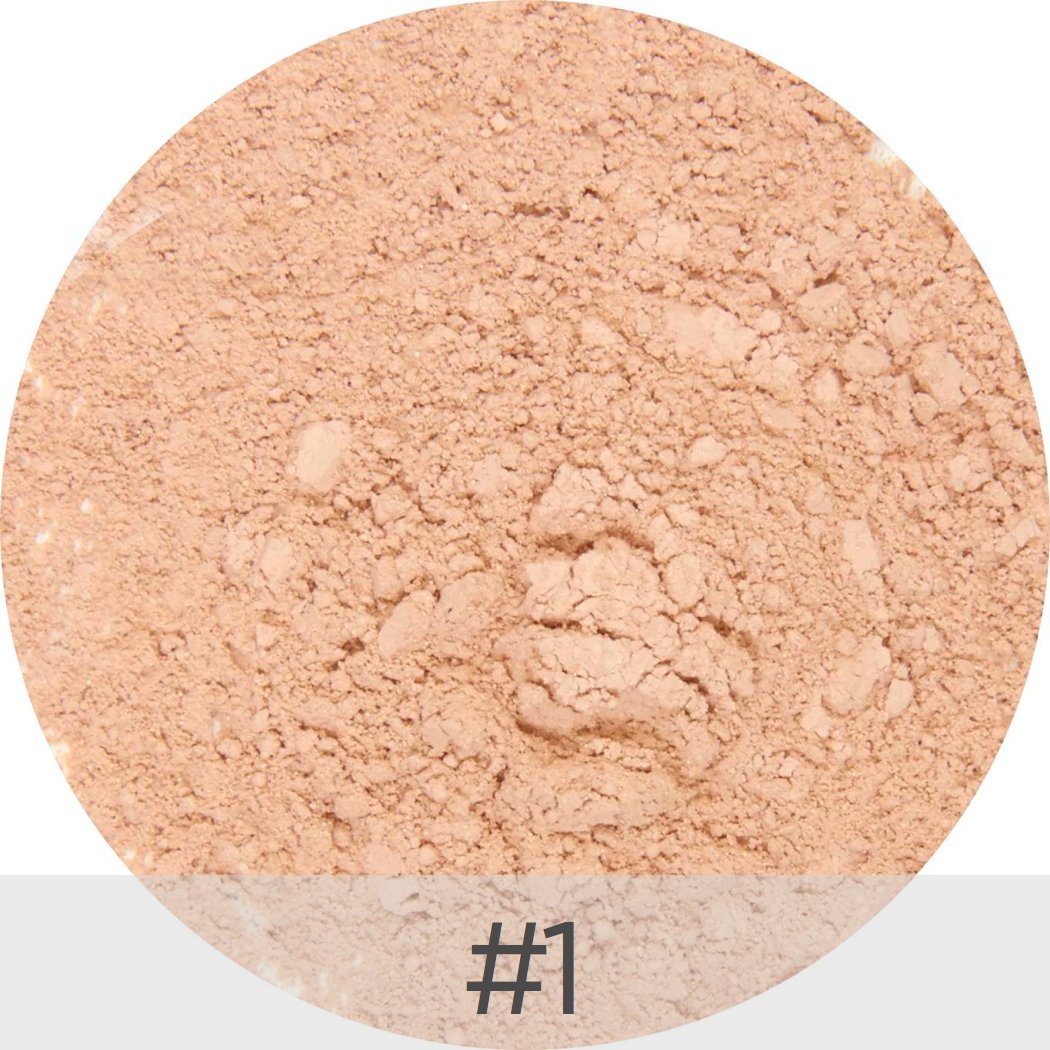 Mineral Powder Sun Protection SPF 50 in Fair #1 | La Bella Donna
---
Mineral Powder Sun Protection SPF 50 in Fair #1 | La Bella Donna
LBD-WOMEN is an all naturale, pure mineral translucent sun protection. It lasts all day without re-application and provides complete protection from all UVA/UVB infrared rays, which includes the overhead lights in most offices and public facilities. It does not contain any FD&C dyes, oils, fragrances, alcohol, parabens, cornstarch or other chemicals. Soothing and calming, LBD-Women can be used on rash-prone skin, eczema, allergy-prone skin (with a near-zero allergy rate) and sensitive skin. This mineral sun protection keeps the skin naturally cool (even when sitting in the sun) and reduces perspiration, doesn't irritate like chemical sunscreens.
Non-Chemical, Non-Toxic,
Non-Nano, Reef Safe SPF 50
No oils, dyes, fragrance, talc, or
parabens. Vegan, gluten free,
inorganic, cruelty free. Ideal for
sensitive, acne prone, rosacea skin.
Protects against UVA-UVB rays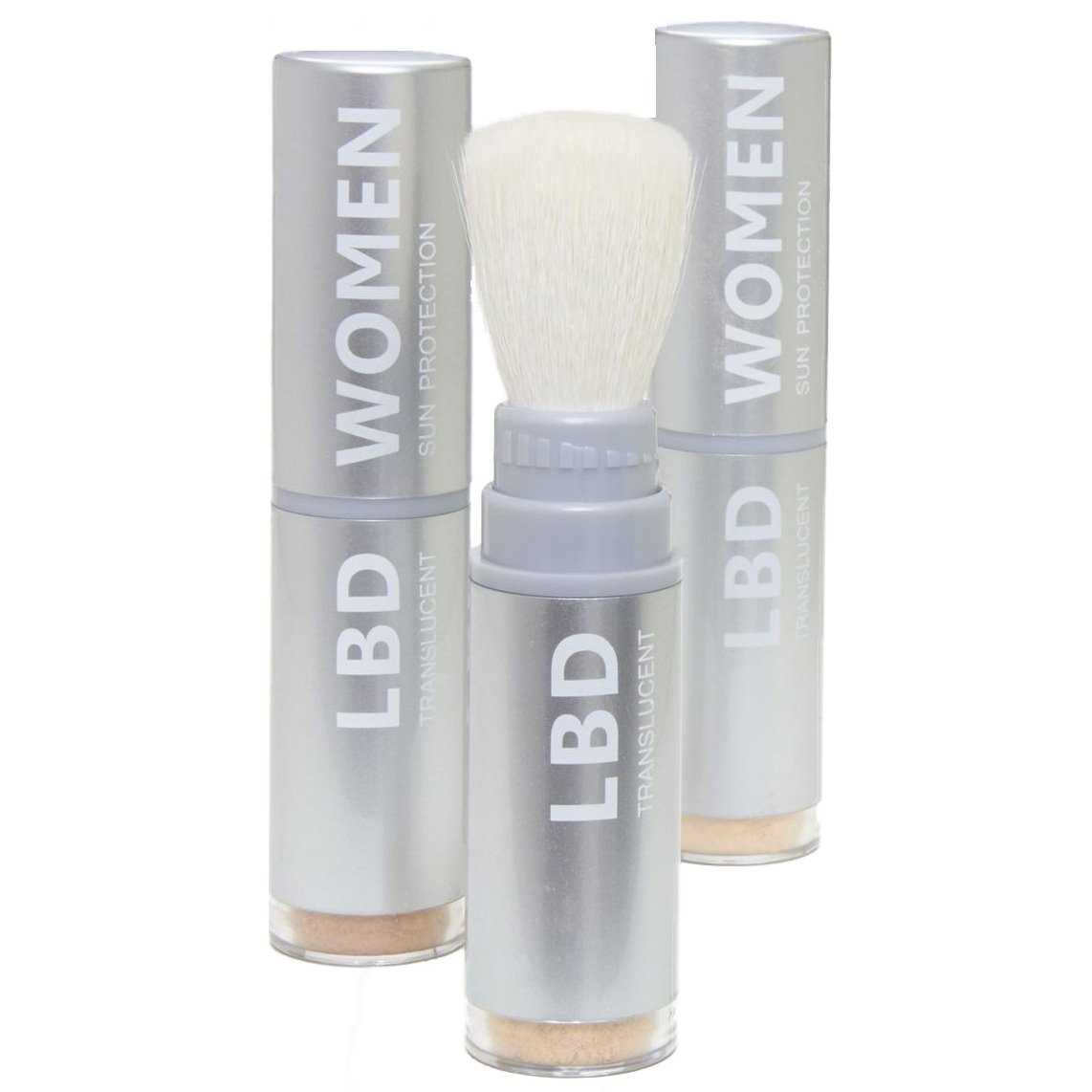 This product has no reviews yet.