Where professionals shop for all things spa and wellness
Best Sellers
View all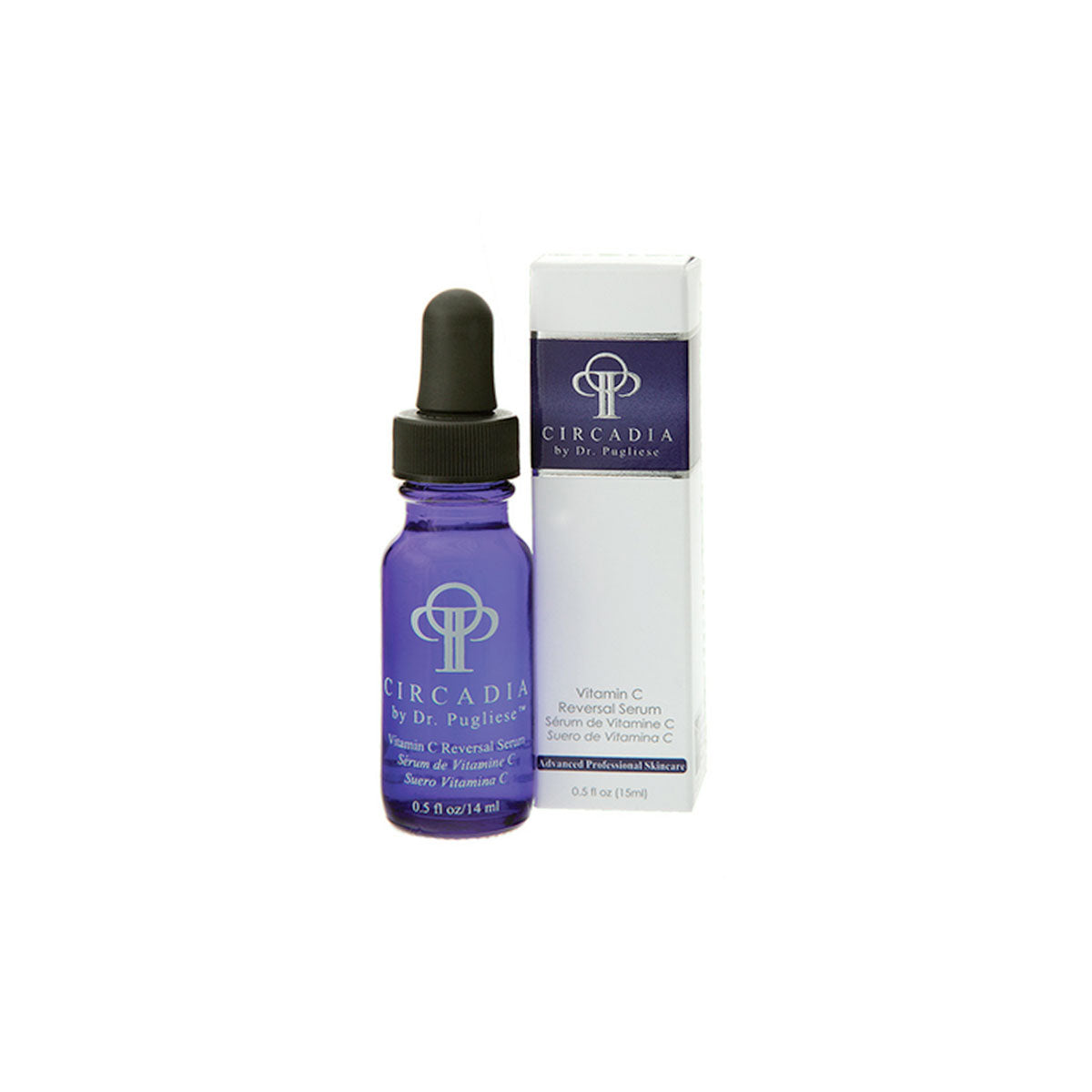 Sold out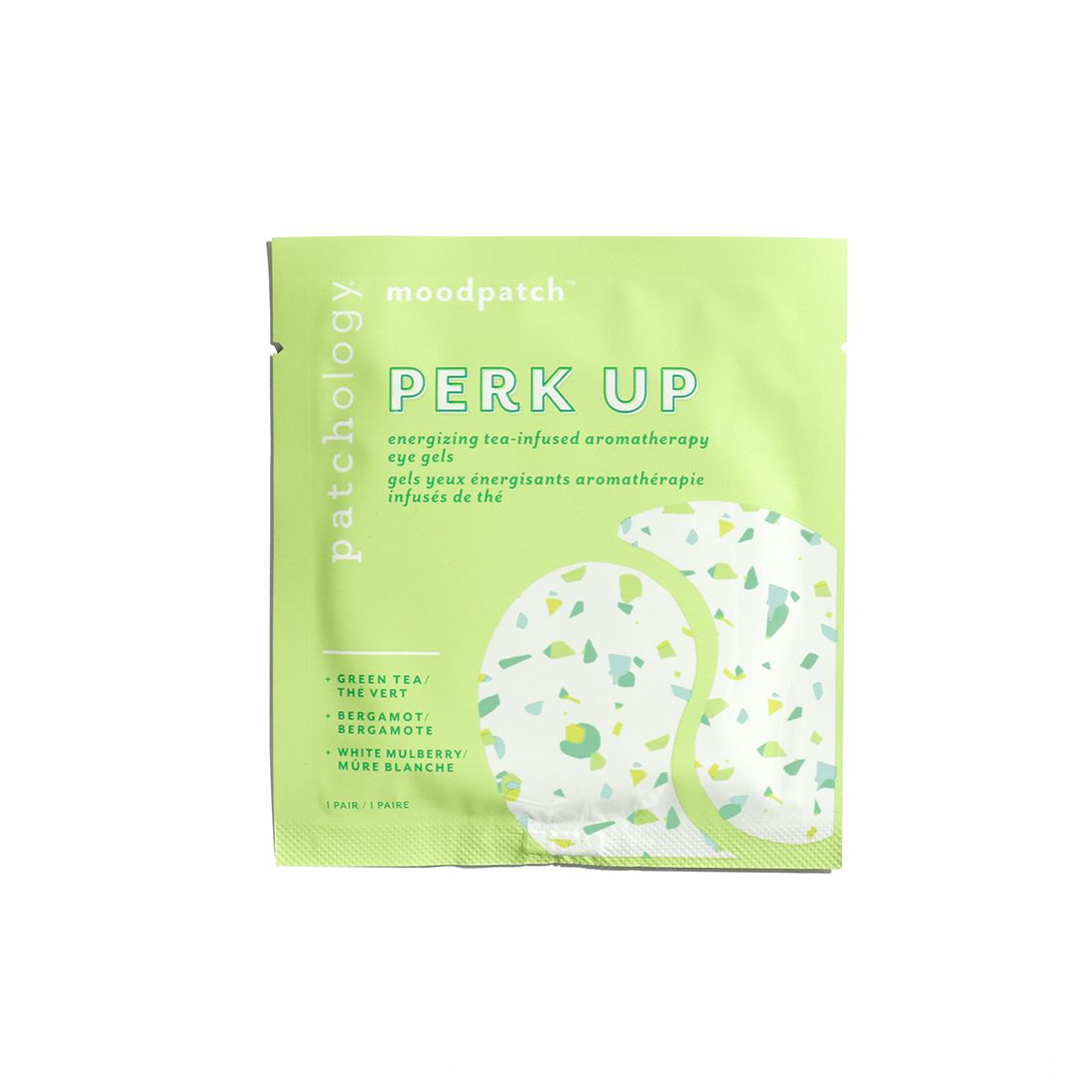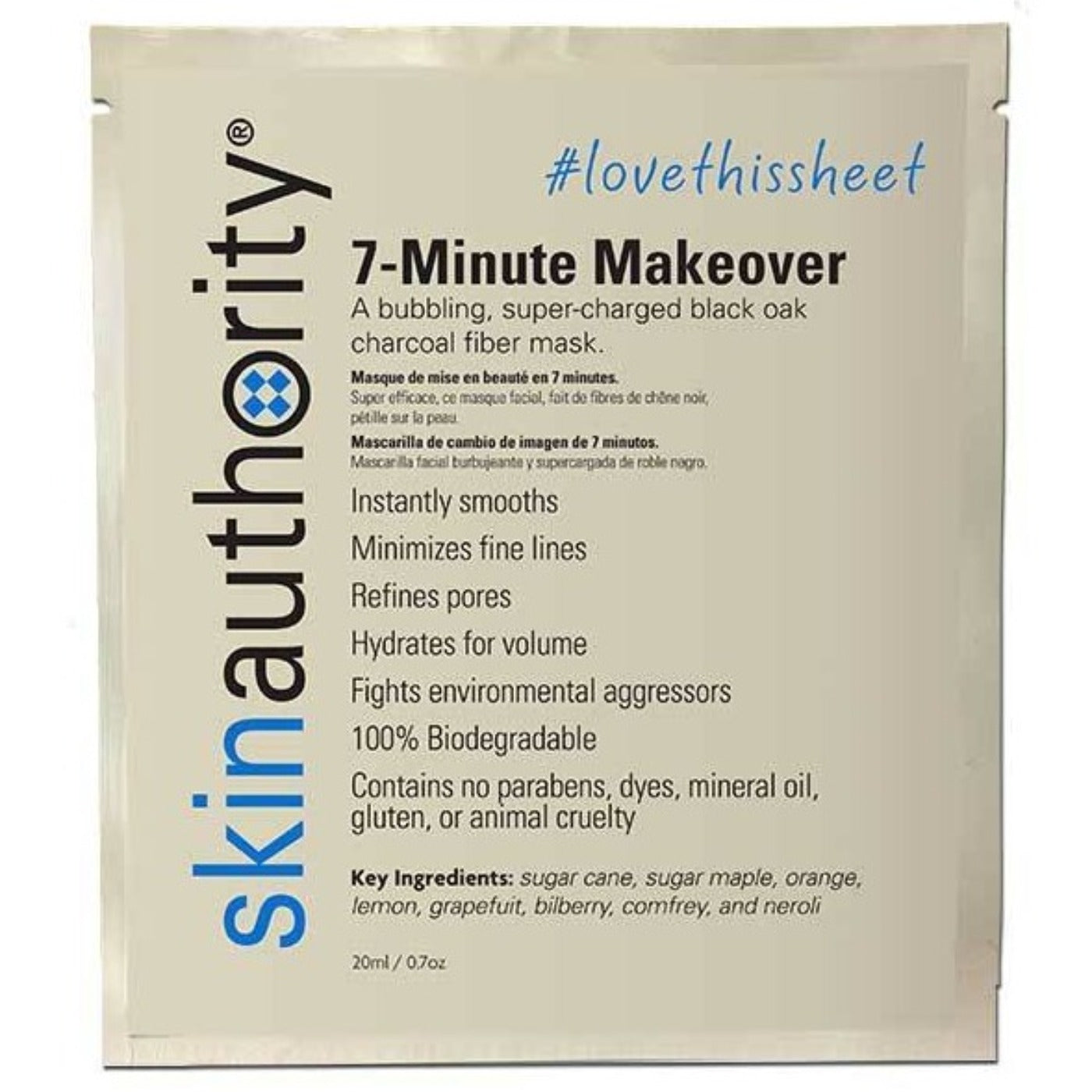 Save $21.00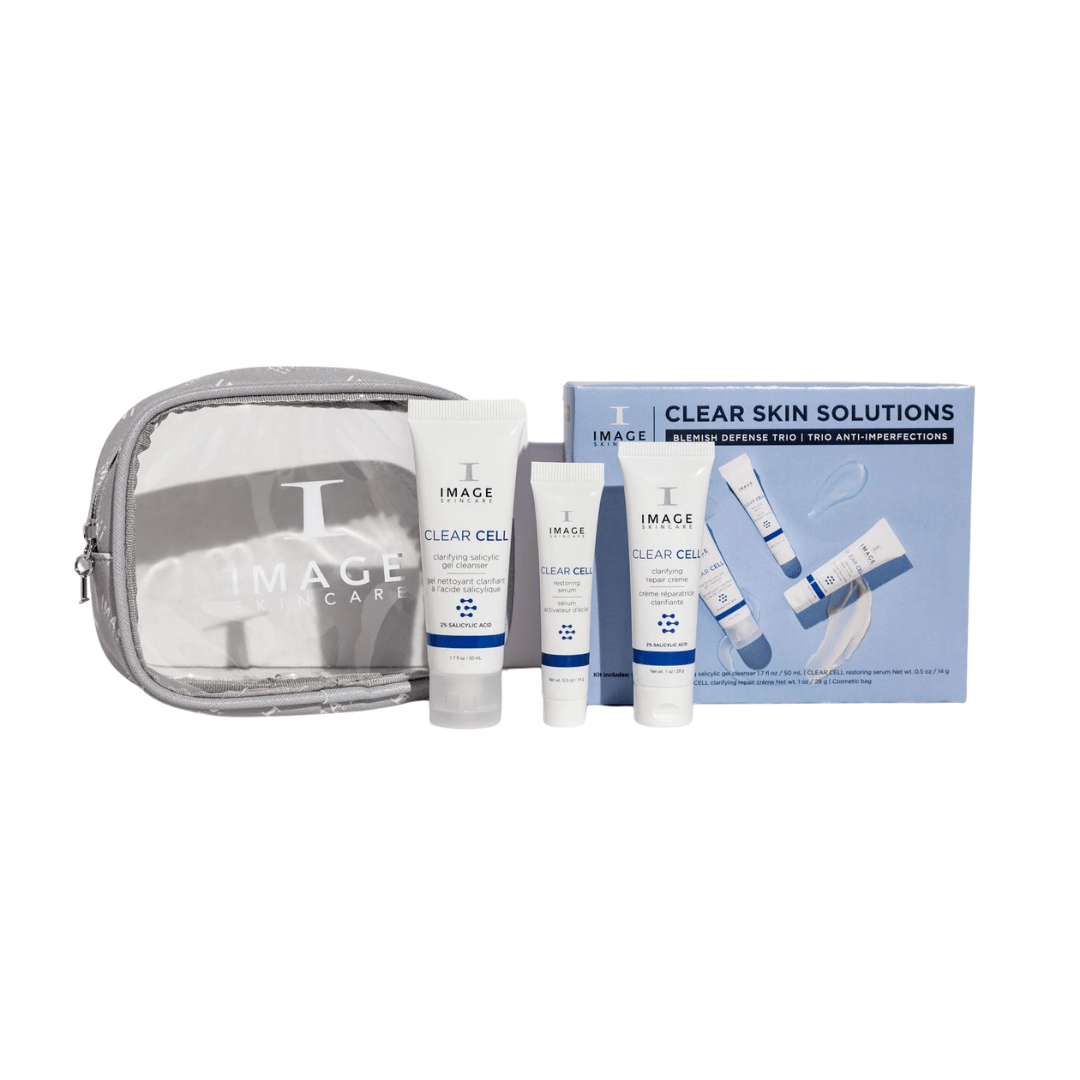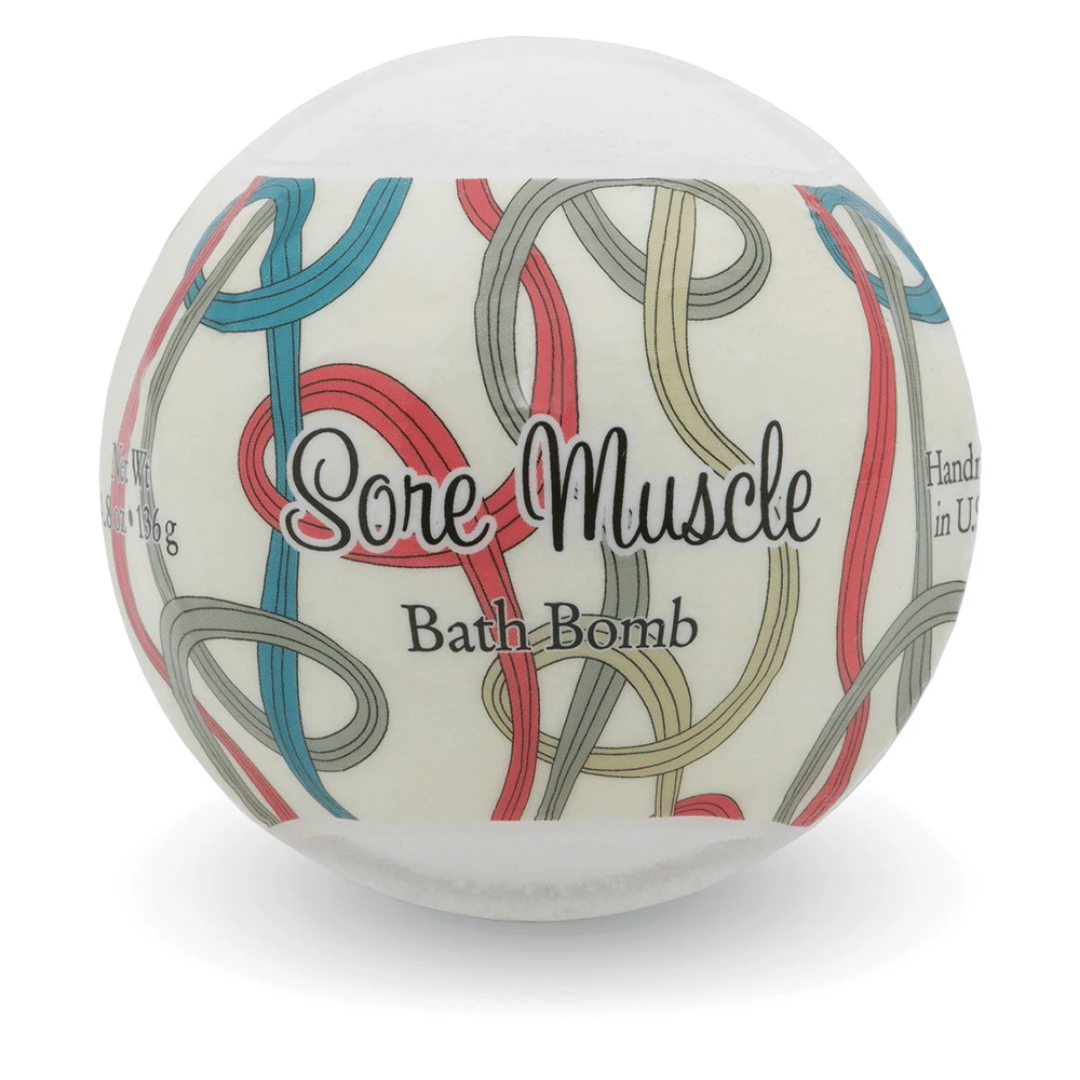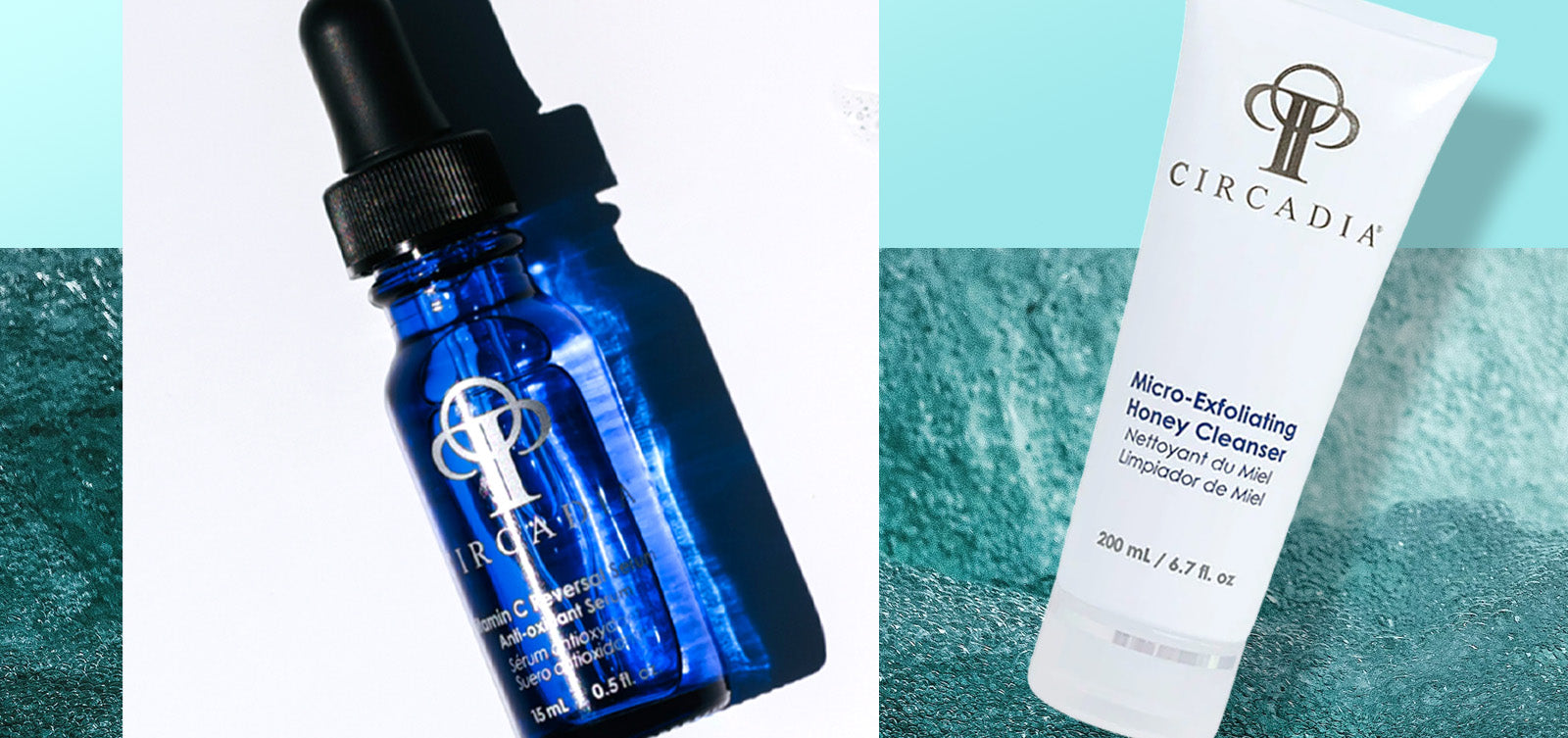 Best Seller of 2022
Shop authentic Circadia Skincare products.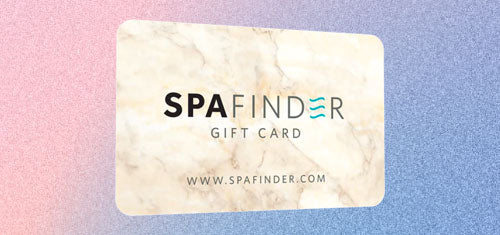 Gift A Spa Experience
One card with endless spa and salon options at thousands of locations.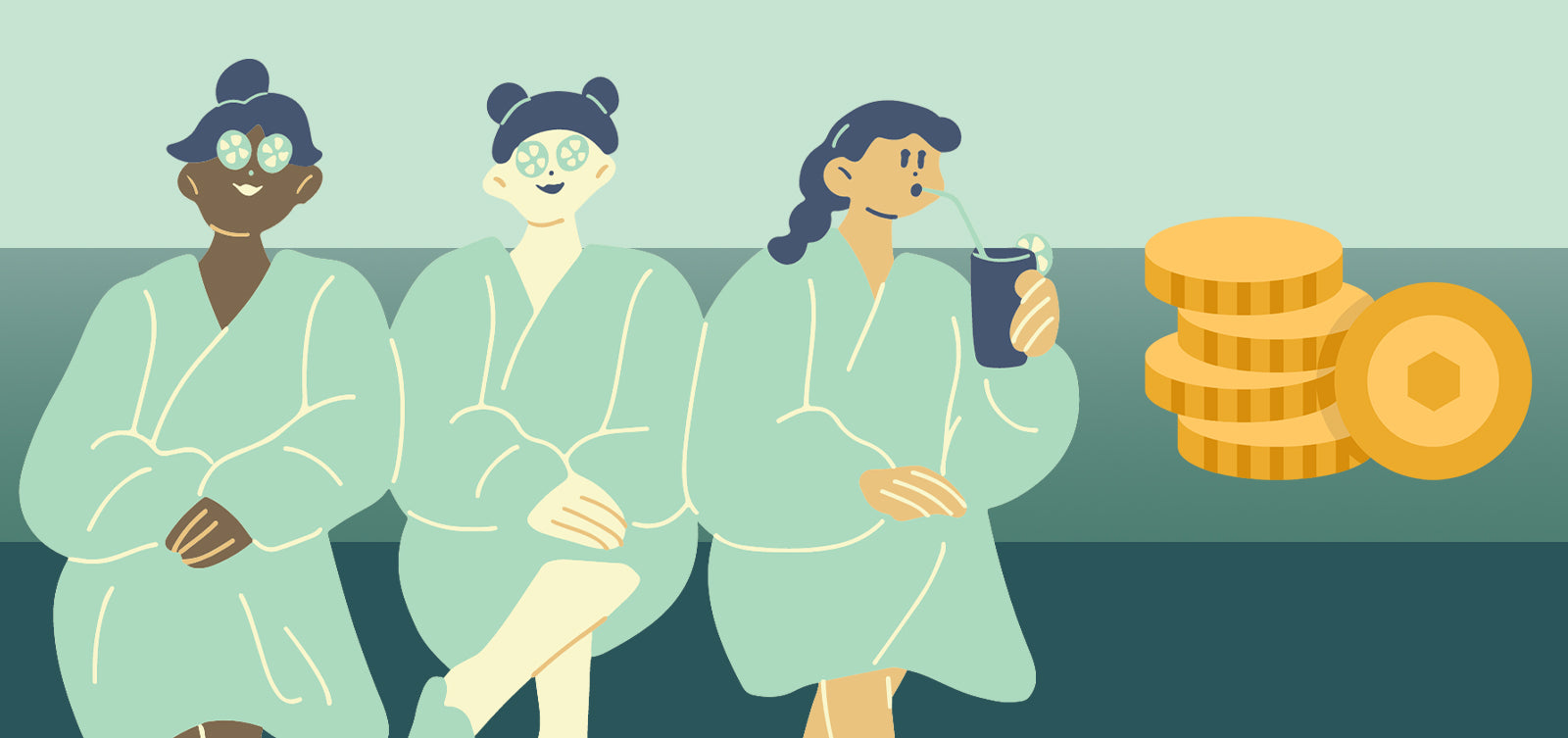 Earn Rewards
Earn with every purchase and level up to gold status.
Limited time offers
View all
Save $65.00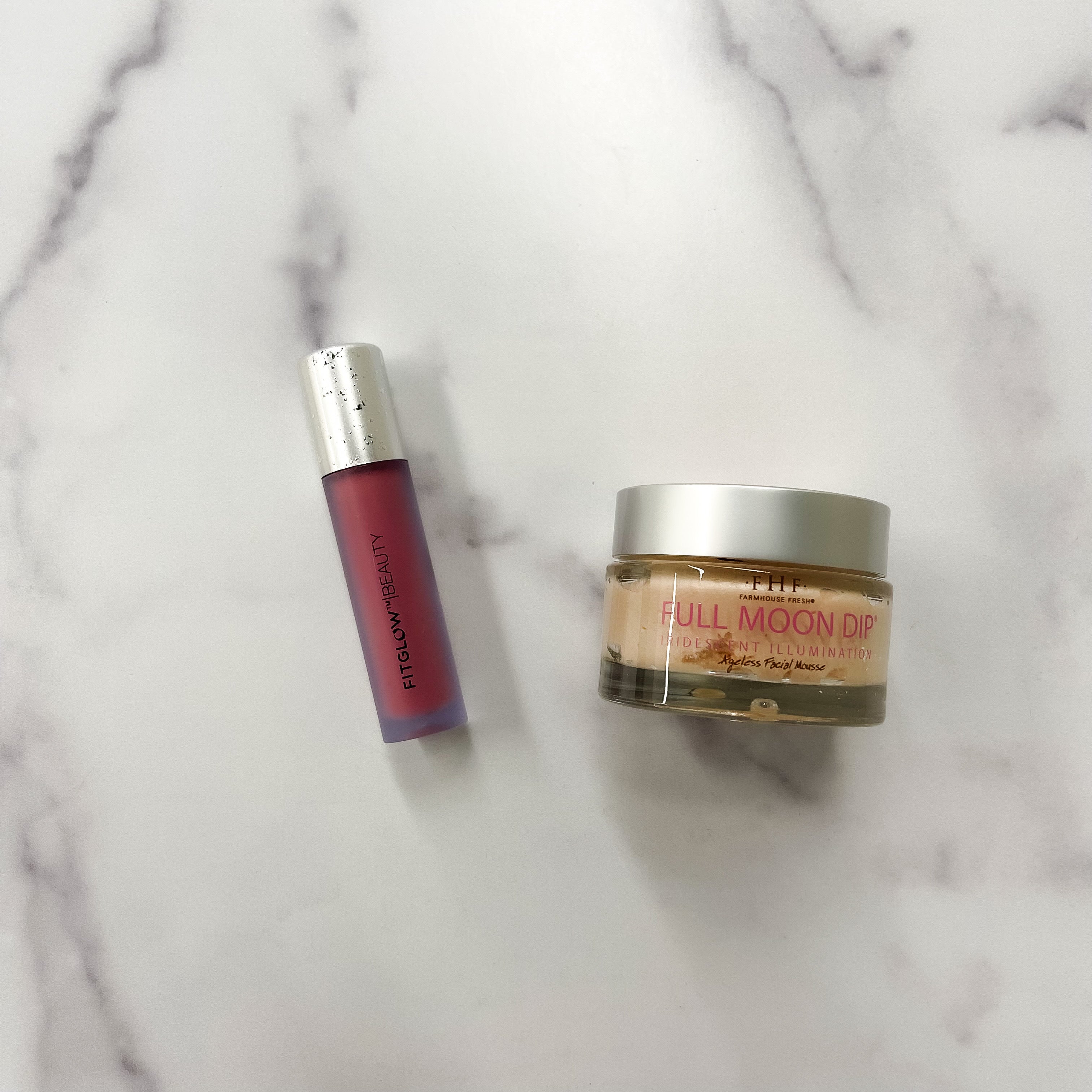 Save $78.00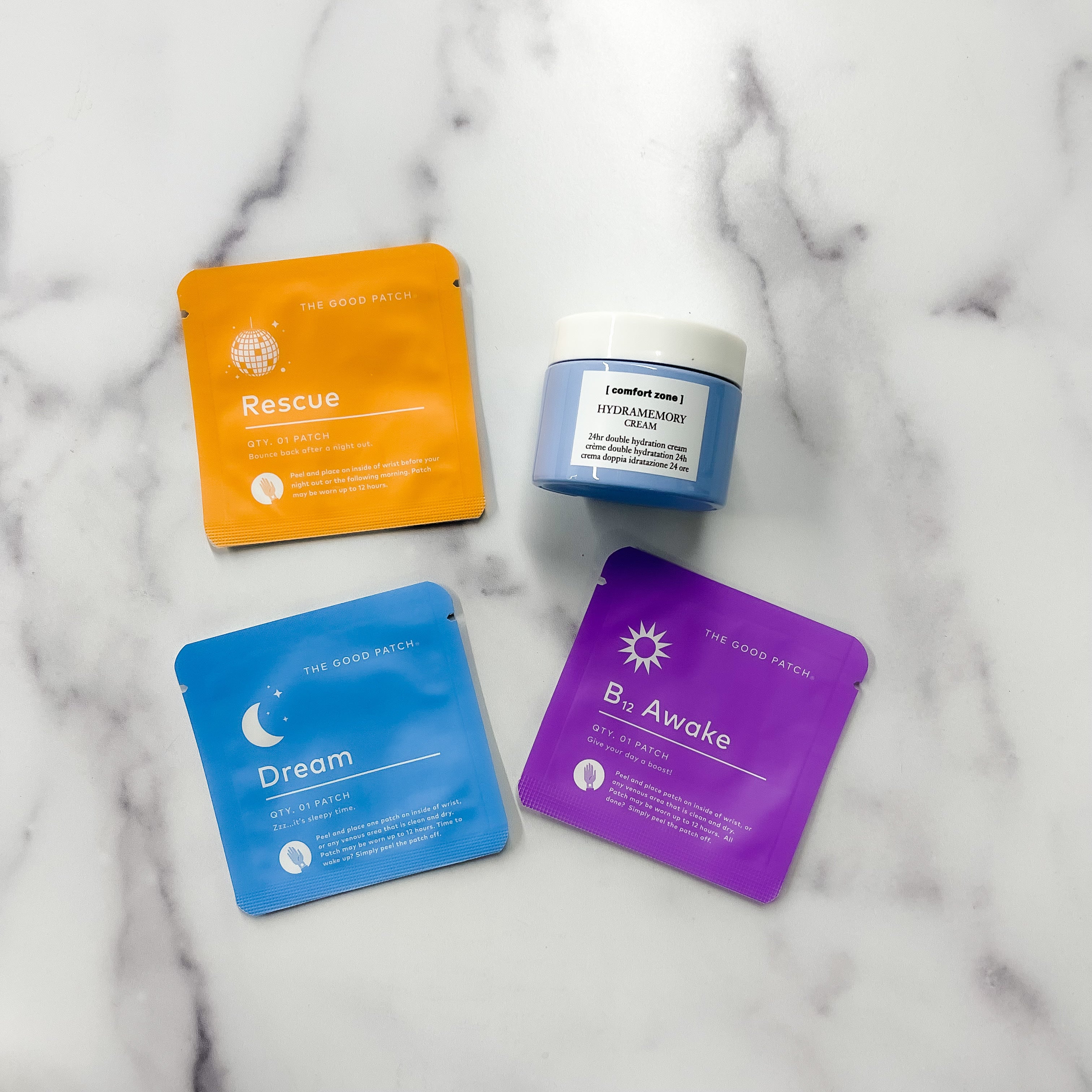 Save $47.00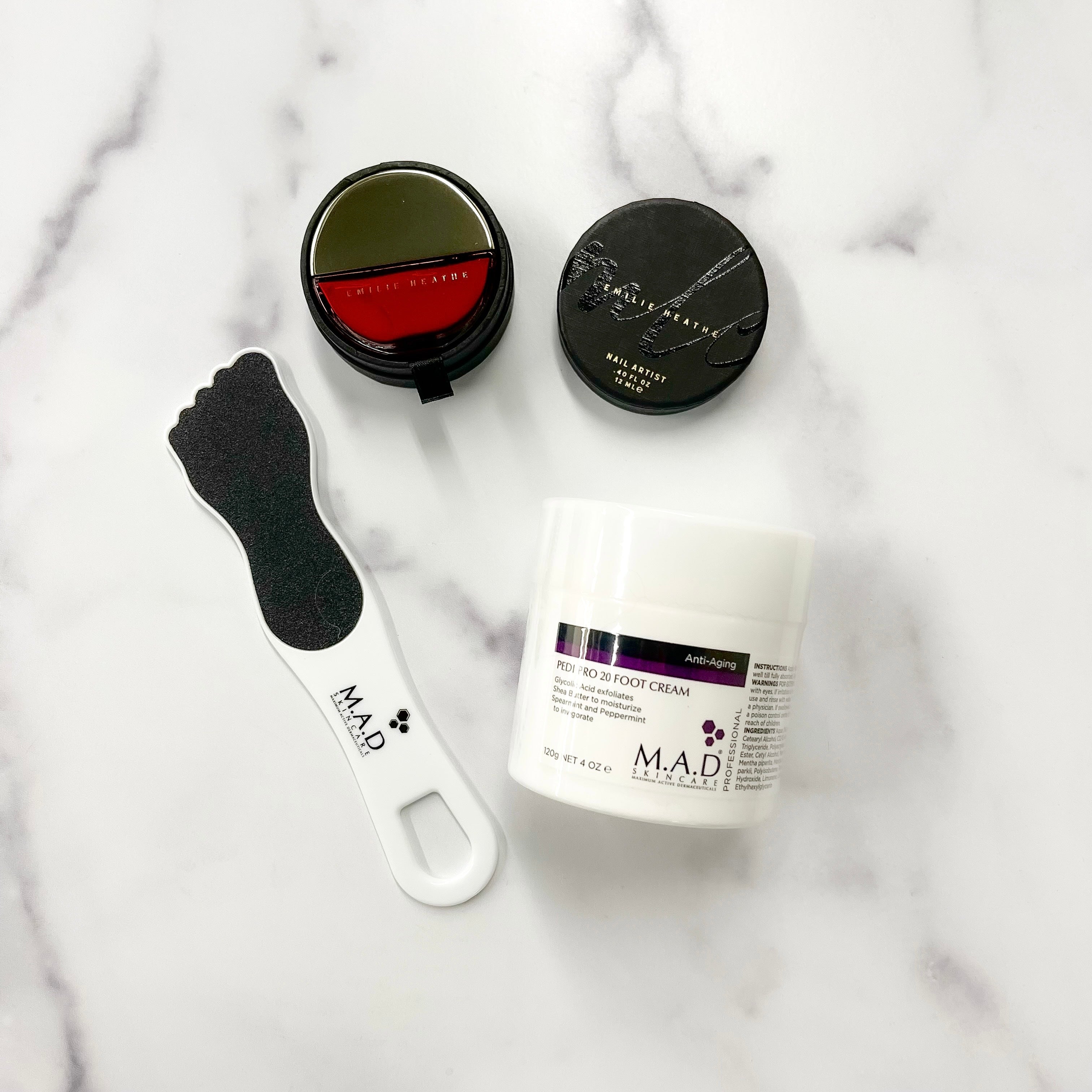 Save $10.00
Save $8.95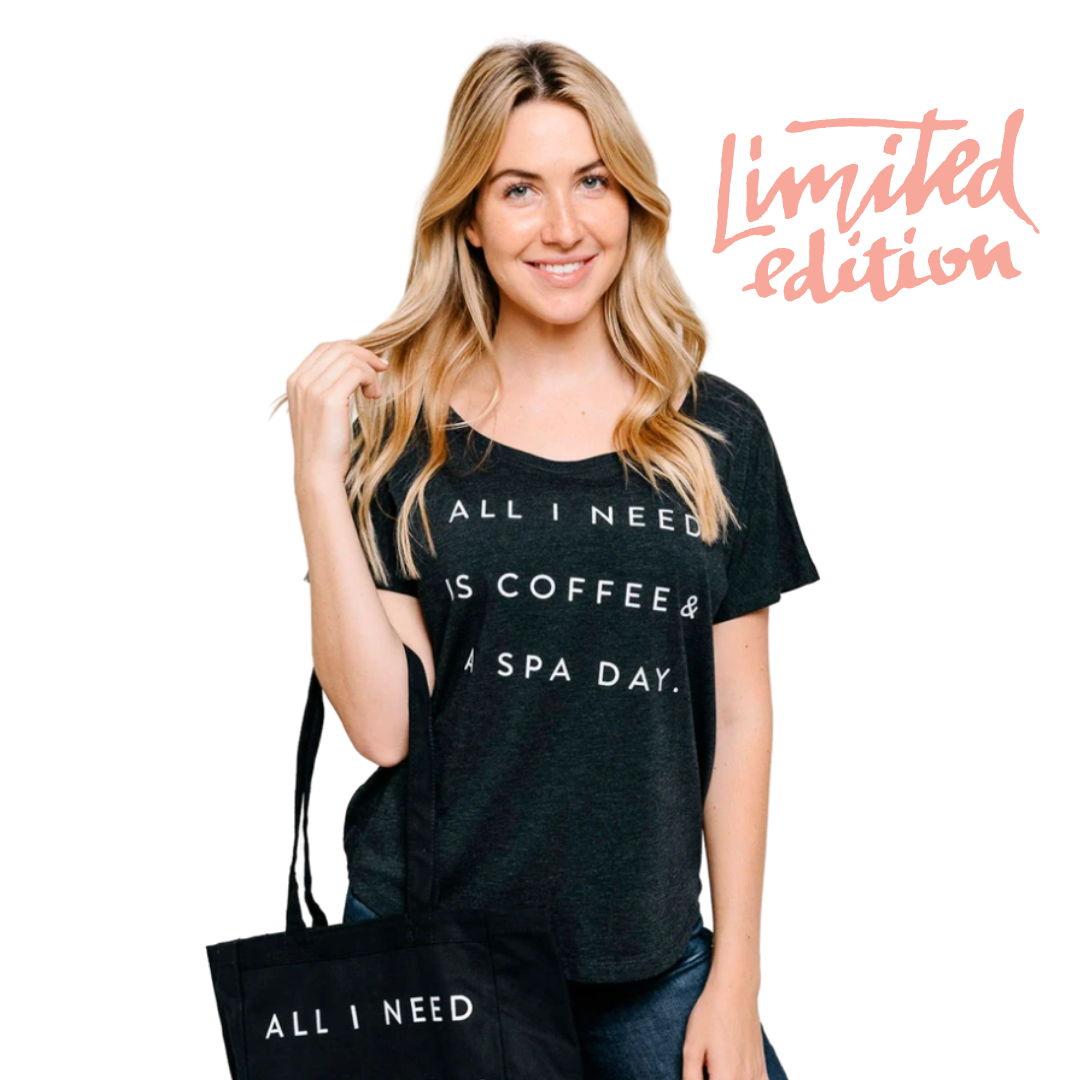 Save $8.95
Save $6.00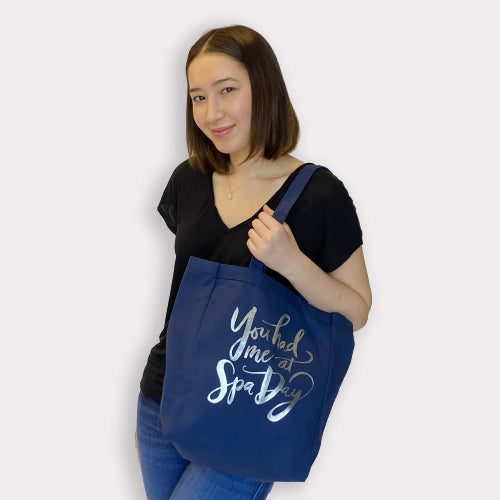 Save $19.00
Save $19.00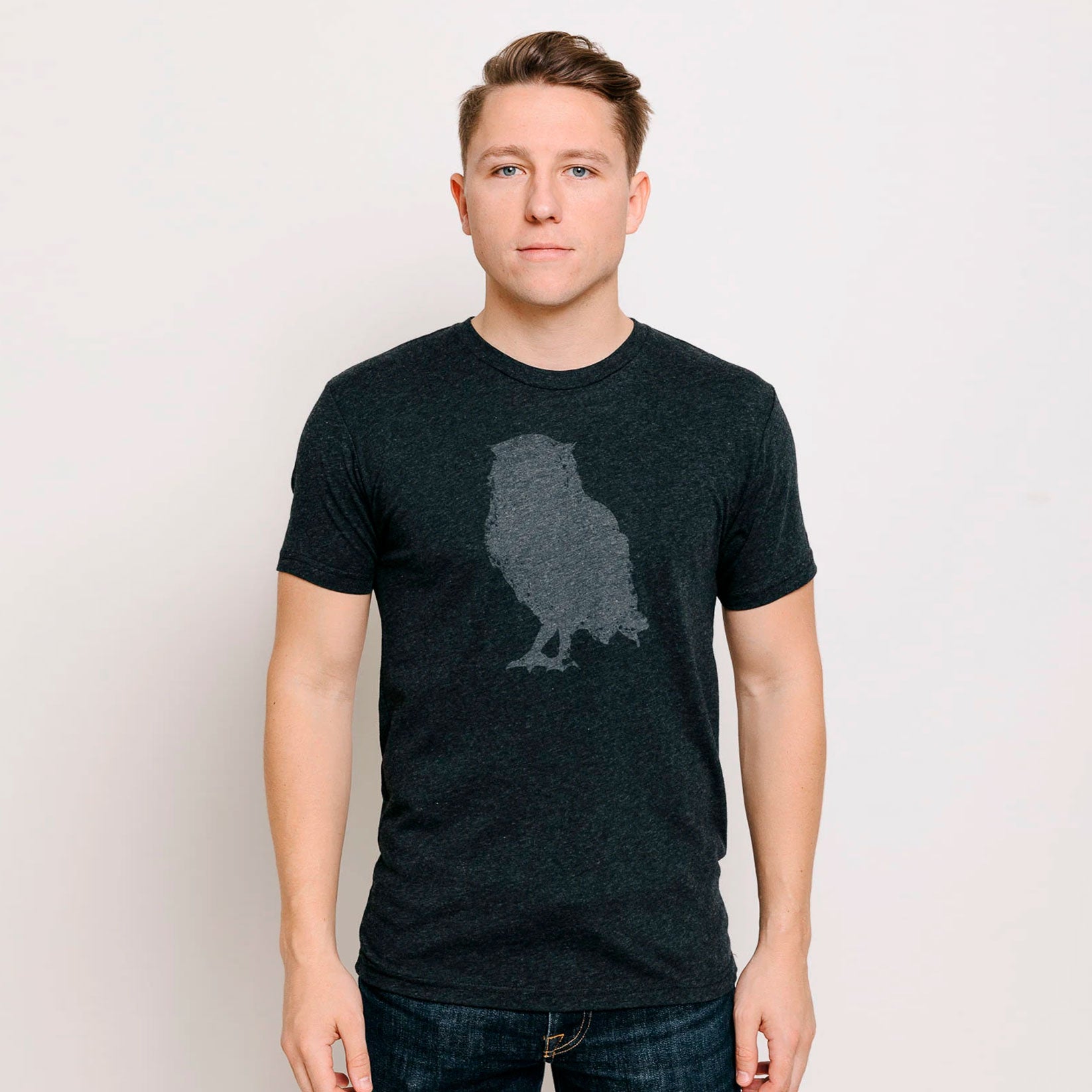 Save $19.00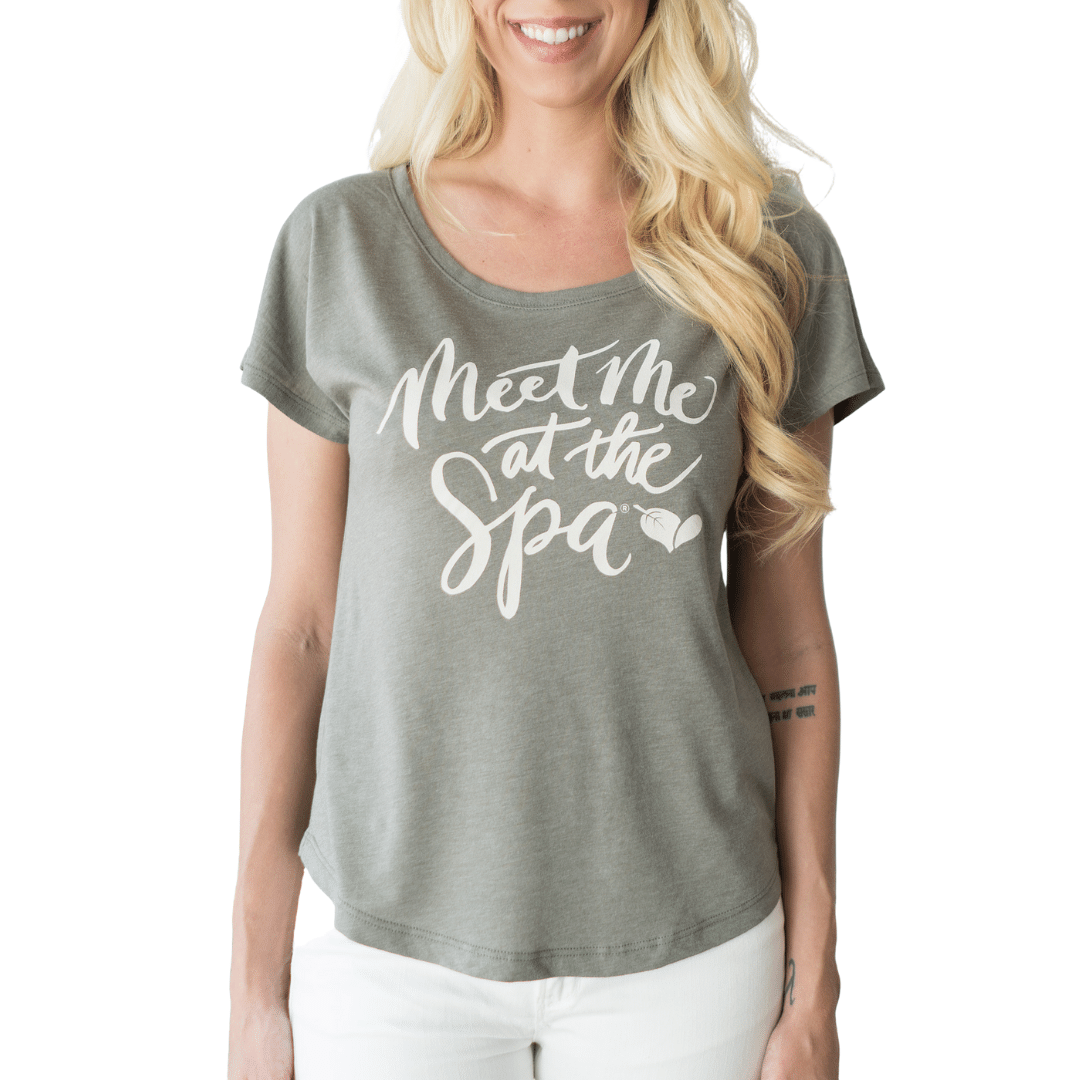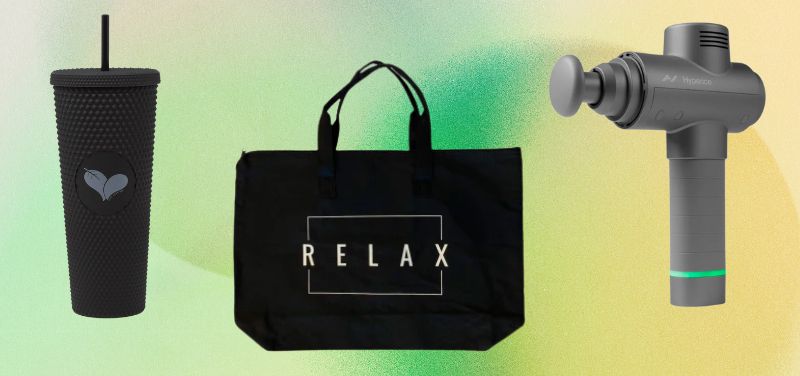 Big Savings
Save big on select items for a limited time.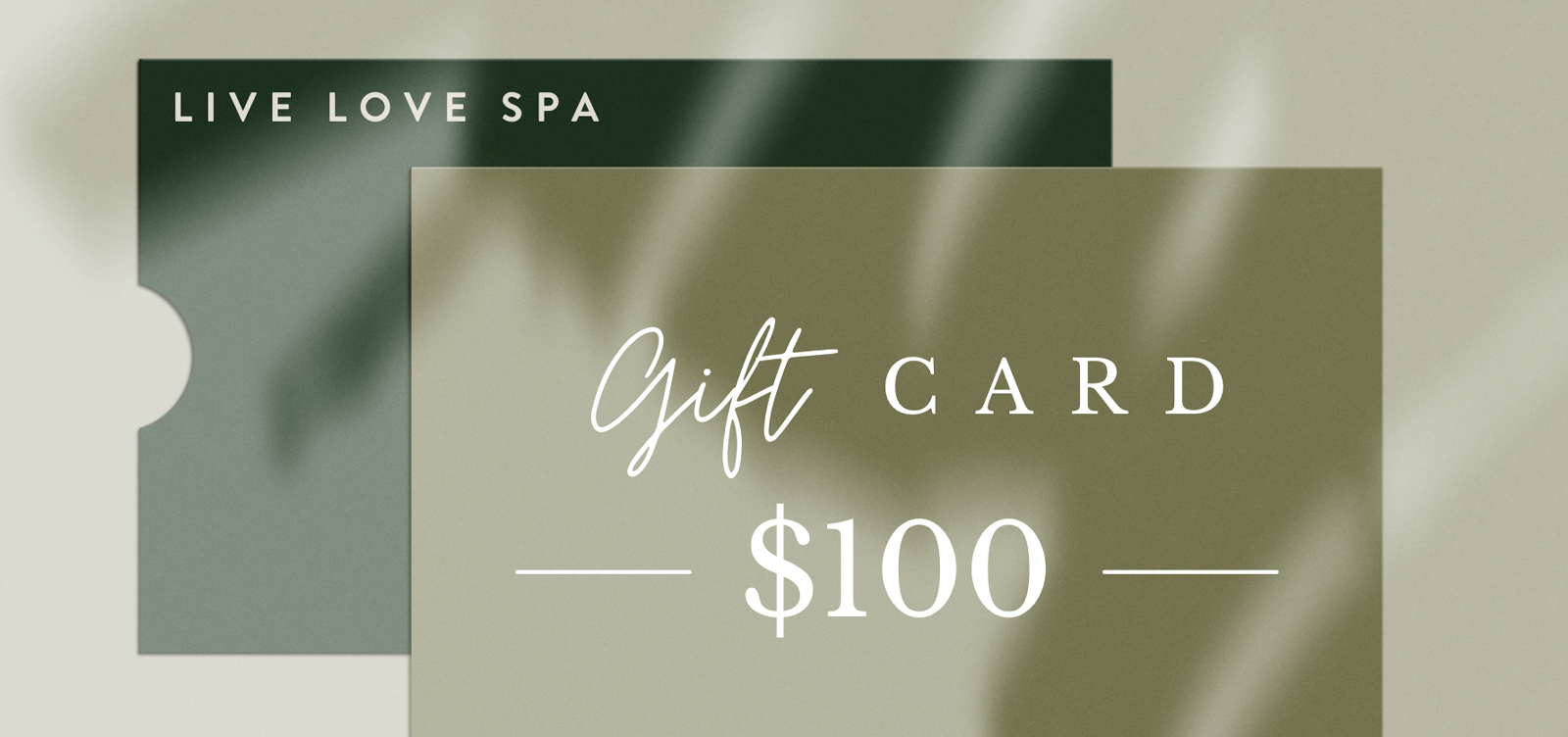 Looking for a gift?
Let them choose with a gift card.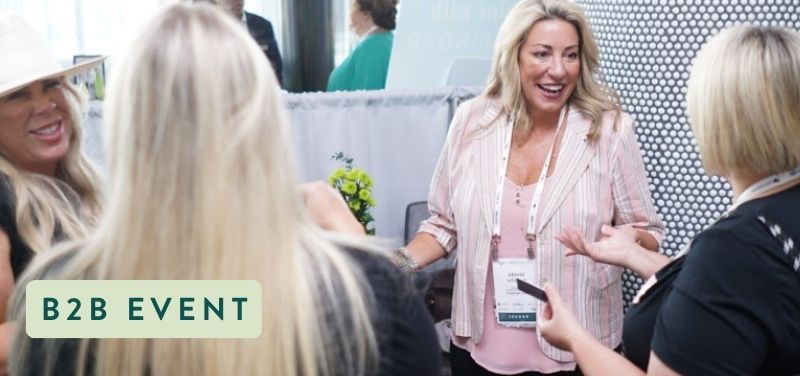 Spa Professional Event
Boston, MA - July 24 & 25, 2023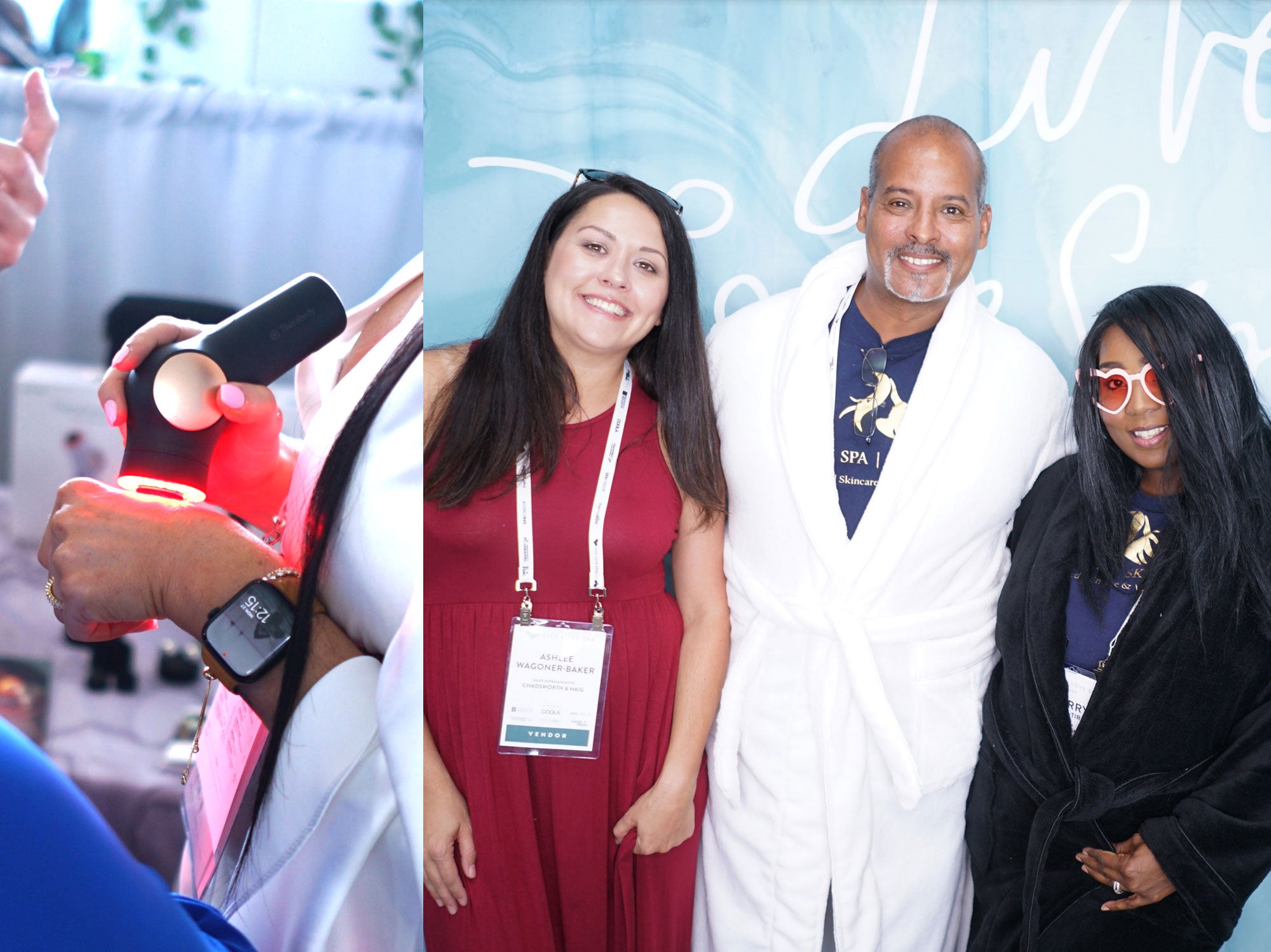 Spa Industry Professionals Rejoice
Join Spa Pro
Spa Professionals discover new products and brands at 25% off plus first access to new product launches and exclusive product drops.
Discover Spa Pro