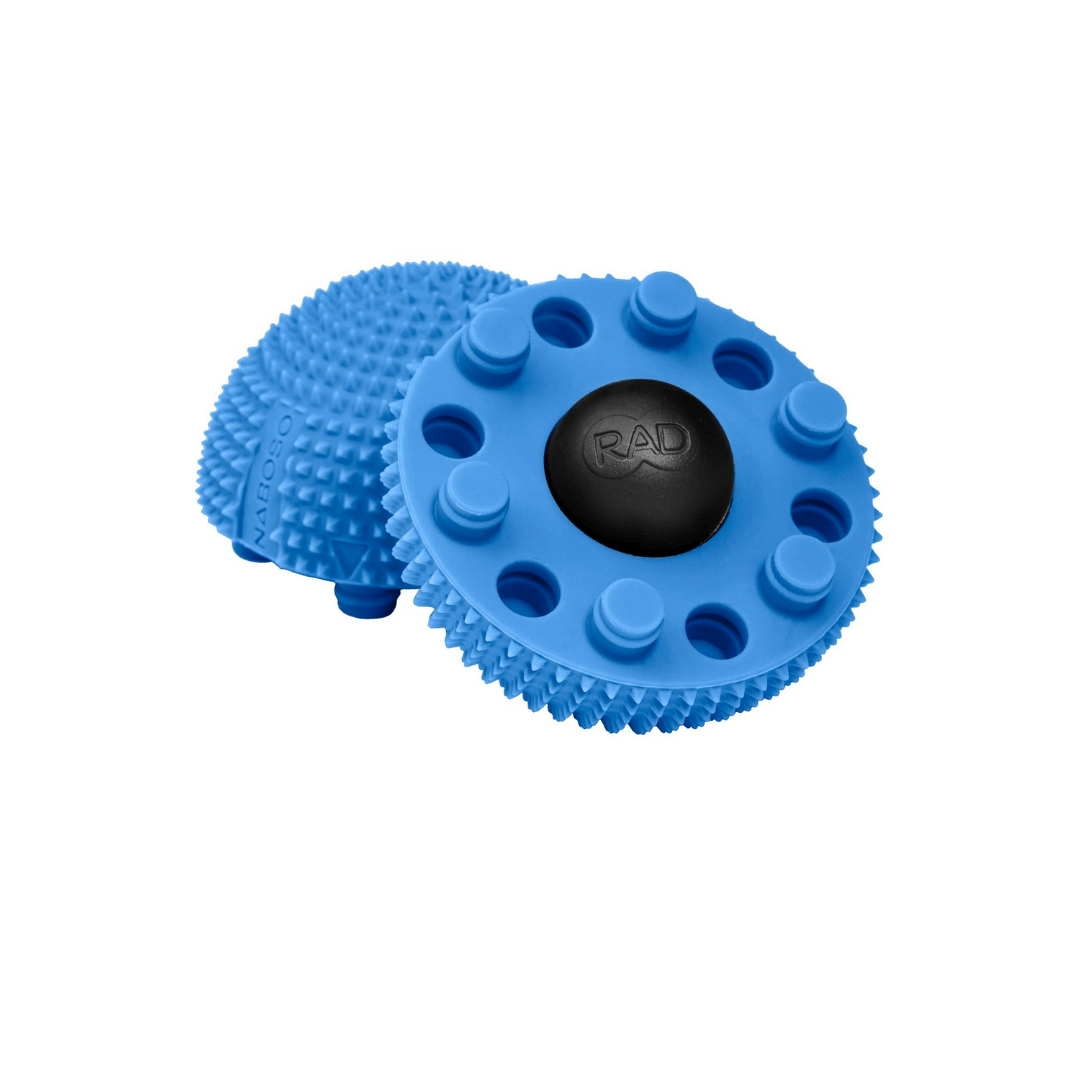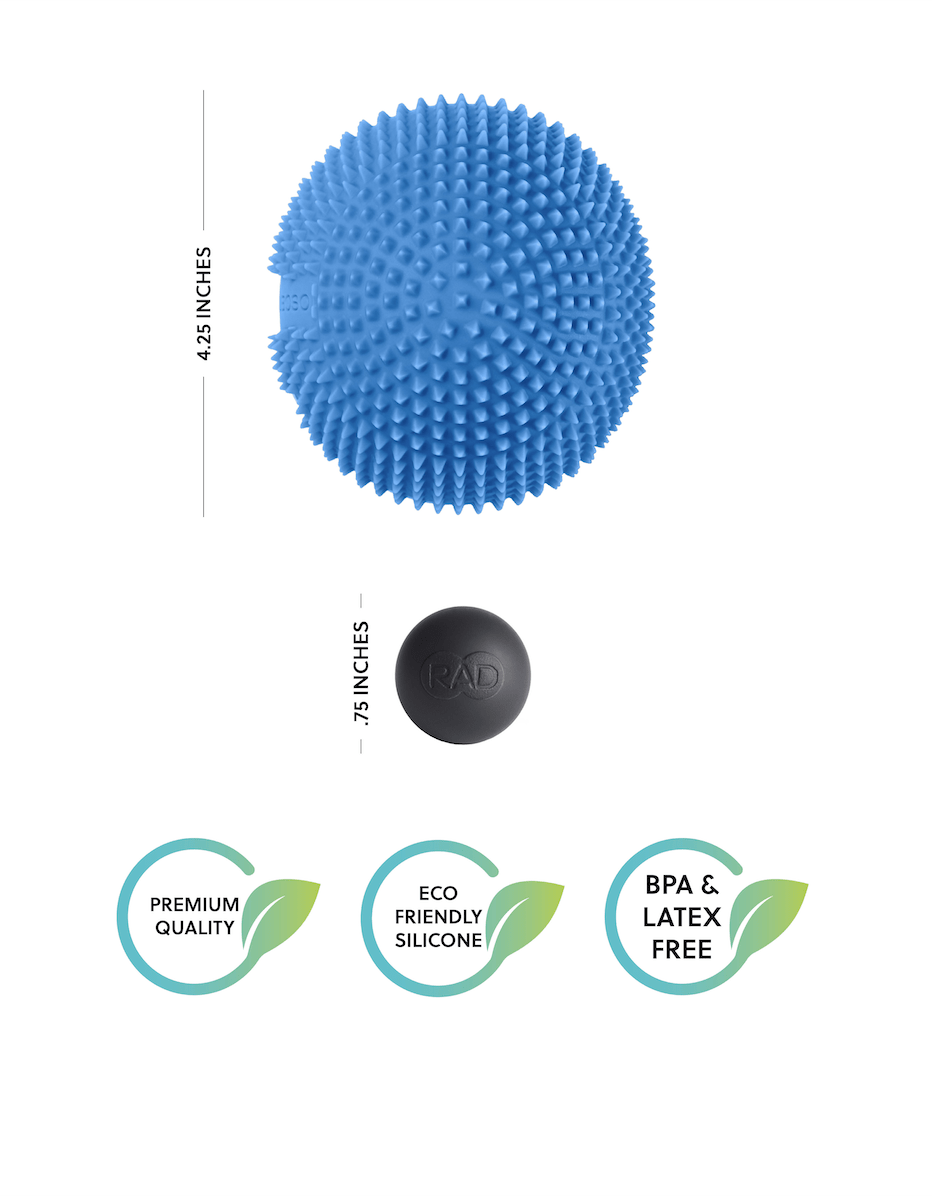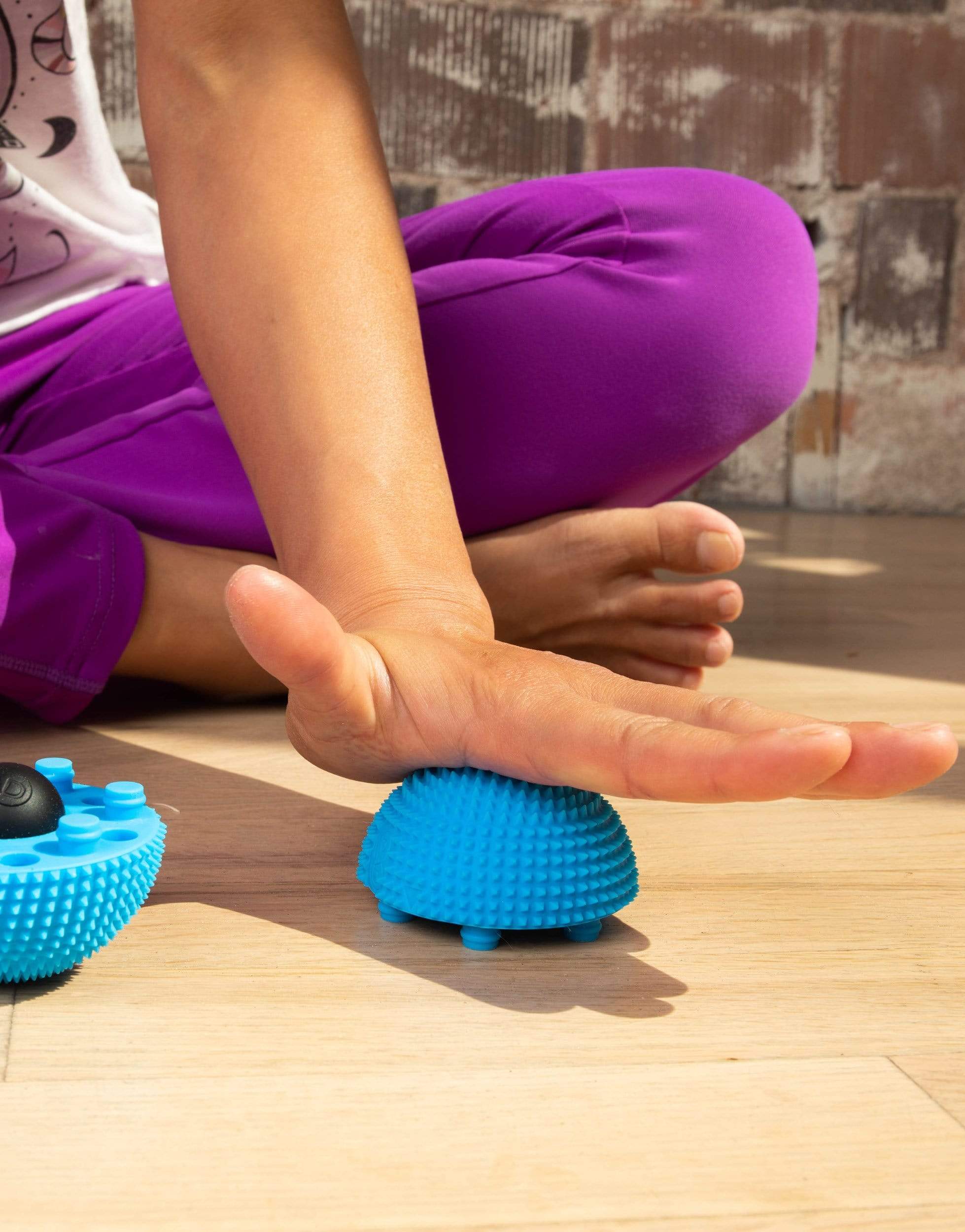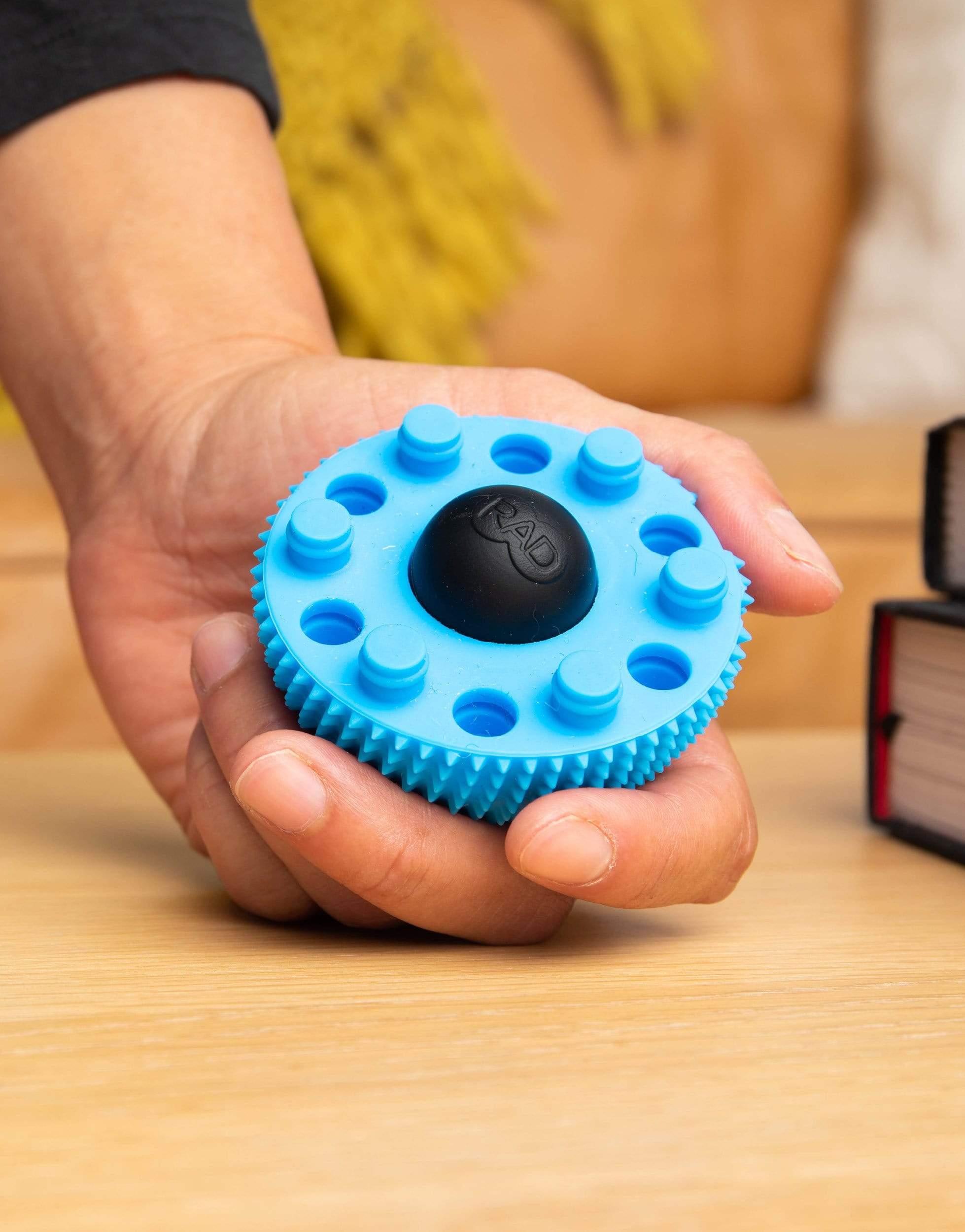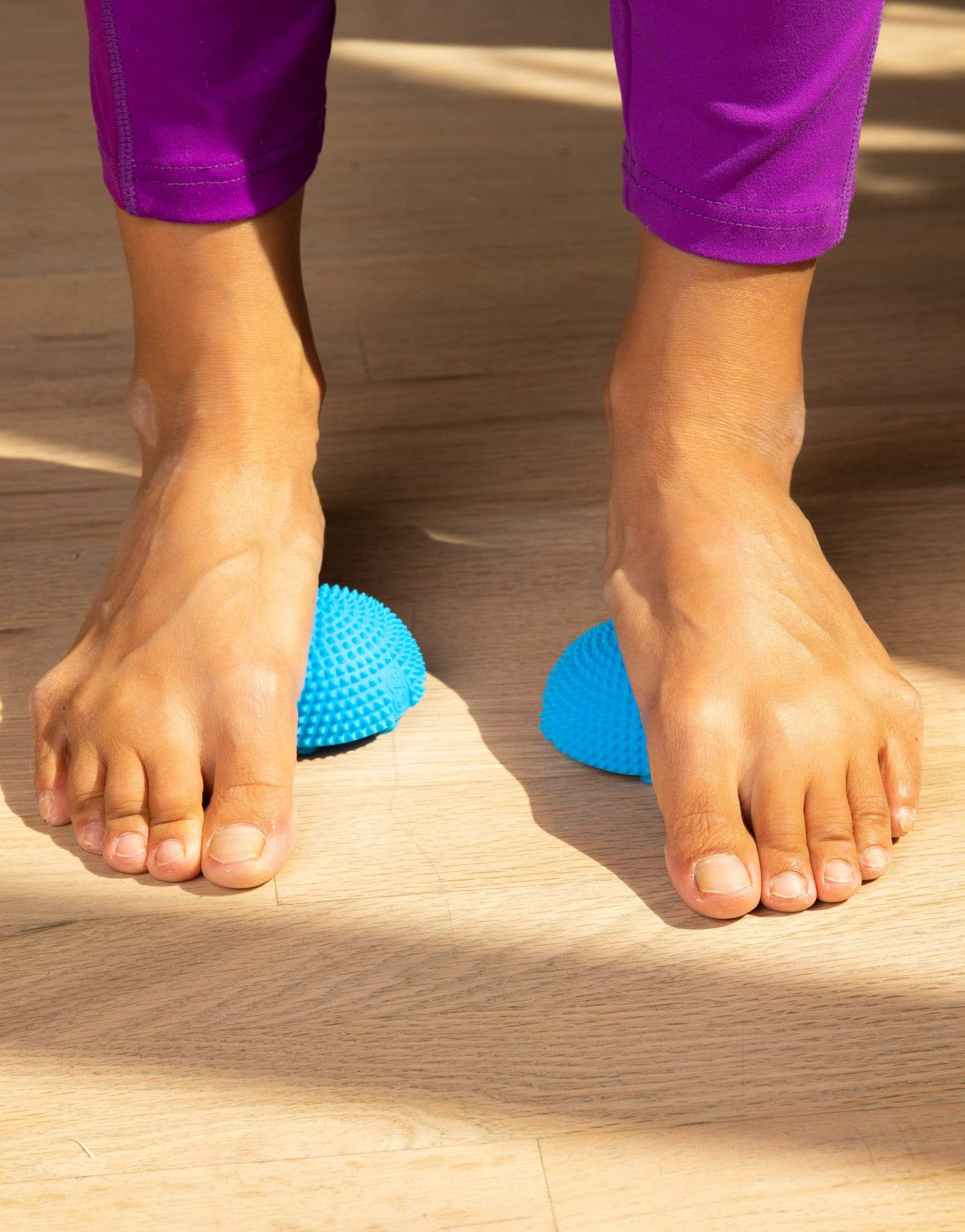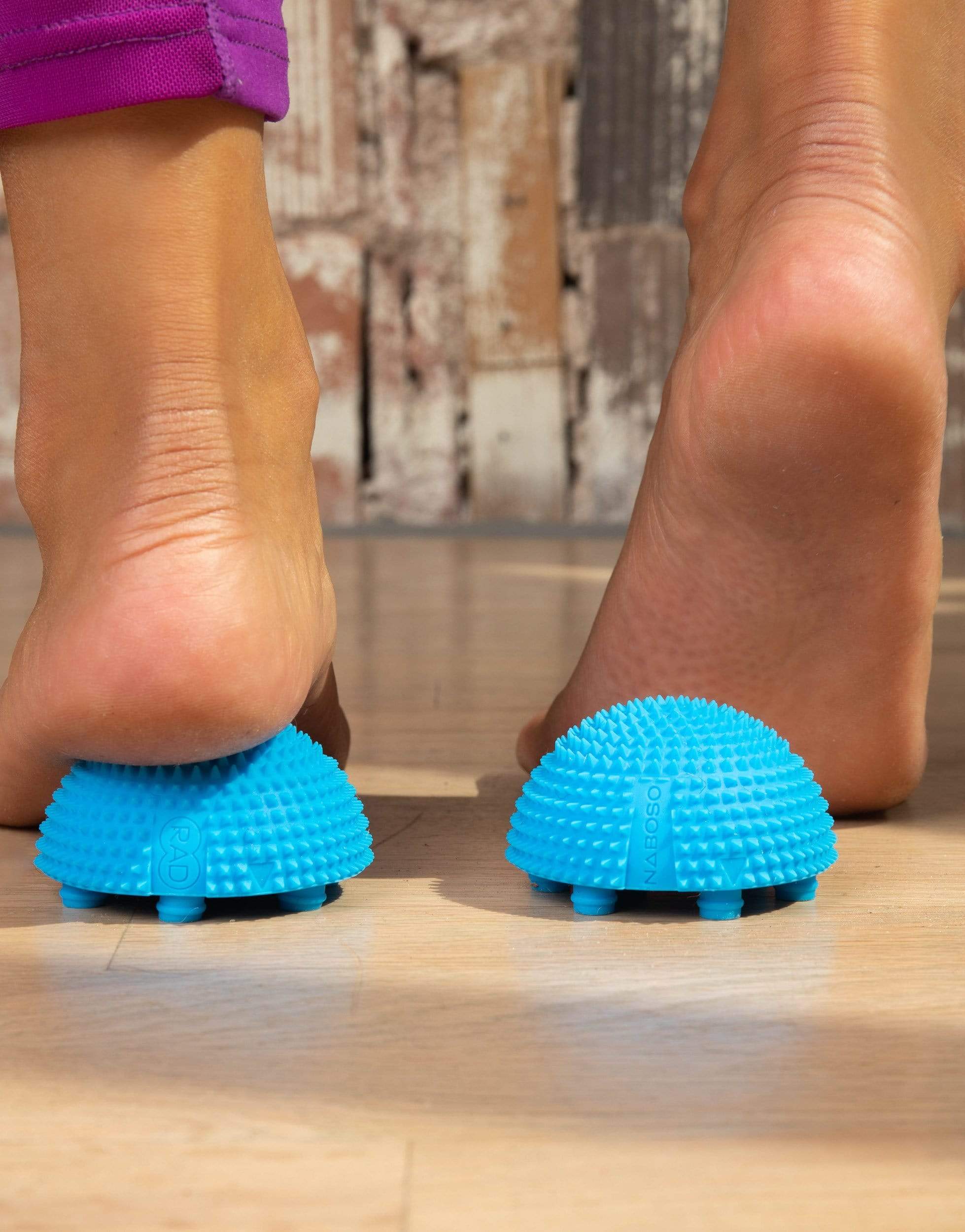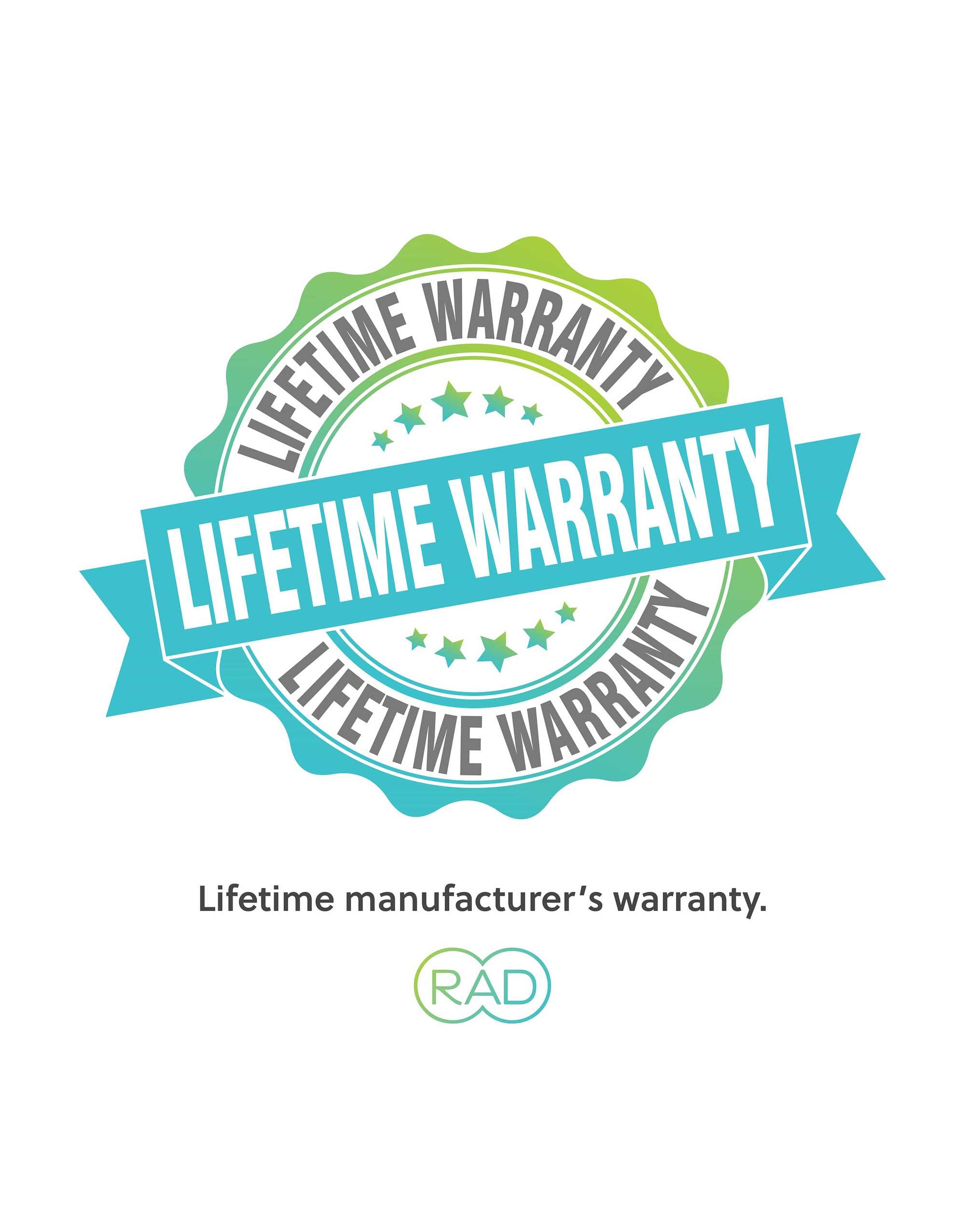 Neuro Ball | RAD
---
Neuro Ball | RAD
One small step for your feet. One giant leap for your muscles. The new Neuro Ball features innovative Naboso® sensory activation technology to stimulate the thousands of nerves in your feet (or hands) and give support muscles throughout your body a major wakeup call to get to work. And with its one-of-a-kind design and exceptional versatility, you'll find your ideal way to prime your muscles and get active. The Neuro Ball is the perfect multi-faceted tool to discover how much tension you hold in your feet and hands, and how to stimulate them for maximum relief.
Lifetime guarantee
BPA, latex and plastic free
Made of eco-friendly silicone
User guide included with 10 + uses
Neuro Ball: 2.6 inches in diameter, 5.6 ounces
Micro Round: .75 inches in diameter, .3 ounces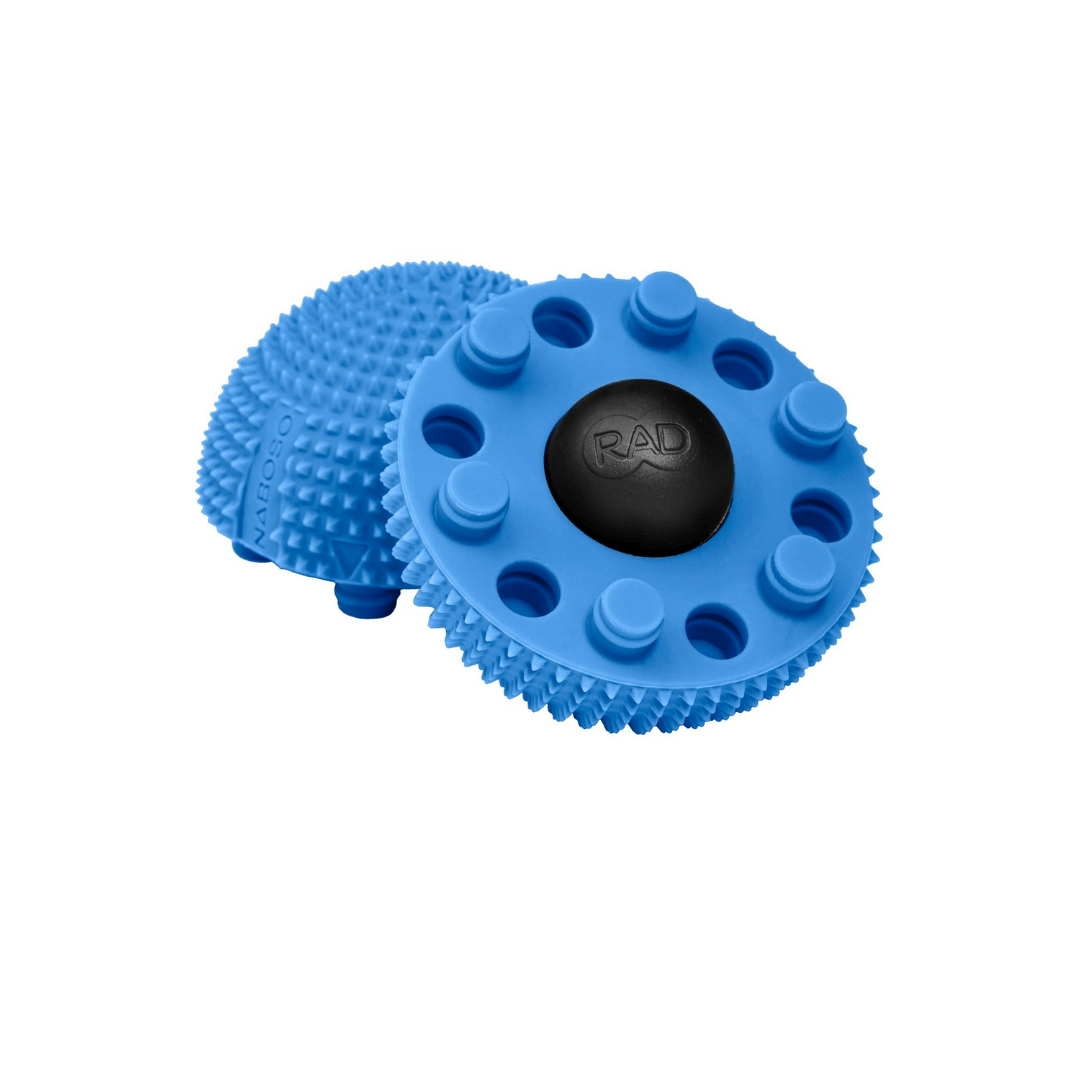 This product has no reviews yet.