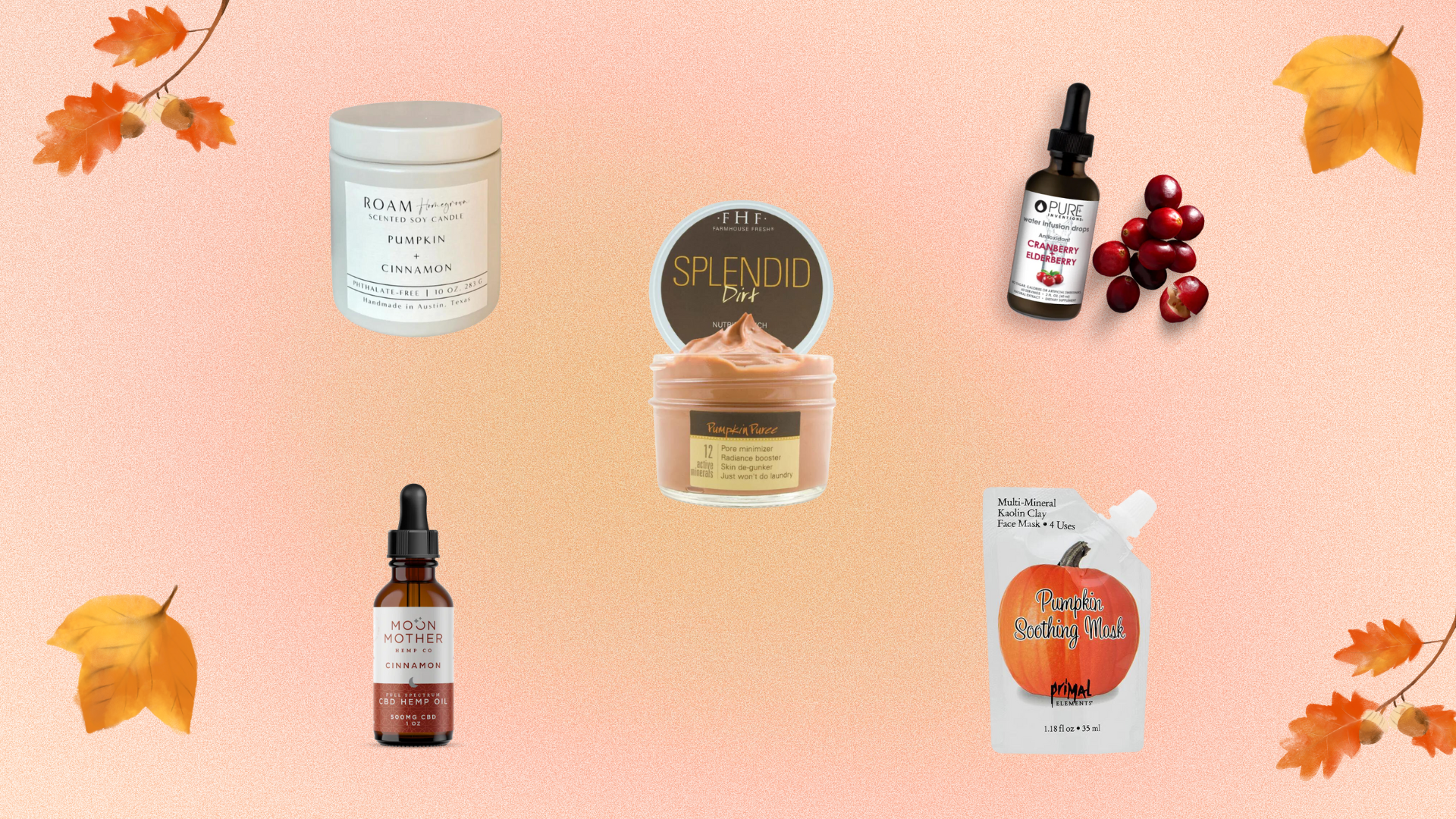 The Coziest Fall Self-Care Essentials 🍂🛁🕯️
As fall embraces us with its comforting embrace that means more time indoors and time to level up your self-care game. Welcome the season with open arms, courtesy of our carefully curated autumn e...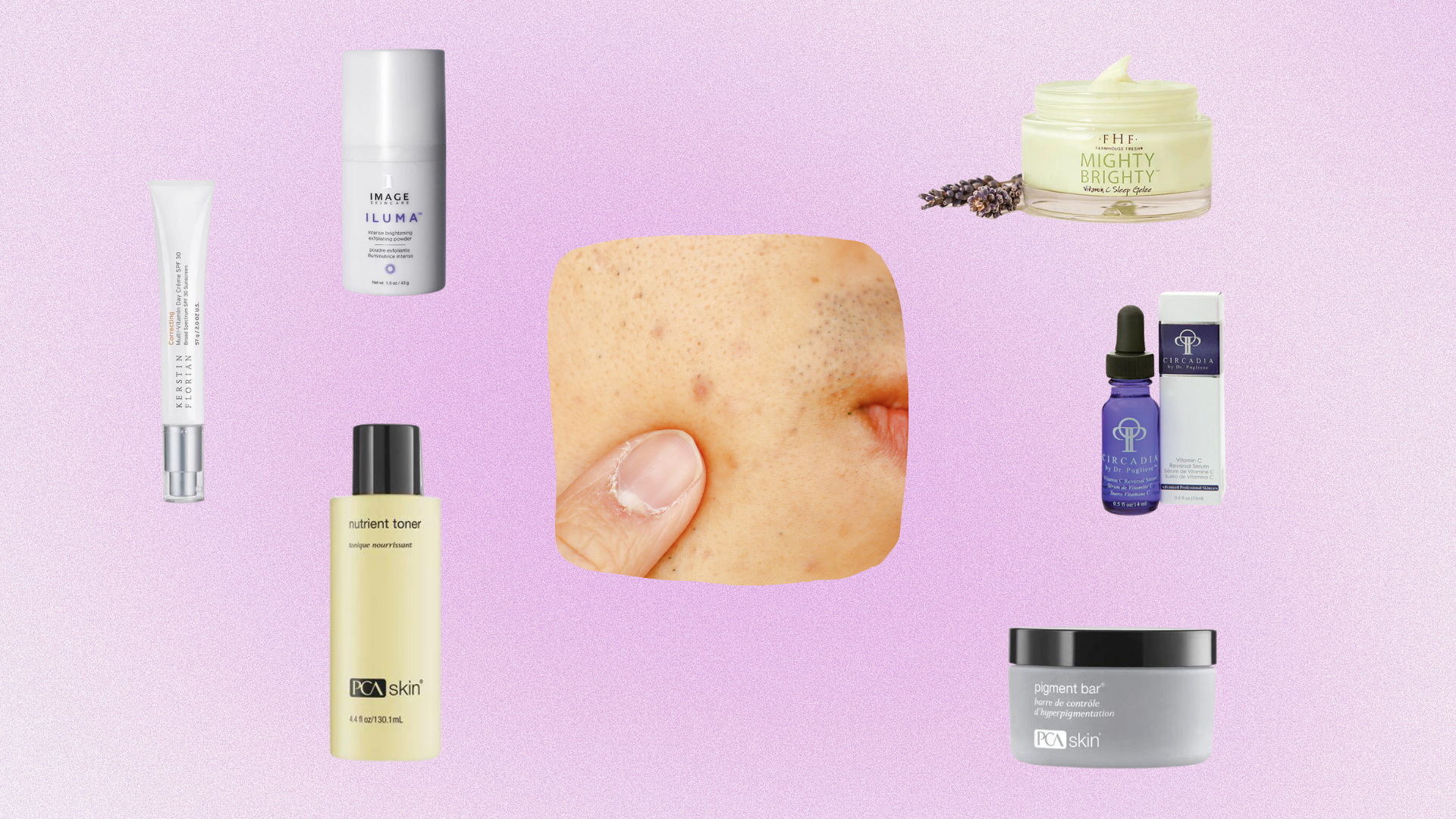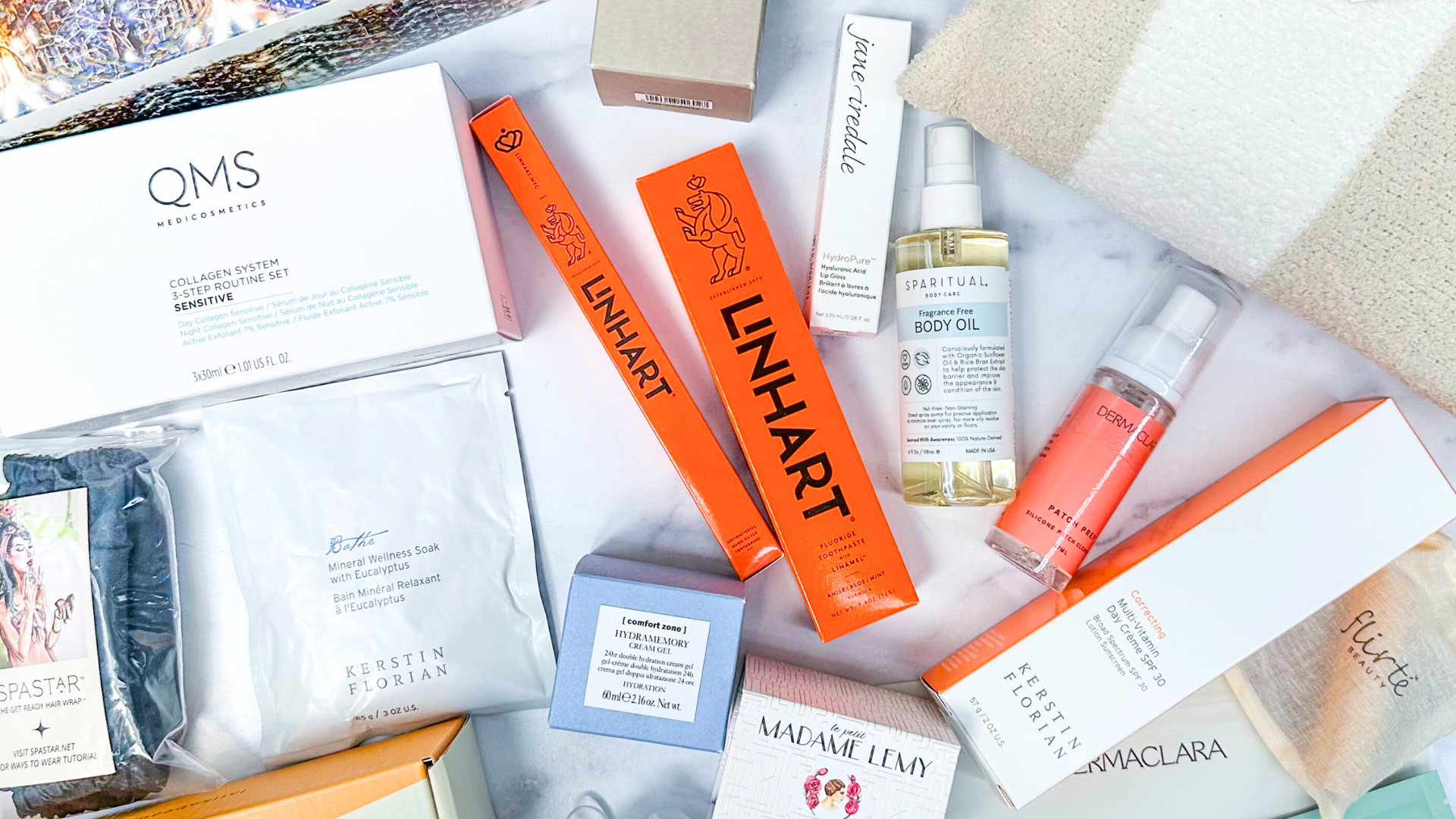 🌟2023 Spark Discovery Box For Spa Professionals🌟
🌟 Introducing the Spark Costa Rica Discovery Box (retail value $1,325) 🌟 Get ready to embark on a journey to paradise with the Spark Costa Rica Box! Discover this year's special brand partners and ...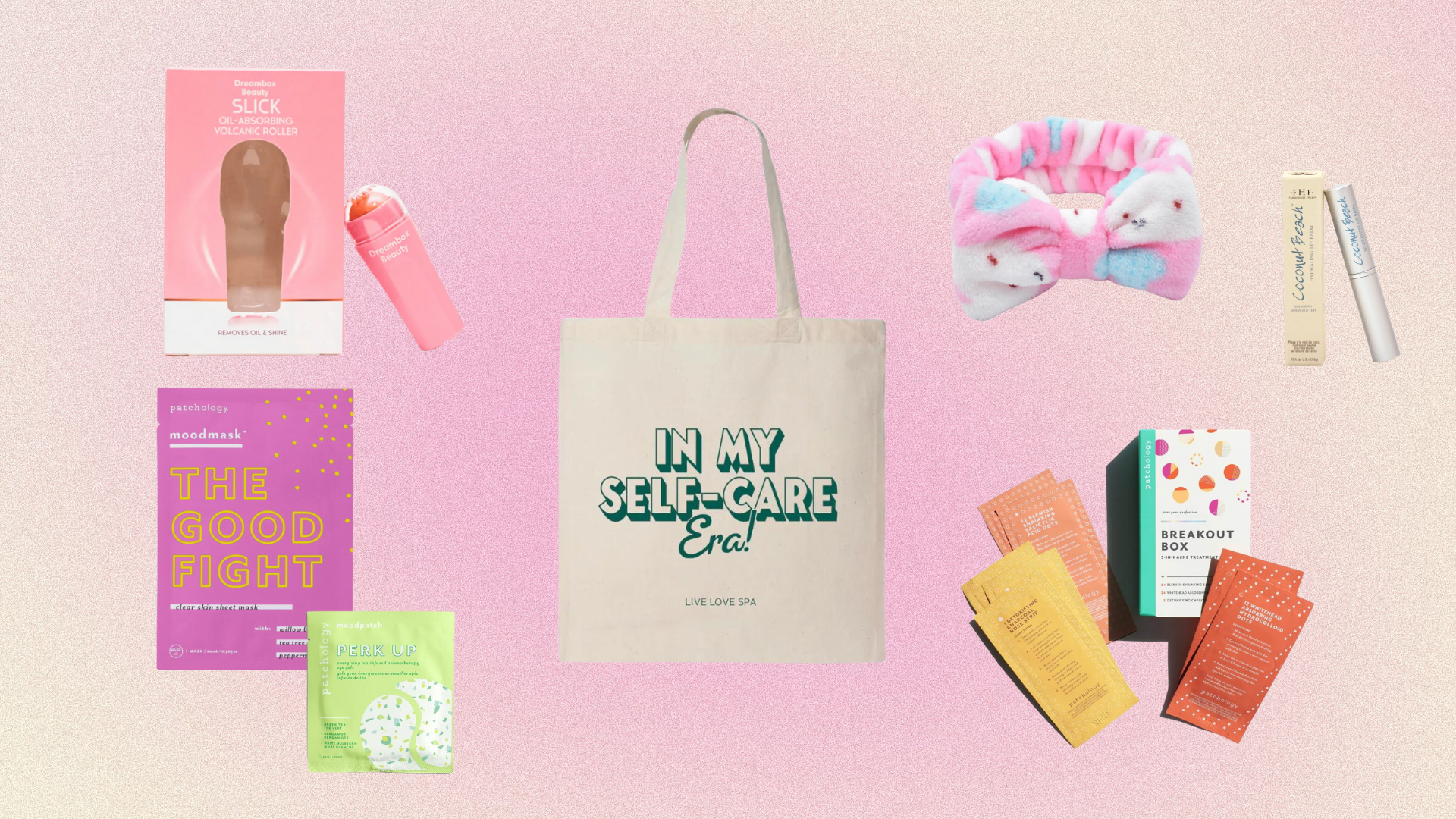 College Care Package - Wellness Gifts 🎓💆‍♀️🌟
College life is a whirlwind of new experiences, late-night study sessions, and unforgettable moments. We've curated a list of must-have self-care essentials that are cute, effective, and will kee...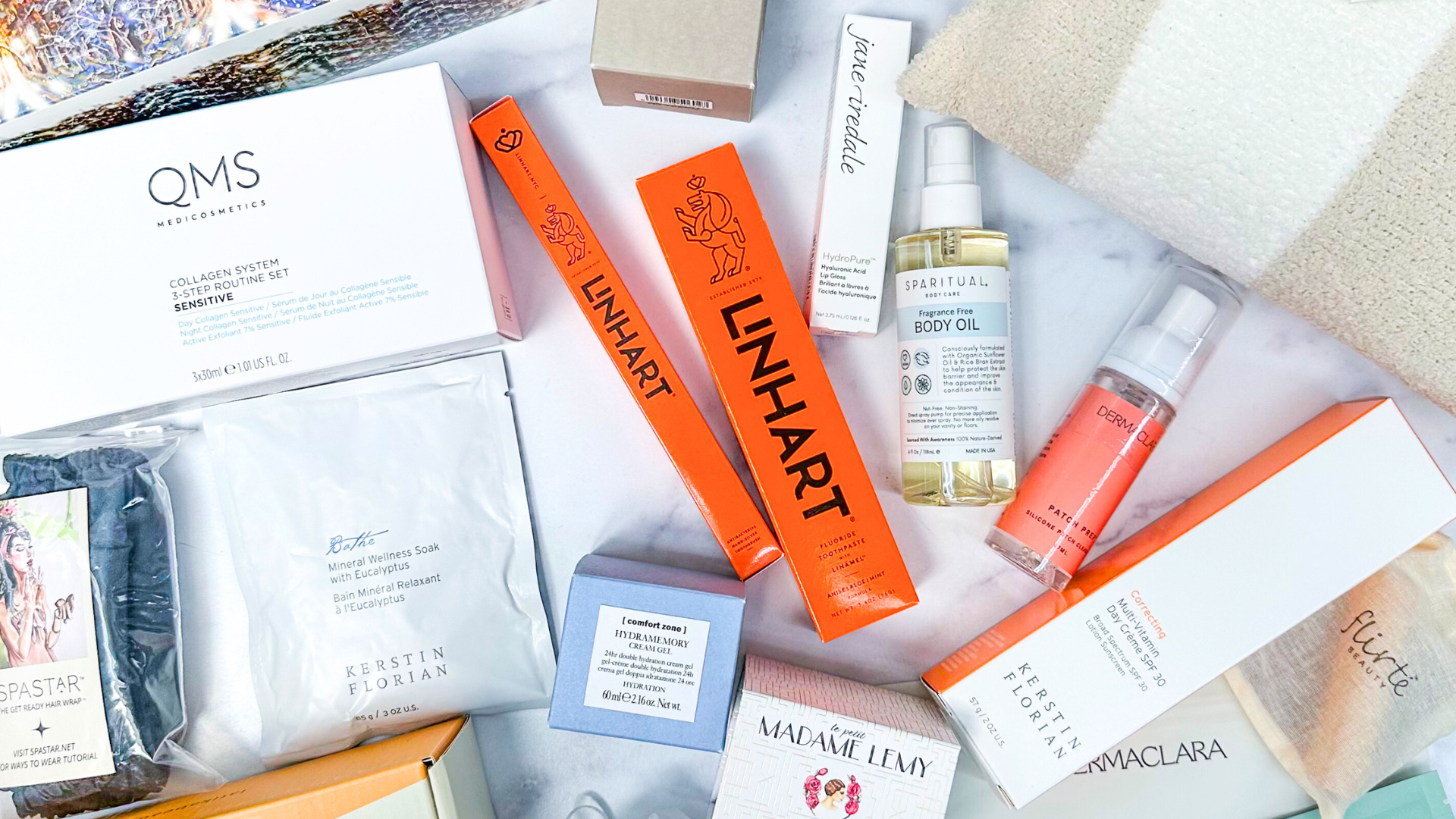 2023 Hilton Discovery Box For Spa Professionals
Unveiling The Best Self-Care Essentials! 🎉 We're excited for you to meet our lineup of top-tier products. Discover some of the best brands in the spa industry with this year's highly curated box ...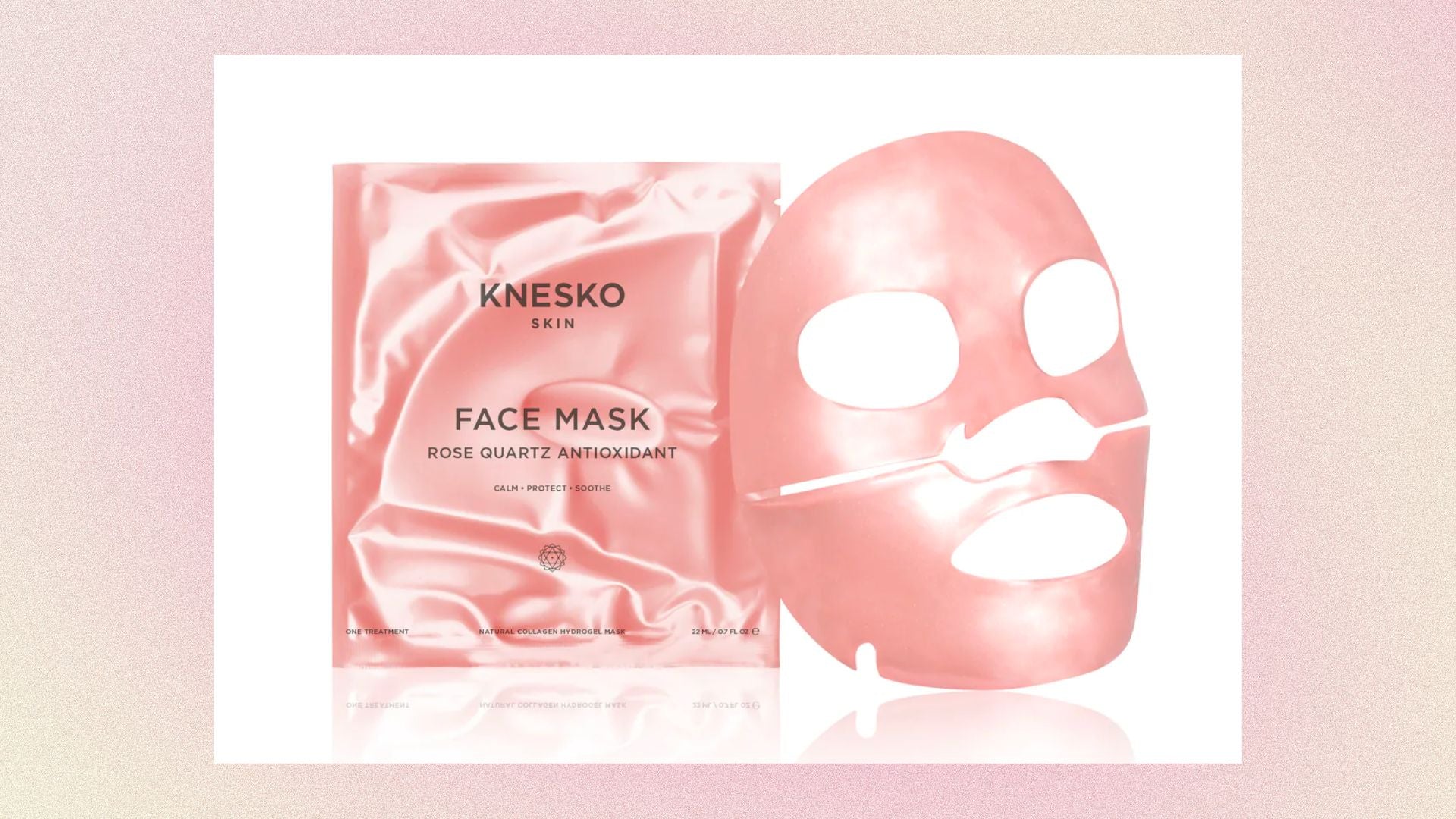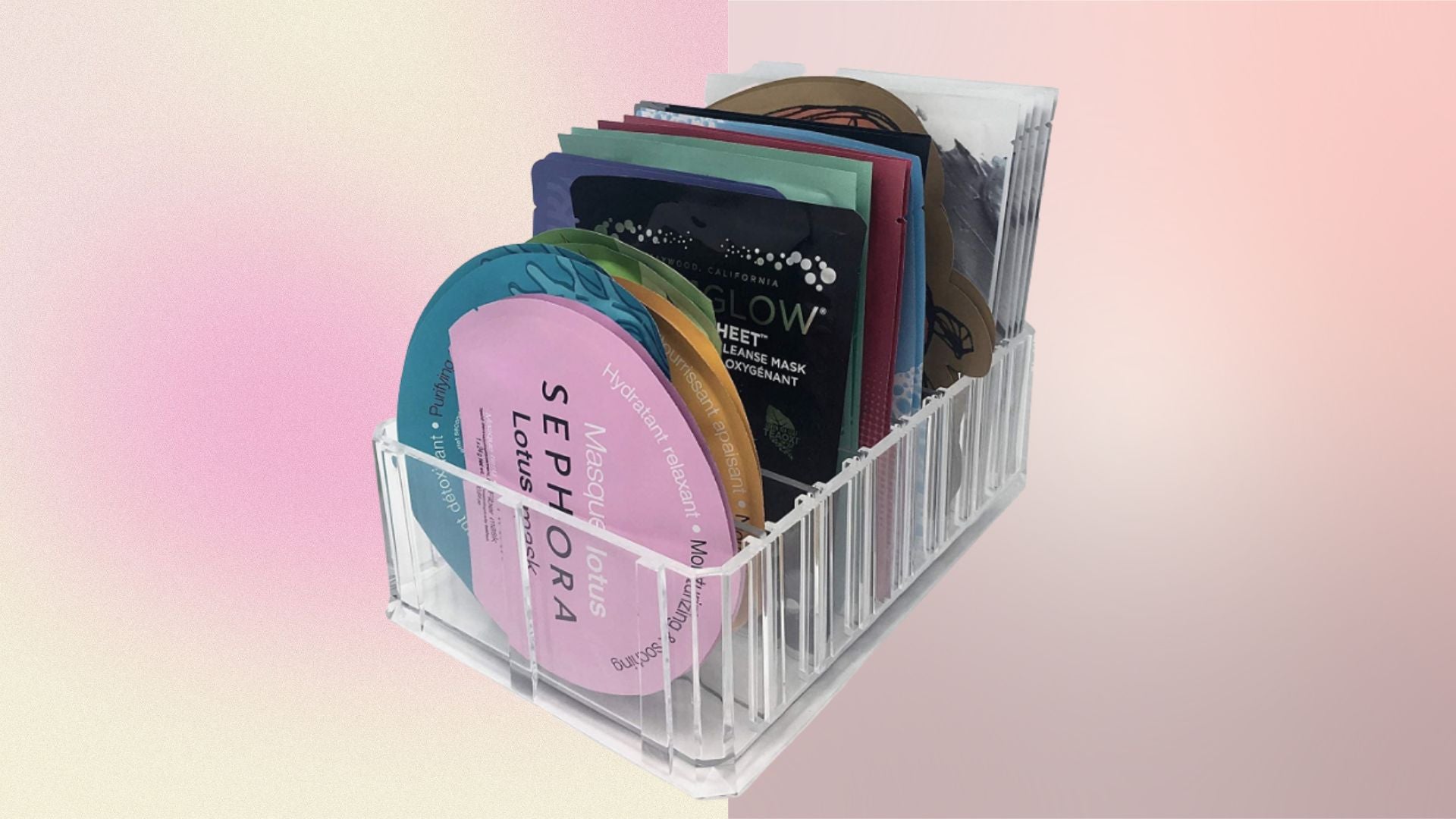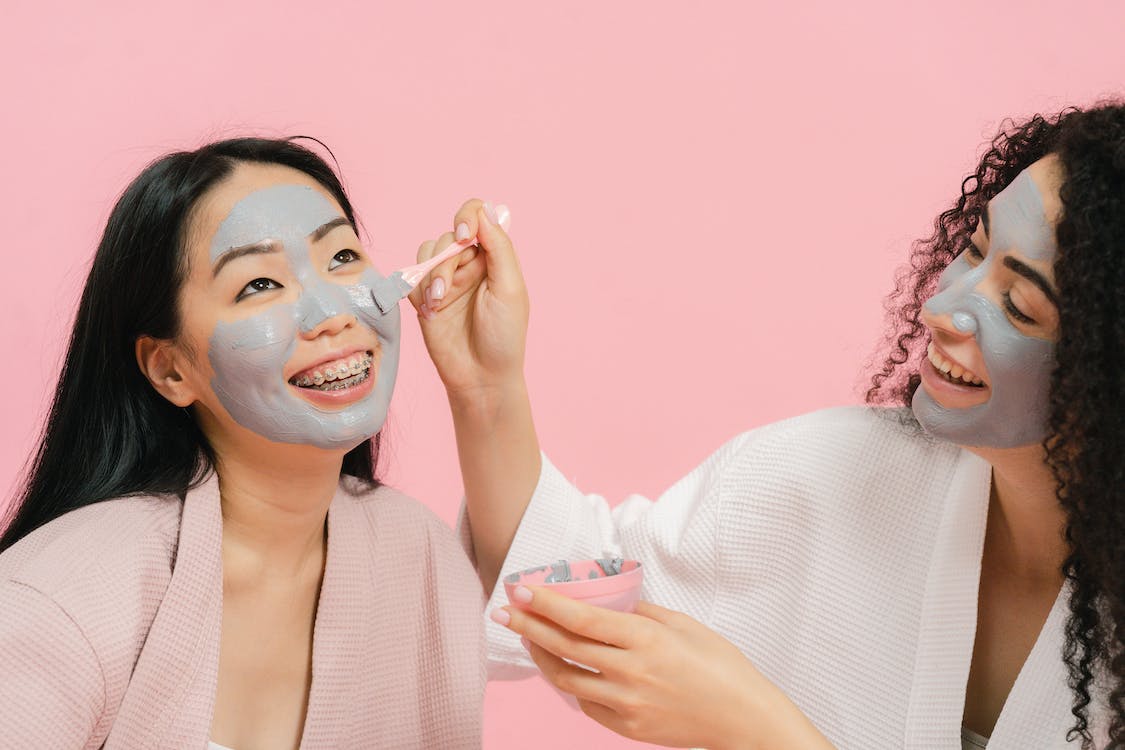 Valentine's day is for romance but Galentine's day celebrates the ride or die girls in your crew that keep you motivated, young, and if it comes down to it, they aren't afraid to tell you what you ...
Quick poll - right now. Let's take your favorite lotion, what are the ingredients in there? Don't know? How about, where those ingredients are sourced from? Ya, most of us don't know that either....
Roundups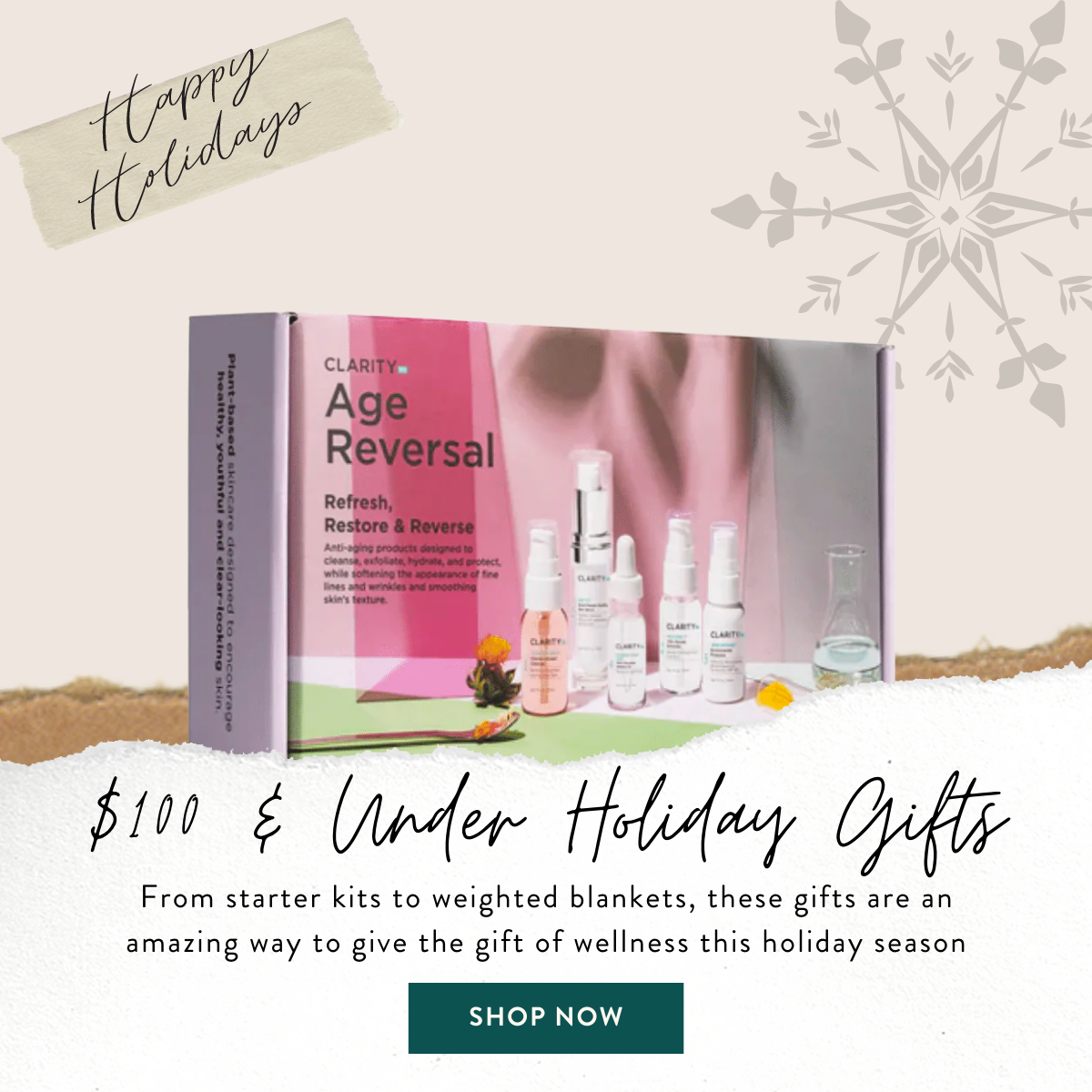 Roundups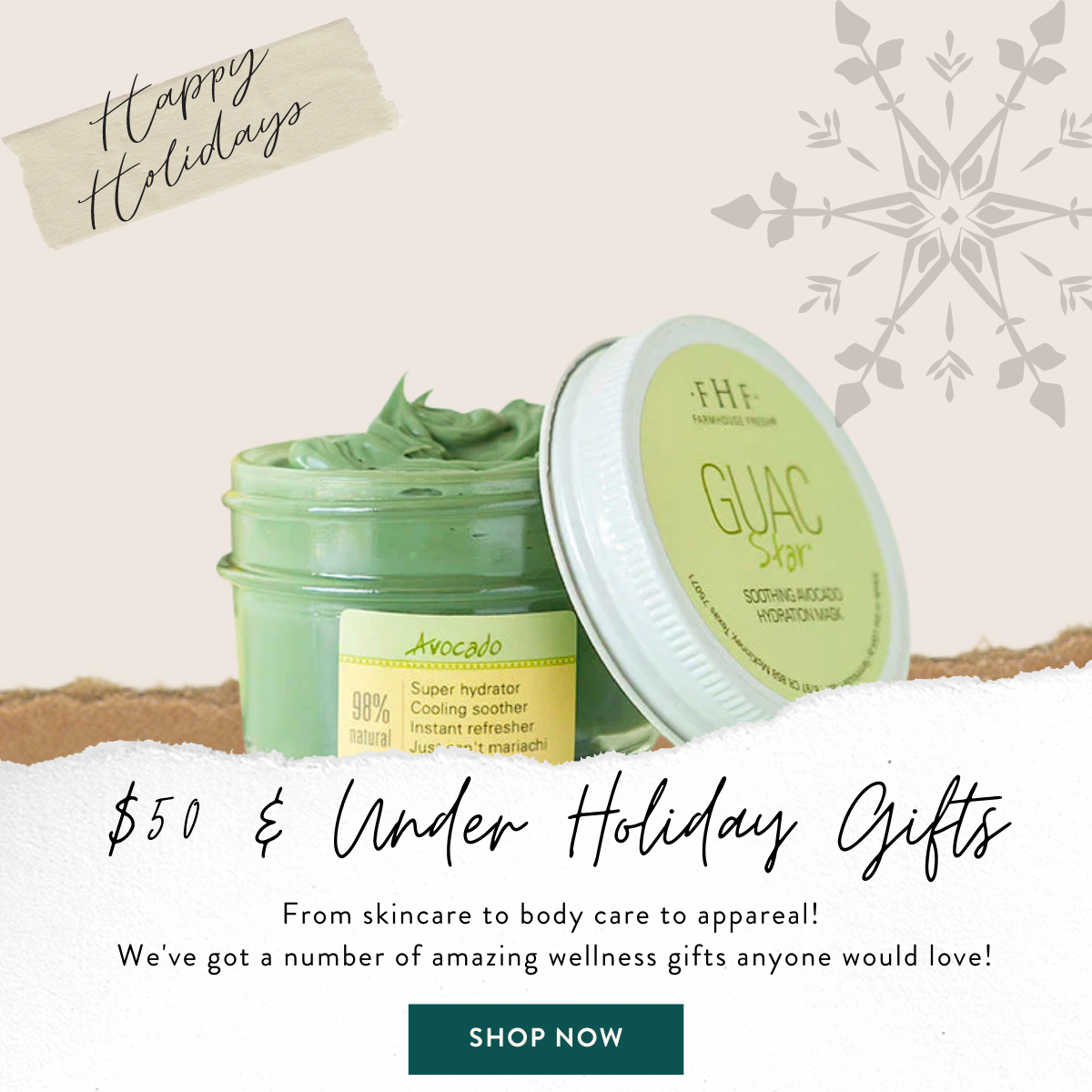 Roundups