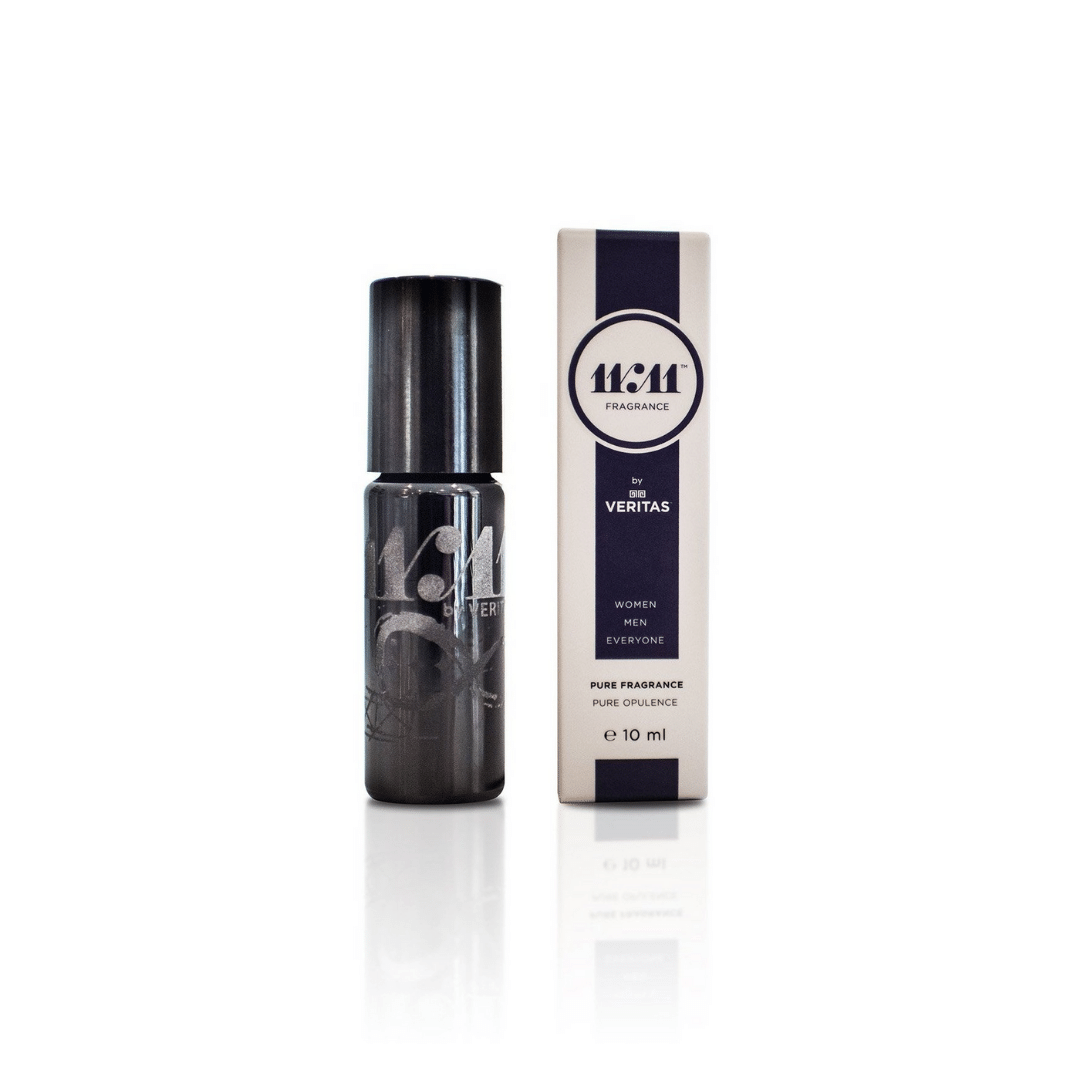 11:11 Pure Fragrance | Veritas Bioactives
---
11:11 Pure Fragrance | Veritas Bioactives - 10 mL
A unisex, alluring, magnetic, opulent and long-lasting fragrance with nearly two dozen perfectly balanced notes -- from bergamot, lavender and amalfi lemon to jasmine, sandlewood and vanilla. Adapts and blends with your personal chemistry to create a unique, seductive scent that is magically you.

Disclaimer and replace with "100% pure fragrance oil. No fillers. No alcohols.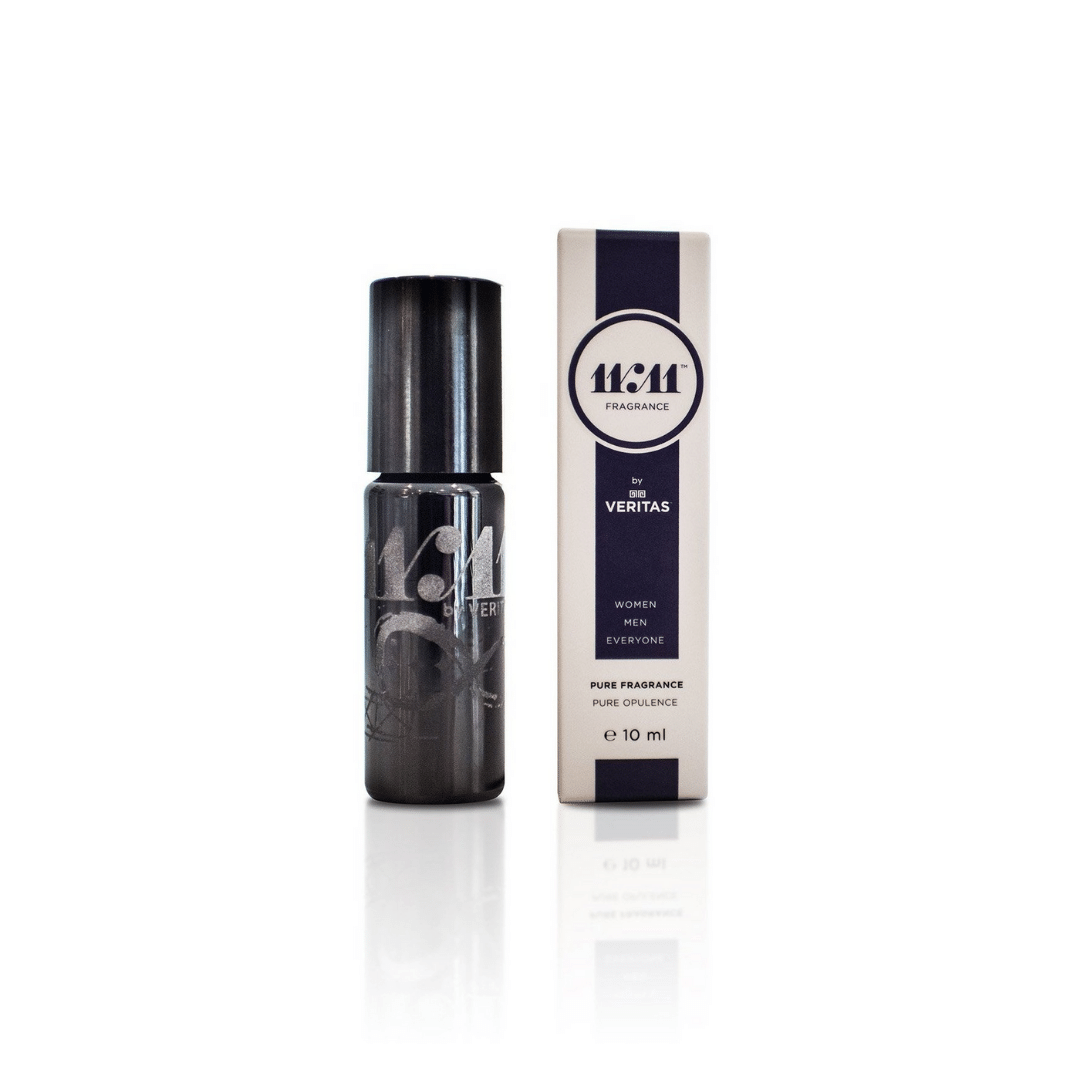 This product has no reviews yet.