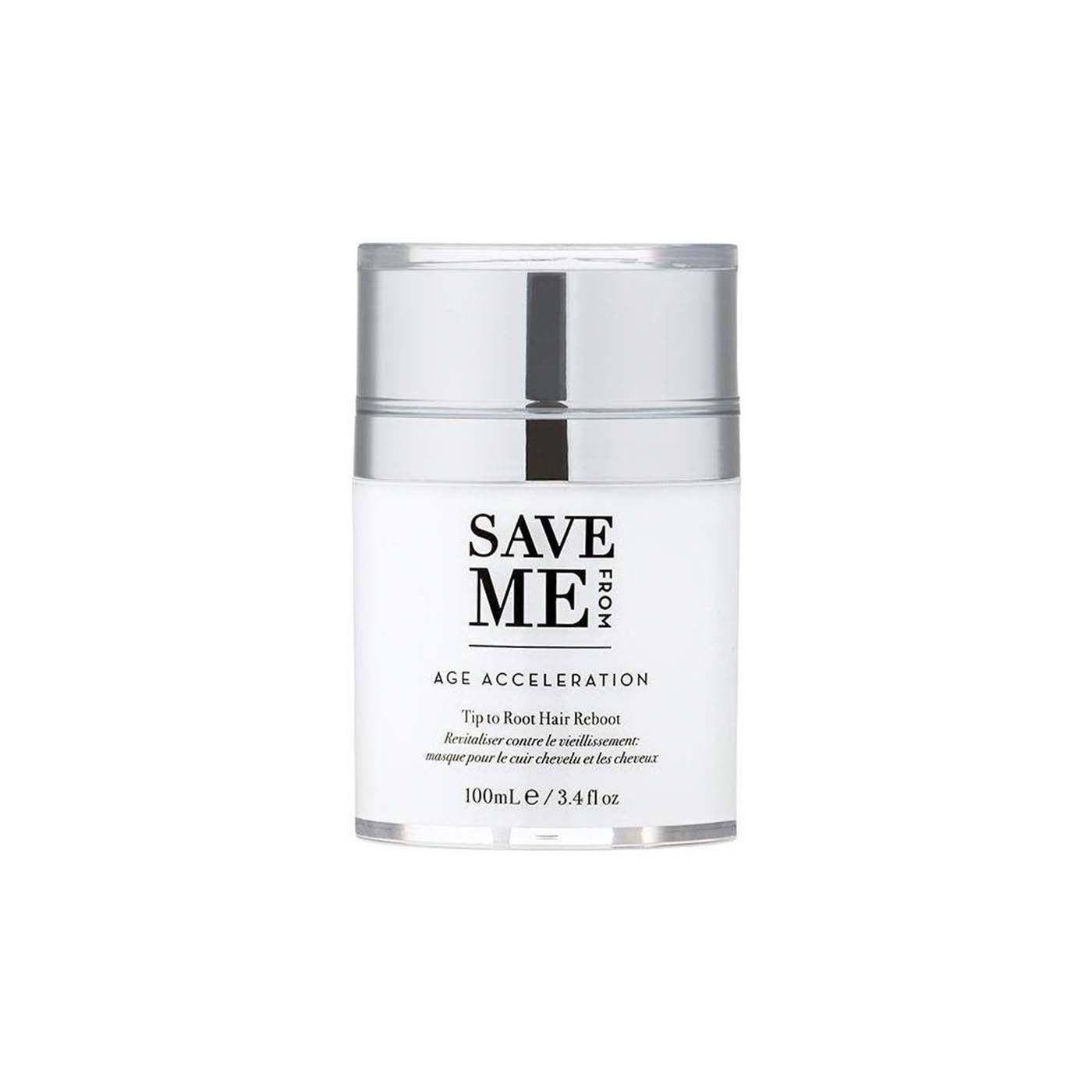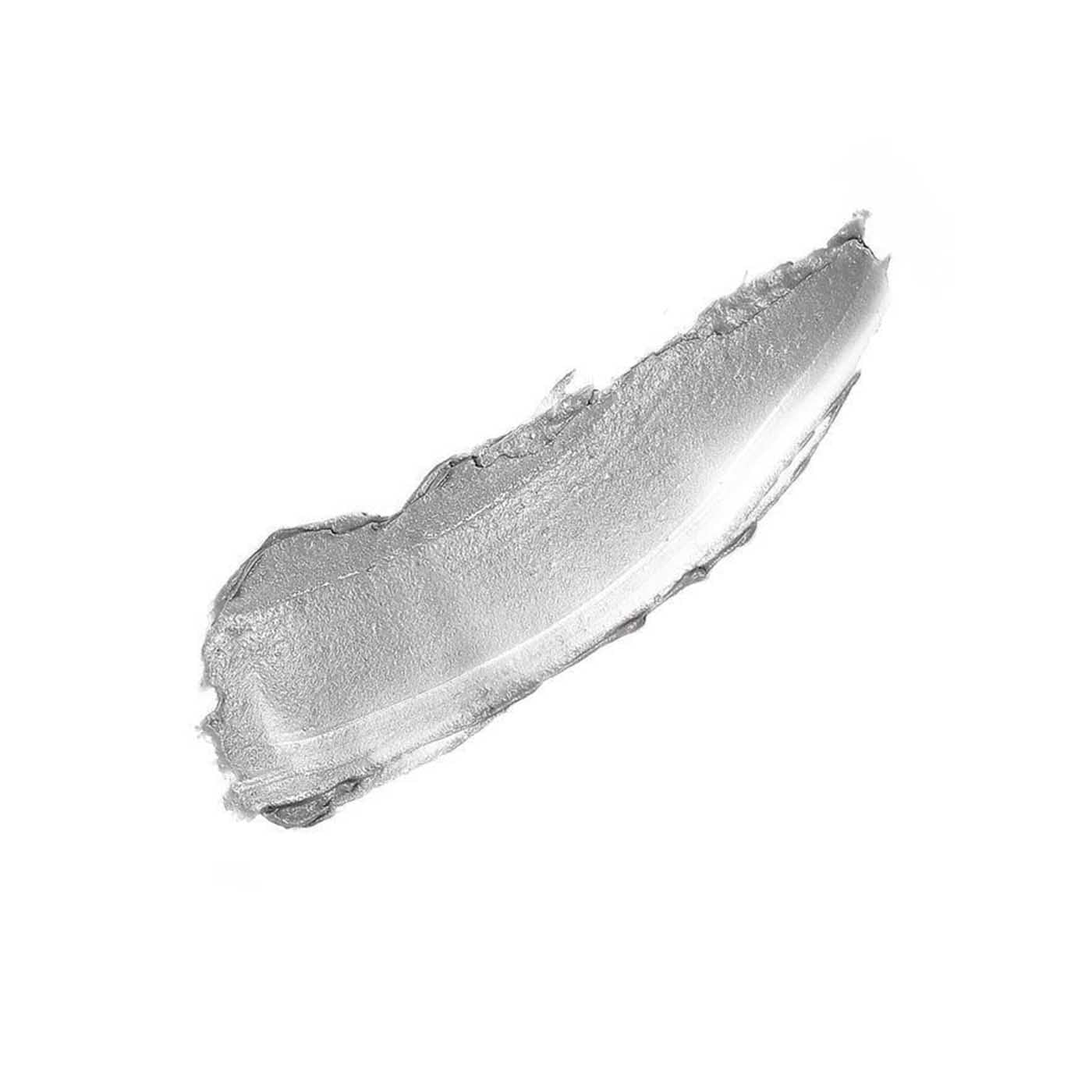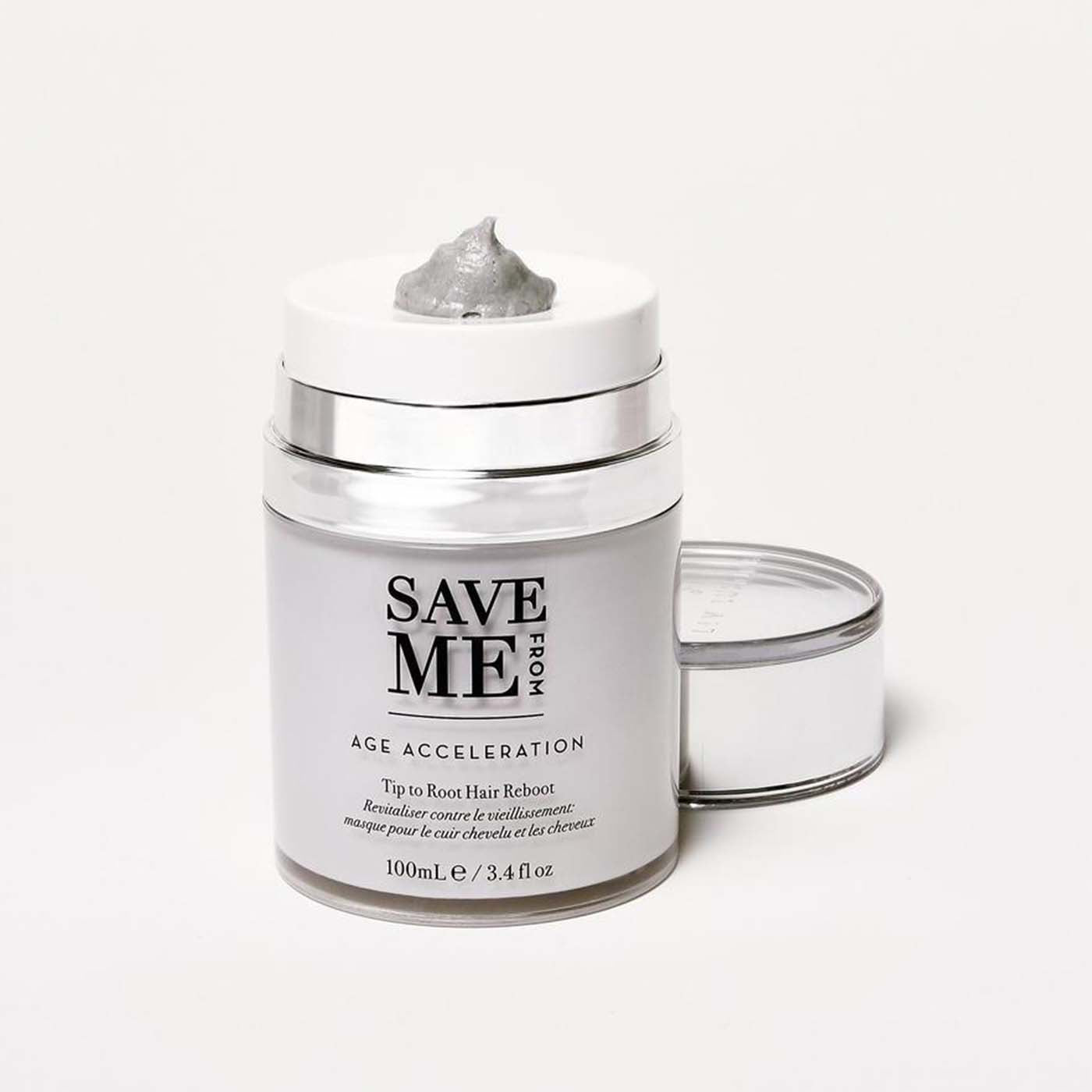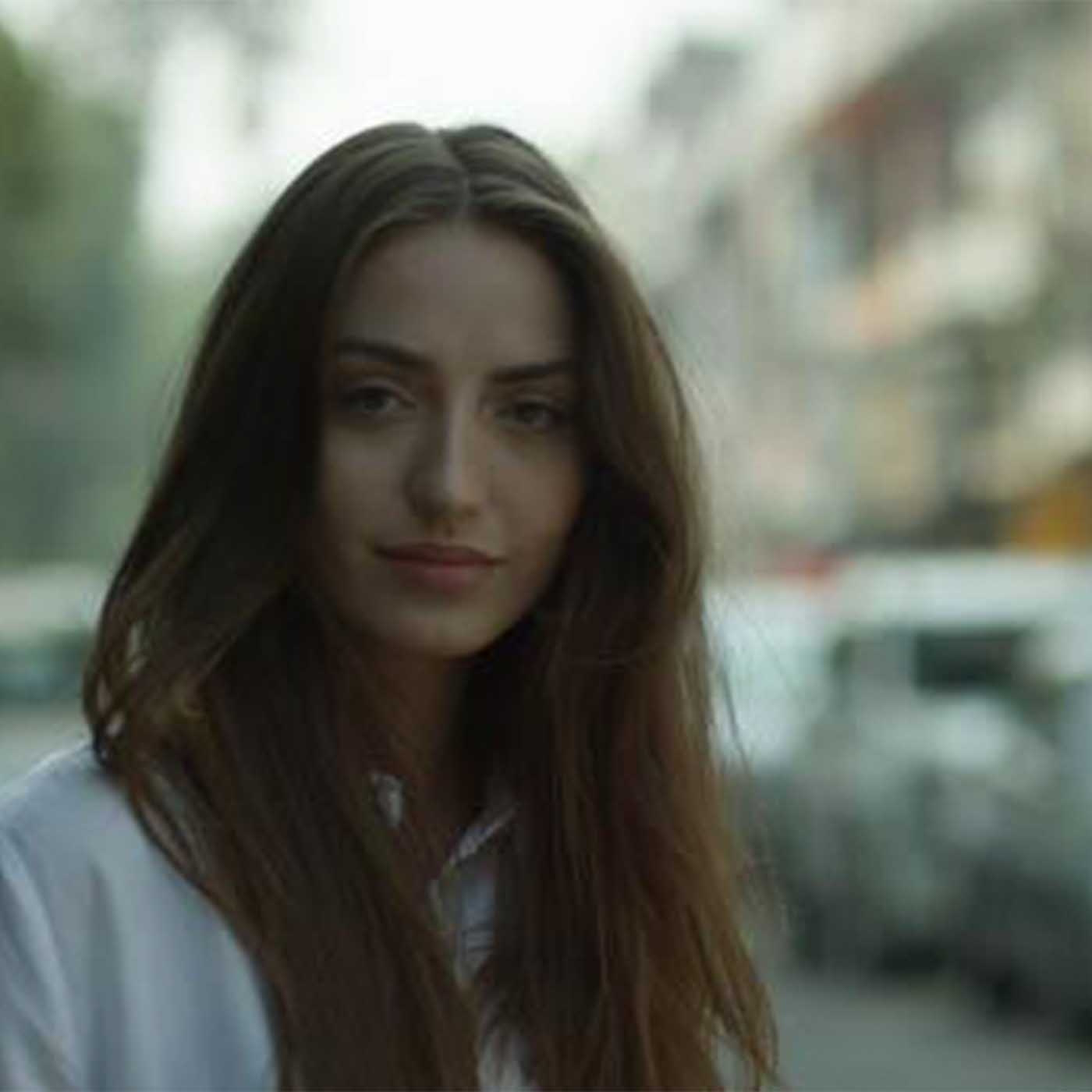 AGE ACCELERATION - Tip to Root Hair Reboot 3.4 fl oz | Save Me From
---
AGE ACCELERATION - Tip to Root Hair Reboot | Save Me From - 3.4 fl oz/100 mL
BRING SHINE + VOLUME
Age should be a state of mind; not a state of hair. While frosted, silver and grey hair looks graceful, it can look wiry and brittle as hair becomes increasingly sensitive to UV rays, pollutants, and free radicals as it ages. This Age Acceleration - Tip to Root Hair Reboot restorative mask by Save Me From helps to soften rough, wiry, thinning hair while mending aging hair and treating a dry scalp. 
Lab Results: Up to 203.9% Thicker Hair; 145.3% More Flexible Hair; 87.3% Stronger Hair; 123.4% More Hydration in Hair; 95.65% Less Split Ends 
Perfect for: volumizing and repairing rough, wiry, thinning, aging hair + dry scalp. 
How To: use a walnut-size as an overnight hair mask to soften and strengthen aging hair. Use 1 to 3 pea sizes on wet hair and blowdry in with a round brush to achieve a volumizing blowout. Use as leave-in and allow to air dry to redefine curls. Men love this for styling their hair too– it gives them a little bit of hold while nourishing the hair. Great for their coarse beards too. 
 3.4 fl oz/100 mL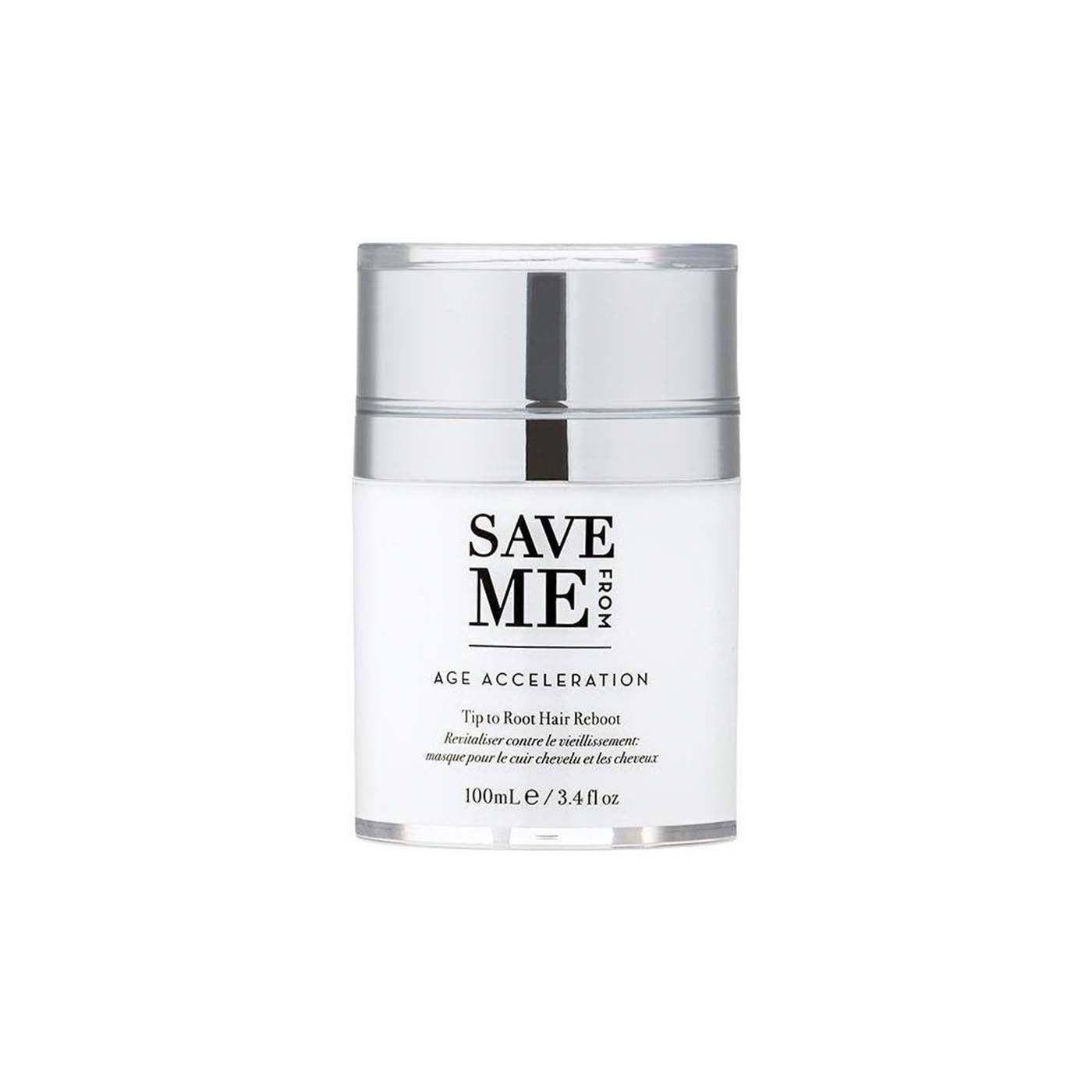 This product has no reviews yet.