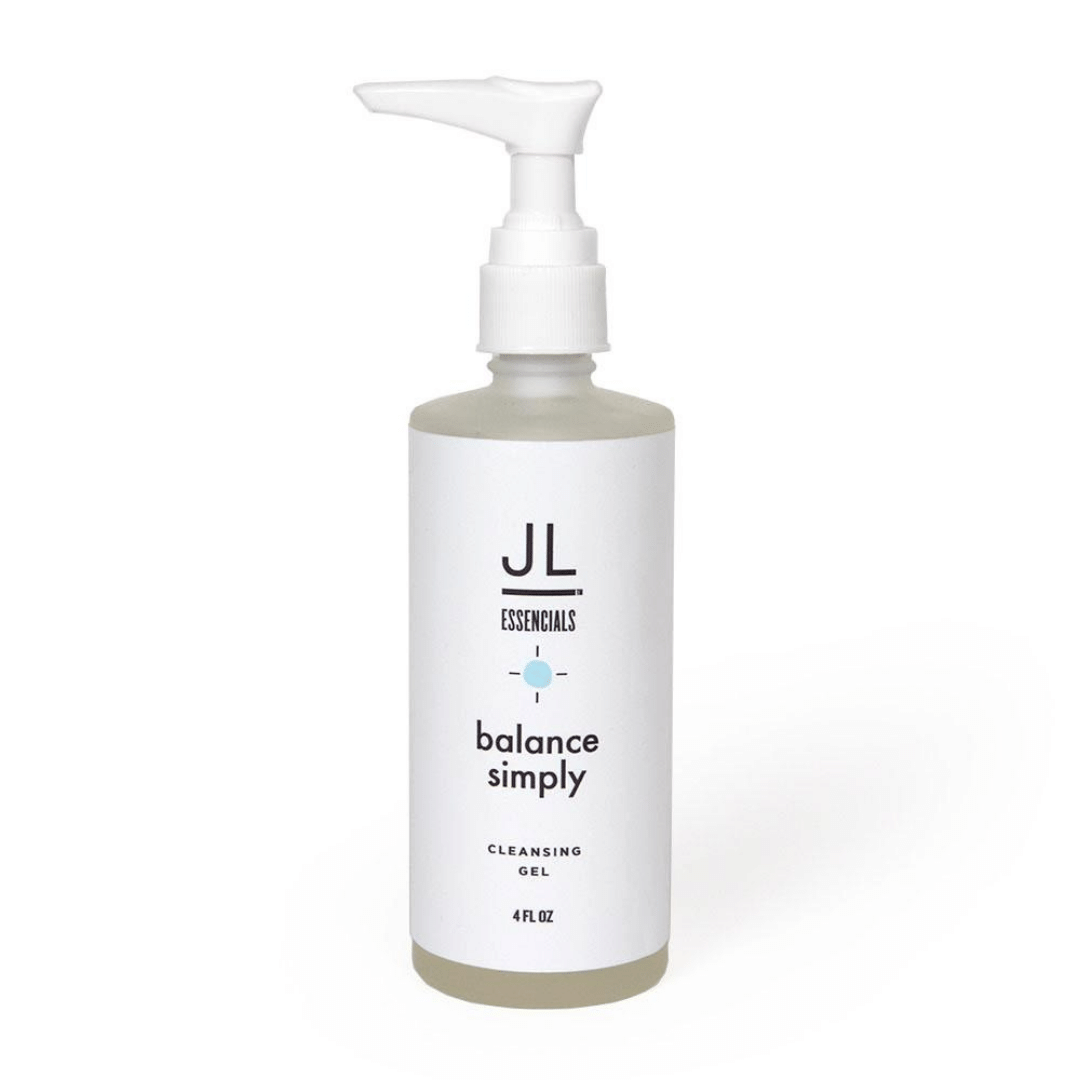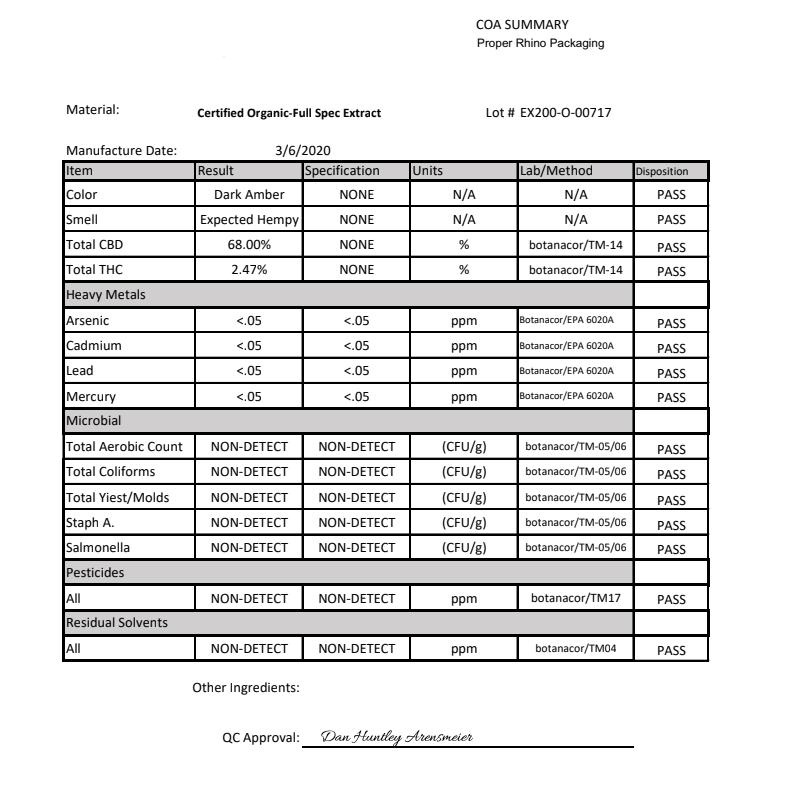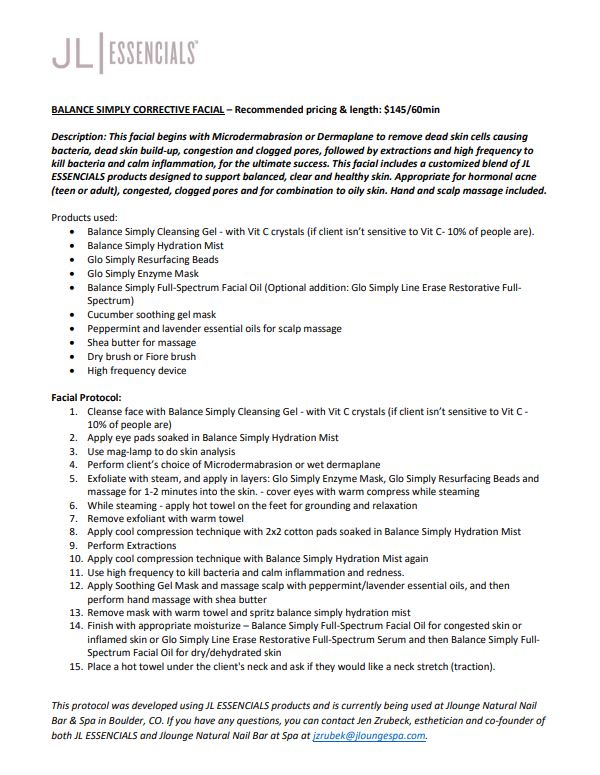 Balance Simply Cleansing Gel | JL Essencials
---
Balance Simply Cleansing Gel | JL Essencials - 4 fl oz
The must-have daily cleanser for a great skincare routine! The blend of botanicals in JL ESSENCIALS Balance Simply Cleansing Gel leaves one's skin free of makeup and impurities without being harsh or drying. This gentle cleansing gel contains lavender essential oil and aloe to help calm and balance the skin naturally. Simply use with warm water in a circular motion, and rinse clean.

Perfect for: ALL skin types and gentle enough to use every day.
MSRP: $36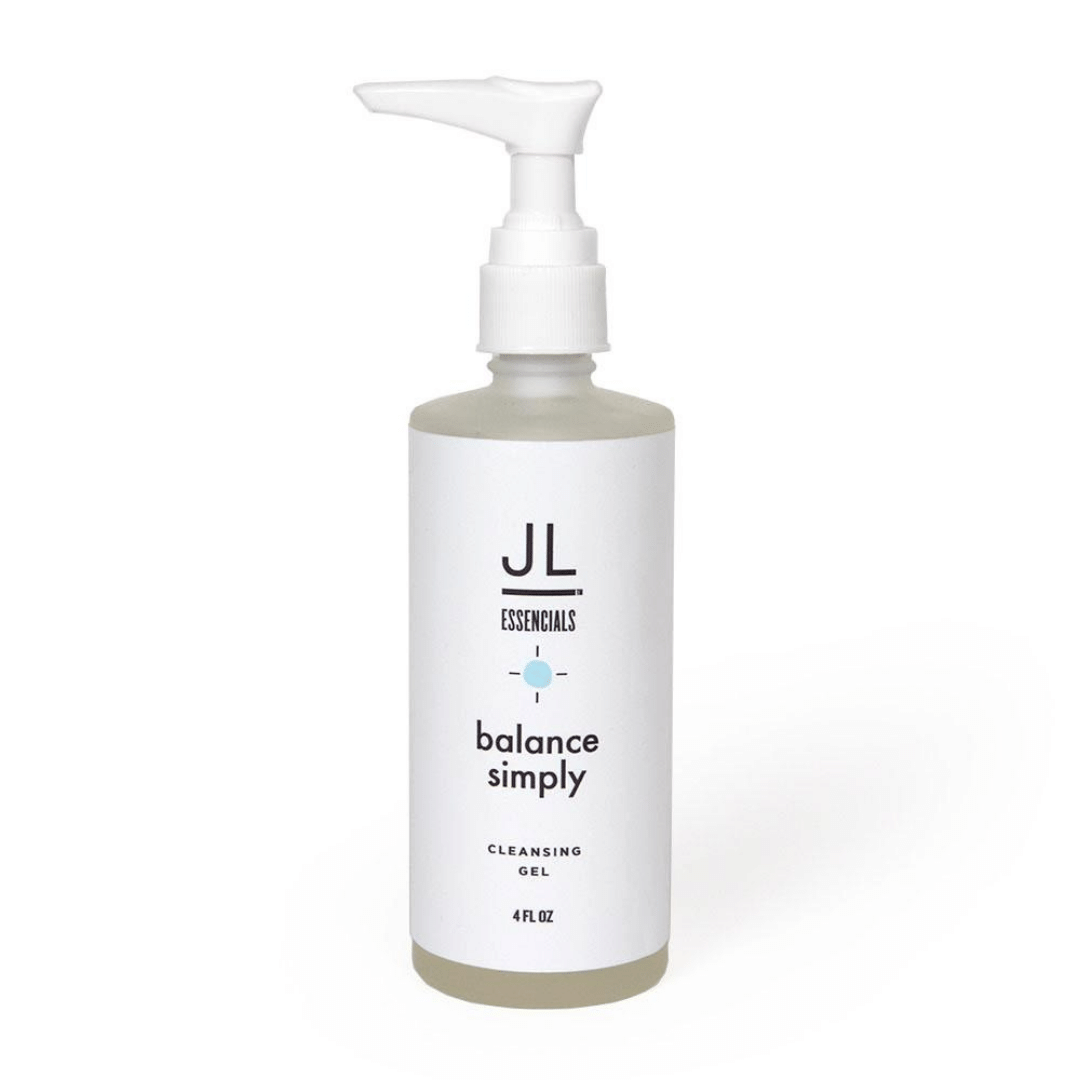 This product has no reviews yet.