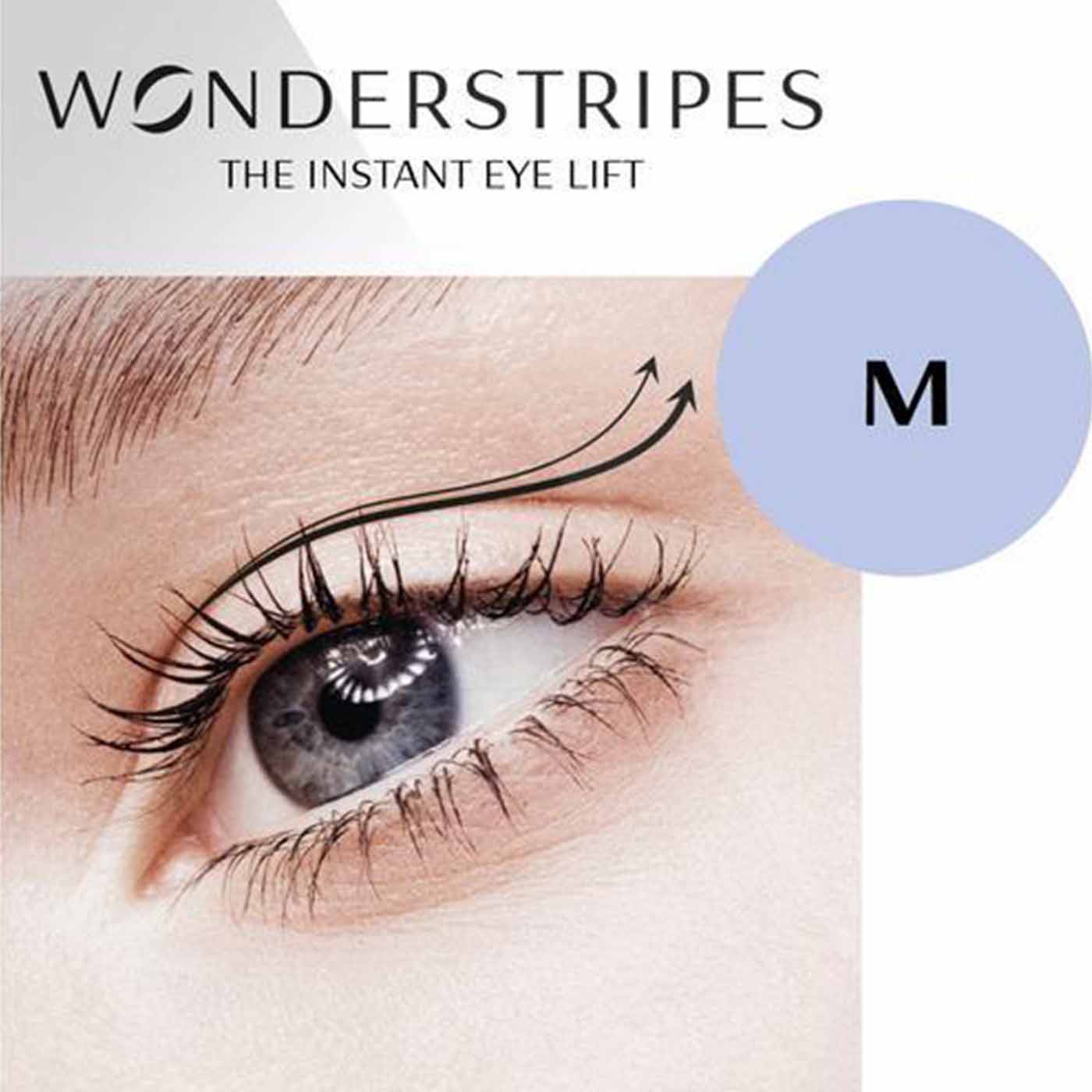 Beauty Eyelift - Medium | Wonderstripes
---
Beauty Eyelift - Medium | Wonderstripes
Beauty tape for the optical correction of the upper eyelid. Wonderstripes eyelid tape helps to visually correct the look of sagging or hooded eyelids. Therefore, giving you a fresher, younger look in just seconds. Eyes appear instantly bigger and wider. Wonderstripes eyelid tape is dermatologically tested and a great solution as an instant eye lift without surgery. (Available in 3 Sizes.) Size MEDIUM
Perfect For: Hooded eyes, sagging eyelids, eyelift without surgery, party or everyday use
How To:
5 Easy steps for a radiant, fresh & younger look!
1. Clean eyelid with non-oily lotion
2. Remove a strip from the silver foil
3. Tilt your head slightly backwards
4. Apply the strip into the eyelid crease
5. Instant glow and radiant look!
MSRP: $25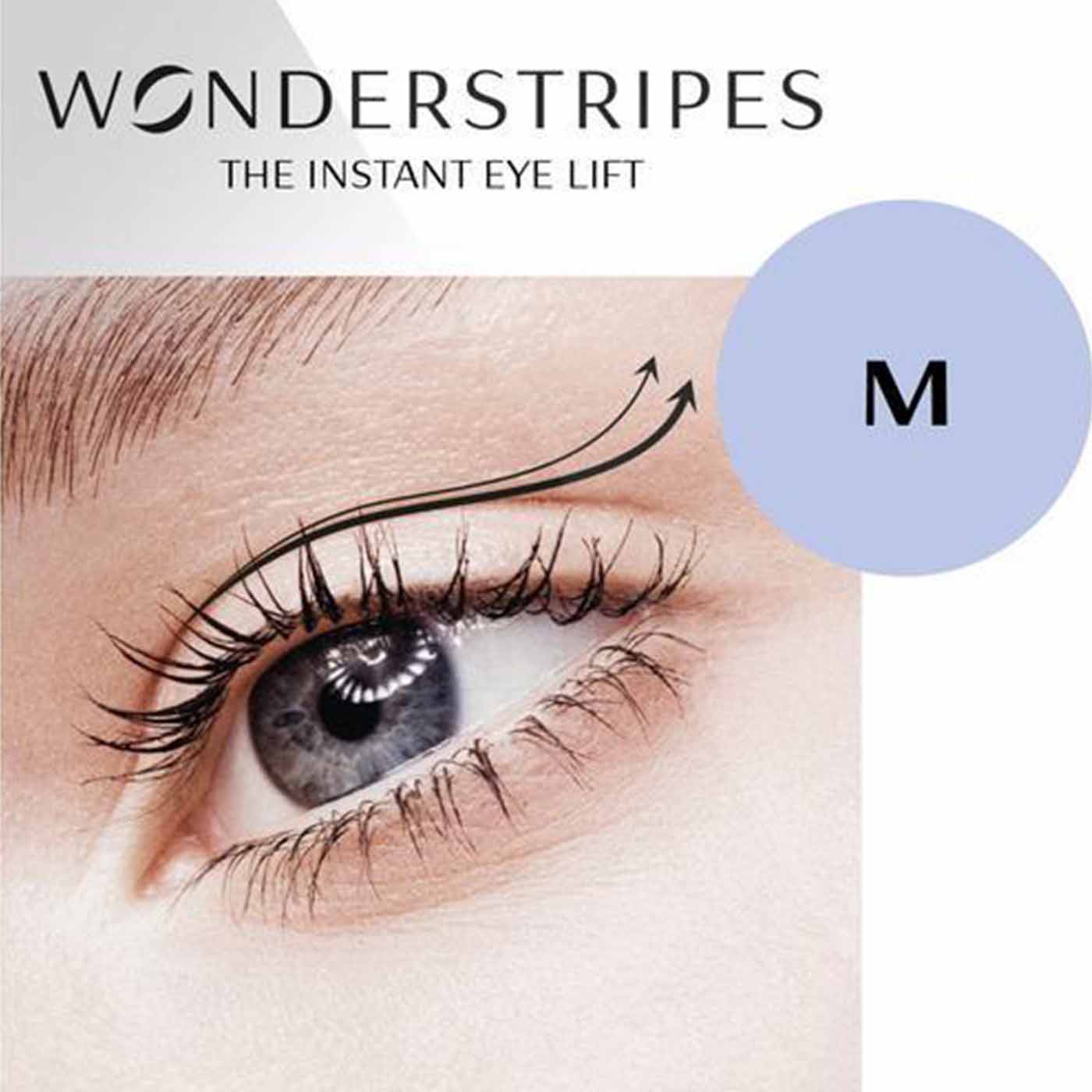 This product has no reviews yet.