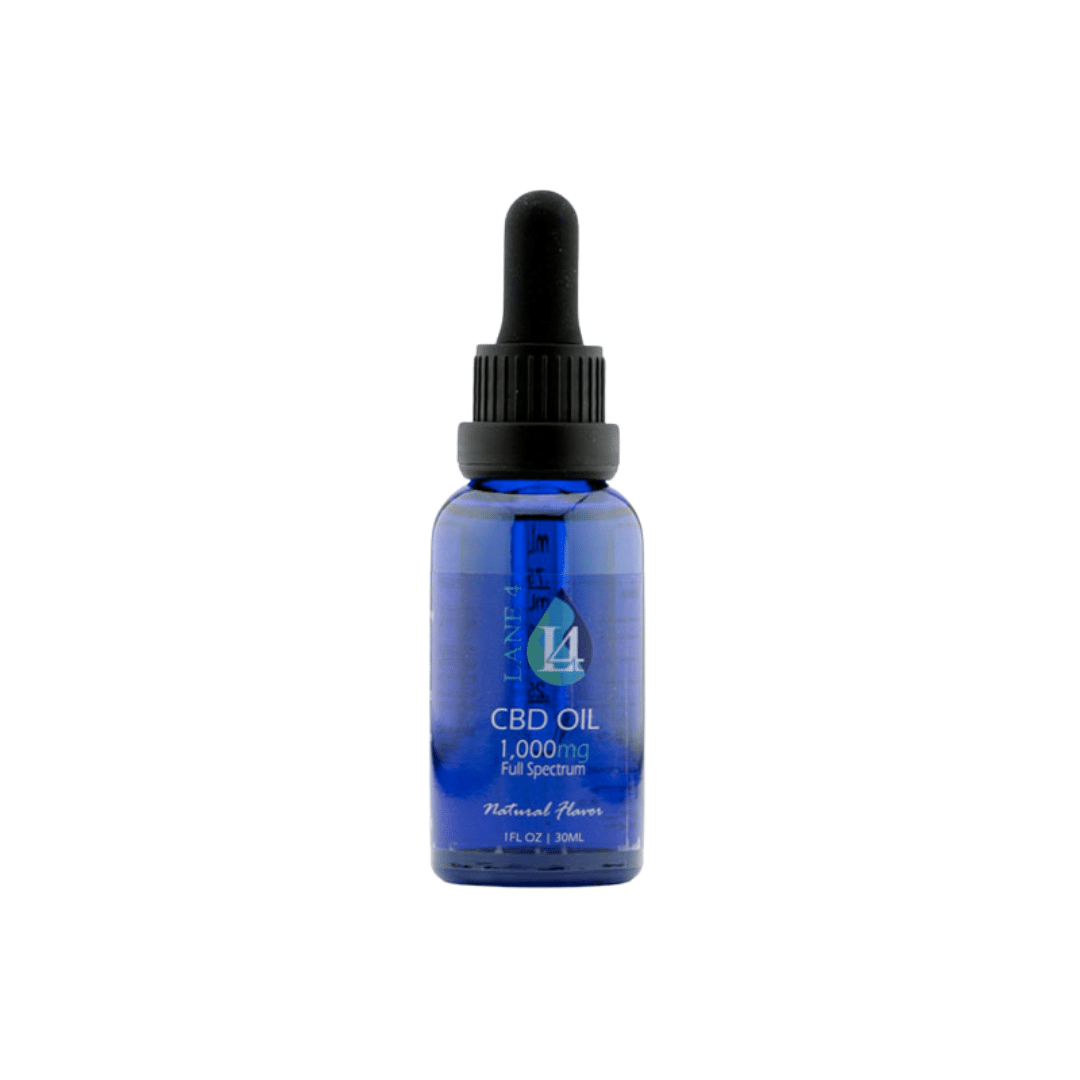 CBD Oil Tincture Blueberry – 1,000 MG | Lane 4 Health
---
CBD Oil Tincture Blueberry – 1,000 MG | Lane 4 Health - 1 fl oz/30 mL
1000mg Full Spectrum Blueberry Flavored Oil: Over 1,000mgs of CBD, over 100mgs of CBG, a blend of MCT oil and Vitamin E Oil, plus natural blueberry flavors and natural sweeteners.
Ingredients: MCT – coconut oil, organic natural tocopherols (Vitamin E), full spectrum CBD oil, and CBG isolate and natural flavors.
Lane 4 Health is proud to introduce a new and improved line of oils/tinctures. After two years of research and development to create the perfect oil with CBD and a blend of oils, and then adding an additional cannabinoid – CBG (cannabigerol), we believe we have one of the best CBD/Hemp products to fight or manage pain and many other ailments we face on a daily basis. Lane 4 CBD tinctures are complete with pure natural ingredients. Rich in CBD, we use a base of fractionated coconut oil with vitamin E oil (organic tocopherols). We offer two different strengths of CBD oils to meet your needs, in a 30ml (1-ounce) bottle, which is approximately a one-month supply. We also provide a 1000mg blueberry oil/tincture with a rich blueberry flavor with just the right amount of sweetness.
Their mission is to provide you with high quality CBD oils that your customers will enjoy for years to come. All of their products are derived from high quality ingredients. They carefully seek out the highest quality CBD oils from trusted sources. Their oils are derived from industrial hemp plants grown in Colorado or Oregon, which have been carefully screened to provide high quality CBD oil to be used in Lane 4 products. They also use strict guidelines to ensure the hemp plants are grown using organic methods or are derived from farms that are certified organic.
Transparency is also extremely important. As you will notice on the side of each of their product boxes, we provide the latest "Certificates of Analysis" (COAs). Samples from every batch are sent to a 3rd party lab for testing. They provide pertinent information for you which includes 1) the amount of CBD, THC and CBG per bottle based on the COA test. 2) the estimated amount of CBD in each full dropper, 3) the date the batch was made and, 4) the expiration date of the product. No other company provides this information on each box!
Directions: Shake well before each use. Can be administered once or twice daily as needed. For best results, place under the tongue, hold for 30 – 60 seconds, and then swallow.
Please note: They use a refined CBD oil to provide you with a fresher, smooth tasting and lighter colored tincture. This is the result of new research and development to strip some of the harsh tastes, colors, and smells from their oils. The end result is a clearer tincture with a much lighter taste, but a much better product then you will find on the market today.
To preserve freshness, it is best to keep oils/tinctures in a cool place. Store away from humidity, heat, and light. Do NOT refrigerate. If any adverse reactions occur, discontinue use and consult your doctor. CBD (Cannabidiol) is a natural constituent of hemp oil from the industrial hemp plant. Expiration date is eighteen months from the manufacture date located on the certificate of analysis or on the side of the box.
These products have not been evaluated by the FDA and is not intended to diagnose, treat, or cure any disease. Keep out of the reach of children.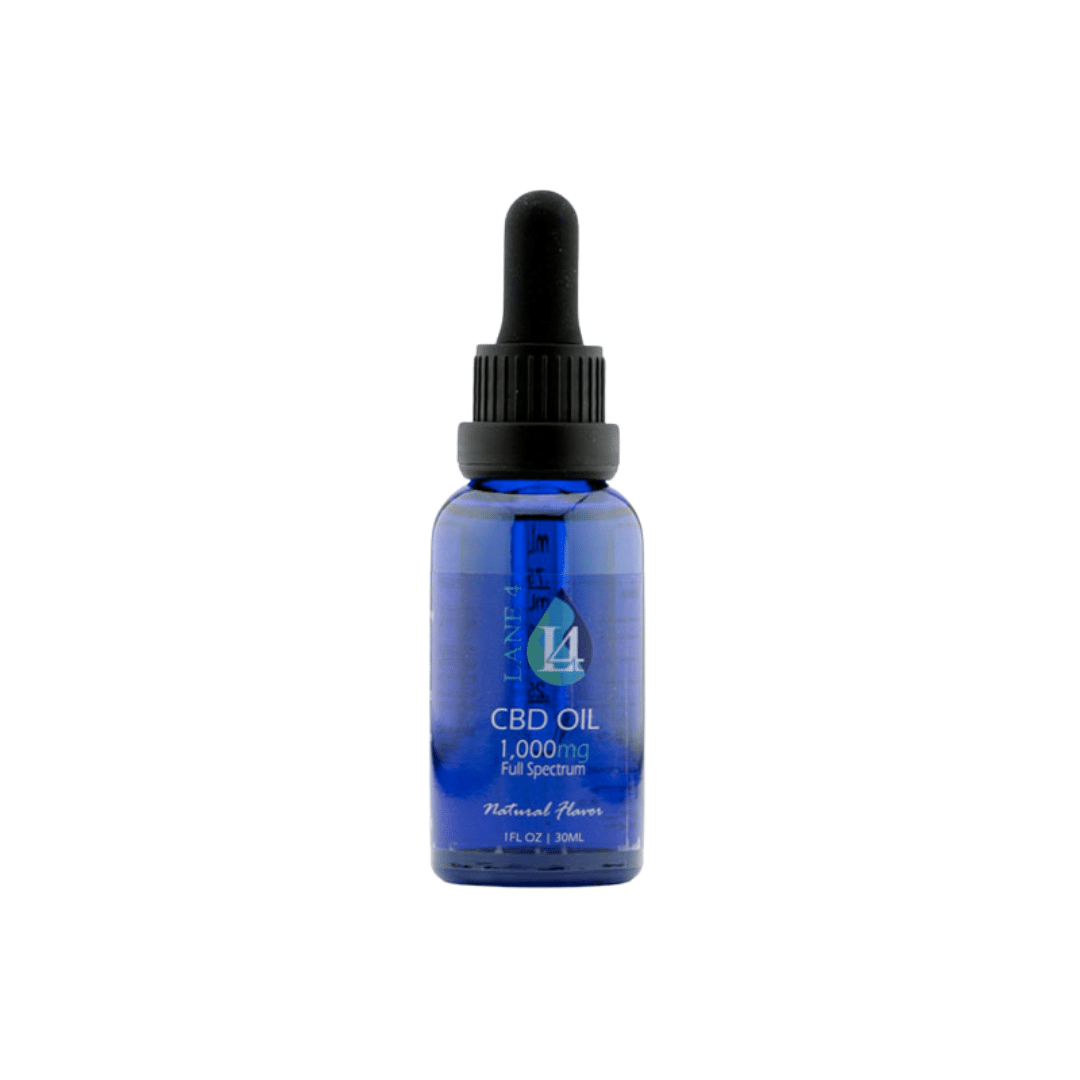 This product has no reviews yet.