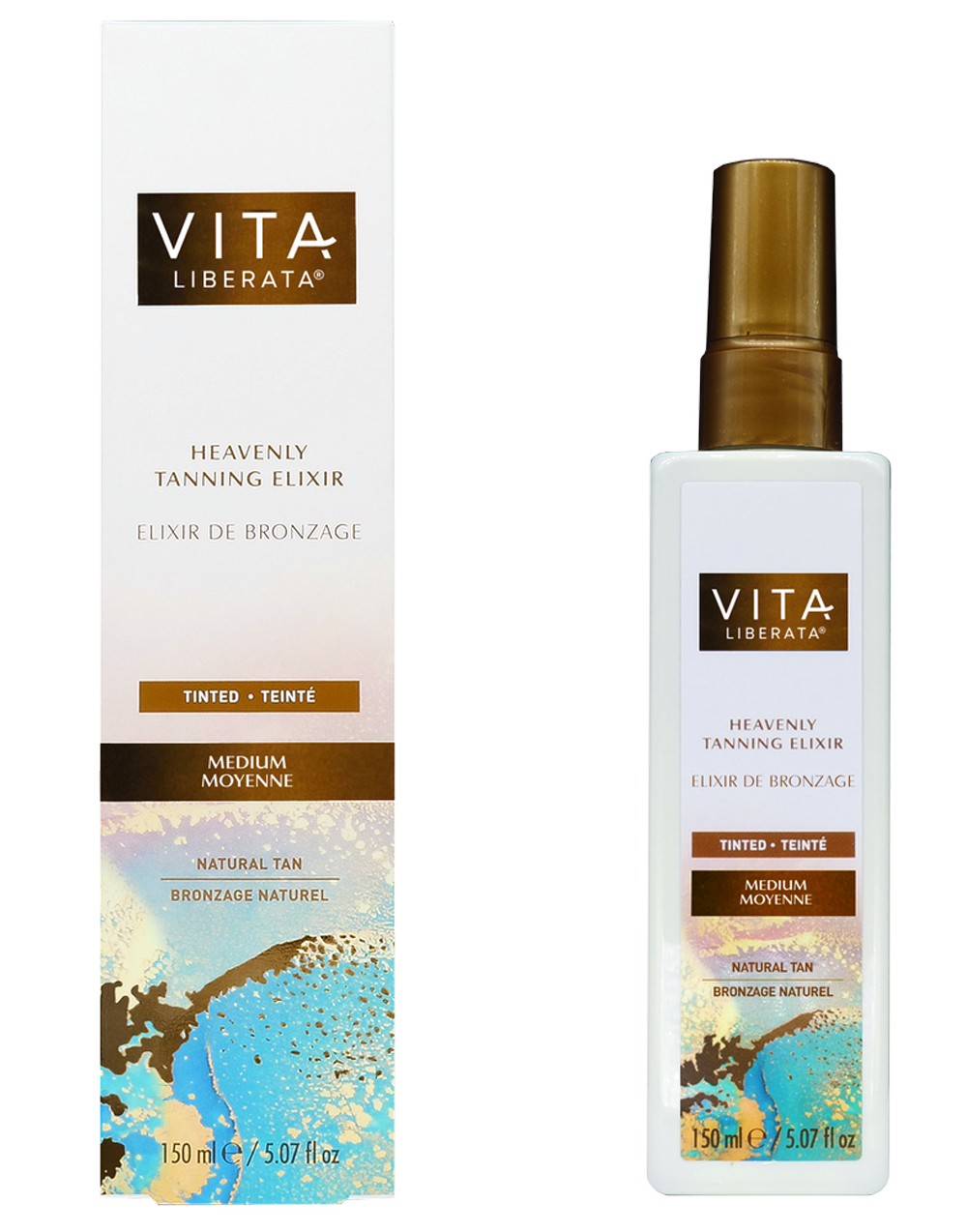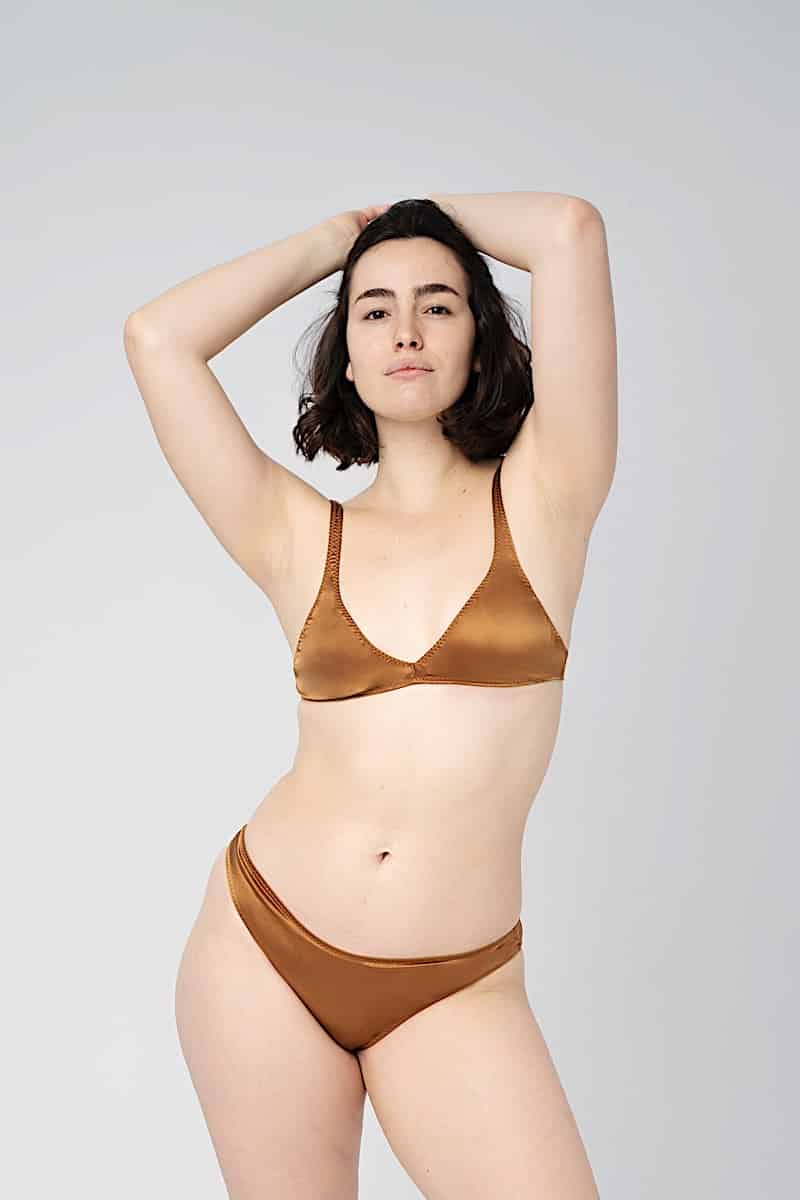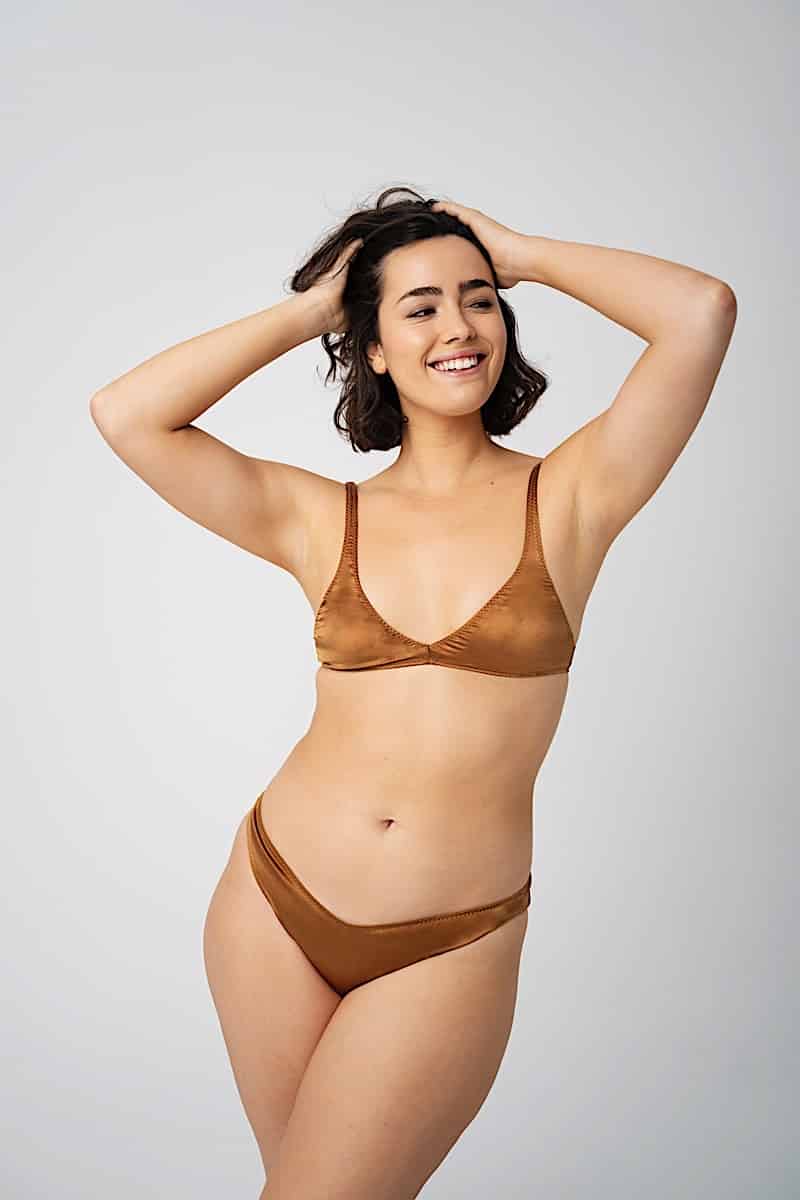 Fabulous Self Tanning Mist | Vita Liberata
---
Fabulous Self Tanning Mist | Vita Liberata - 200 mL/6.76 fl oz
From a subtle sunkissed glow to a deep beachy bronze – tailor your tan with this gorgeously grease-free, untinted tanning water. Customize your final shade immediately: reapply as soon as your first application dries for a deeper tan today. Or take it slow – top up daily to gradually intensify your glow.
WHAT IT DOES

Customise your tan by using daily until desired gorgeous hue is achieved.
Brightens skin
Conditions the skin
Dries quickly
Shake well before use. Pump onto our Vita Liberata Self-Tanning Mitt and apply to clean, dry, exfoliated skin working your way up using long, circular movements. Allow 8 hours for your tan to fully develop, then rinse off with warm water, avoiding any oily shower gels. To keep your tan looking its best, moisturise after bathing with a non oily/non perfumed body lotion.
MSRP: $26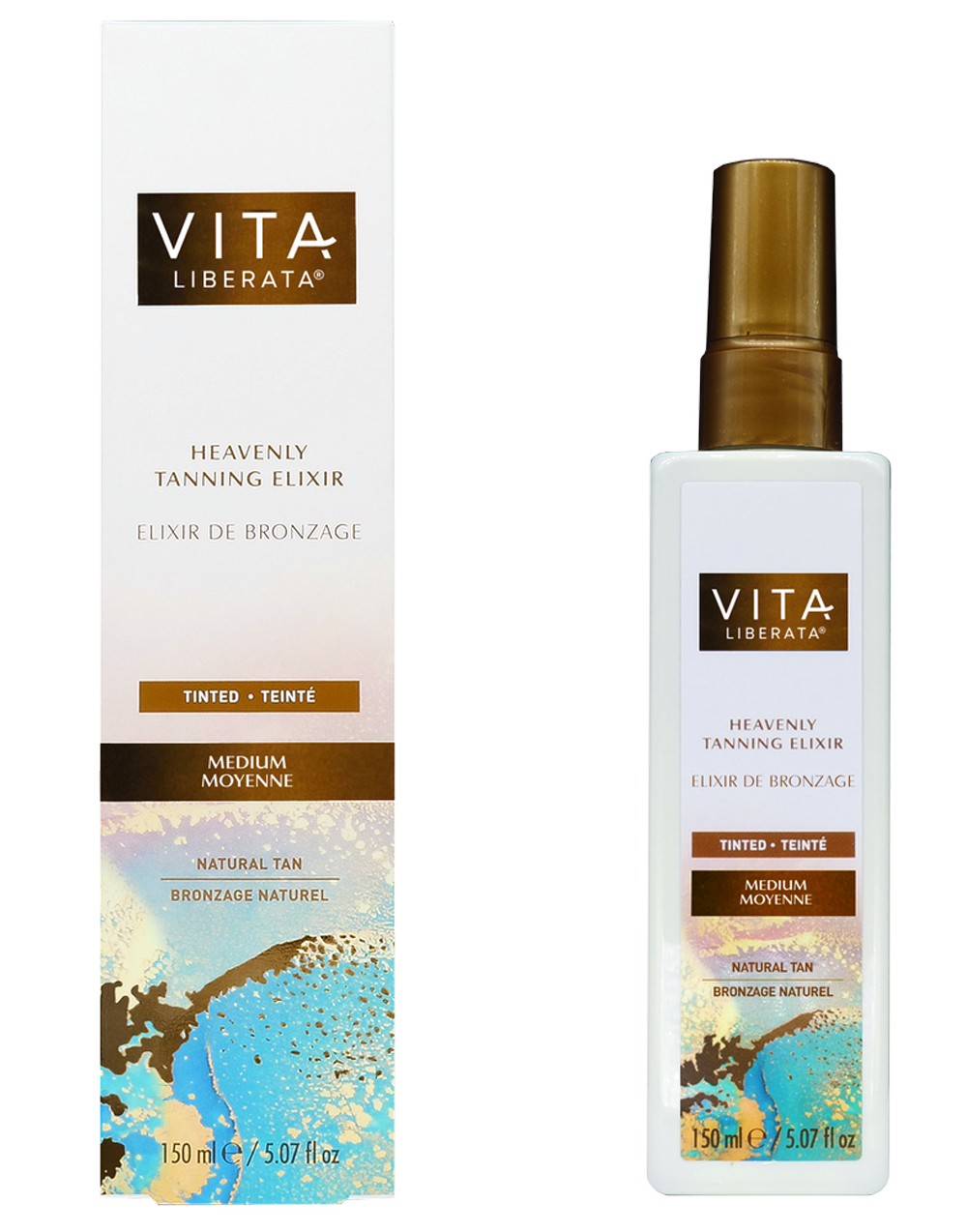 This product has no reviews yet.