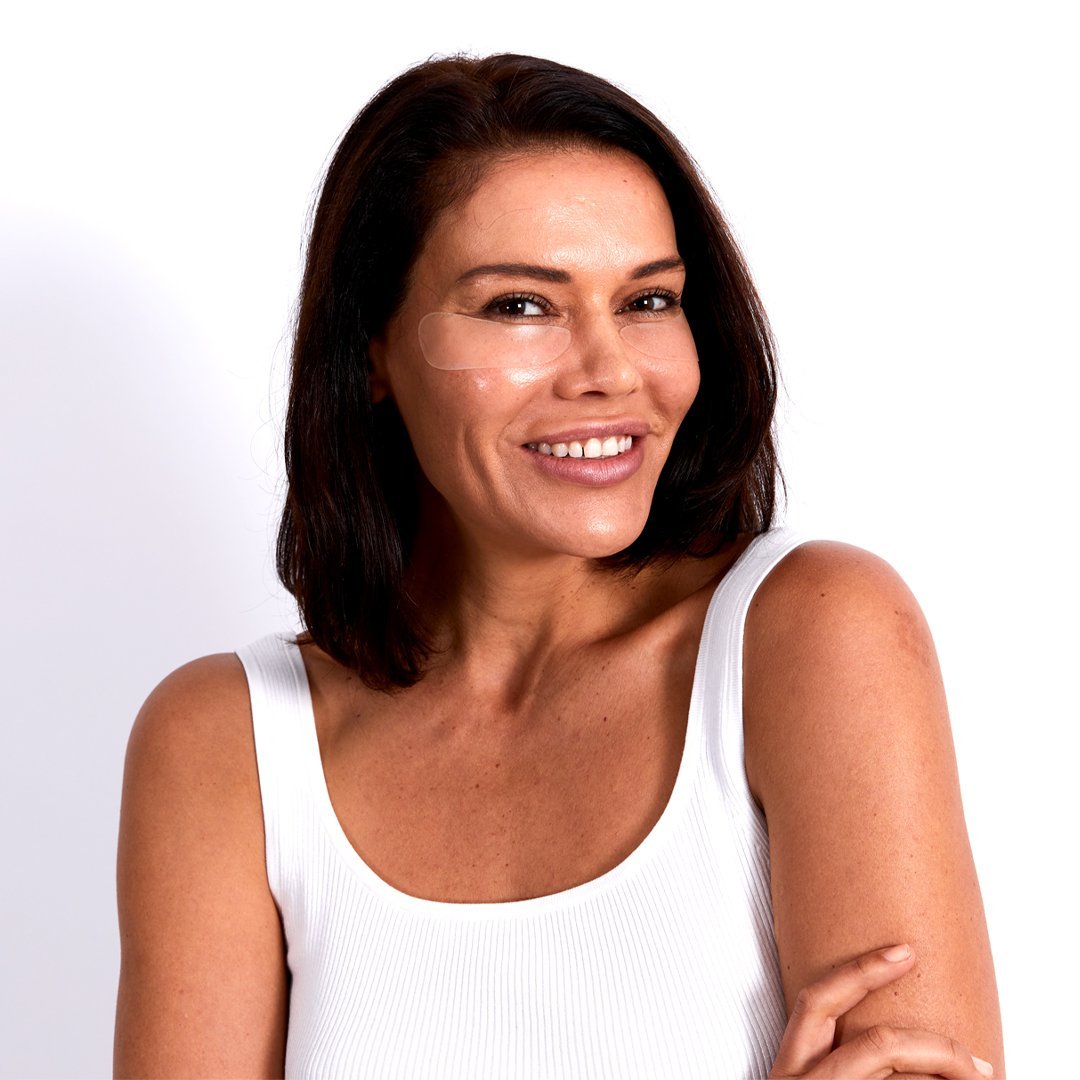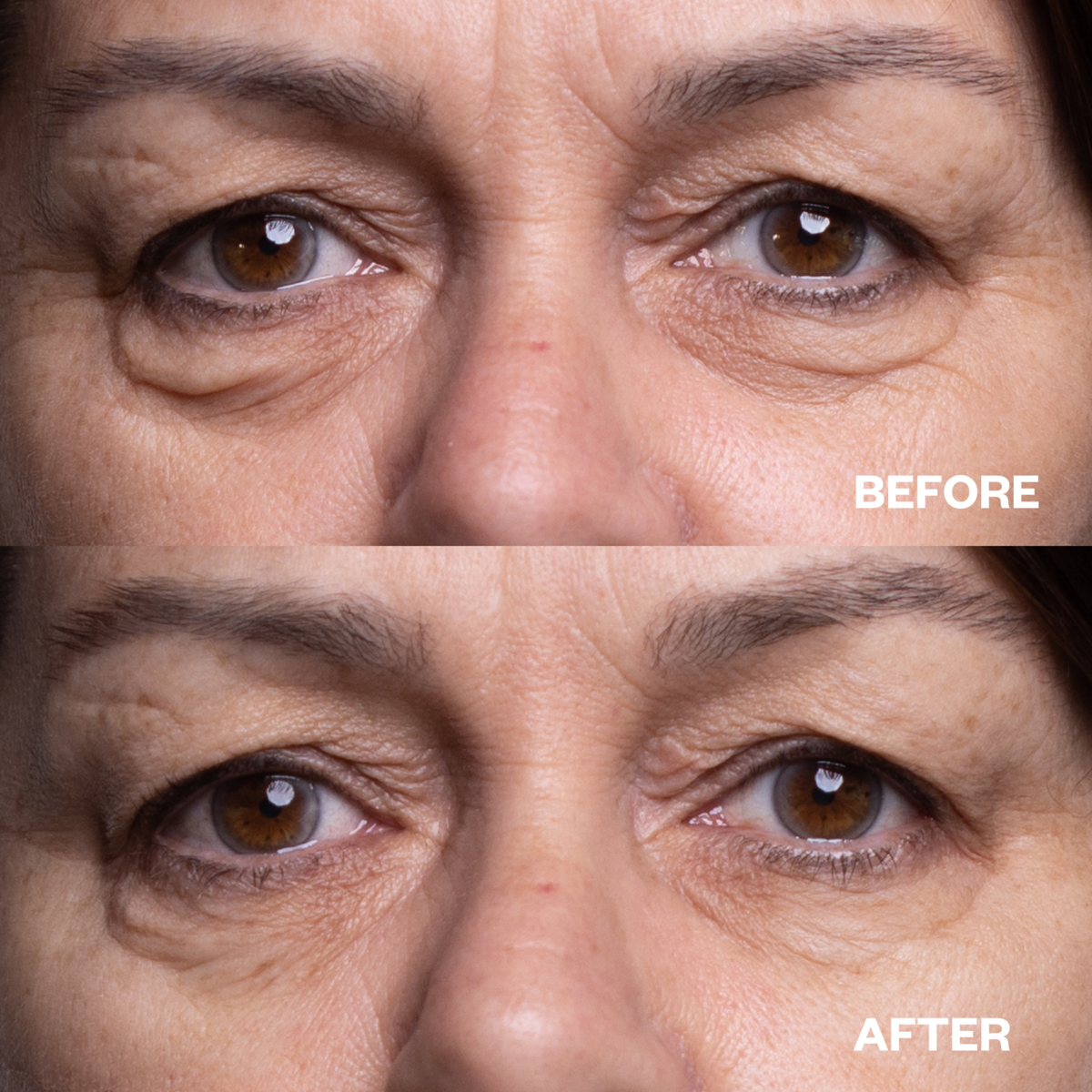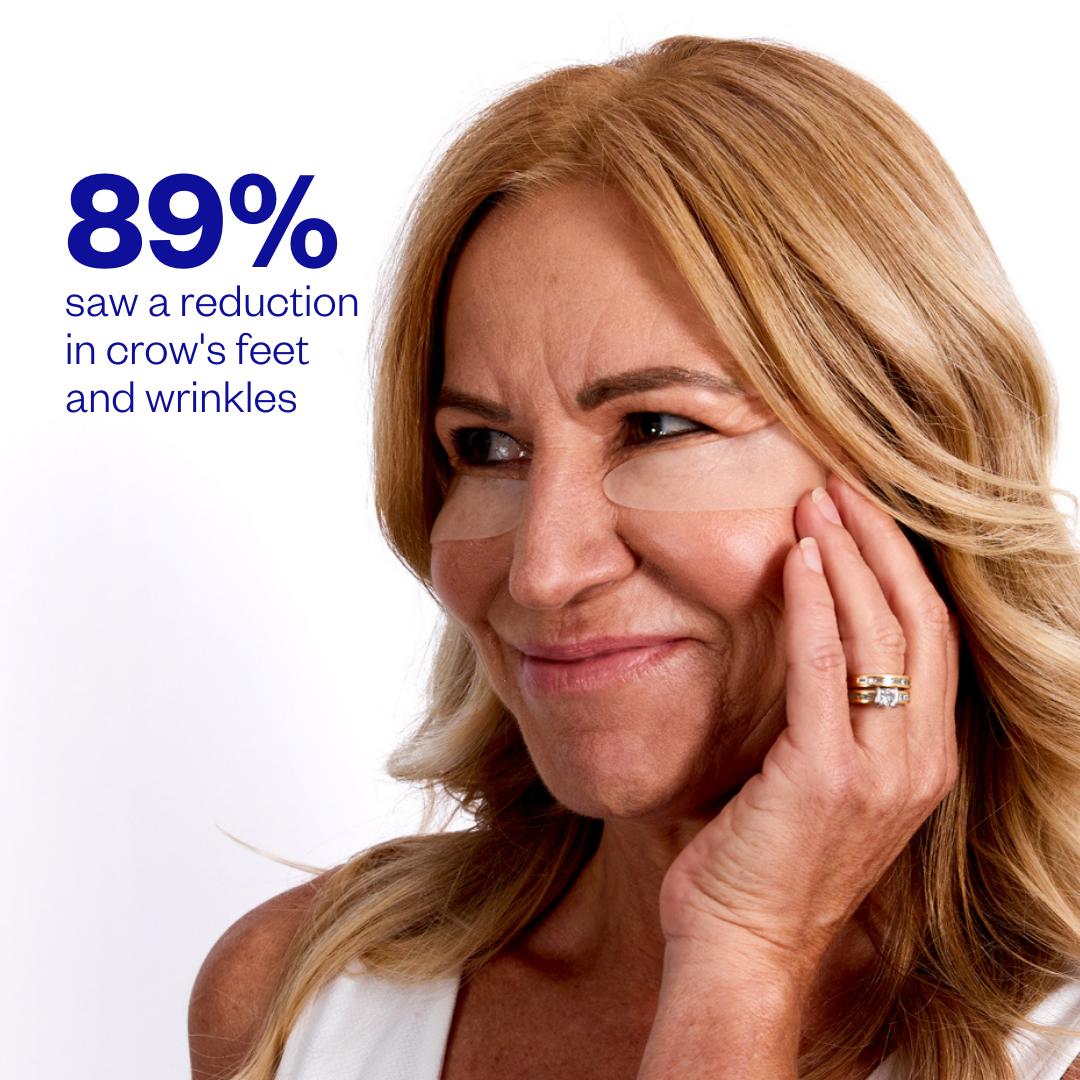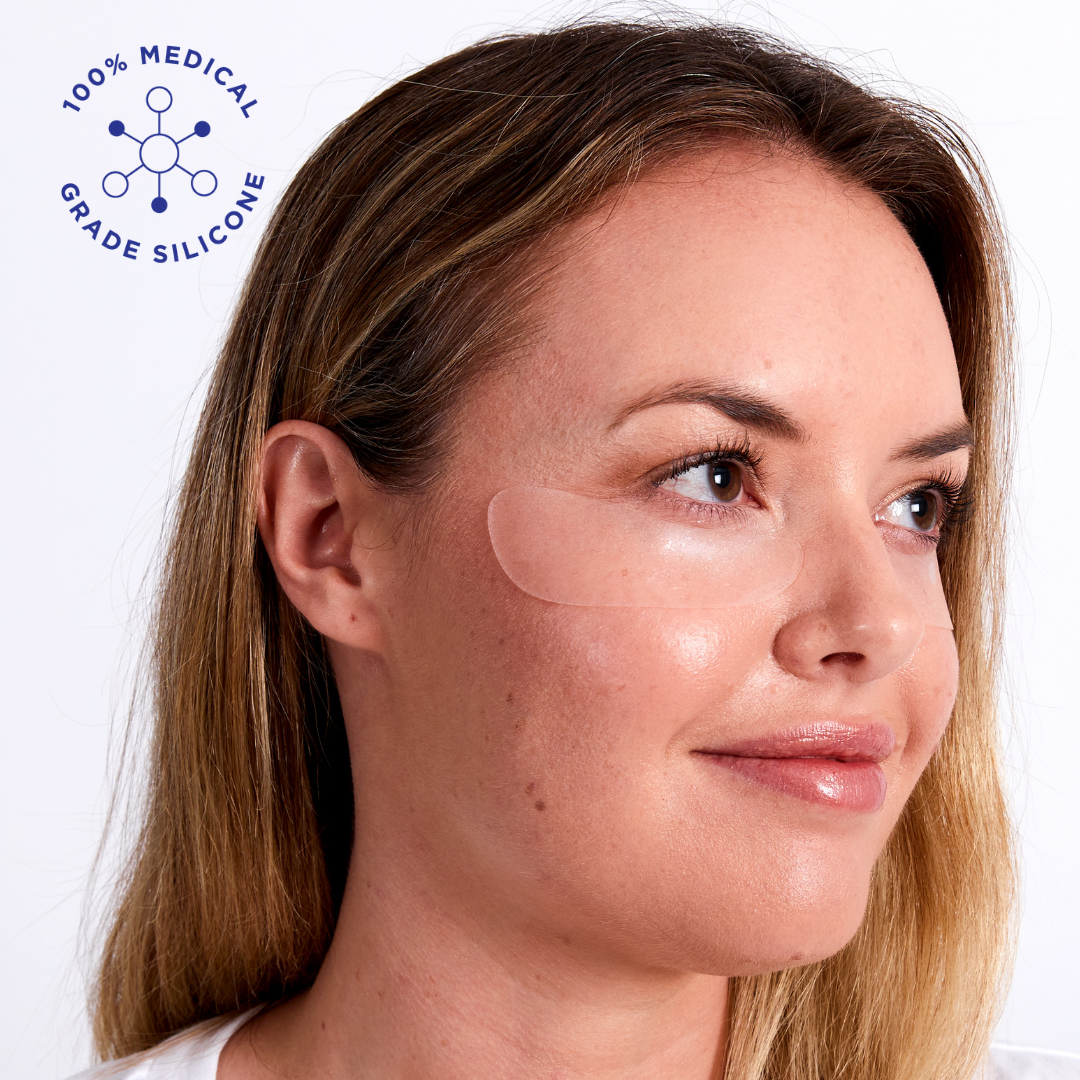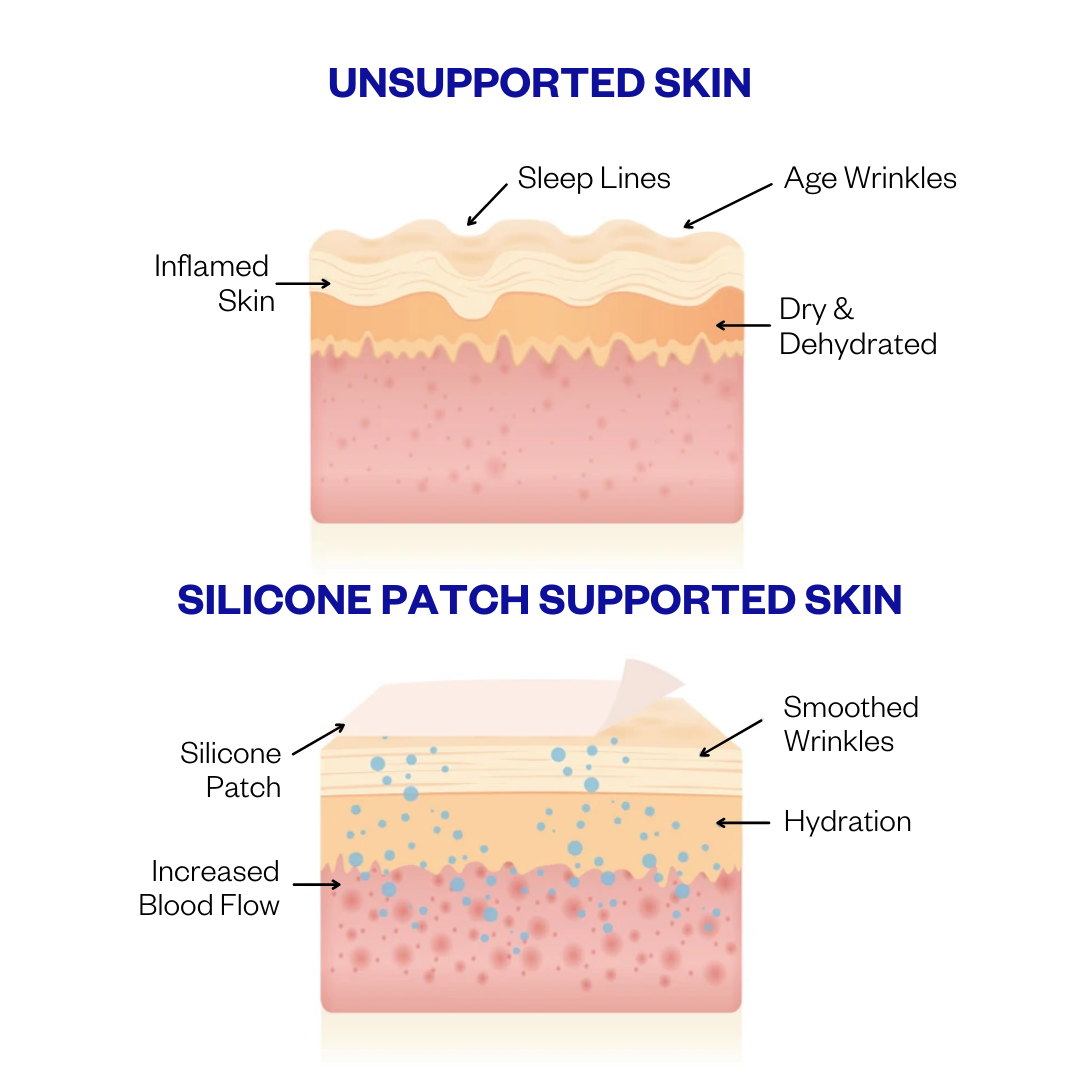 Eye Wrinkle Patches - 3 Pairs | Wrinkles Schminkles
---
Eye Smoothing Kit- 6 reusable silicone pads | Wrinkles Schminkles
Crows feet, under eye wrinkles, bags and dark circles under the eyes can be instantly refreshed with their 100% Medical Grade Silicone Eye Patches. 

Whether your signs of aging around the eyes are caused by natural aging, hereditary, tiredness or your sleeping position, their innovative Silicone Under Eye Pads work by comfortably hugging your skin and preventing the skin from being able to crease or wrinkle. At the same time, the Patches support the skin's natural ability to hydrate the skin, retain the moisture, stimulate blood flow and helps boost collagen production – that vital protein we lose as our skin ages - helping to get rid of bags under the eyes and relieve crows feet wrinkles and lines. 

Wear their anti aging Under Eye Patches while you sleep or anytime during the day, in the morning to de-puff or pre-make up to plump the skin. They are a perfect non-invasive alternative to using injectables to smooth wrinkles but they can also be complementary to fillers and injectables, your injectables targeting fine lines and wrinkles while their Eye Patches will target puffiness and dark circles. Plus, you don't have to kiss your usual eye cream and daily skin care products goodbye - simply use these under eye Patches at night in conjunction with your daily eye cream in the morning. 

Recommended by Dermatologists, Cosmetic Doctors and Beauty Media globally and for good reason!

MADE IN USA matters to us and it should matter to you too. They manufacture their 100% Medical Grade Silicone Patches in an FDA approved facility so you can have confidence in what you are applying on your skin. 

TOP TIP: Get more uses out of your Patches by using their specially formulated Silicone Patch Cleanser designed to clean your Patches, prolonging their life so that you get the most uses. 

BOOST YOUR RESULTS: Pair this with their InfuseFAST™ Facial Sheet Mask to infuse a clinical grade serum full of collagen, peptides and hyaluronic acid into the skin to plump sagging skin, hydrate and reduce uneven skin tone.
This product has no reviews yet.