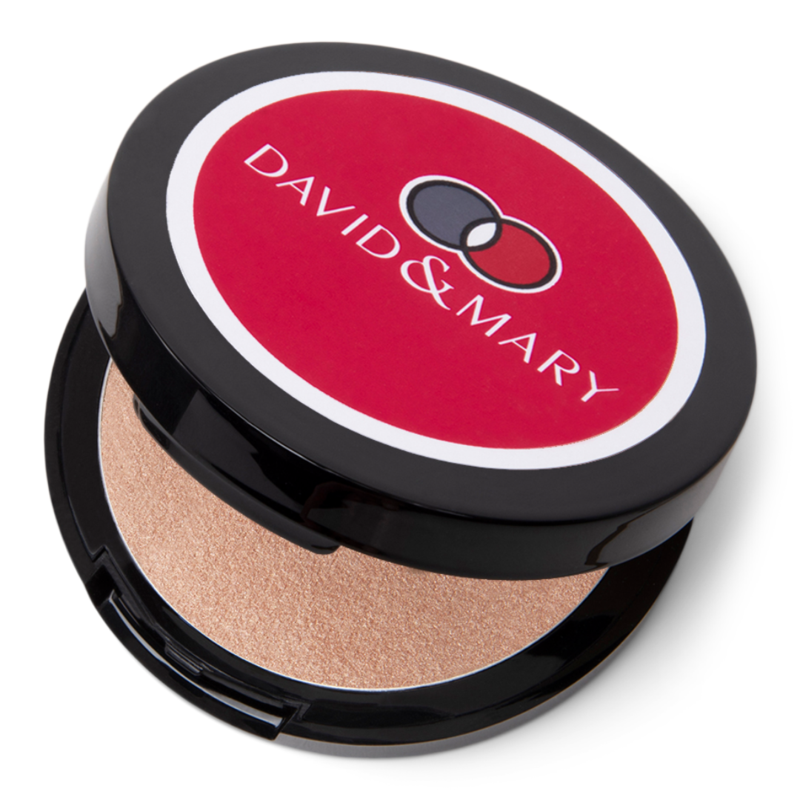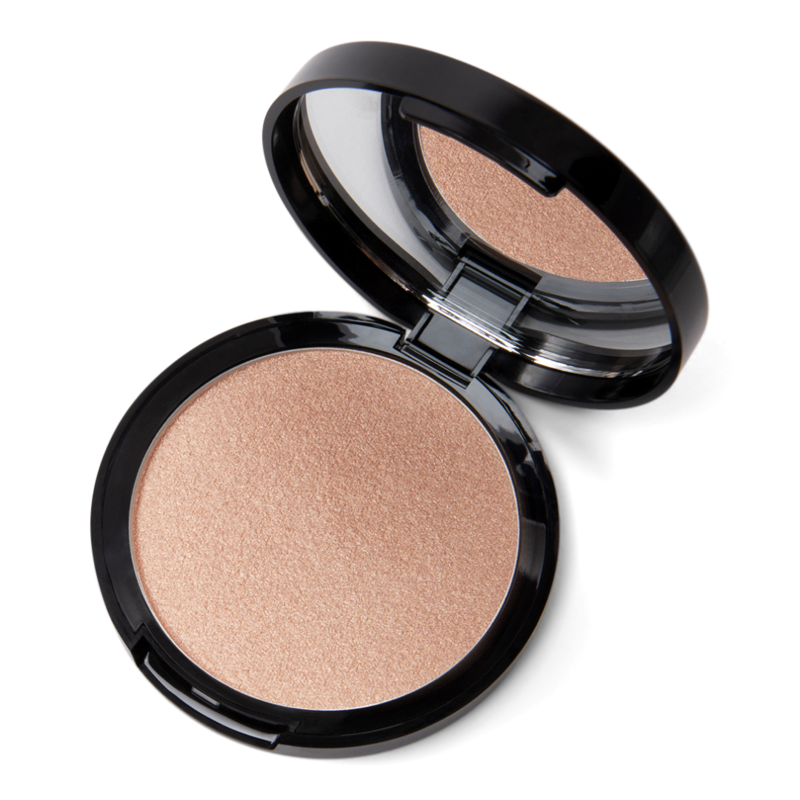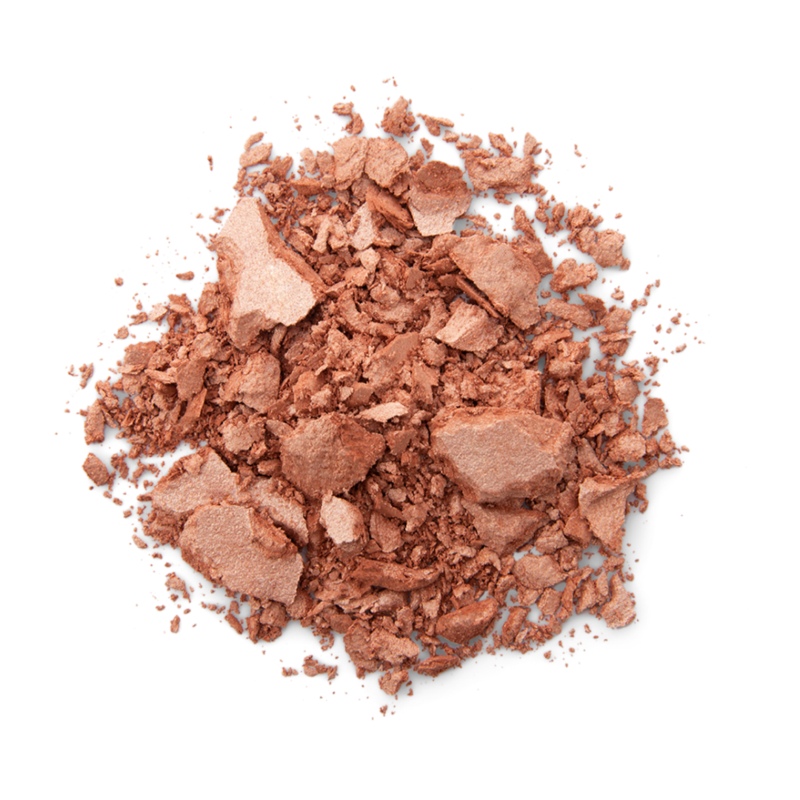 FLIRTATIOUS ILLUMINATOR/ WARM TONE | David & Mary
---
FLIRTATIOUS ILLUMINATOR/ WARM TONE | David & Mary - .26 oz / 7.4 g
A high concentration of shimmer
Settles over your skin in a smooth even way

Illuminates your skin to bring out the bone structure and create a dewy effect
Flirtatious Illuminator- A staple for every women's makeup bag that wants to achieve glowing skin. Unsurpassed illumination that will amplify all skin tones with a non-glitter appearance leaving only a natural radiance to your makeup application. Our creamy feeling highlighter will sweep weightlessly and effortlessly over your cheekbones, brow bones, and the bridge of your nose. For best results, apply over Faithful Matte Bronzer in thin layers with a medium-sized makeup brush. Don't be afraid and have fun making your skin glow!

Message from Mary: Apply to highlight areas of your face for a more polished or dramatic application. Highlight on top of your cheekbone after you have applied contour with Faithful Matte Bronzer under your cheekbone. For a polished or dramatic effect in your eye area add under your eyebrow in the eye area and on top of your eye brow to highlight your entire eye. Also by adding your Flirtatious Illuminator to the bridge of your nose, and contouring the sides of your nose with Faithful Matte Bronzer you will have a slimmer and more perfect look to your nose.
MSRP: $35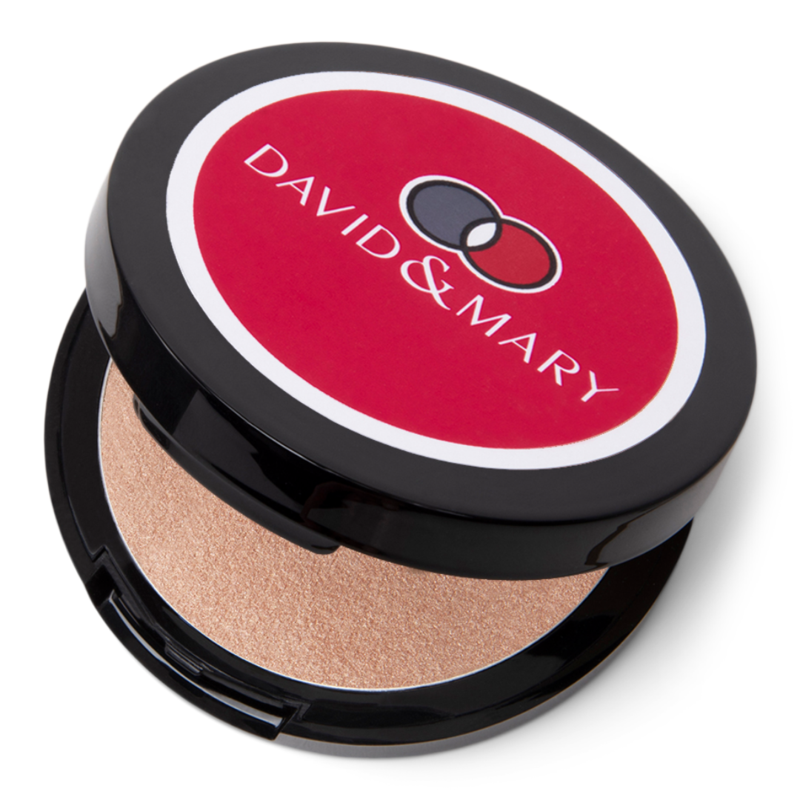 This product has no reviews yet.