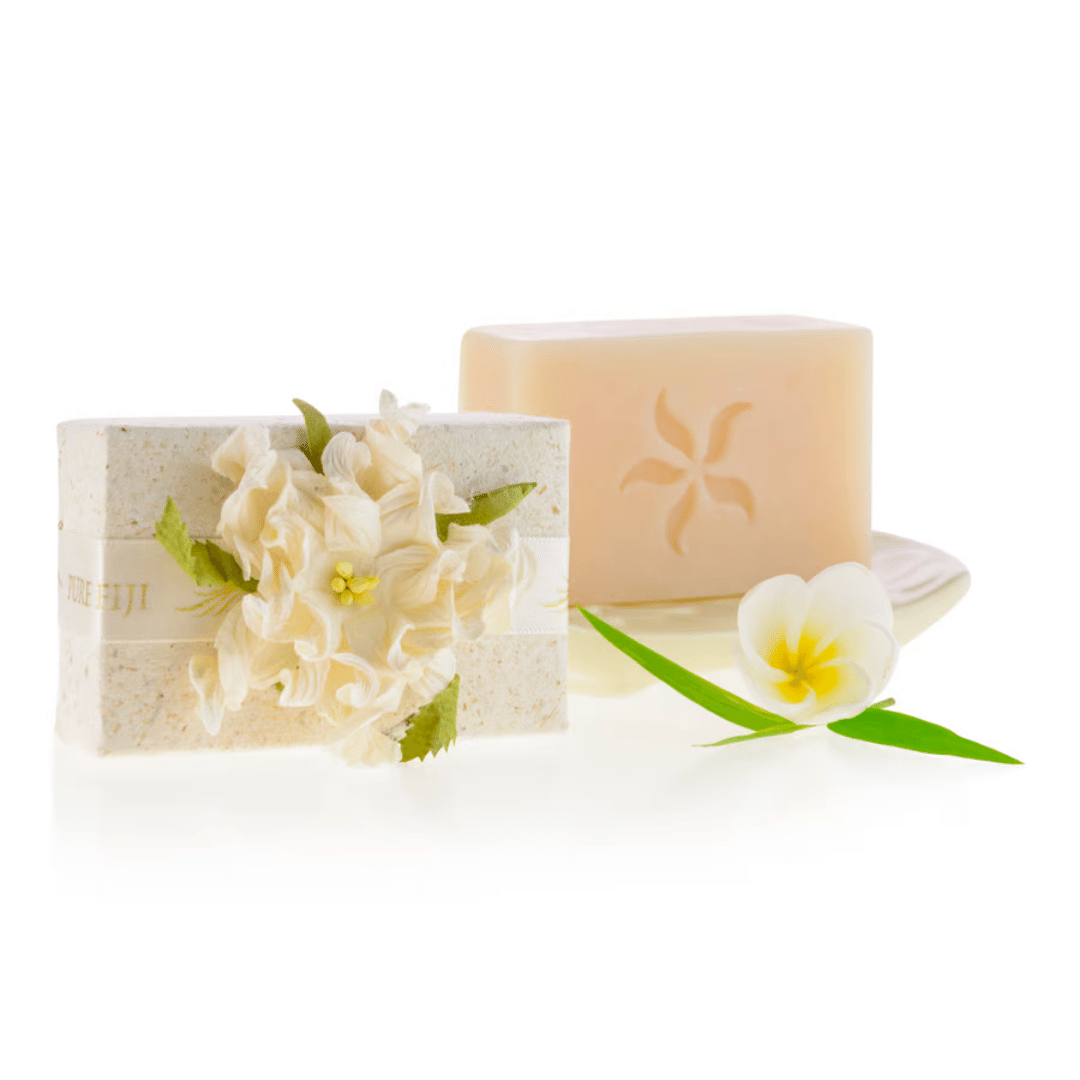 Handmade Paper Soap | Pure Fiji - Moringa
---
Handmade Paper Soap | Pure Fiji - Moringa - 3.9 oz/100 g
The luxurious, creamy soap is wrapped in beautiful handmade paper making it the perfect small gift! Their handmade paper is made by local women along with the help of some of their family who gather the raw materials and assist in the preparation of the pulp to produce this beautiful handmade paper. This initiative provides an income to the community in these isolated villages in Fiji and is run by the women, empowering them in ways they have never experienced before.
The perfect packaging for the gentle, long-lasting creamy soap hand made with fresh coconut milk, a nourishing blend of exotic oils and generous amounts of virgin coconut oil and natural glycerin to produce a luxurious, rich lather and mild cleanser for the entire body. Skin is left completely invigorated and refreshed!
MSRP: $6.95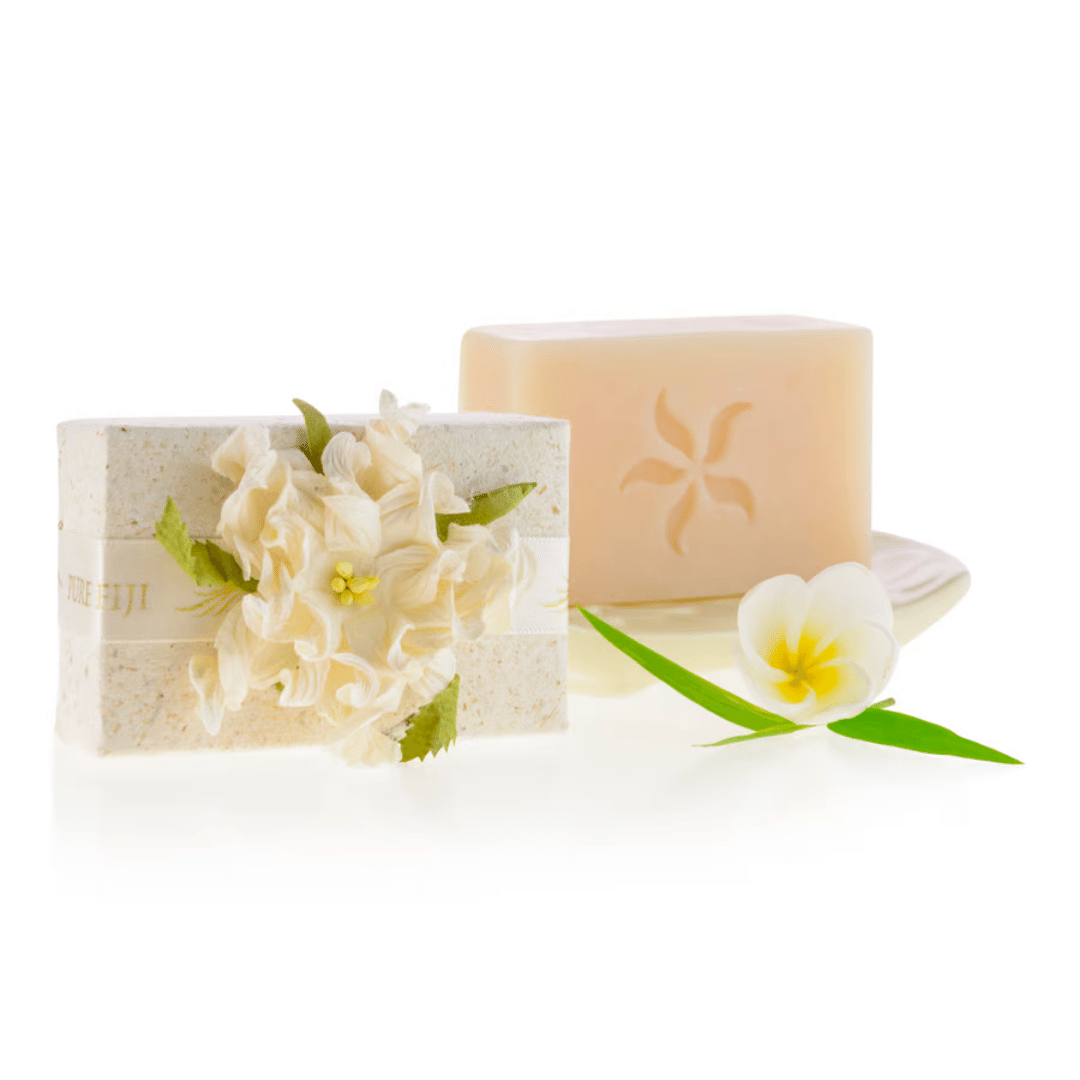 This product has no reviews yet.