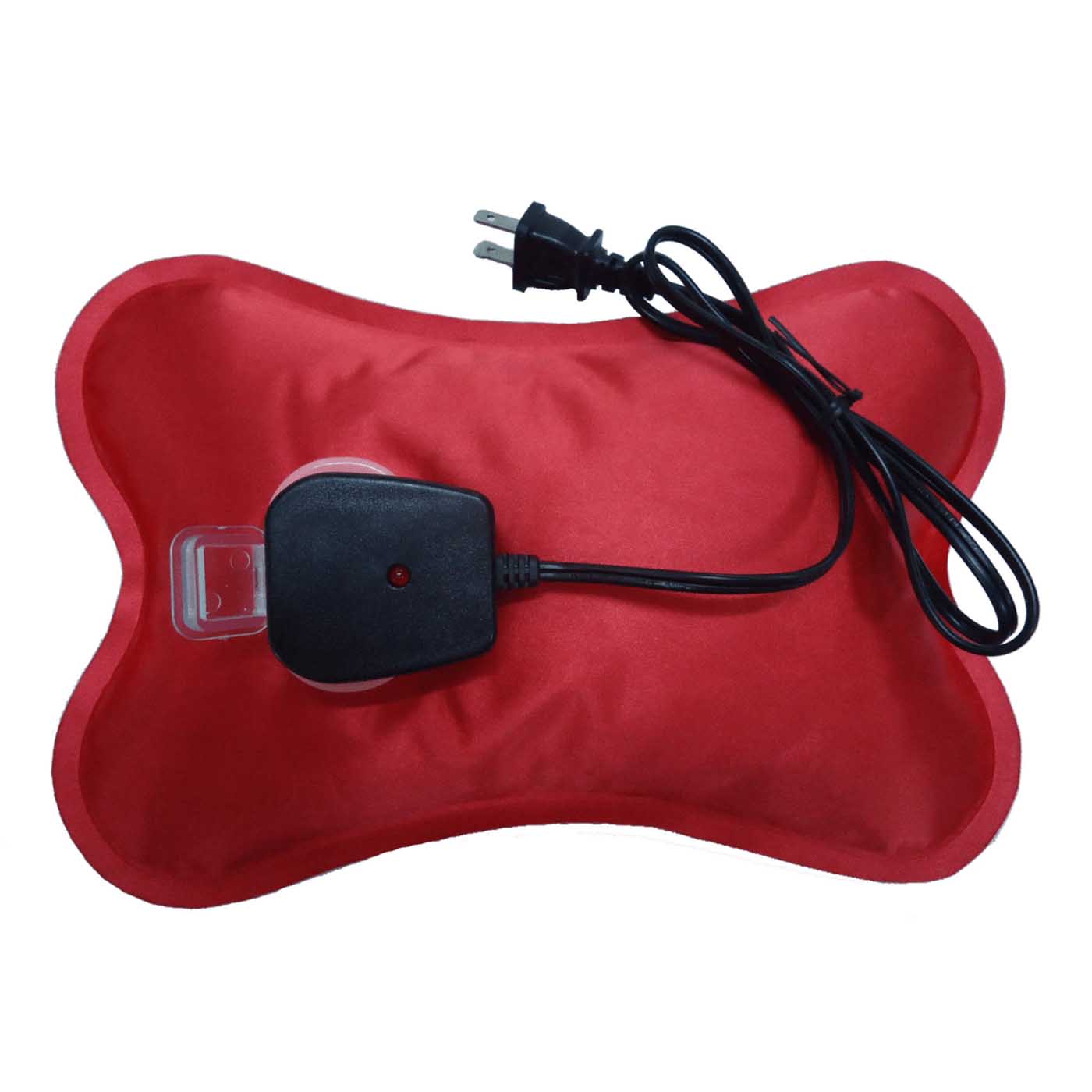 Hot Water Bottle | Happy Heat Bottle
---
Hot Water Bottle | Happy Heat Bottle
A New Generation Hot Water Bottle Soothing Therapy. Easy to use: plug the AC cord in the outlet for 10-15 minutes, then remove the cord and place the pad in the pocket.
The Happy Heat Bottle stays warm (140-170¼F) up to 5 hours.
Auto shut-off thermostat. Energy Saver.
Perfect For: pain therapy, heat therapy, menstrual cramps
MSRP: $34.95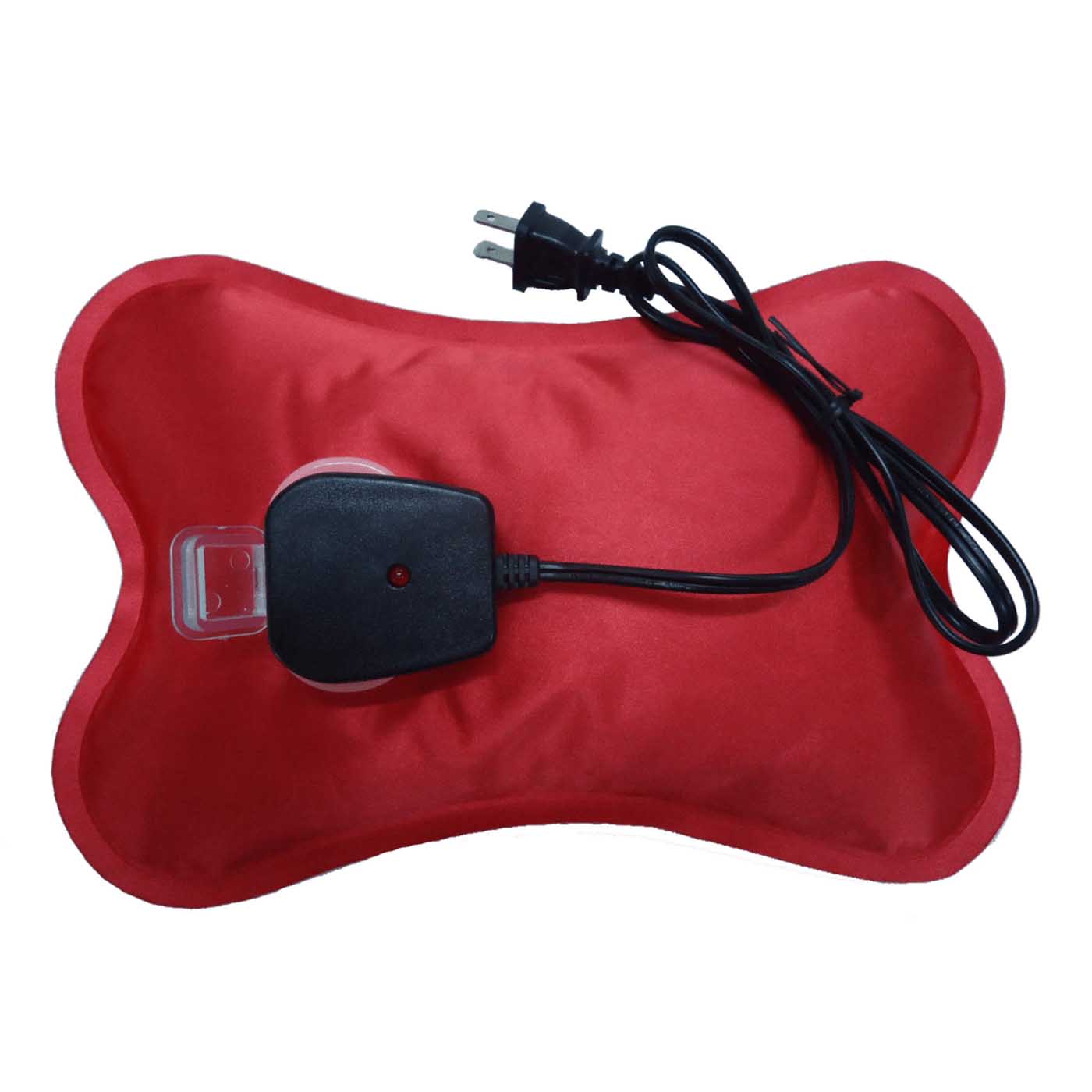 This product has no reviews yet.