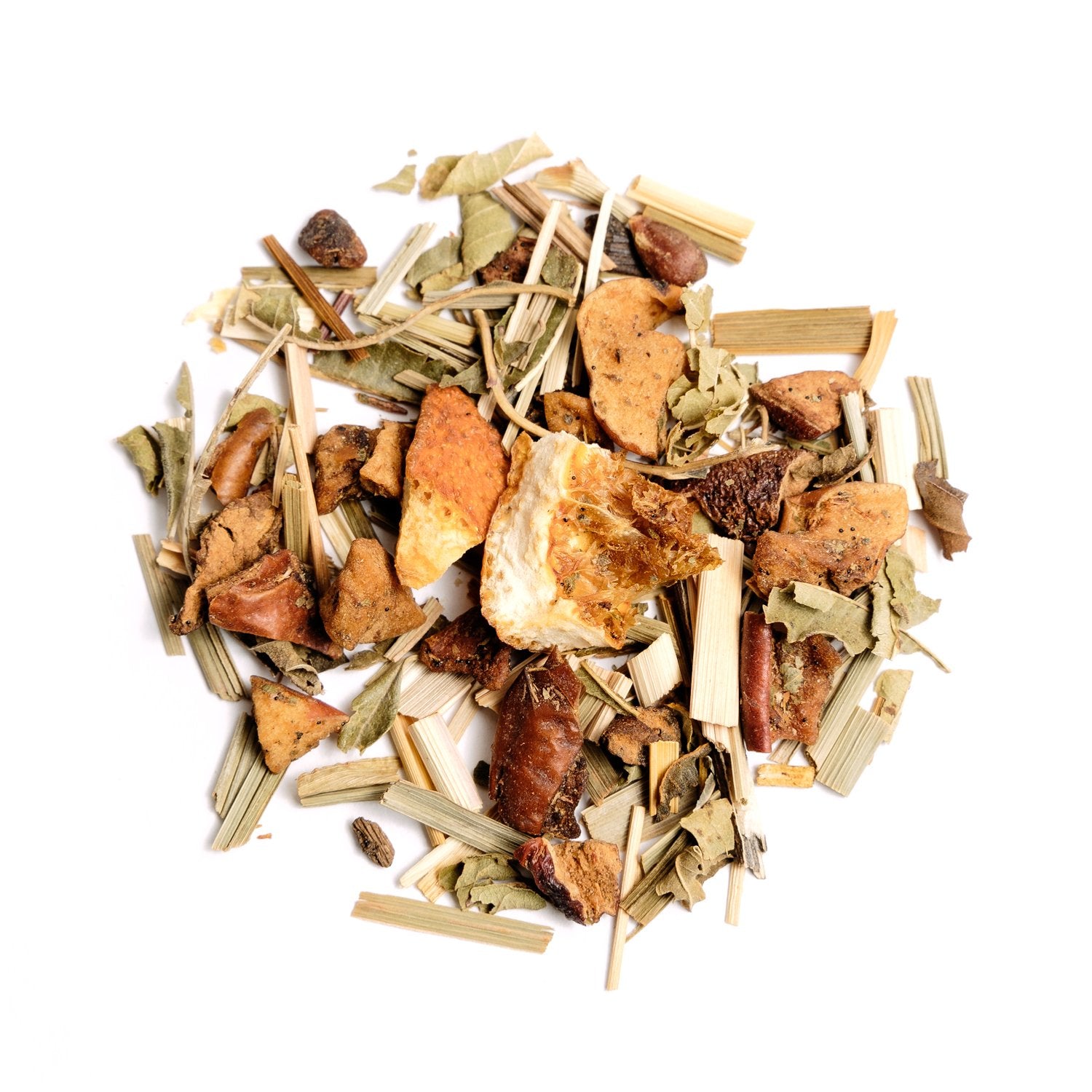 Nirvana Wellness Tea 60 grams | Sahara Tea
---
The refreshing flavours of Nirvana Wellness Tea from Sahara Tea are derived from the harmonious blend of green rooibos and zesty lemongrass. This subdued citrus taste finishes with a calming hint of vanilla.
Perfect For: caffeine free, all natural, calming, stress relief, restorative, cleansing, lemongrass, vanilla, rooibos
Pro Tip: For Brewing instructions please see www.saharandco.com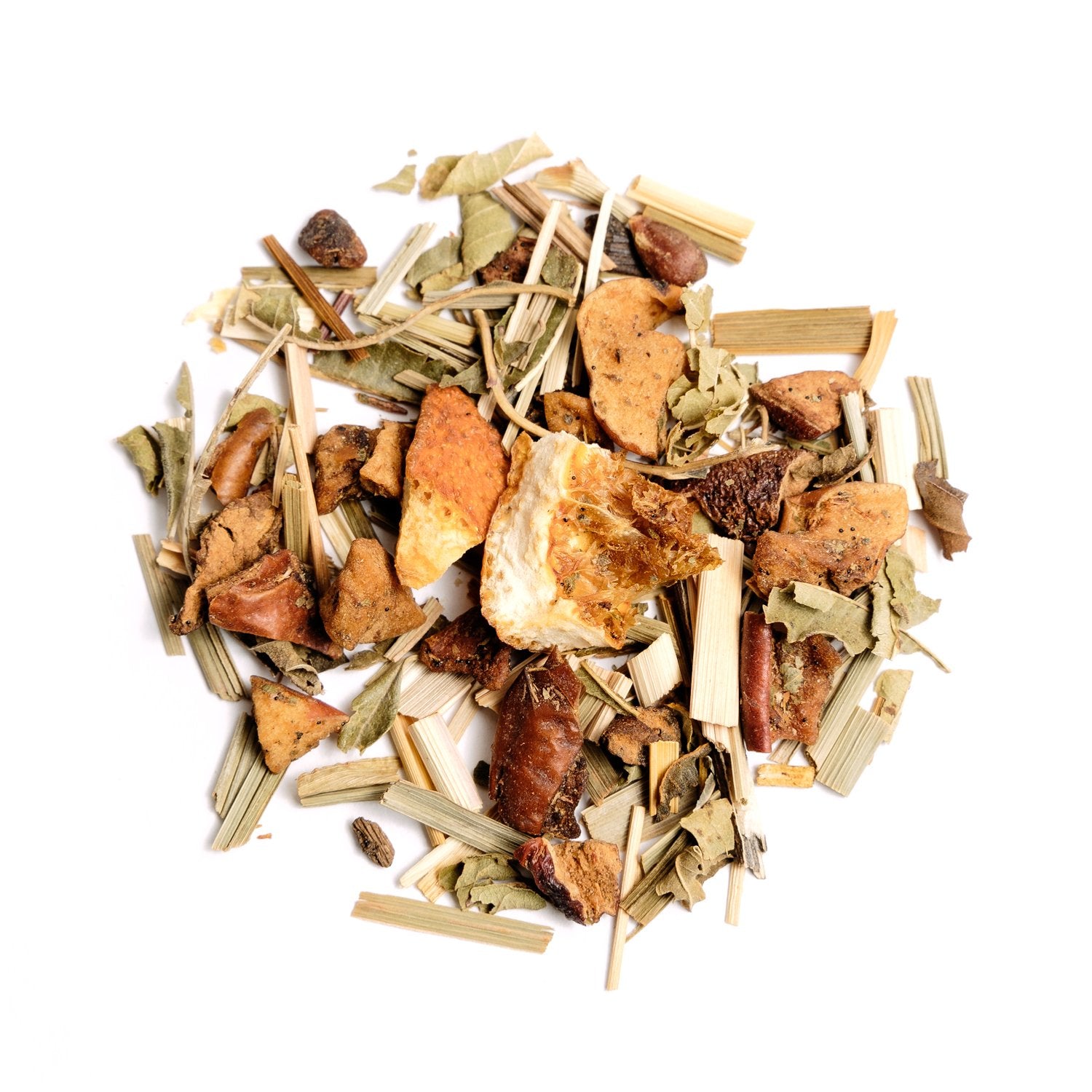 This product has no reviews yet.