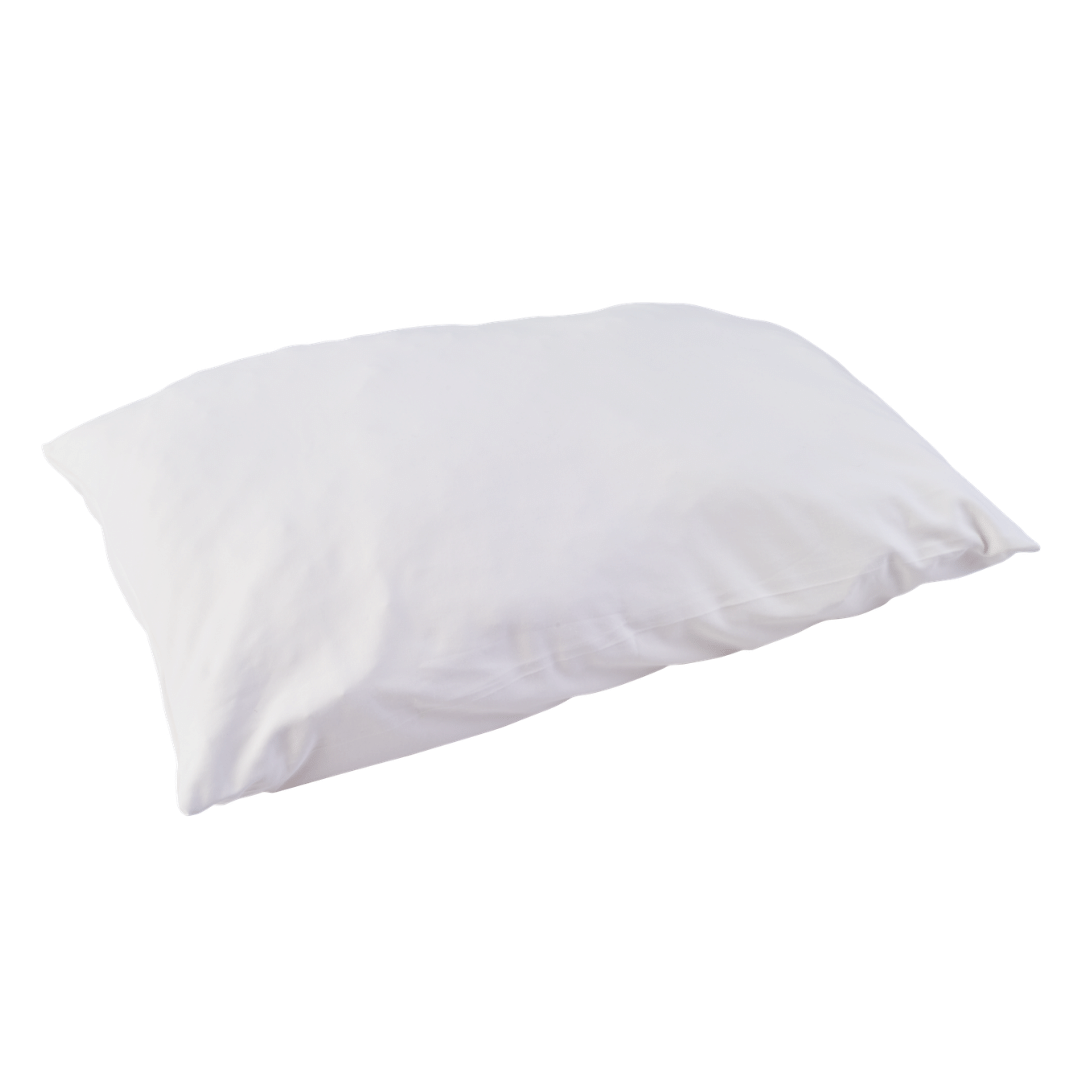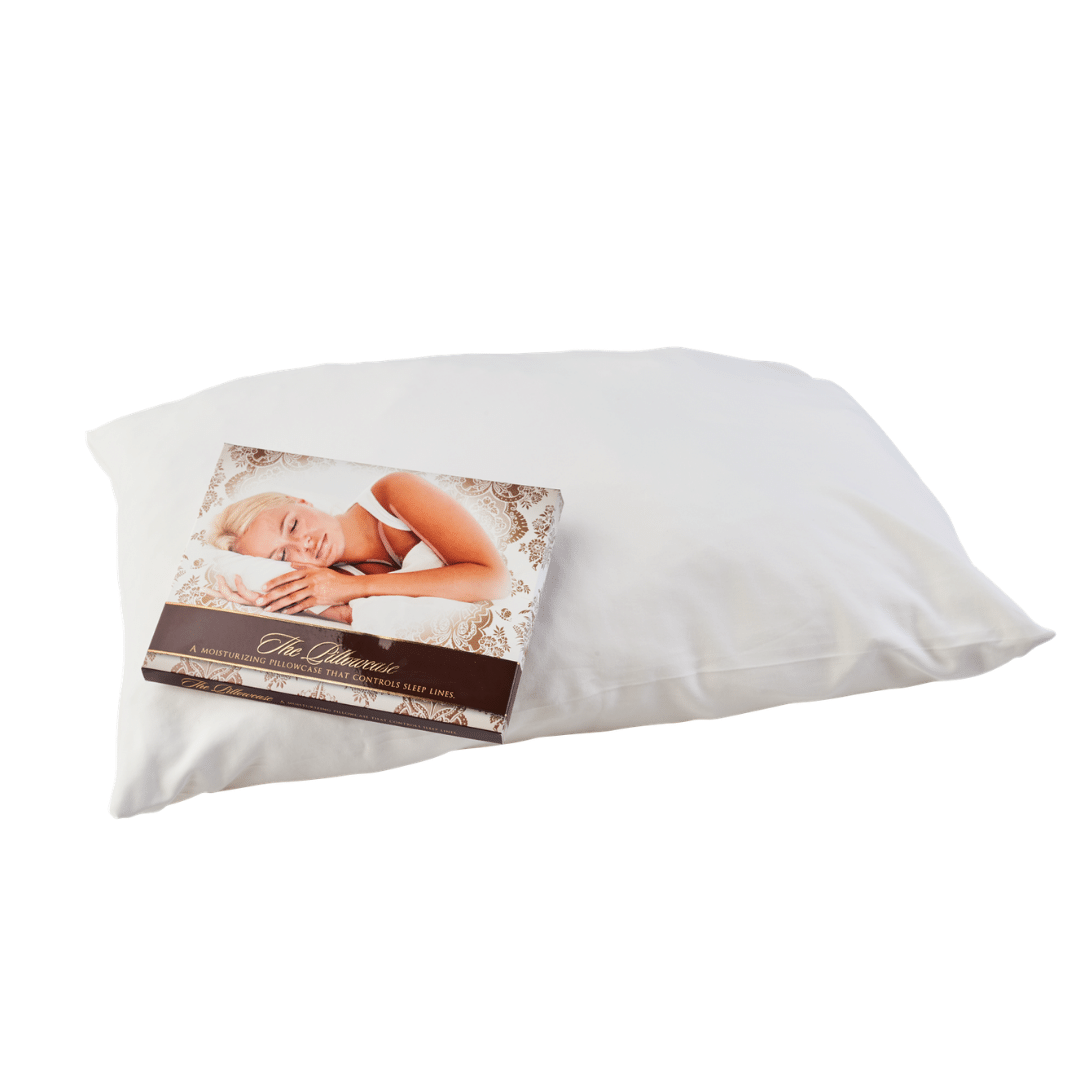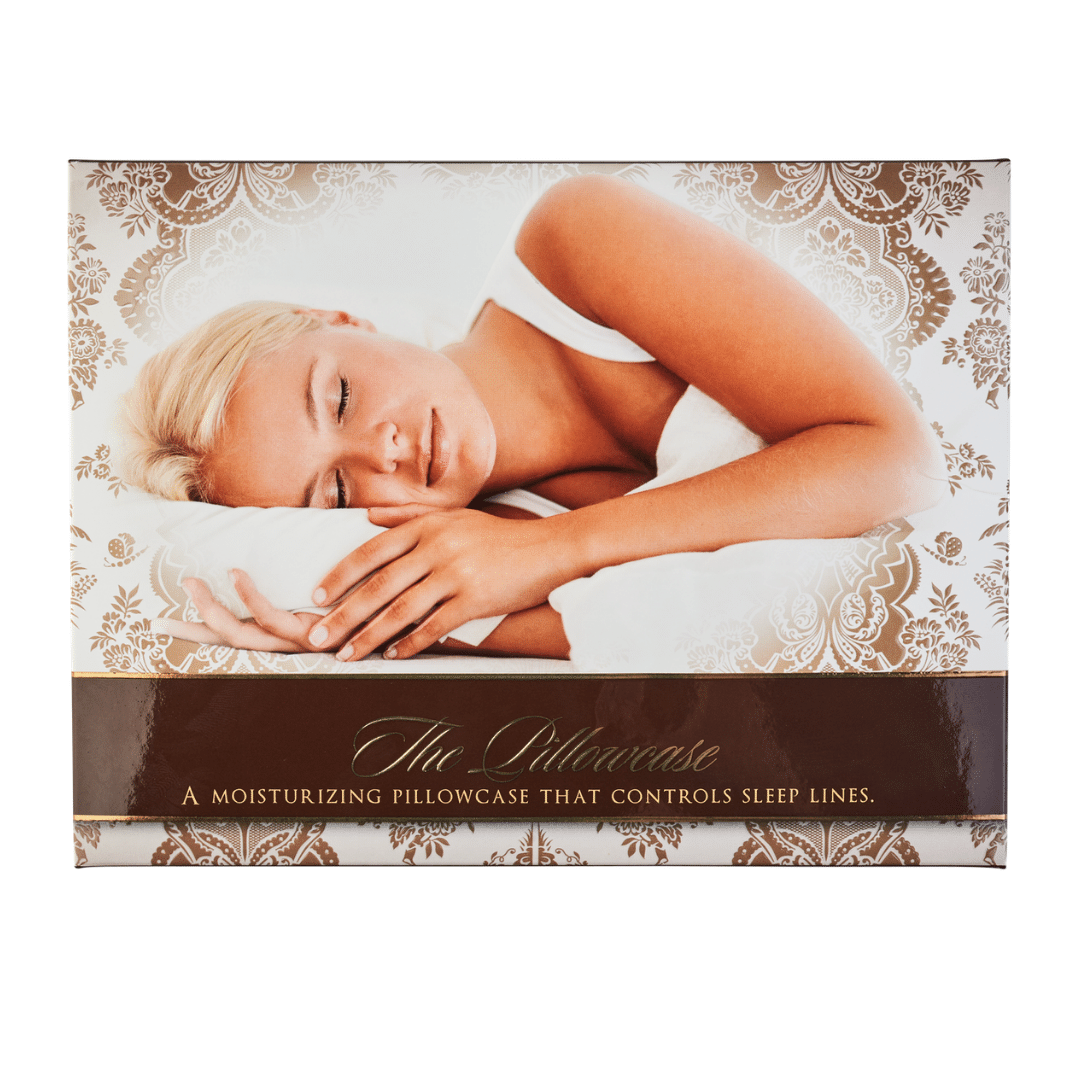 Pillowcase | Circadia
---
Pillowcase | Circadia
When you sleep, your skin is pressed for hours against a wrinkled fabric while the body's natural nightly water loss from the skin is further increased by the absorbent property of cotton and other fabrics. These factors combine to produce what science calls compression defects in the skin. We call them sleep lines. Not only can sleep lines last for hours, more seriously, they mean that you have stretched and dehydrated your skin. But now you can rest easy on The Pillowcase. Physician-developed, The Pillowcase helps to prevent sleep lines and moisture loss.
Pro Tip:
10,000 thread-count per square inch! Softest pillow you will ever feel.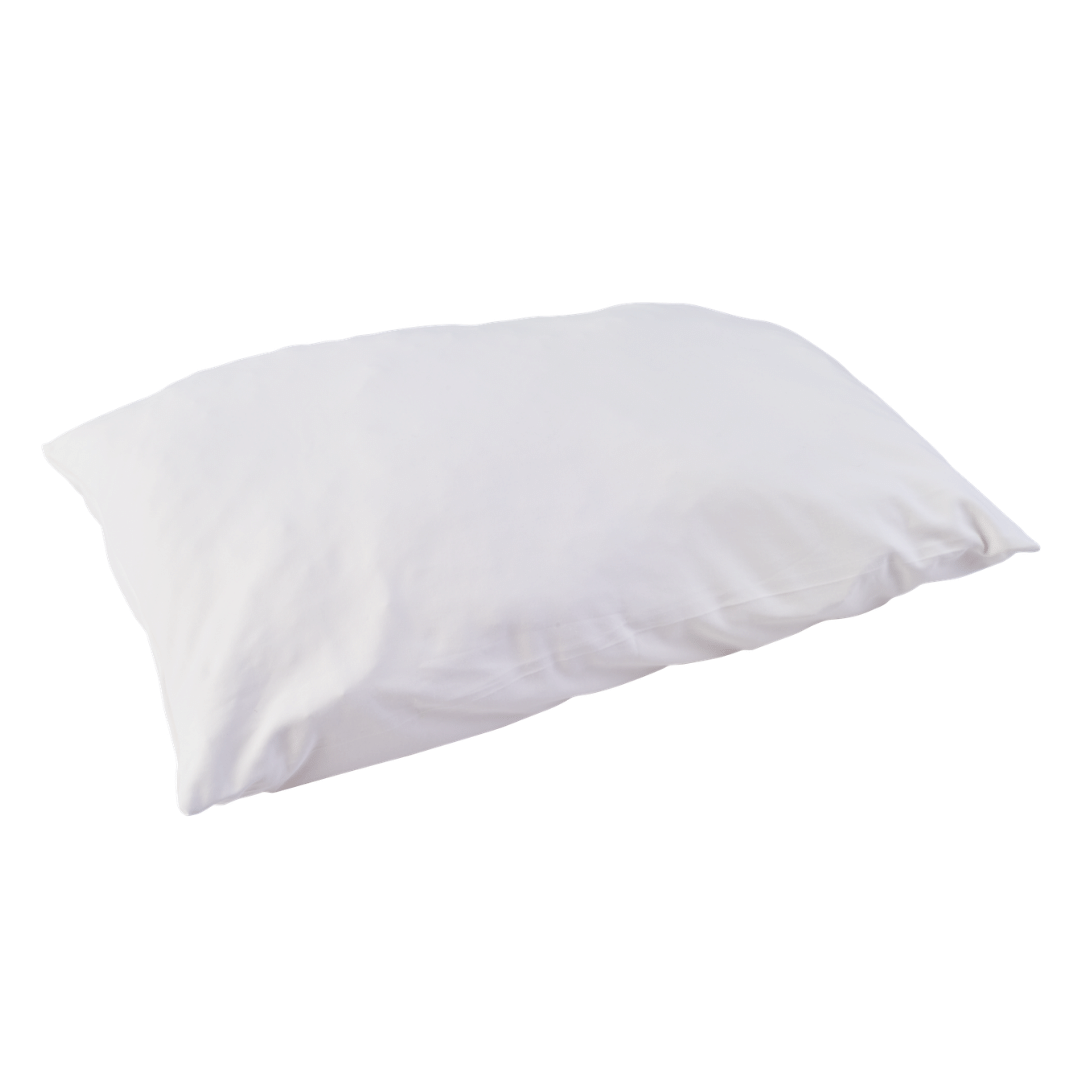 This product has no reviews yet.