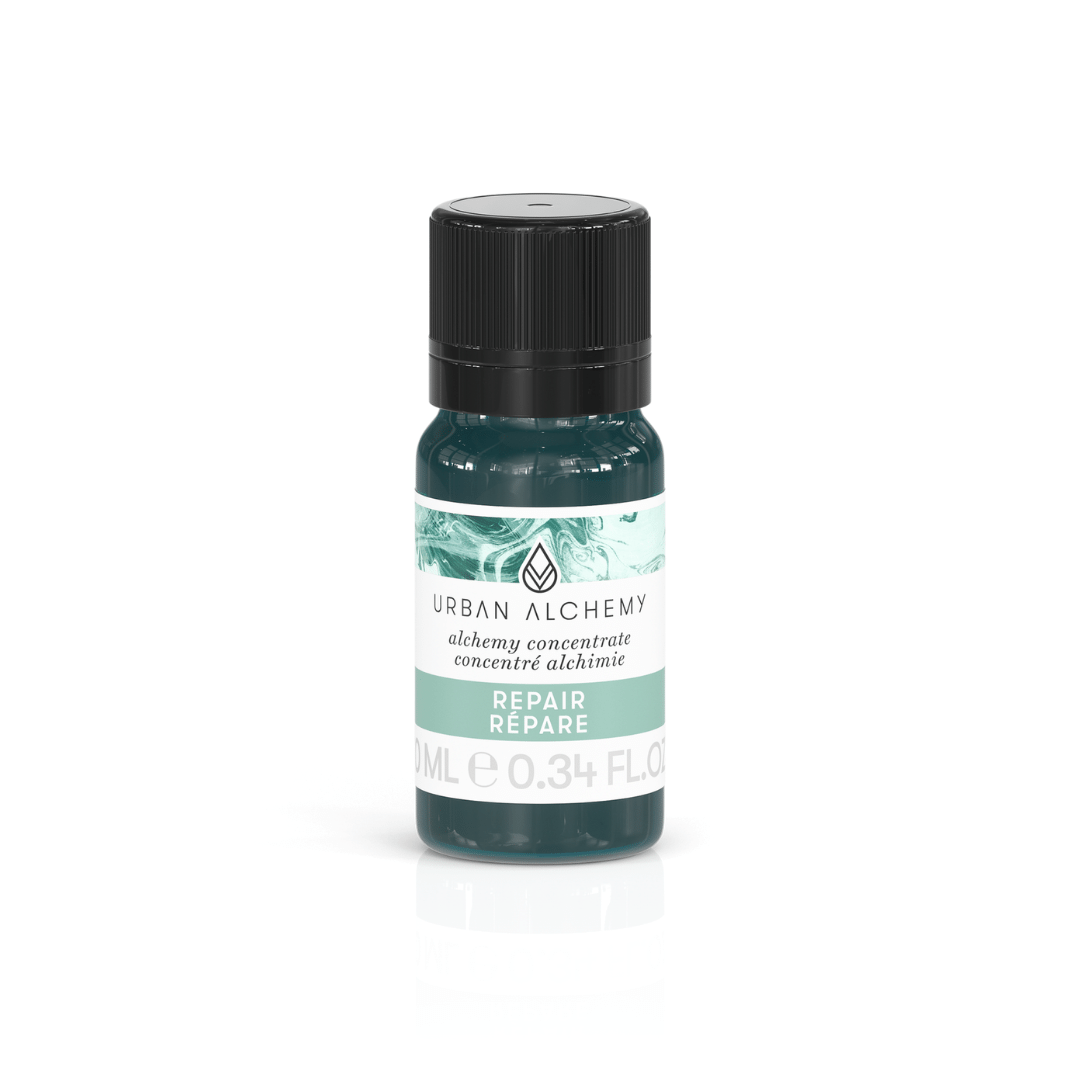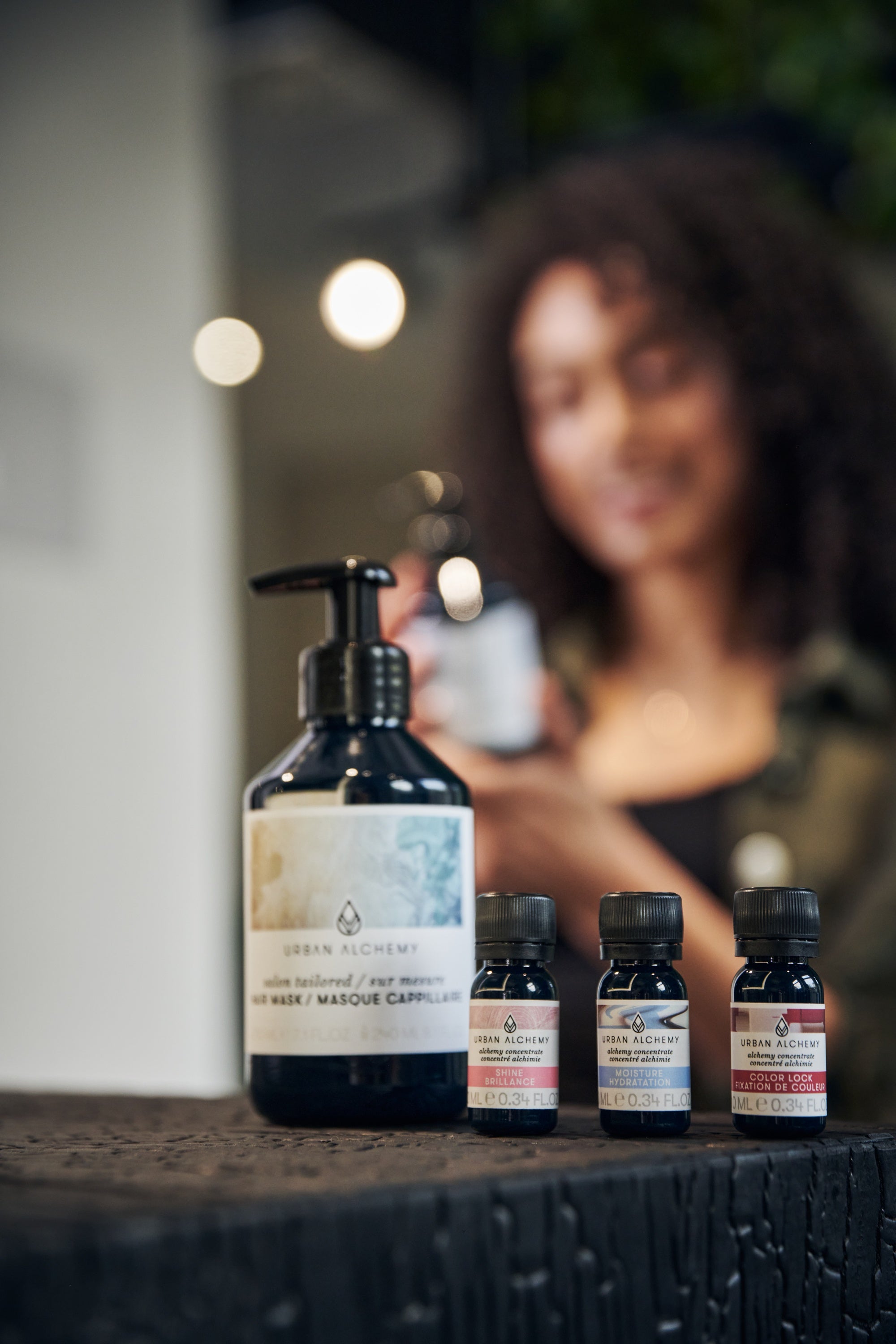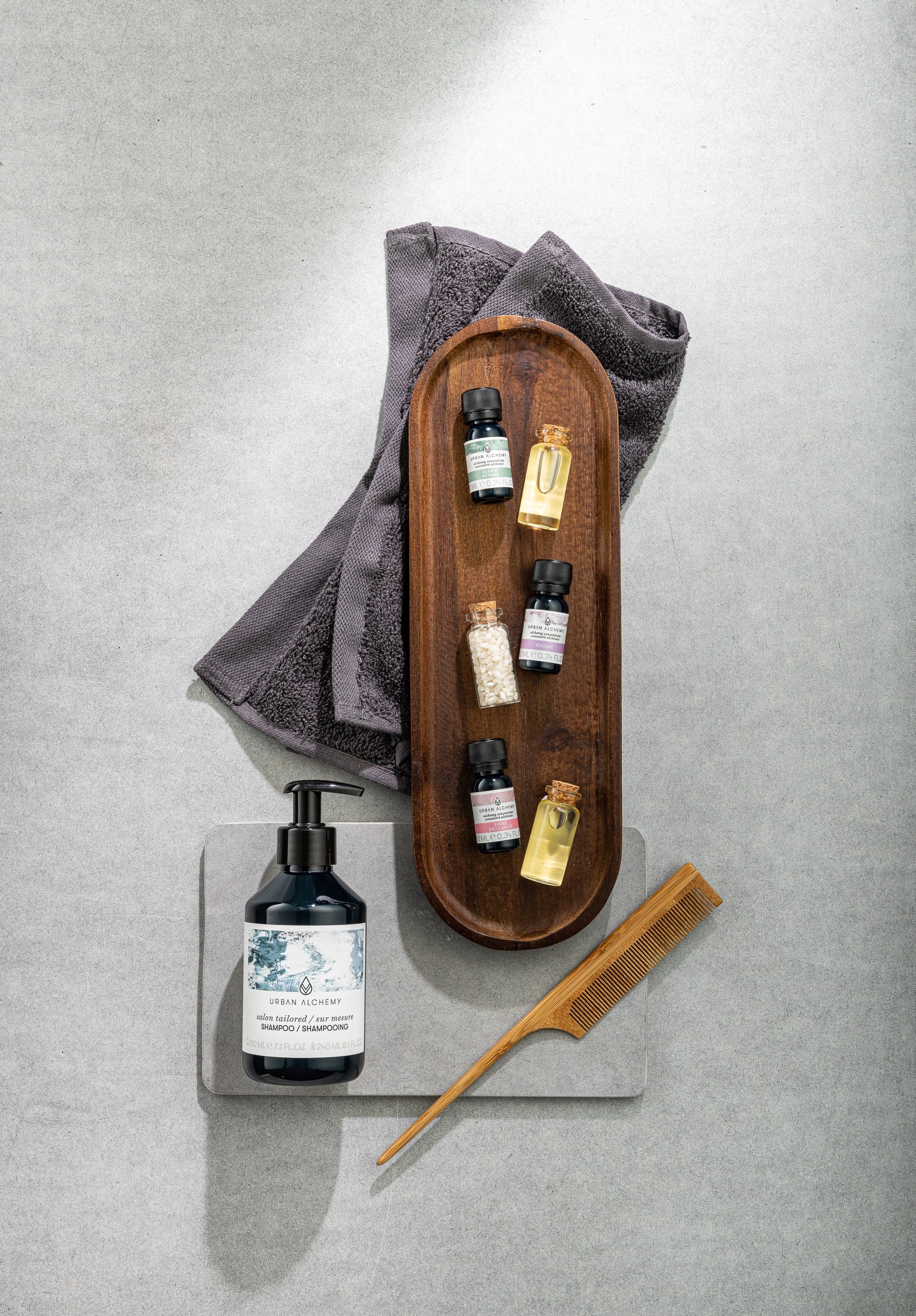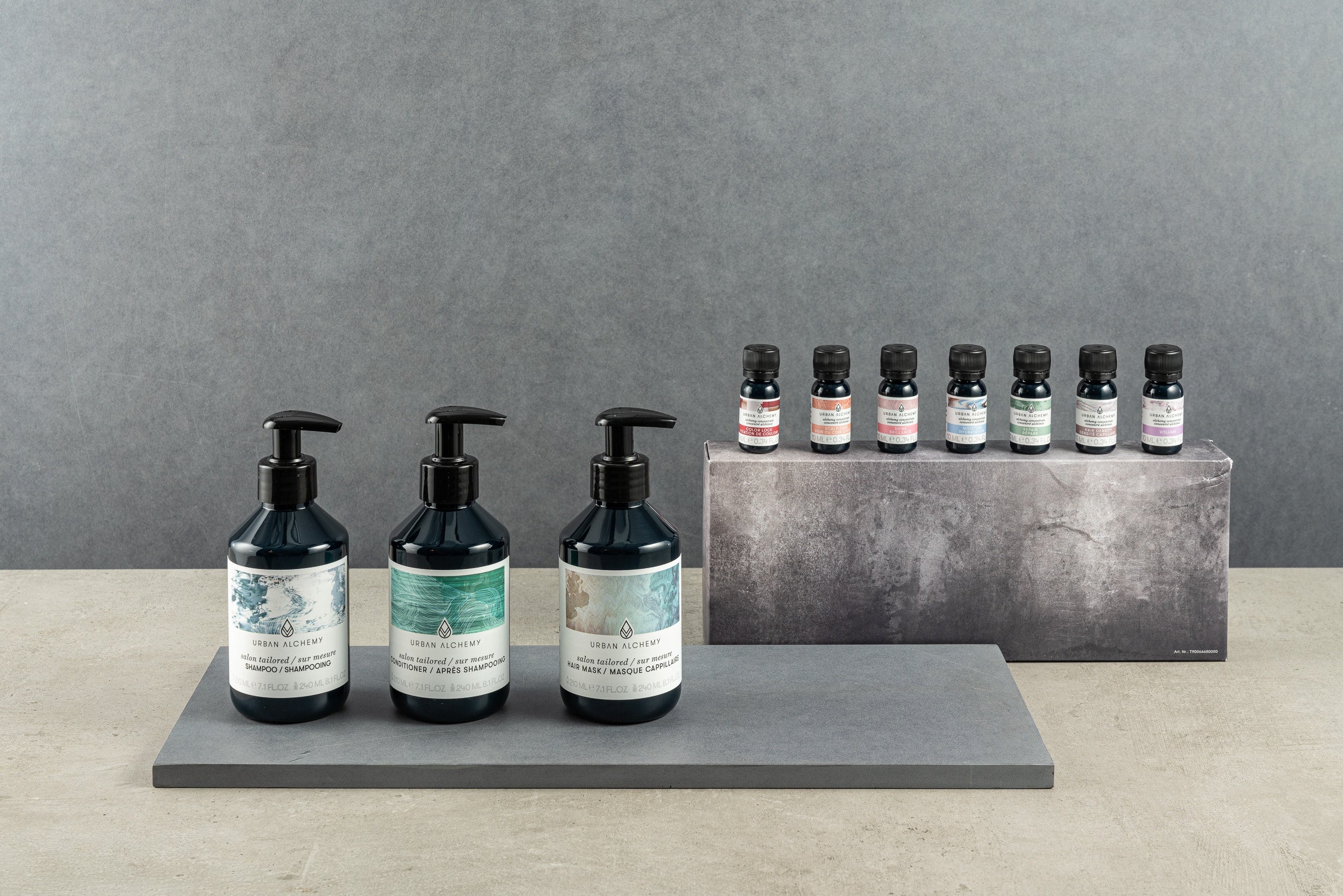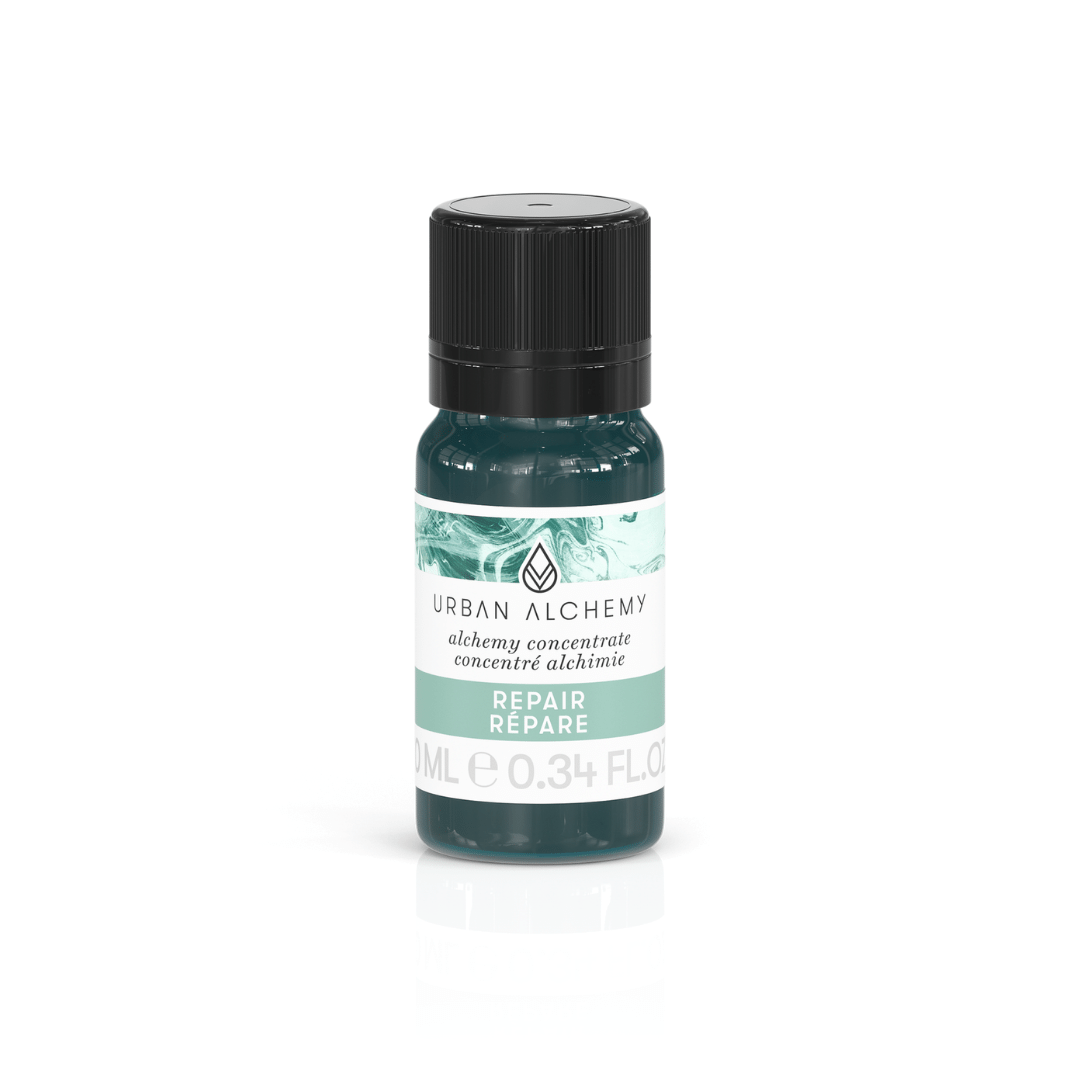 Prescription Care Alchemy- Repair | Urban Alchemy
---
Prescription Care Alchemy- Repair | Urban Alchemy - 10 mL/0.34 fl oz - 250 mL/8.45 fl oz
Restore your hair with the Urban Alchemy Prescription Care Repair Alchemy This alchemy is a true miracle for naturally beautiful and healthy looking hair. It helps to prevent hair damage and split ends with nutrient rich Argan oil while increasing strength and elasticity.

Prescription Care Alchemy booster to mix with Prescription Care base products (Shampoo, Conditioner, or Mask).
Create an individual, 100% personalized hair care product for you.
Argan Oil which helps to repair damages and split ends.
Vegetable Keratin helps to increase hair strength and elasticity.
Formulated without sulfates, silicones, parabens, microplastic and ingredients from animal origin.
MSRP: $5 - $50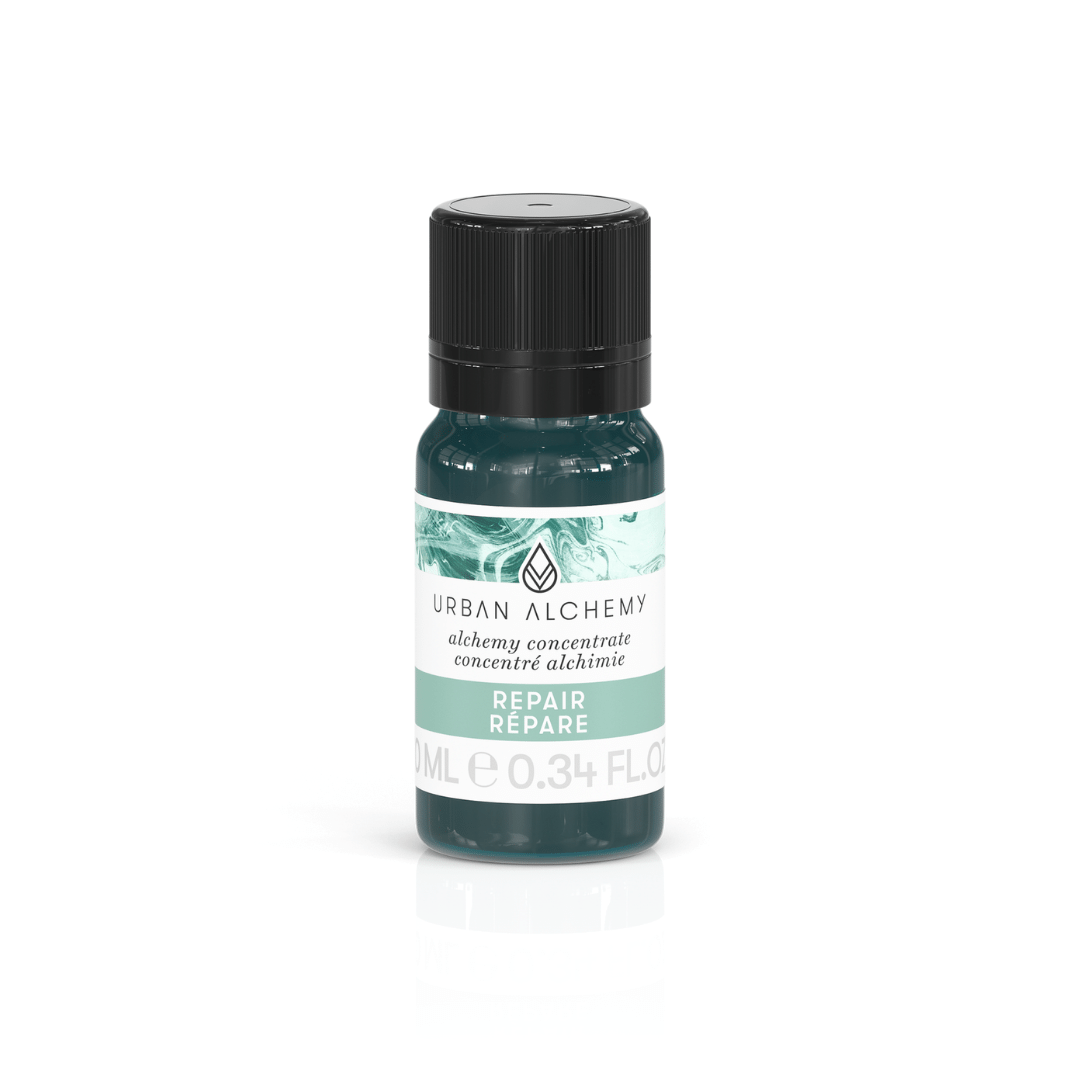 This product has no reviews yet.