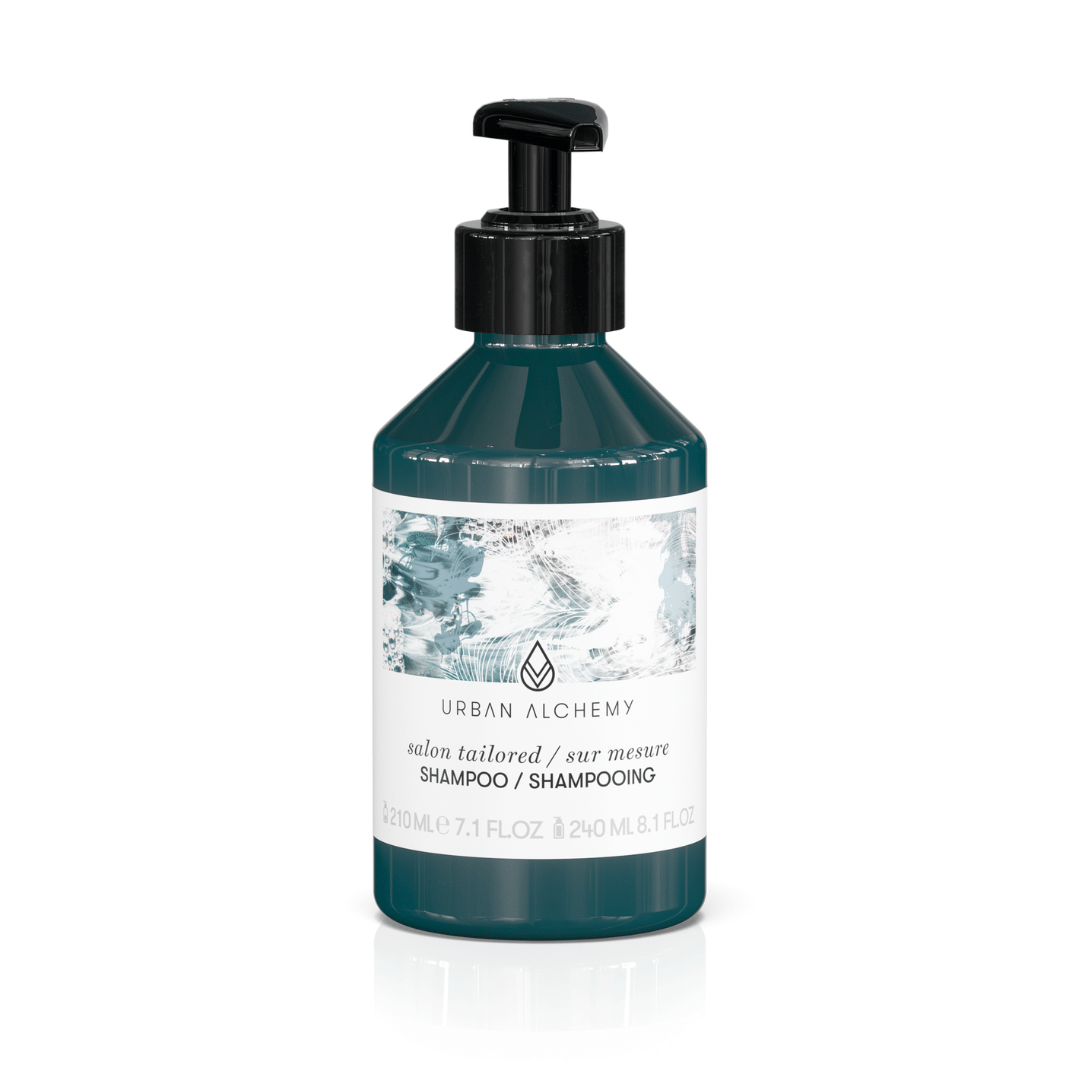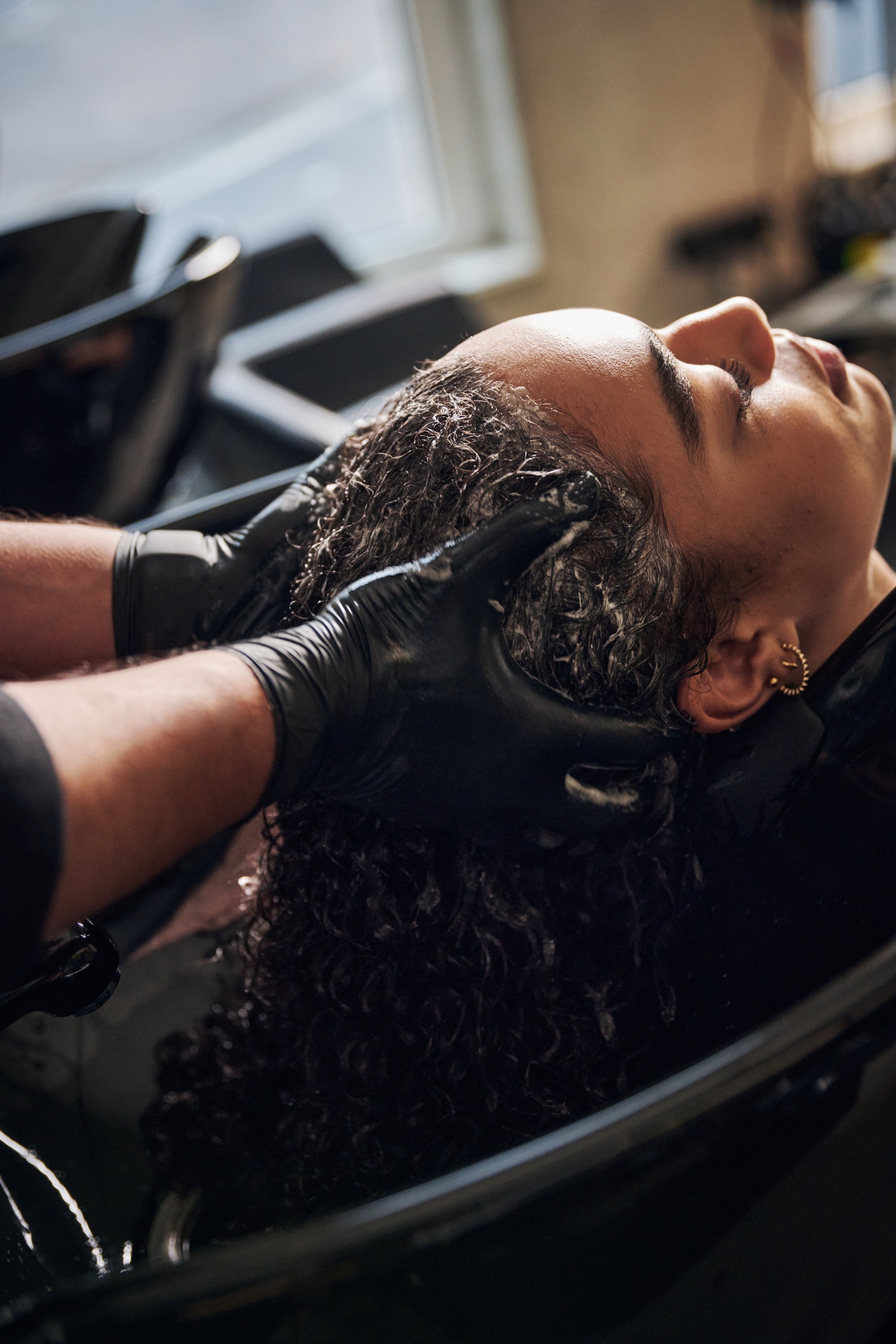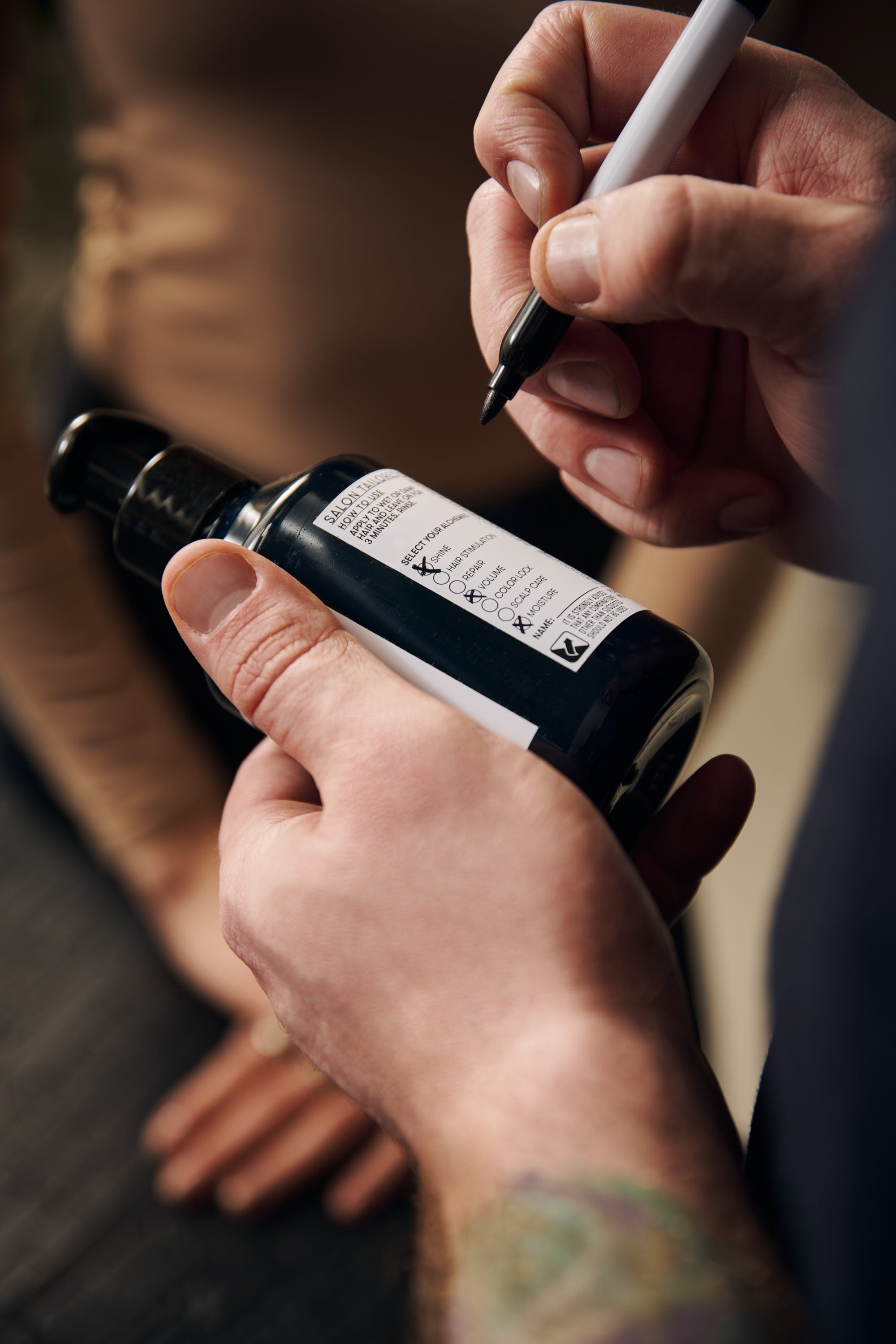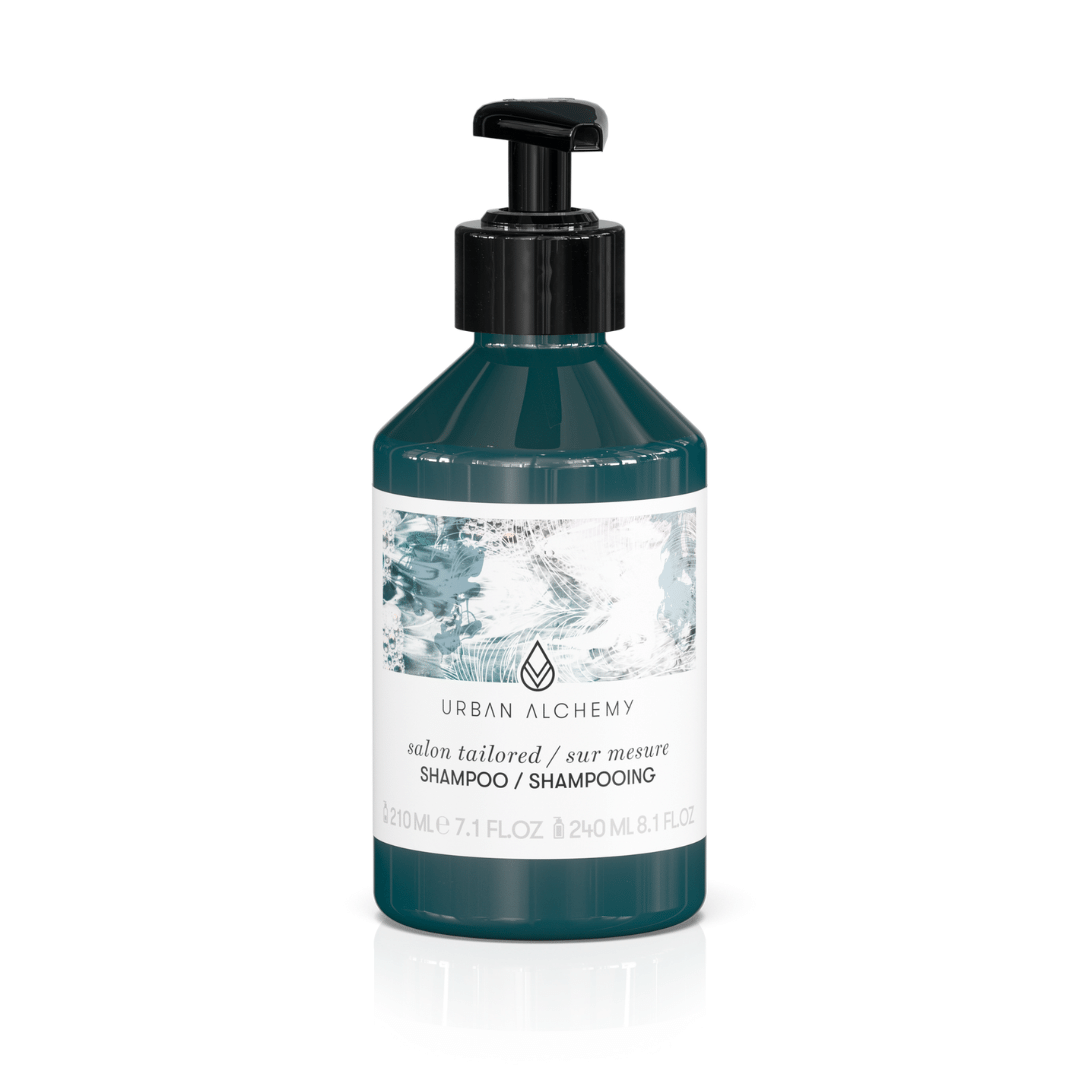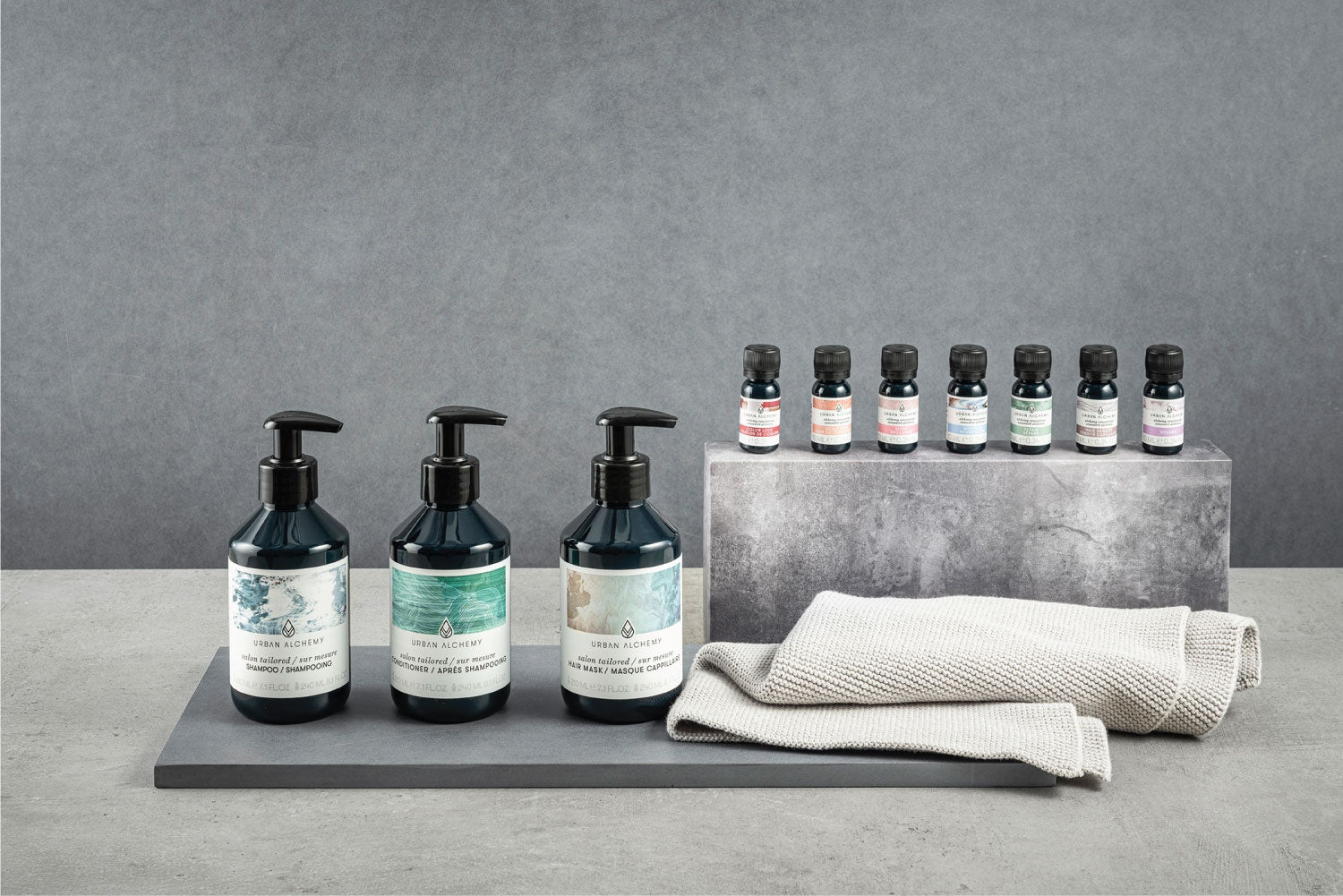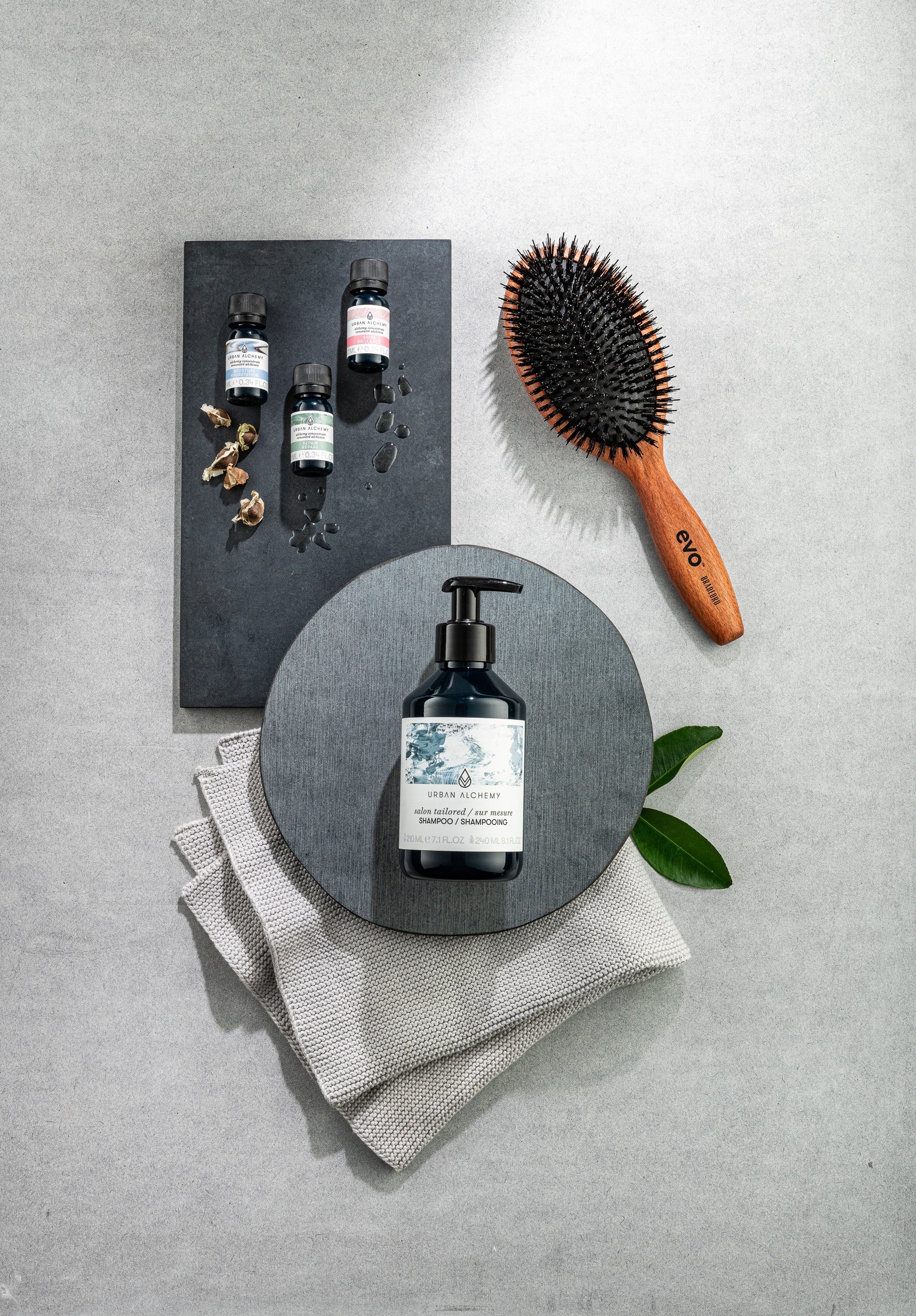 Prescription Care Shampoo | Urban Alchemy
---
Prescription Care Shampoo | Urban Alchemy - 7.1 fl oz/210 mL
Customizable hair care to meet your personal hair needs.

Prescription Care Shampoo is formulated with their Omni Signature Base Complex, consisting of Anti Oxidants and Nutrients that moisturize the scalp and nourish the hair. Mixed with Alchemy Boosters in bottle for added benefits and a fully personalized experience at home.

Contains the Omni Signature Complex: It offers the perfect combination of balanced ingredients for a healthy scalp and nourished hair.
The complex consists of Anti Oxidants and Nutrients such as rosehip oil, Biotin, Calcium Pantothenate, corn oil, vitamin E & Horse Chestnut.
Free from Sulfates, Silicones, Parabens, Microplastic and Ingredients from animal origin.
MSRP: $20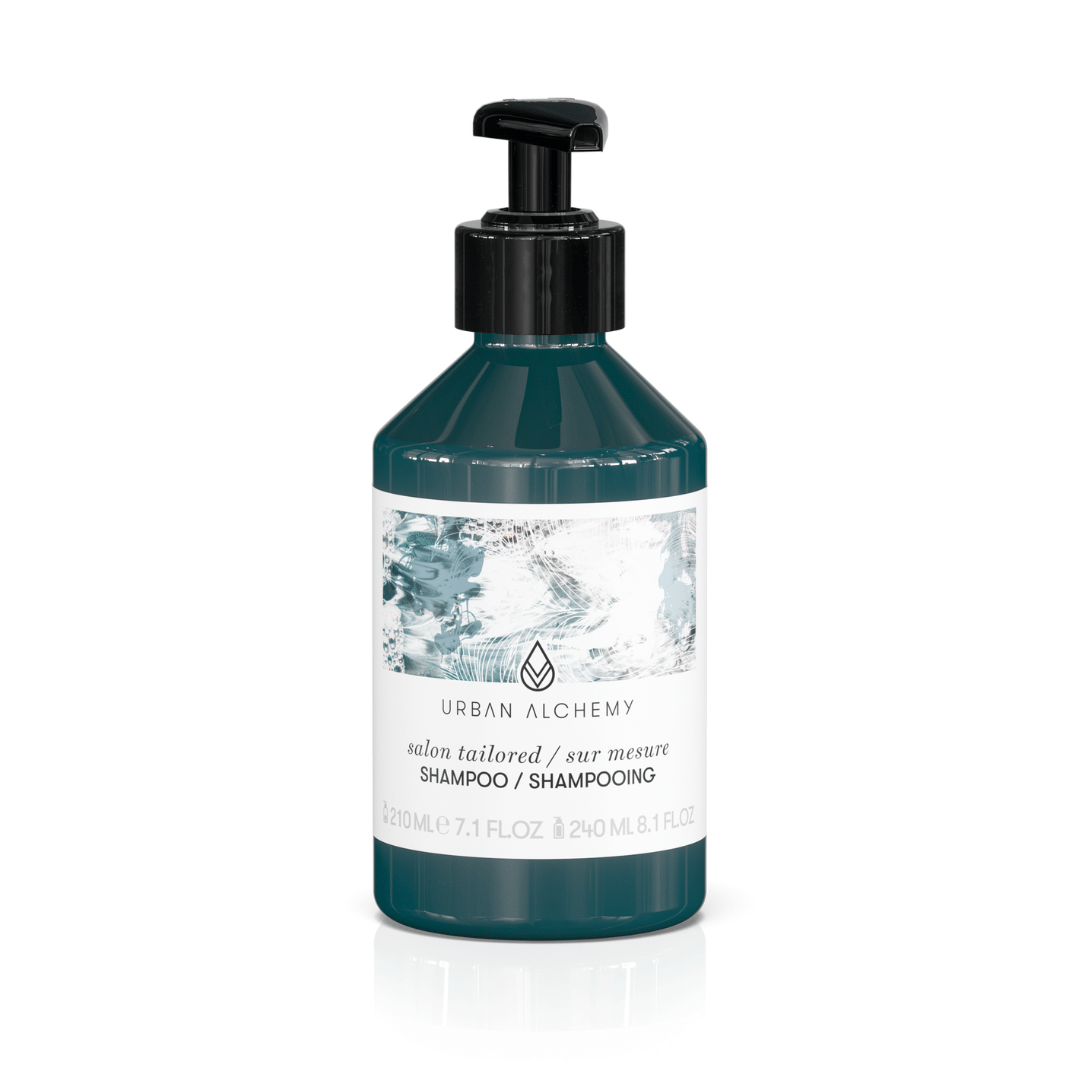 This product has no reviews yet.