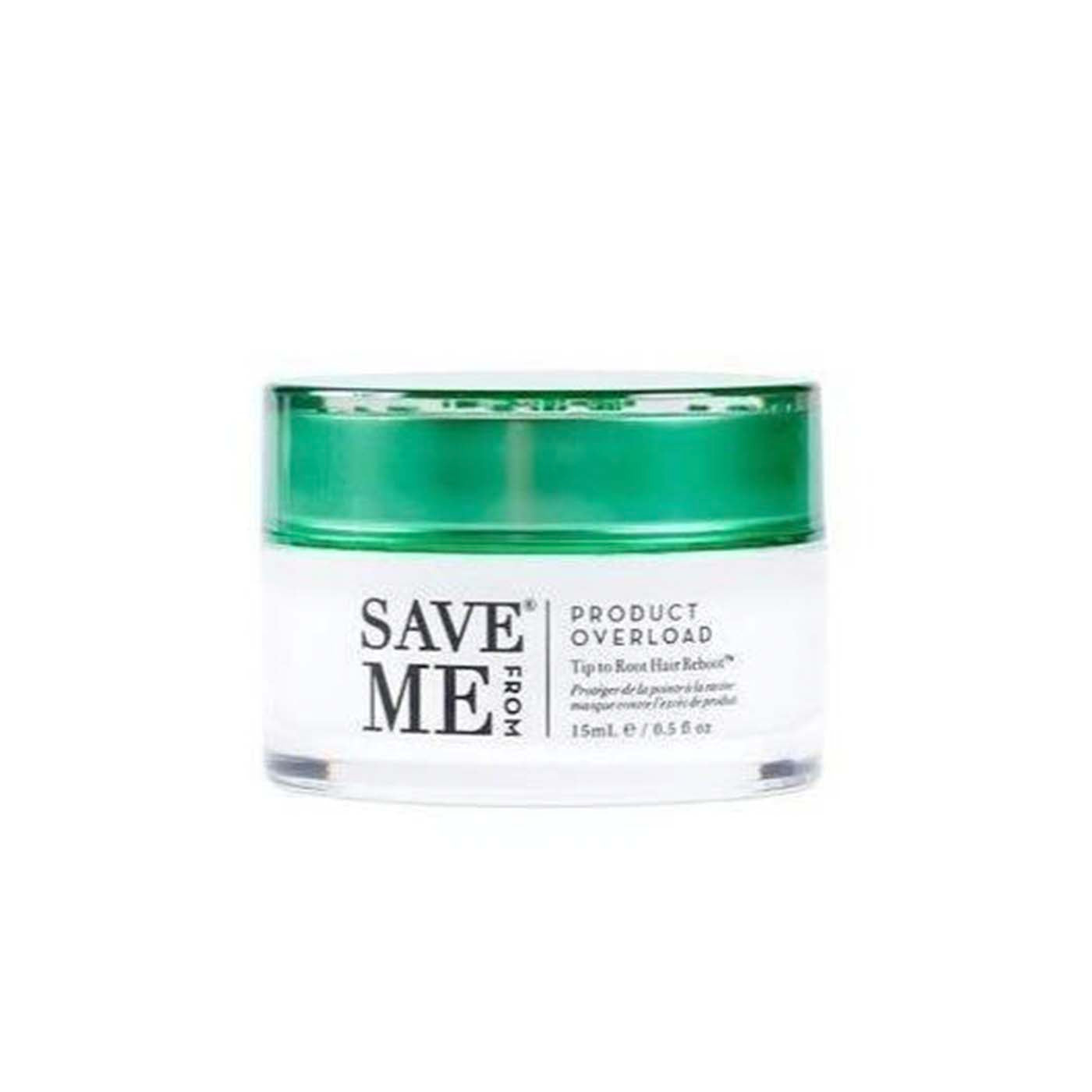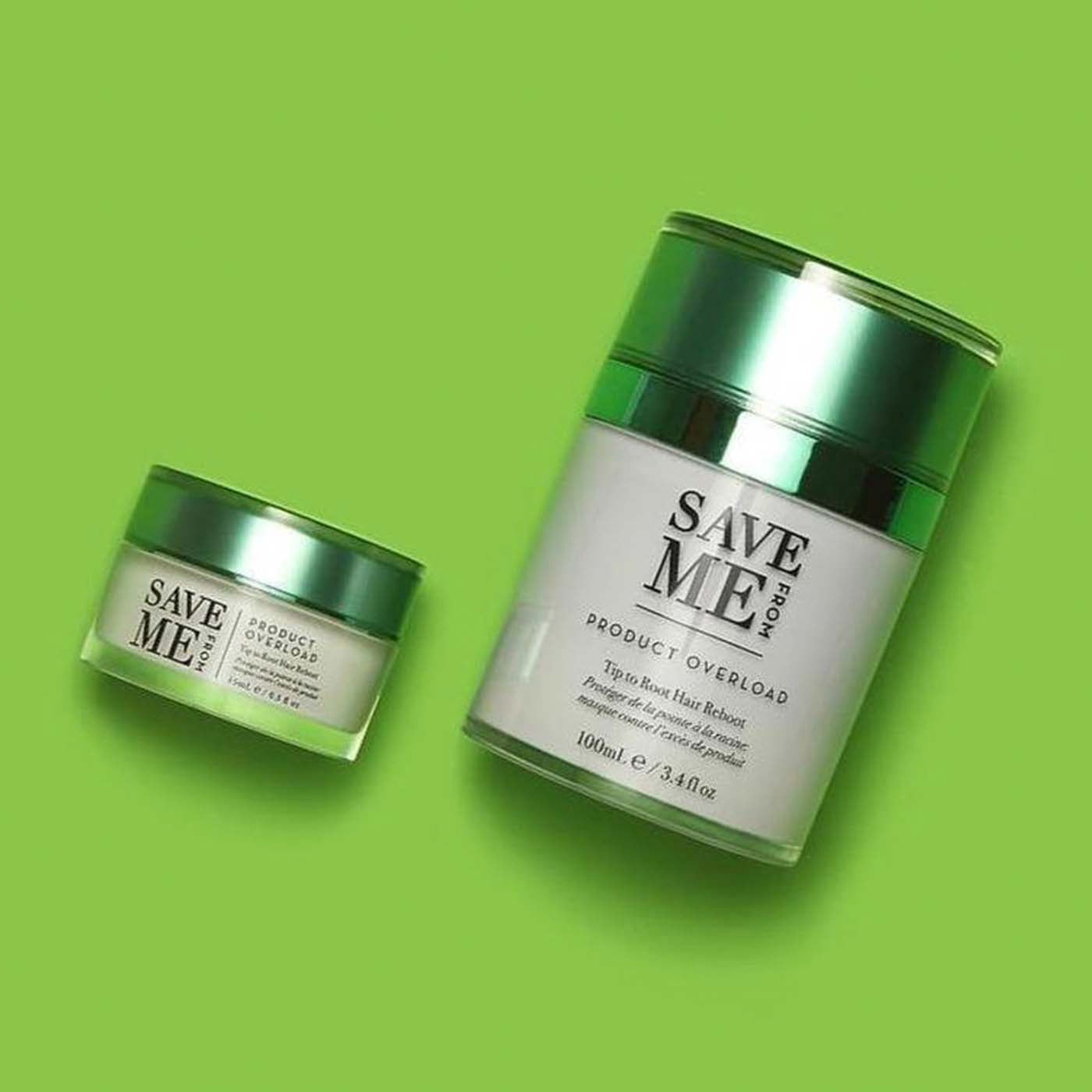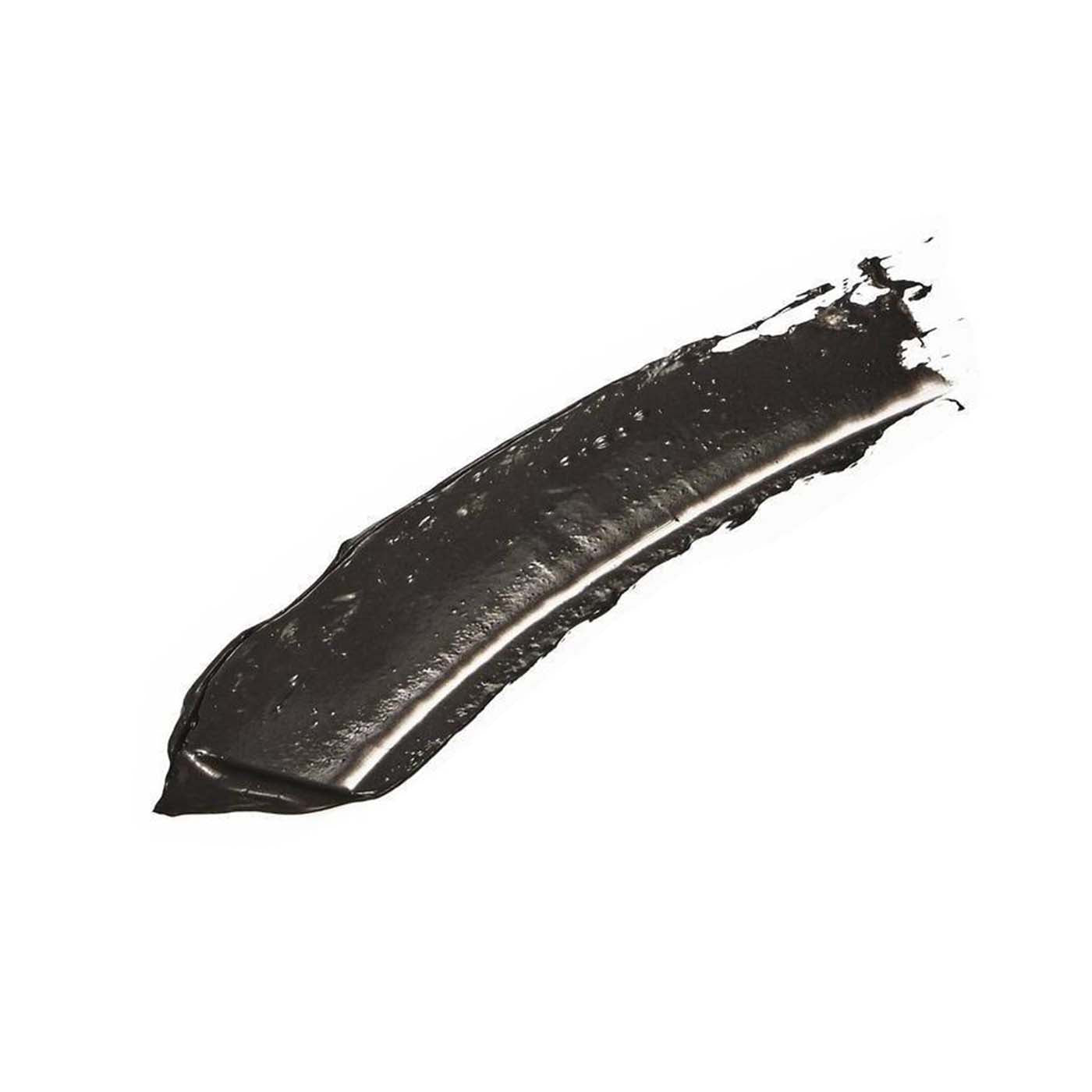 PRODUCT OVERLOAD - Tip to Root Hair Reboot 0.5 fl oz | Save Me From
---
PRODUCT OVERLOAD - Tip to Root Hair Reboot | Save Me From - 0.5 fl oz/15 mL
DETOX + PURIFY with Save Me From's Product Overload - Tip to Root Hair Reboot.

Heat protectors, volumizers, hair sprays, de-frizzers, dry shampoos - all these daily doses damage hair cuticles and leave them coated in chemical after chemical. This dual use hair mask and texturizing clay detoxifies an oily scalp and dull, stringy, greasy hair.
Helps thicken hair up to 138%; improve shine up to 59%; increase hydration up to 108.5%; improve strength up to 48.2%; and reduce split ends up to 84.78%.
Perfect for: detoxifying and reducing dull, stringy, greasy hair + oily scalp
Pro Tip: if you use a lot of dry shampoos, want to extend time between washes, this is the product to help keep the hair and scalp fresh. We love it best as a pre-shampoo rinse out product. Focus application more on the scalp and leave on for 10 minutes. Shampoo and condition like normal. Blend with a little sugar for a nice detox scrub. Using a small amount and using wet hands, apply half a pea to 1 pea size through wet hair mid shaft to ends, comb through, then rough blowdry and style. It gives hair a "matte" and textured look which is perfect for a braid.
15ml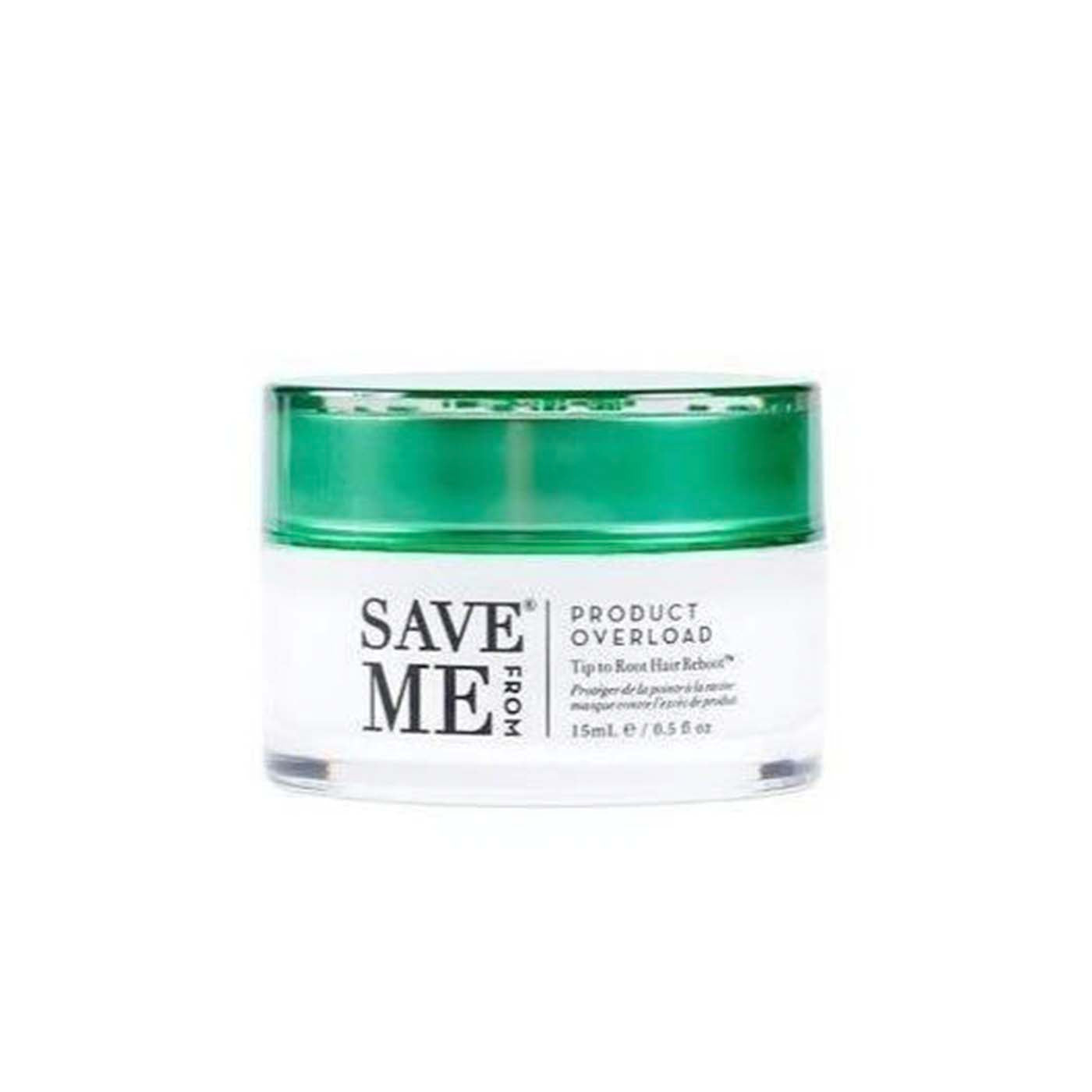 This product has no reviews yet.