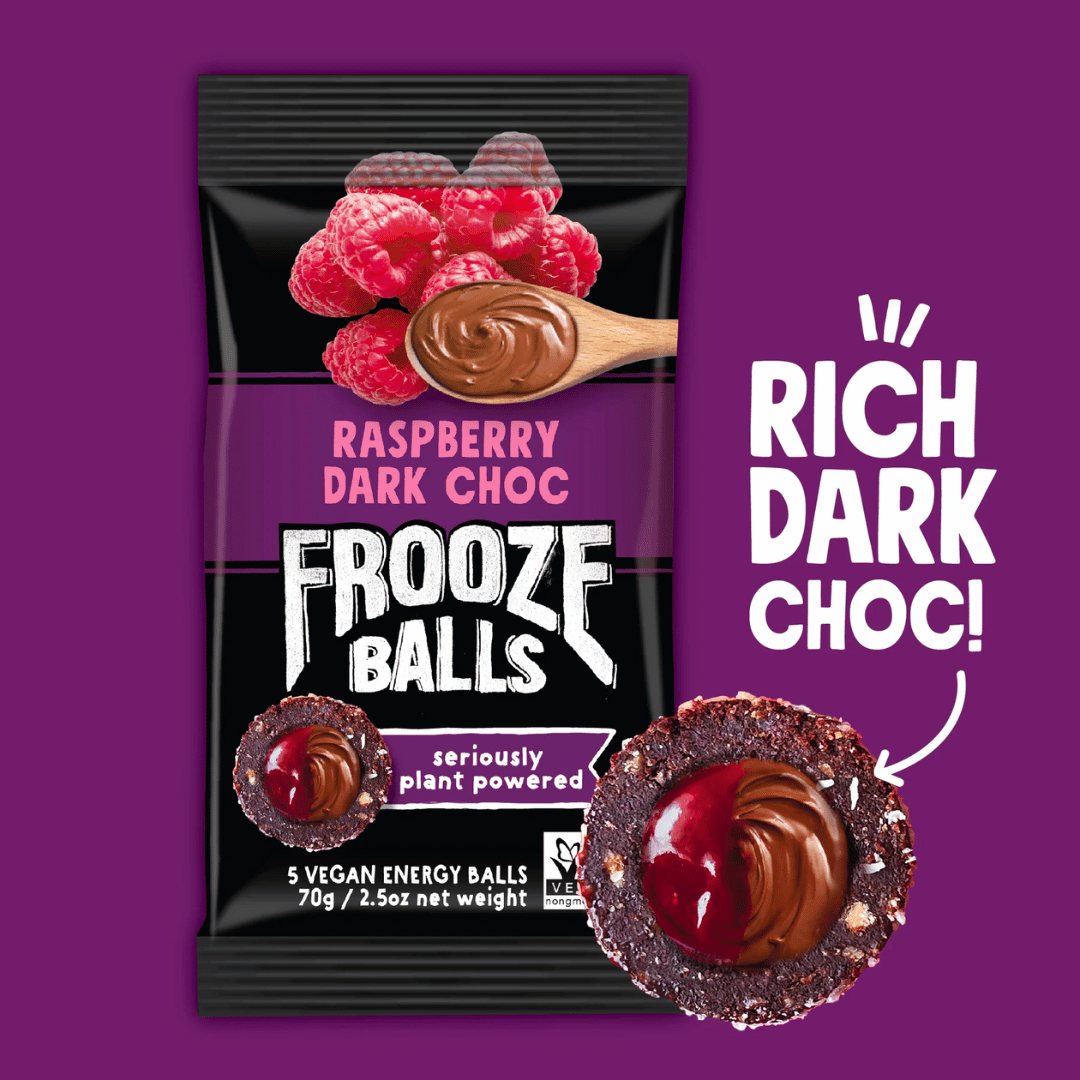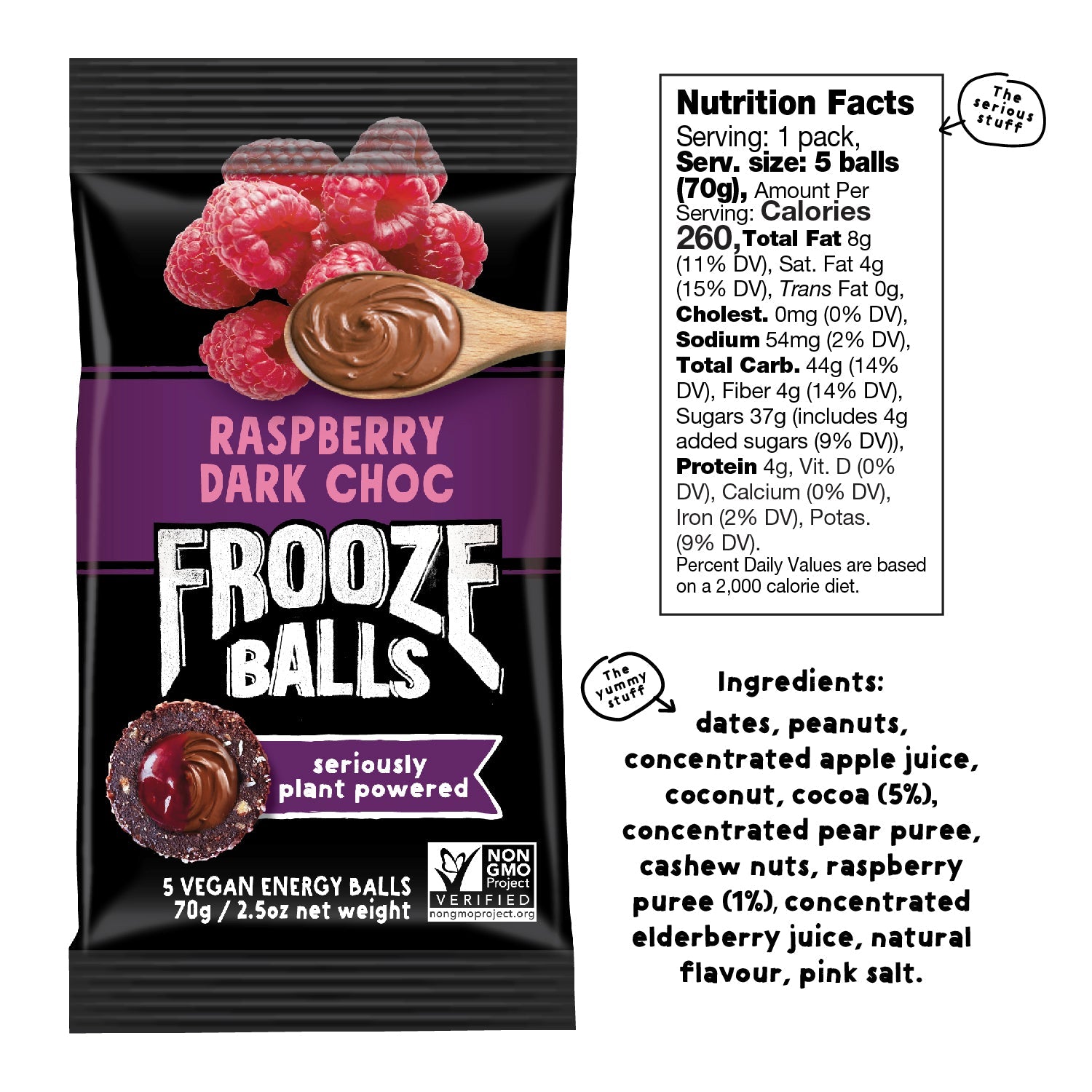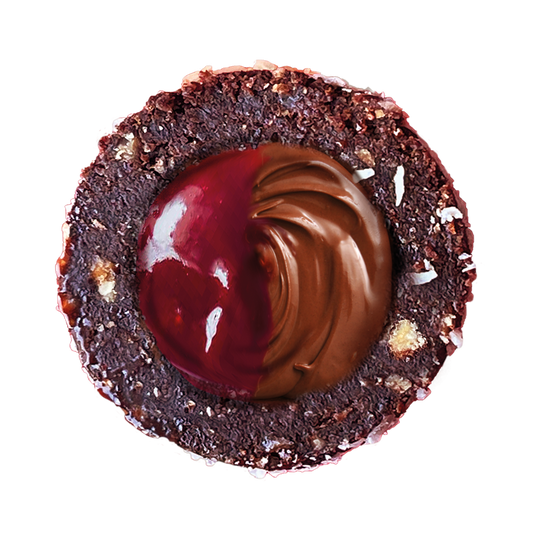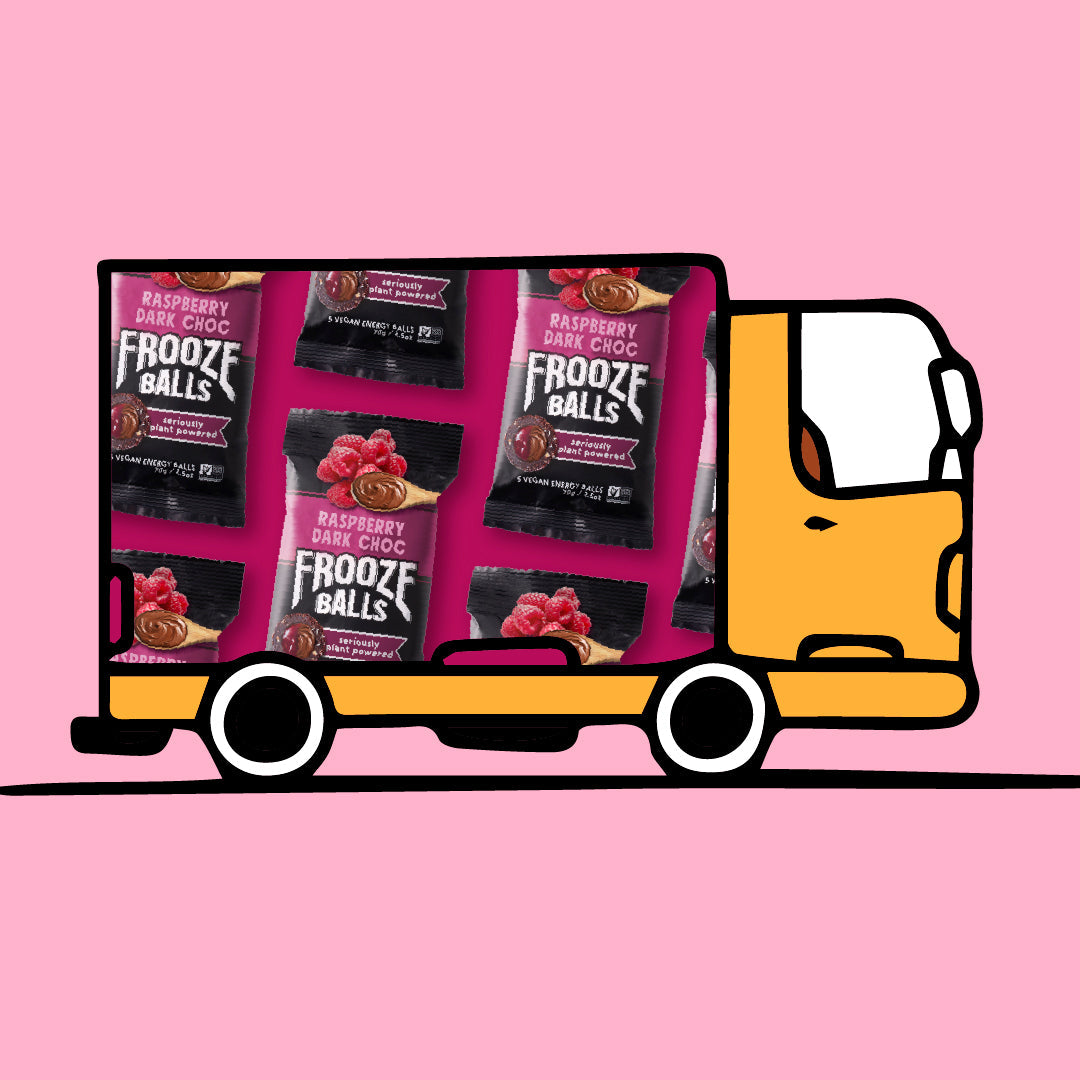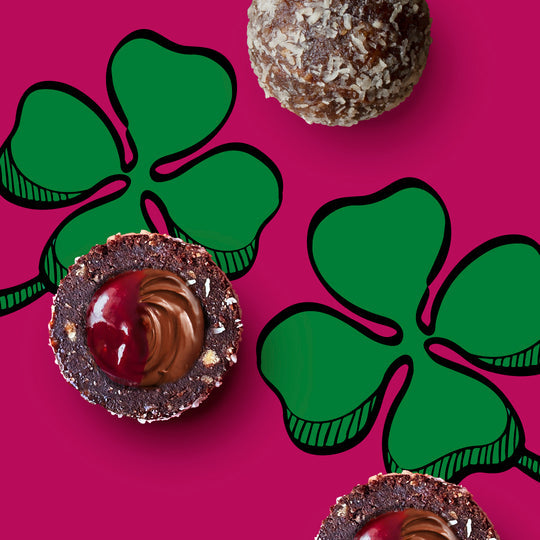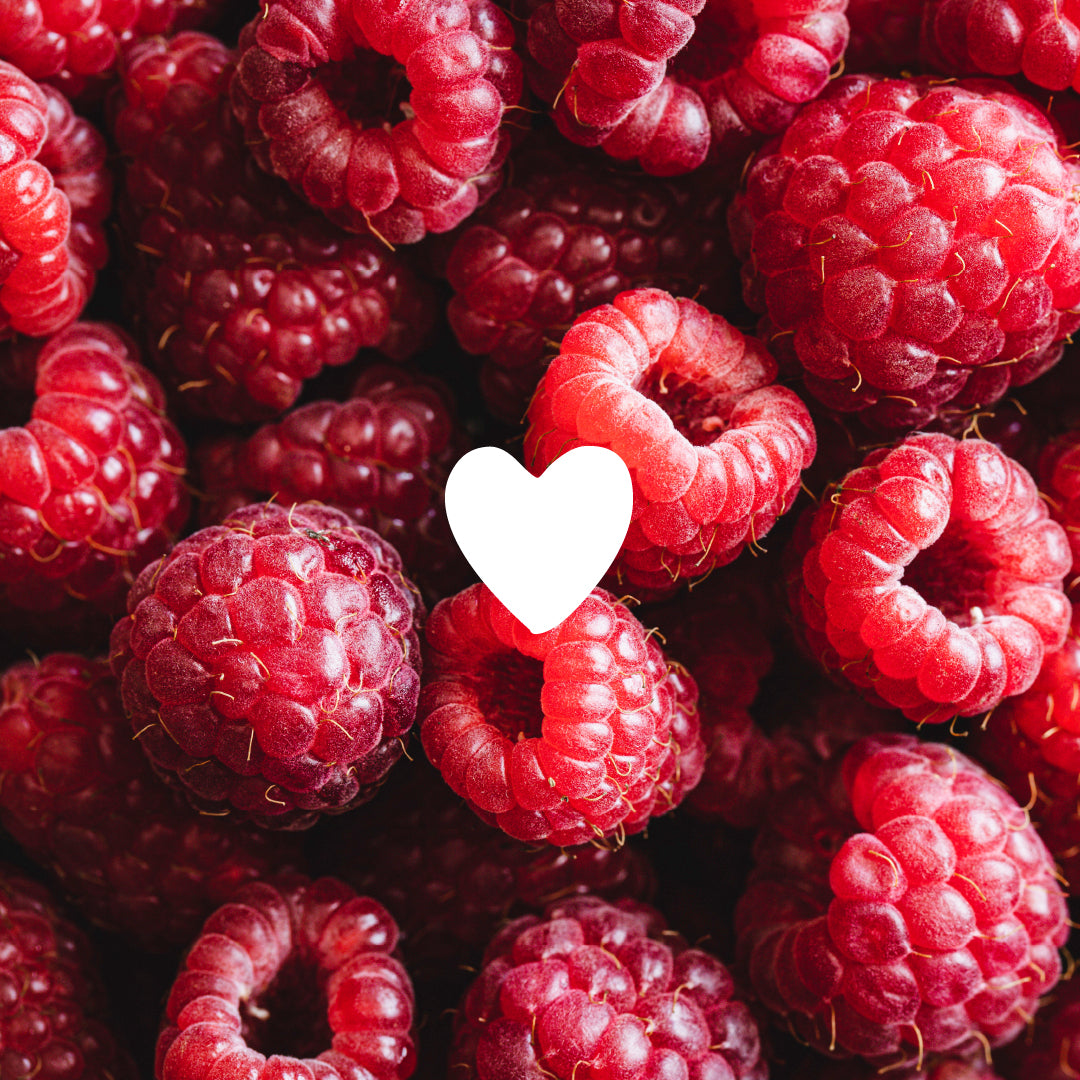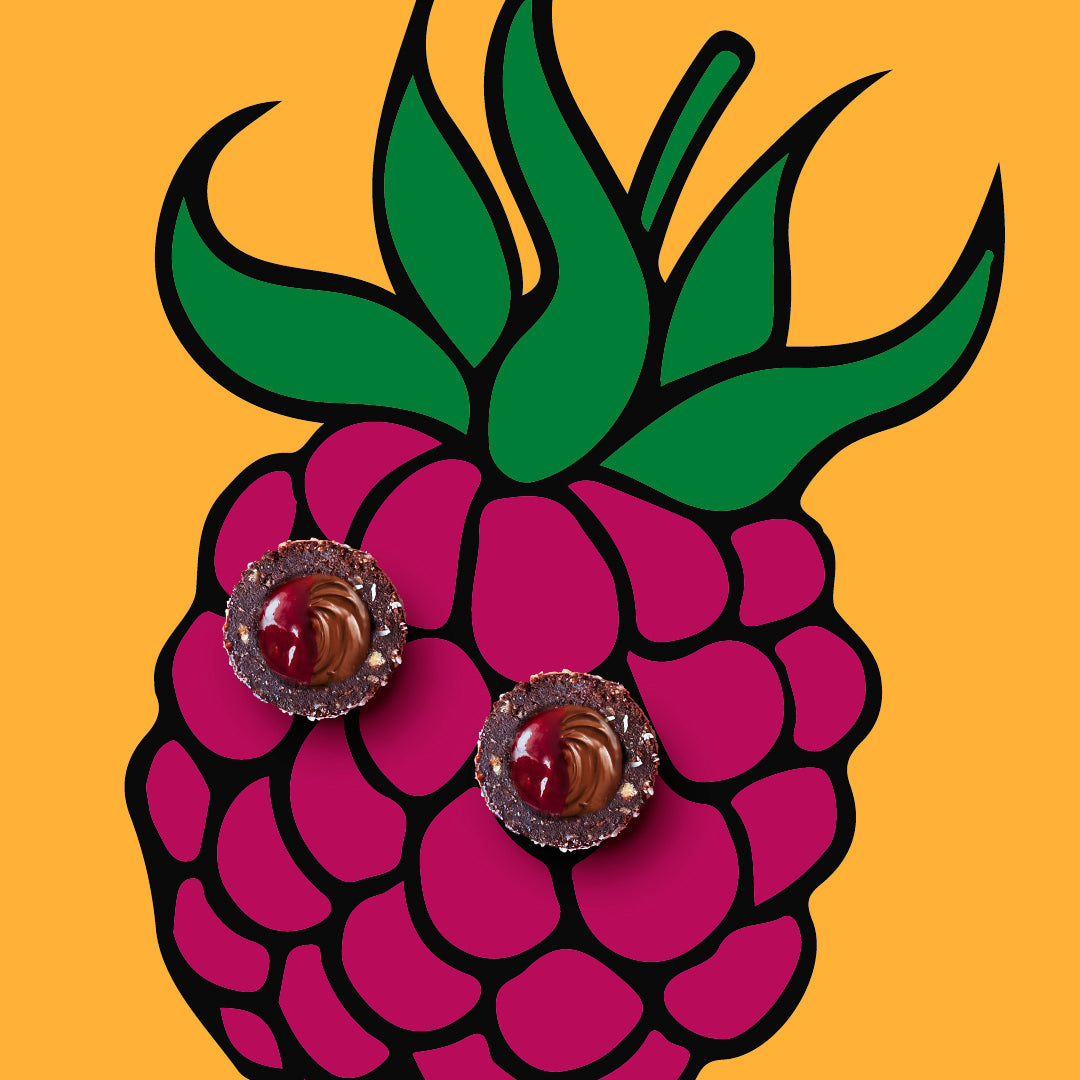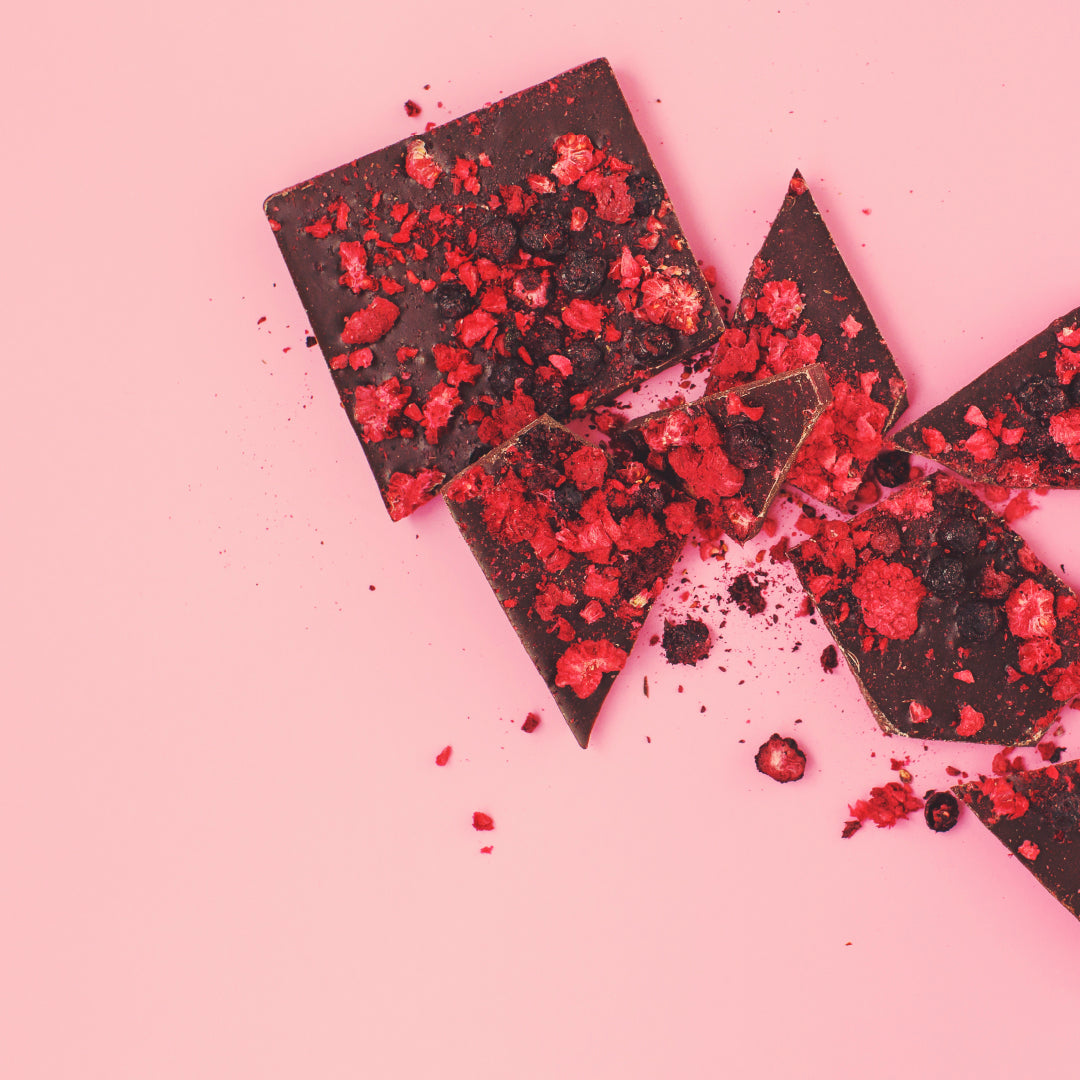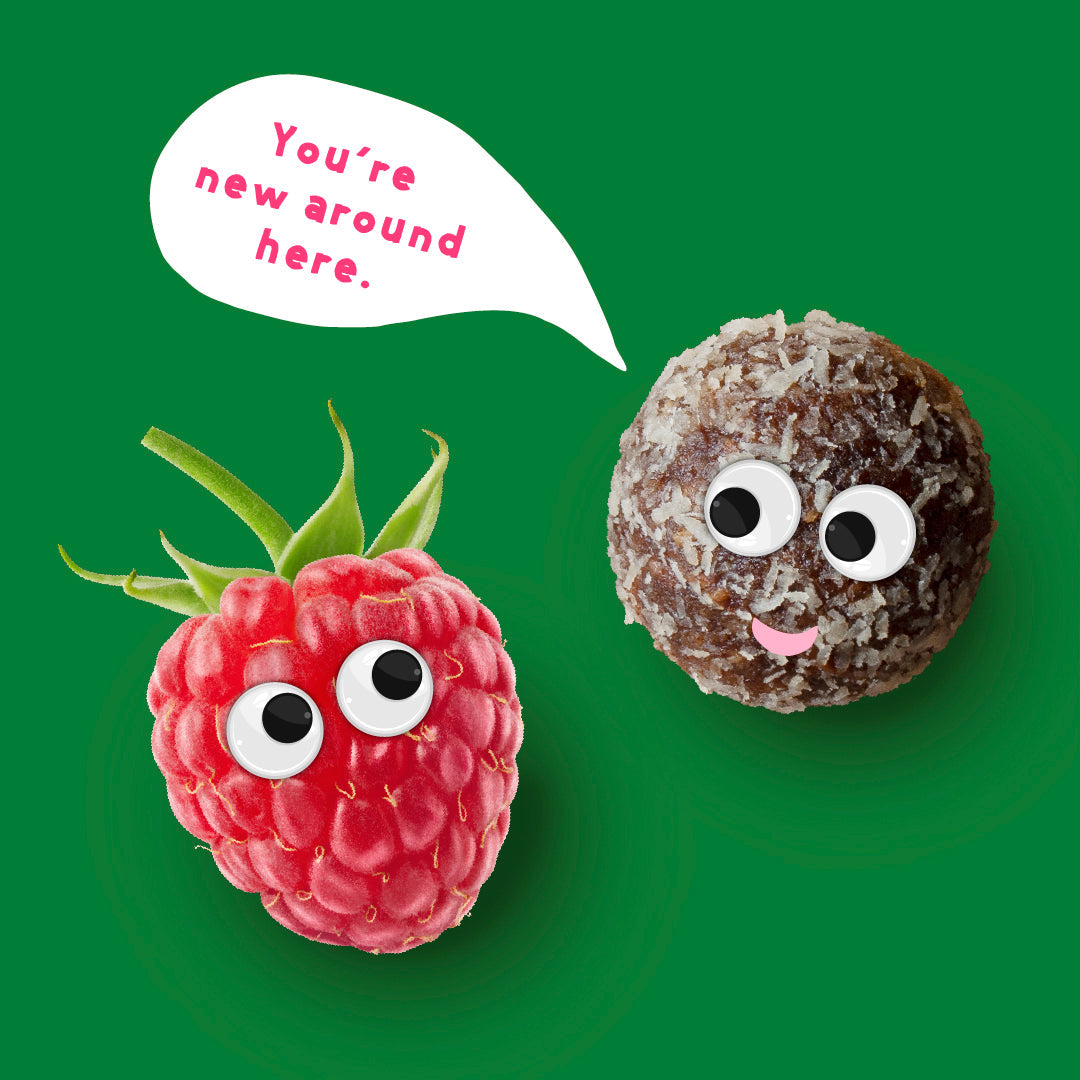 Raspberry Dark Choc | Frooze Balls
---
Raspberry Dark Choc | Frooze Balls - Single Pack (5 Frooze Balls)
Chocolate and raspberries are a match made in heaven and this newest Frooze Ball is definitely delect-a-ball!  A chocolatey Frooze shell made from dates, cacao, peanuts and coconut contains the deliciousness of fruit-sweetened raspberry jam and their own freshly made chocolate sauce.    
As always, Frooze Balls have no added cane sugar, are gluten free, non-GMO, kosher and vegan.             
Ingredients: dates, peanuts, concentrated apple juice, coconut, cocoa, concentrated pear puree, cashew nuts, raspberry puree, concentrated elderberry juice, natural flavor, pink salt.
Contains peanuts, cashew nuts and coconut. May contain hazelnuts and almonds. May contain fruit or nut pits.
Each packet contains 5 delicious Frooze Balls (70g/2.5oz)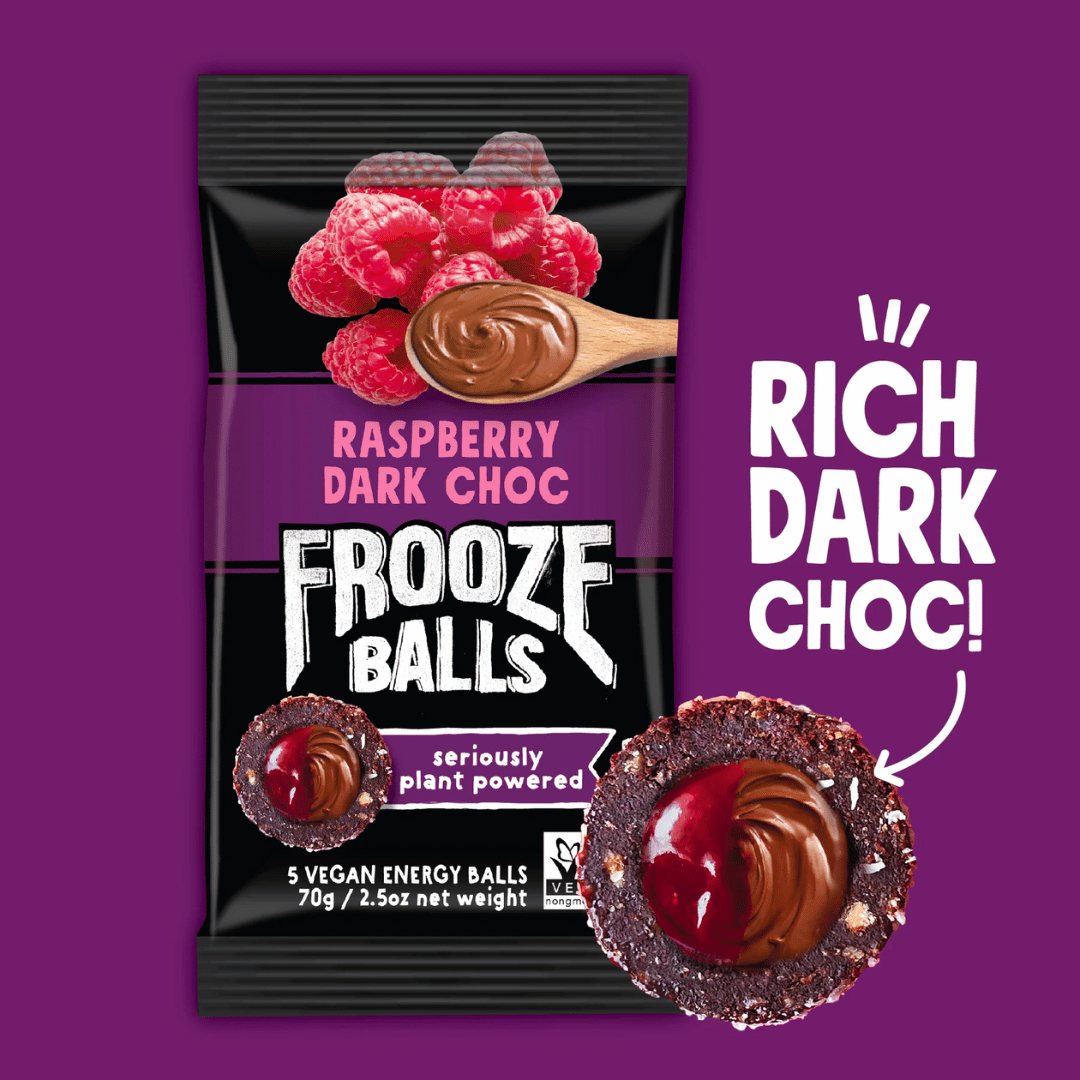 This product has no reviews yet.