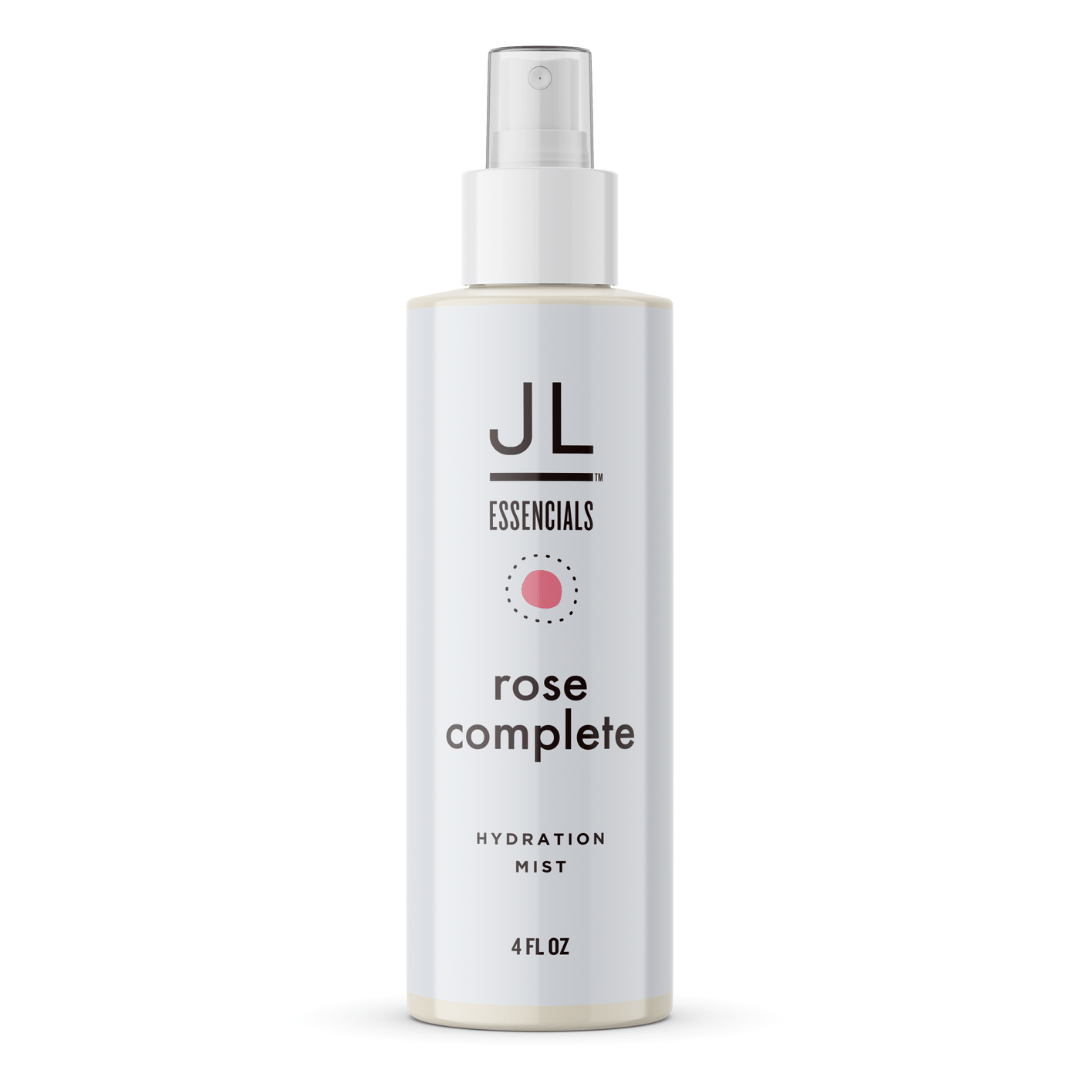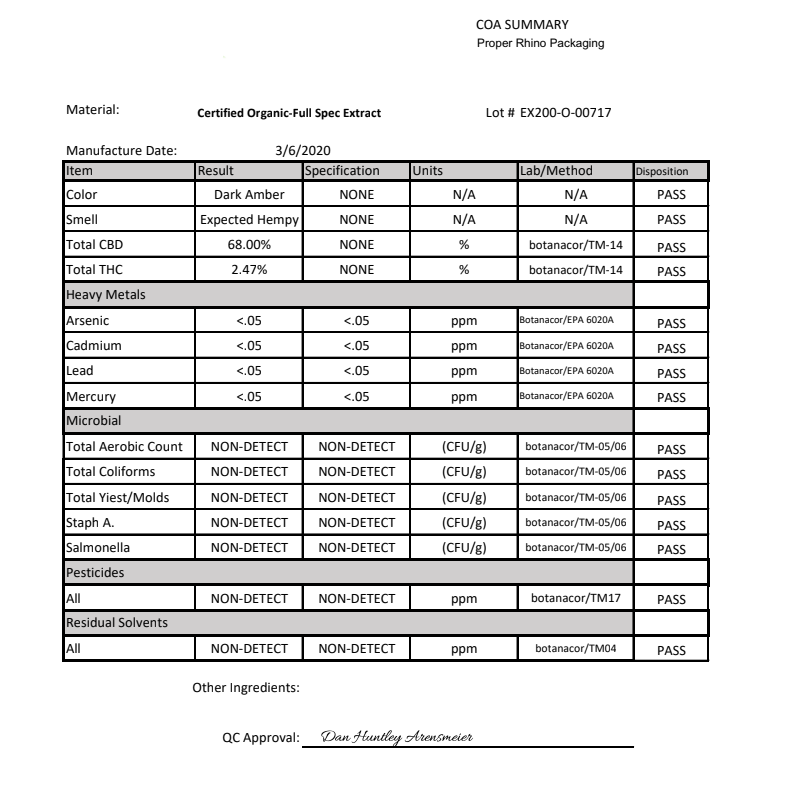 Rose Complete Hydration Mist | JL Essencials
---
Rose Complete Hydration Mist | JL Essencials - 4 fl oz 
The JL ESSENCIALS Rose Complete Hydration Mist delivers a multitude of benefits the moment one spritzes it on. The fine mist instantly cools, calms, and refreshes one's skin as it delivers hydration. Antioxidant-rich and nutrient-packed, this botanical formula includes naturally effective ingredients like aloe, goji berry, and rose essential oil, which is known to help with relaxation and mood. One can feel the soothing and moisturizing effects on their skin as soon as it is sprayed.

Perfect for: Mature or dry skin. Use daily.

MSRP: $31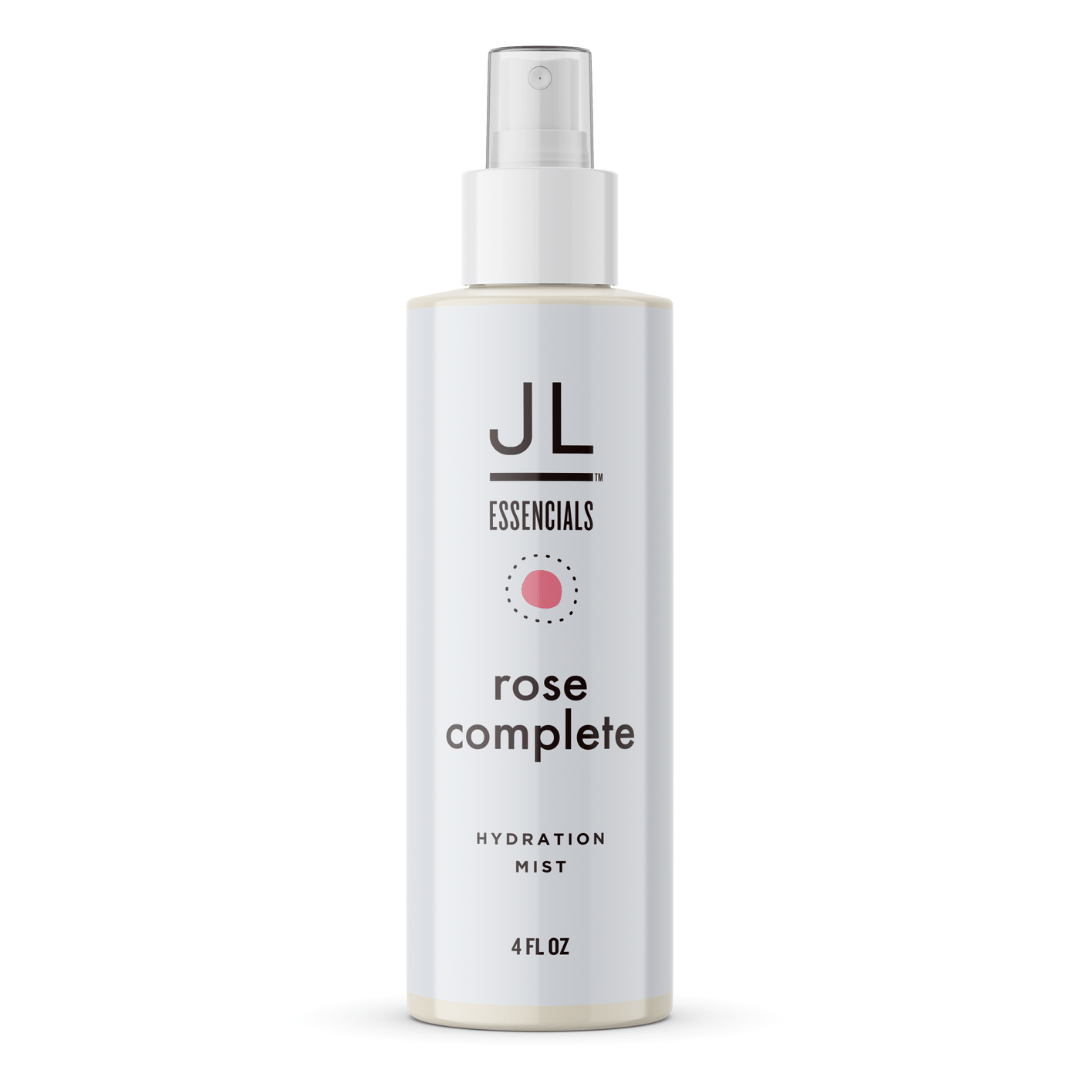 This product has no reviews yet.