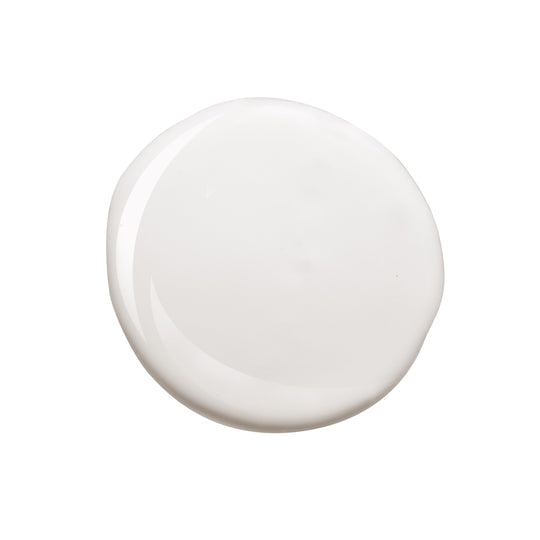 Sandalwood + Geranium Body Moisture | Shaffali
---
Sandalwood + Geranium Body Moisture | Shaffali - 4 oz/120 mL
Peaceful + relaxing Body Moisturizer. Perfect for massage. We encourage a daily self massage.

Nourishes skin + spirit, treating your body as a temple
Shaffali Sandalwood + Geranium Body Moisture | Shaffali - 4oz
Aroma notes: Woodsy + Floral. A perfectly peaceful and balanced walk in the woods after a gorgeous rainfall.
Key Ingredients:

SHAFFALI NOURISH RITUAL
inhale: my spirit is protected

exhale: my skin is silky and supple

inhale: my soul is joyously peaceful

exhale: I nourish myself and others
MSRP: $32
This product has no reviews yet.