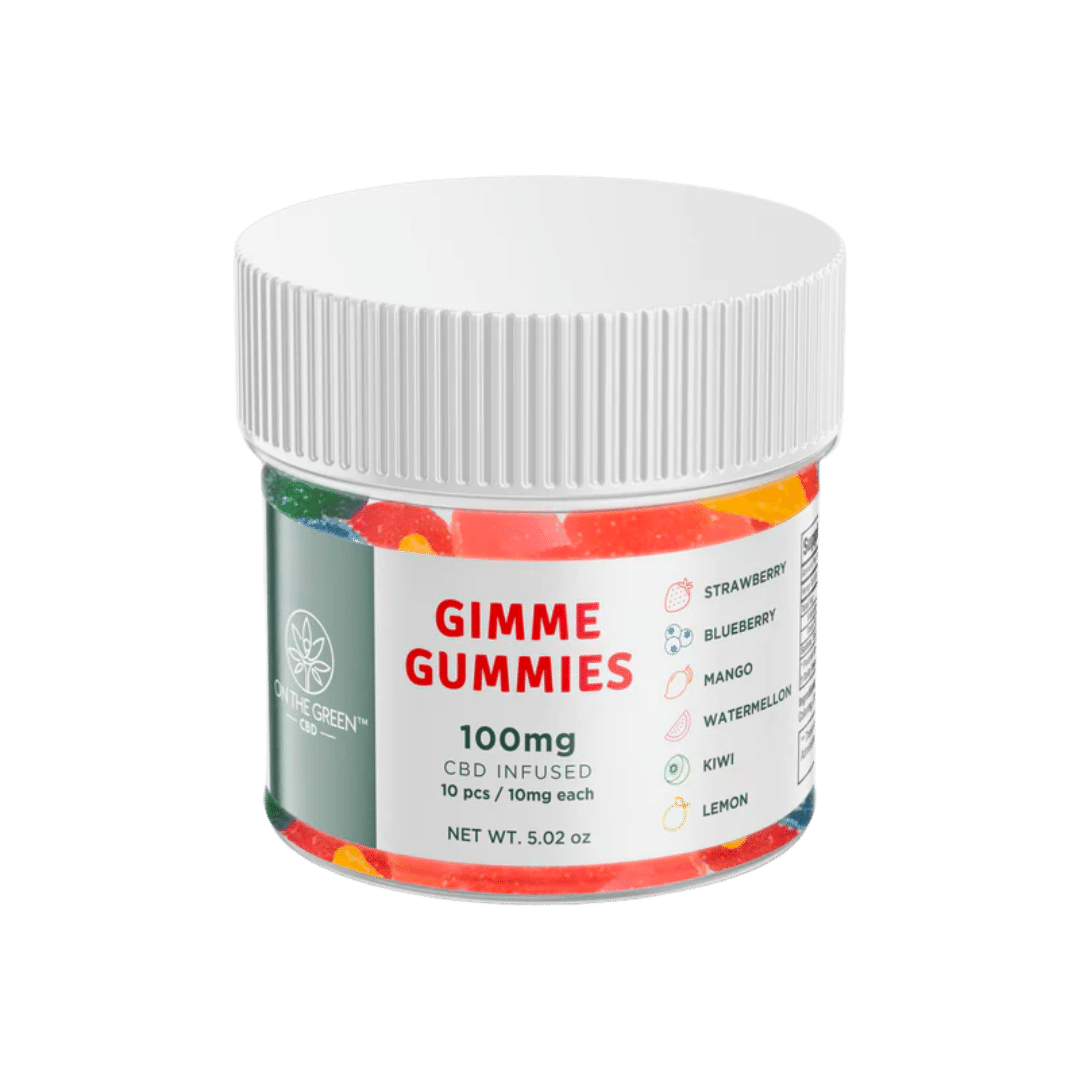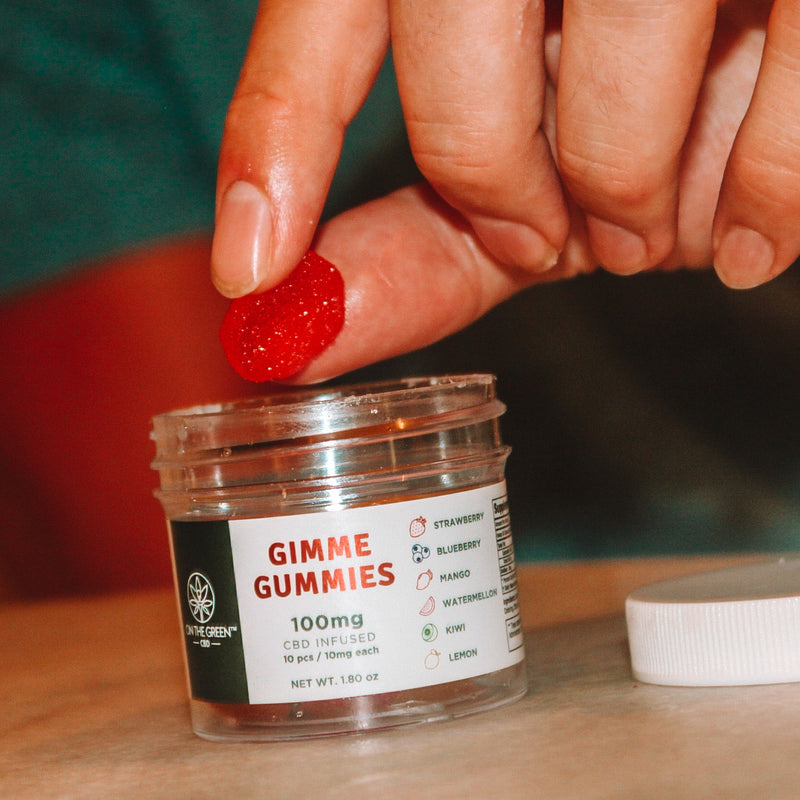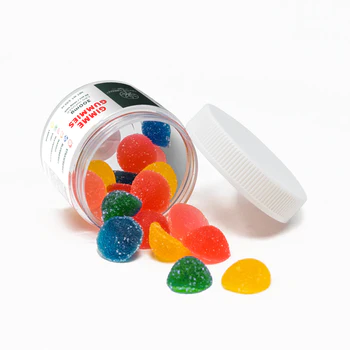 Vegan Gummies (10MG per gummy) | On The Green
---
Vegan Gummies (10MG per gummy) | On The Green - 10 pcs & 30 pcs
STRAWBERRY • BLUEBERRY • MANGO • WATERMELON • KIWI • LEMON Natural, fruity and infused with 10MG of pure organic CBD oil per gummy. On The Green CBD gummies come in 6 flavors Pop one or two ahead of bed time or during the day. By far the most popular CBD product on the market exploding with naturally fruity flavors.

Perfect for: maintaining your daily intake of CBD with the most enjoyable flavorsome ingestible method of consumption.

Pro Tip: Take post CBD spa treatment, before bed or pre post or during sport.
MSRP: $18 | $40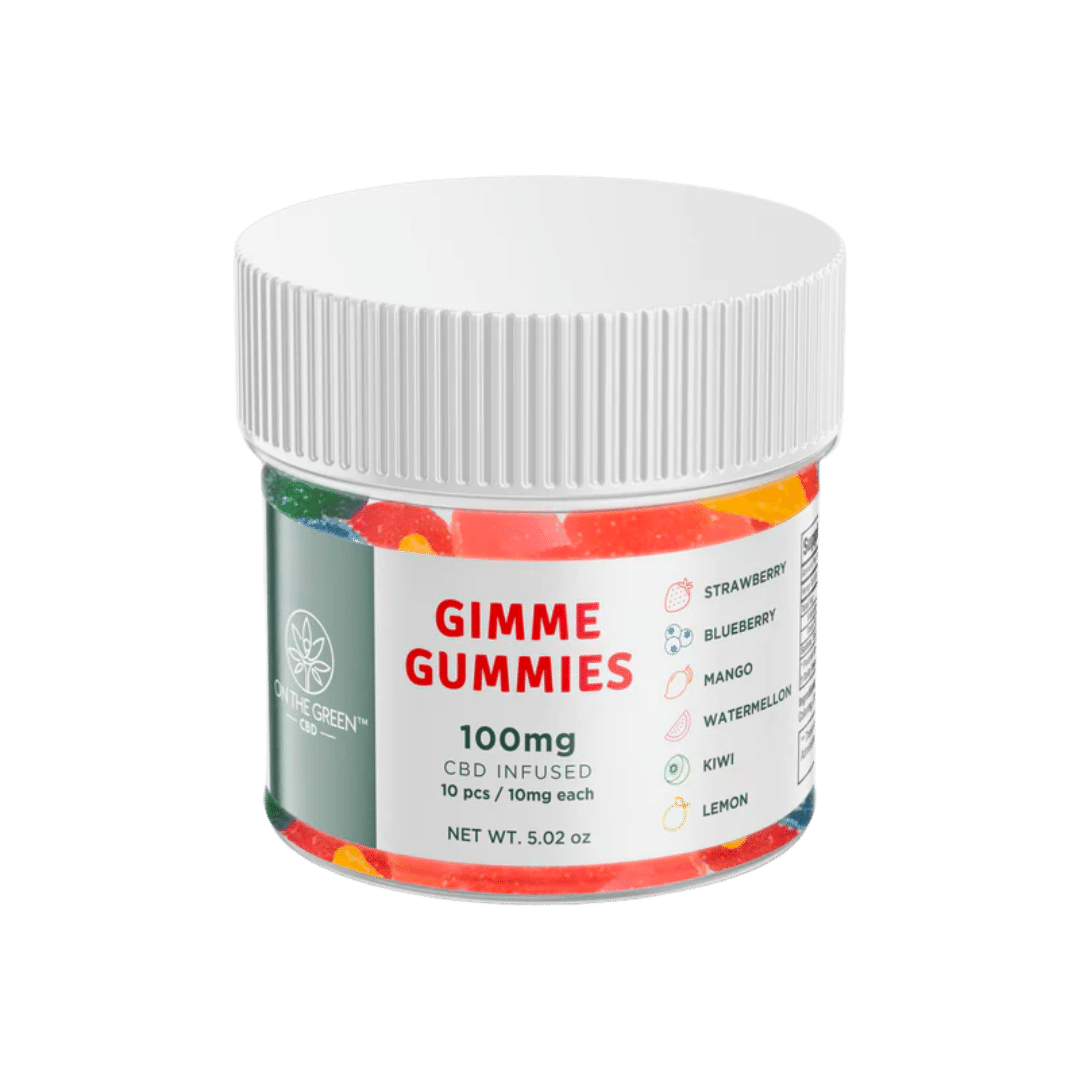 This product has no reviews yet.