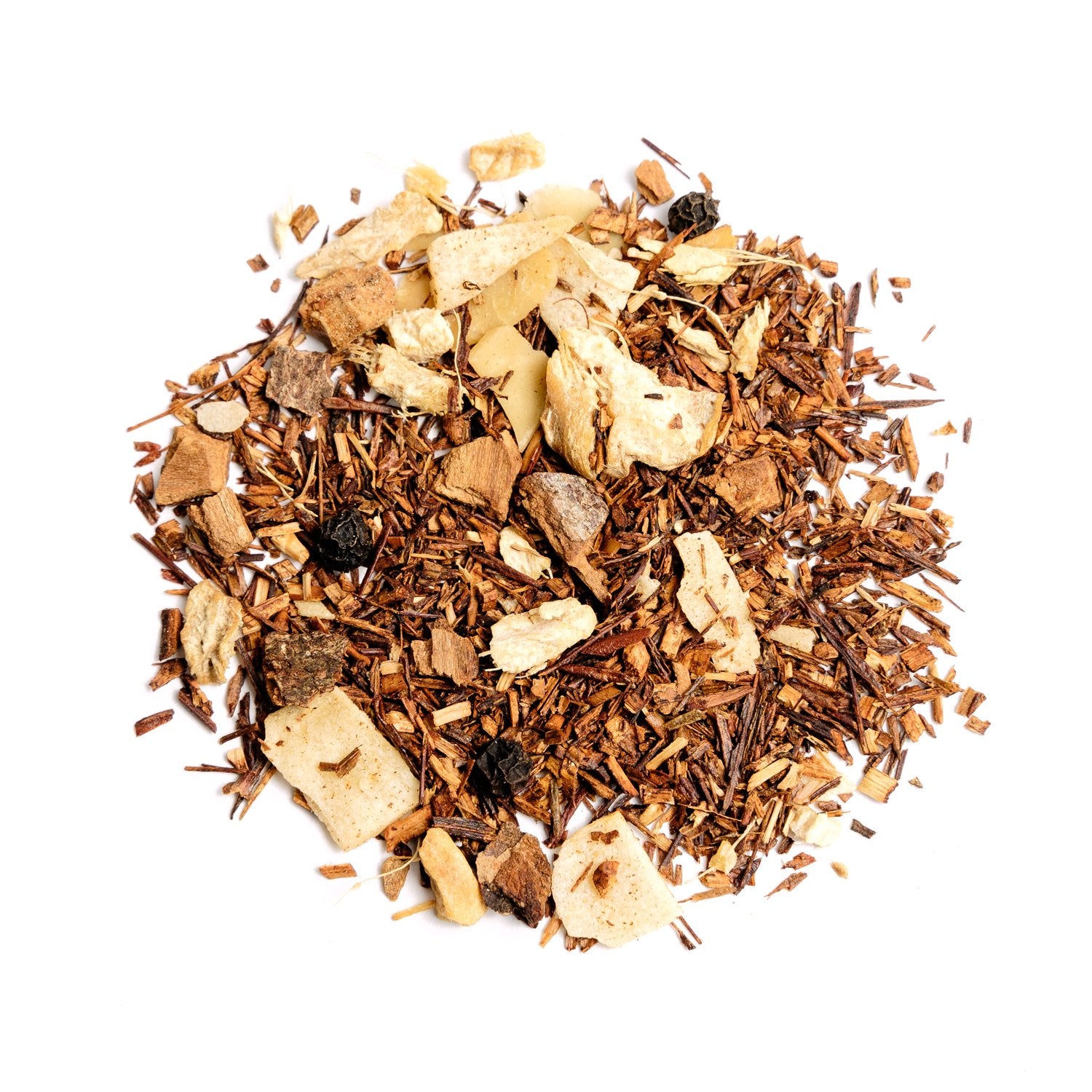 100 Mysteries Wellness Tea 60 grams | Sahara Tea
---
Balance: some days it's easier to achieve it than others. Restore harmony to your life with the 100 Mysteries Wellness Tea from Sahara Tea. It's known to warm and energize the body without the side effects of caffeine.
Perfect For: caffeine free, anti inflammatory, balance, restore, all natural, energizing, no sugar
Pro Tip: For Brewing instructions please see www.saharandco.com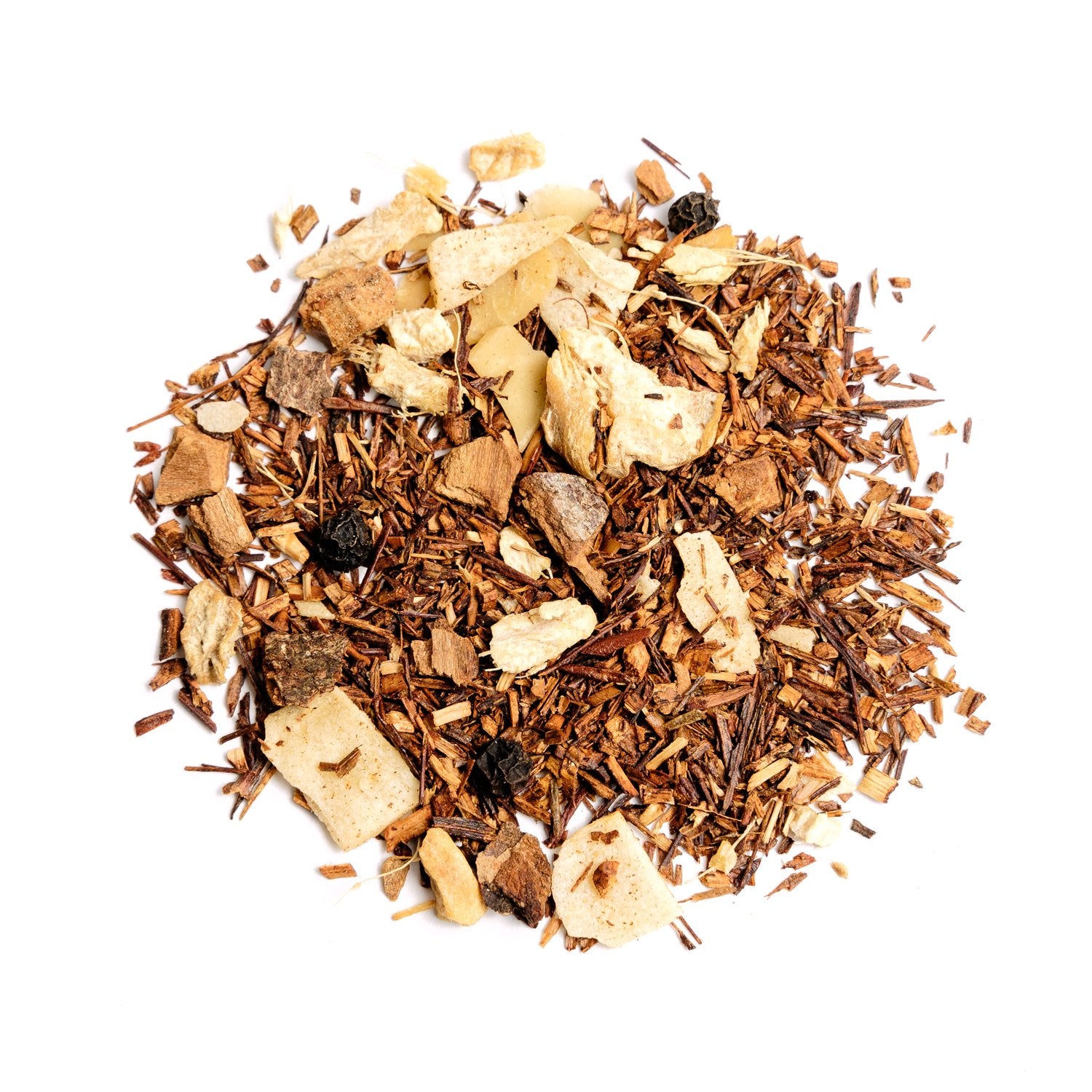 This product has no reviews yet.