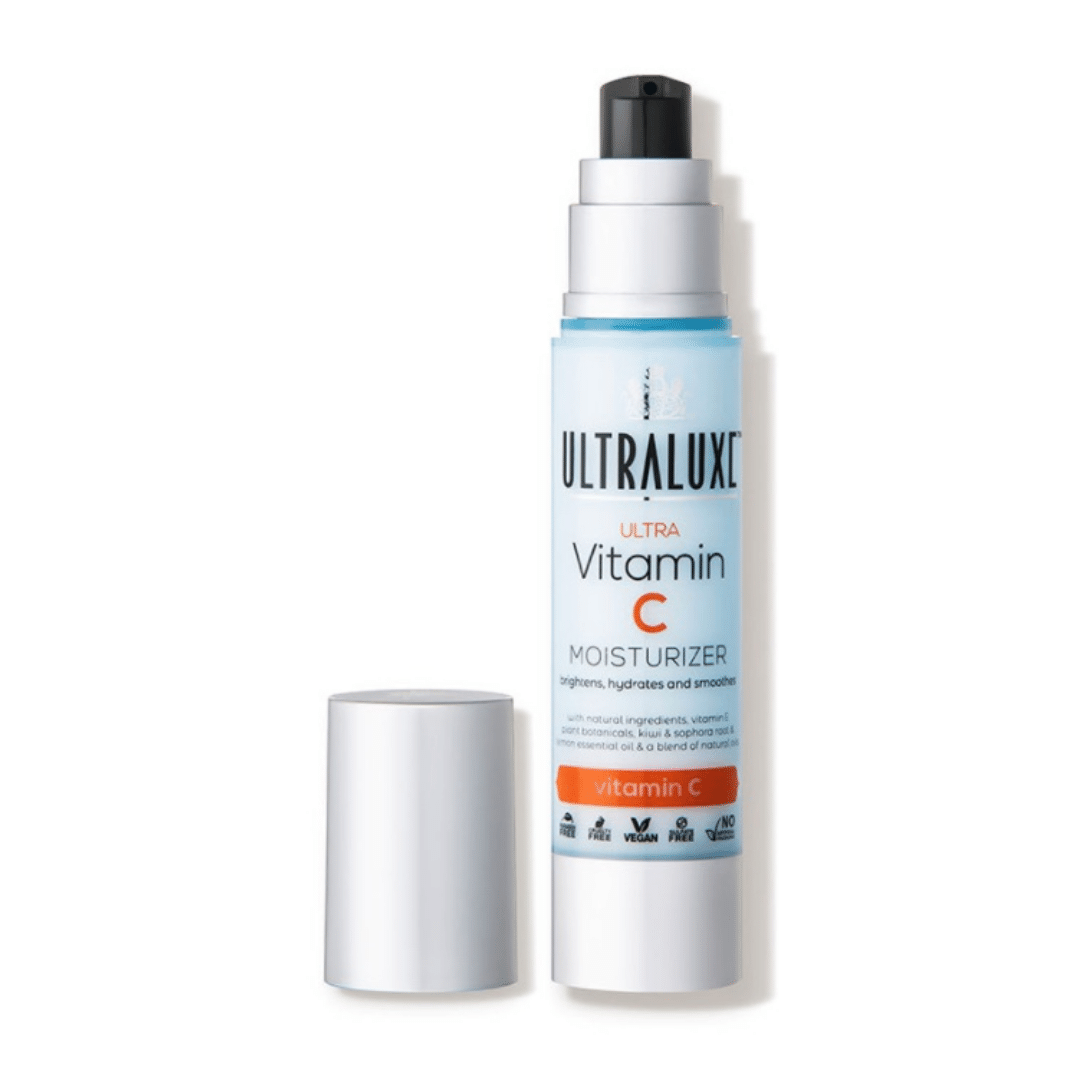 Anti-Aging Ultra Vitamin C Moisturizer | Ultraluxe Skincare
---
Anti-Aging Ultra Vitamin C Moisturizer | Ultraluxe Skincare - 1.75 fl oz/50 mL
Ultraluxe Ultra Vitamin C Moisturizer effectively brightens and moisturizes with natural plant botanicals along with Sophora Root, Kiwi, Avocado, Lemon Essential Oil, Olive Oil and Sunflower Oil. Smooths and nourishes with Shea Butter, Mango
Butter, Vitamin E and Cucumber for glowing, radiant skin.

Perfect For:
luminous glowing skin, helps strengthen skin, reduce wrinkles, hydrates and smooths for perfect skin tone.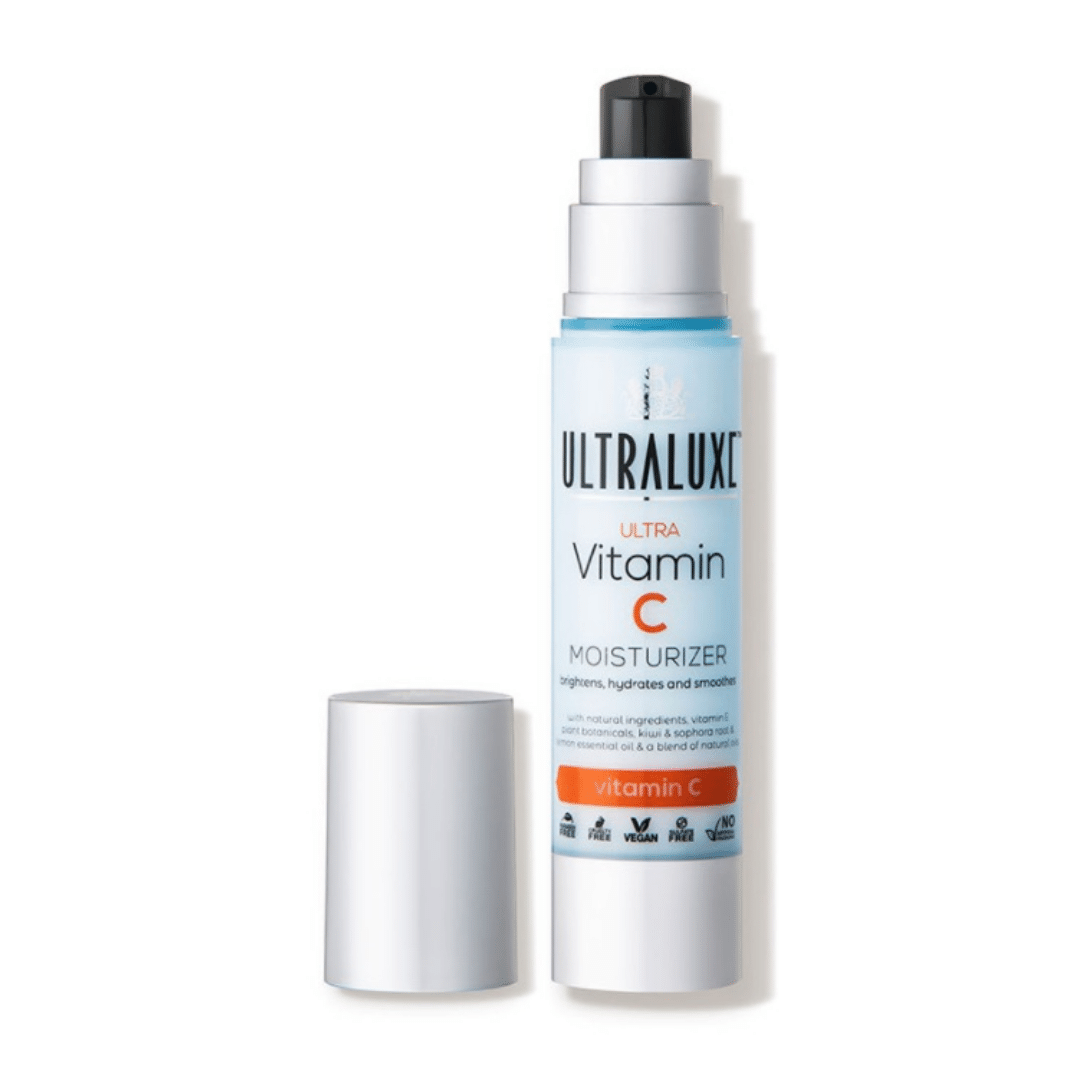 This product has no reviews yet.