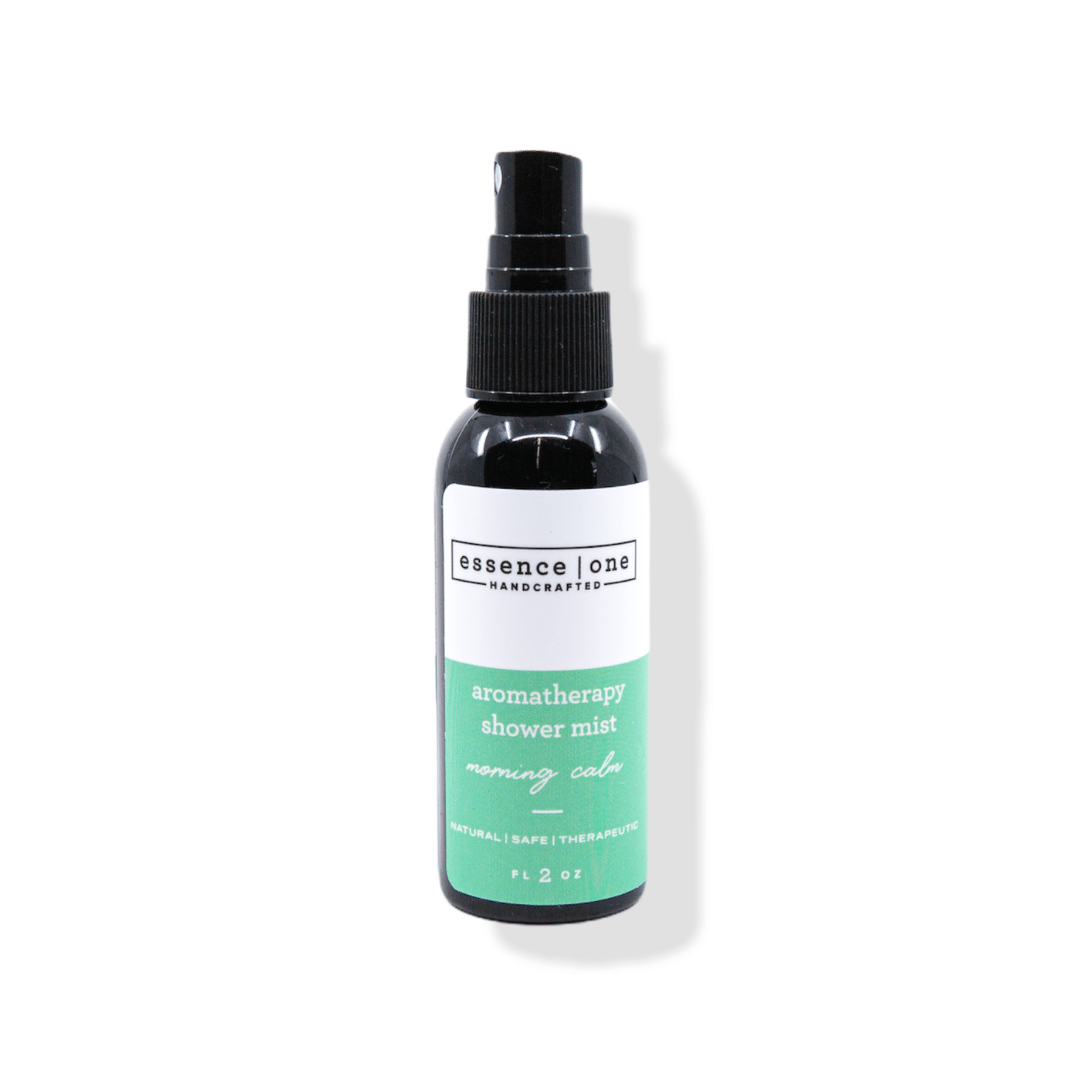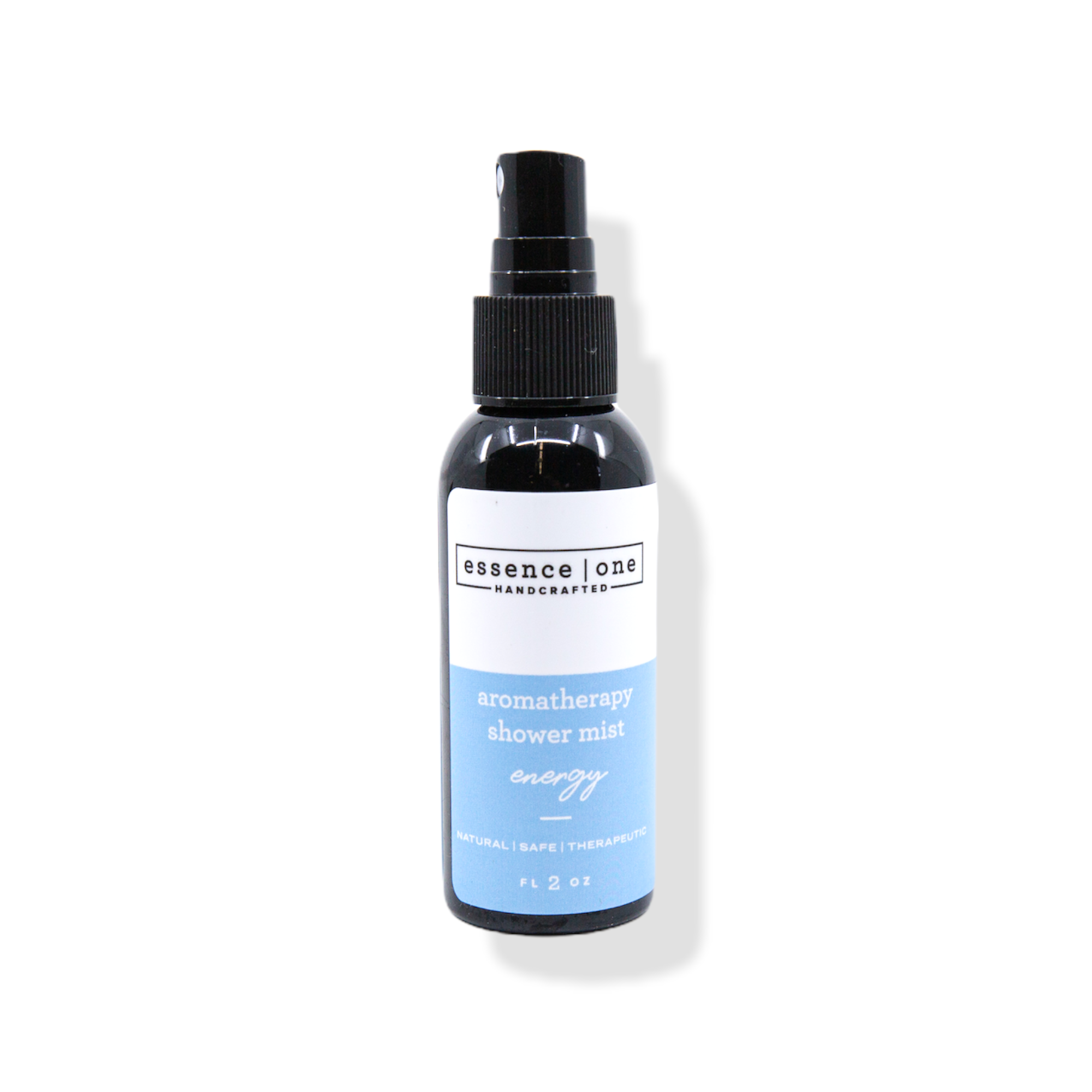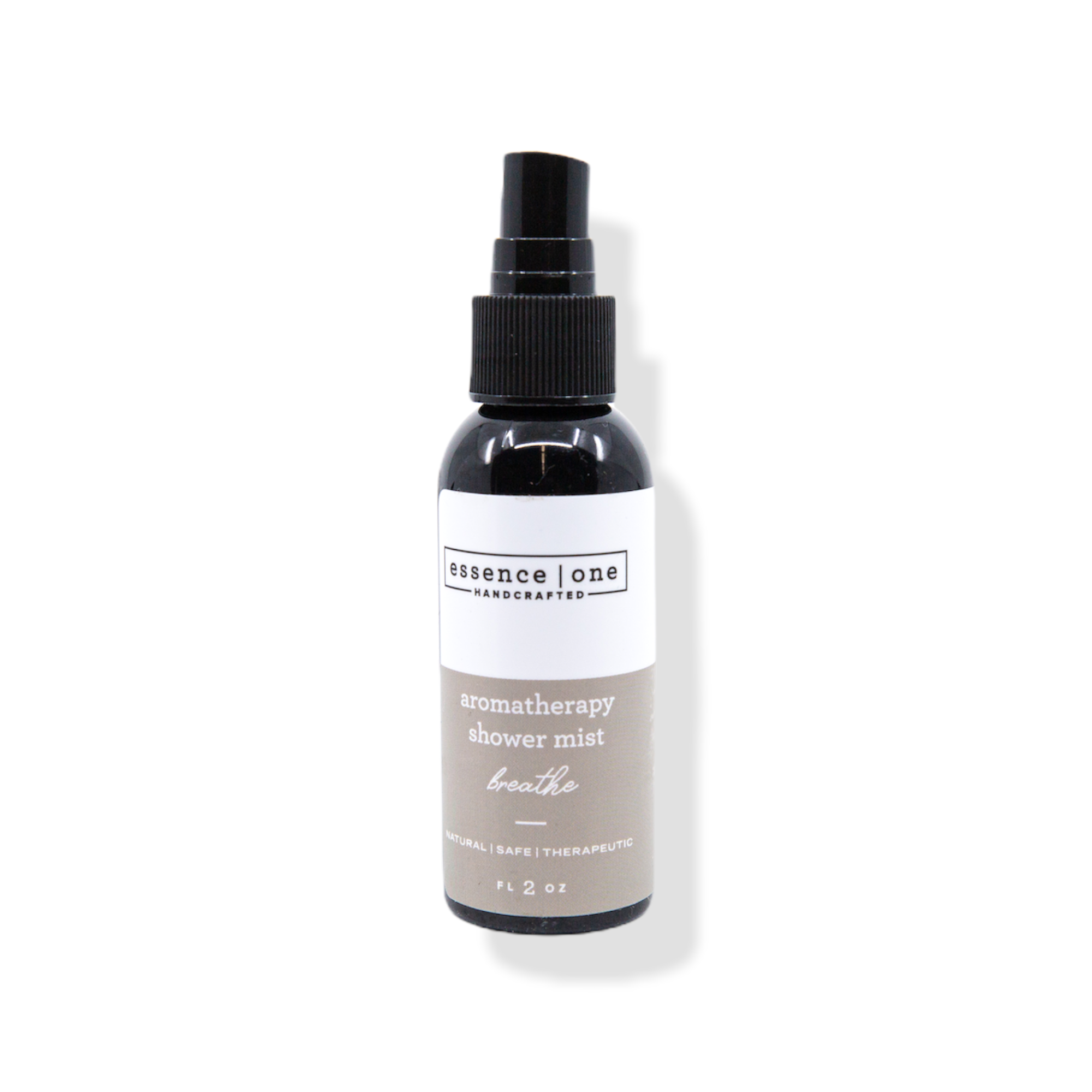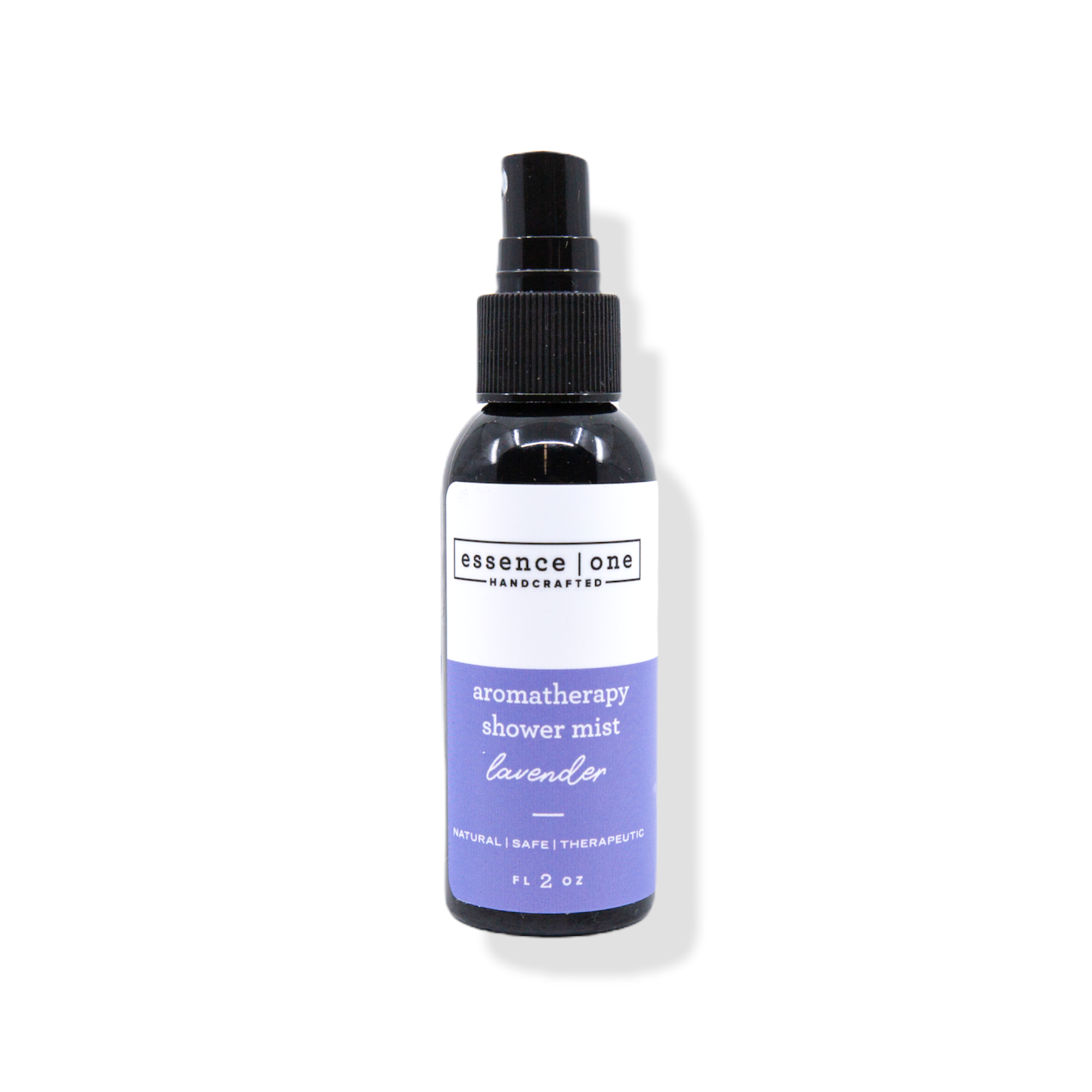 Aromatherapy Shower Mist | Essence One
---
Aromatherapy Shower Mist - Morning Calm
An aromatherapy experience for your shower. Shake and spray 3-5 pumps into your shower steam and breathe deeply as the essential oils awaken and soothe your senses.
Ingredients: Aqua, Ethyl Alcohol, Vegetable Glycerine, and Pure Essential Oils
Morning Calm: Spearmint, Bergamot Mint, Patchouli
Energy: Grapefruit, Bergamot
Breathe: Spearmint, Eucalyptus
Lavender: Lavender
MSRP: $12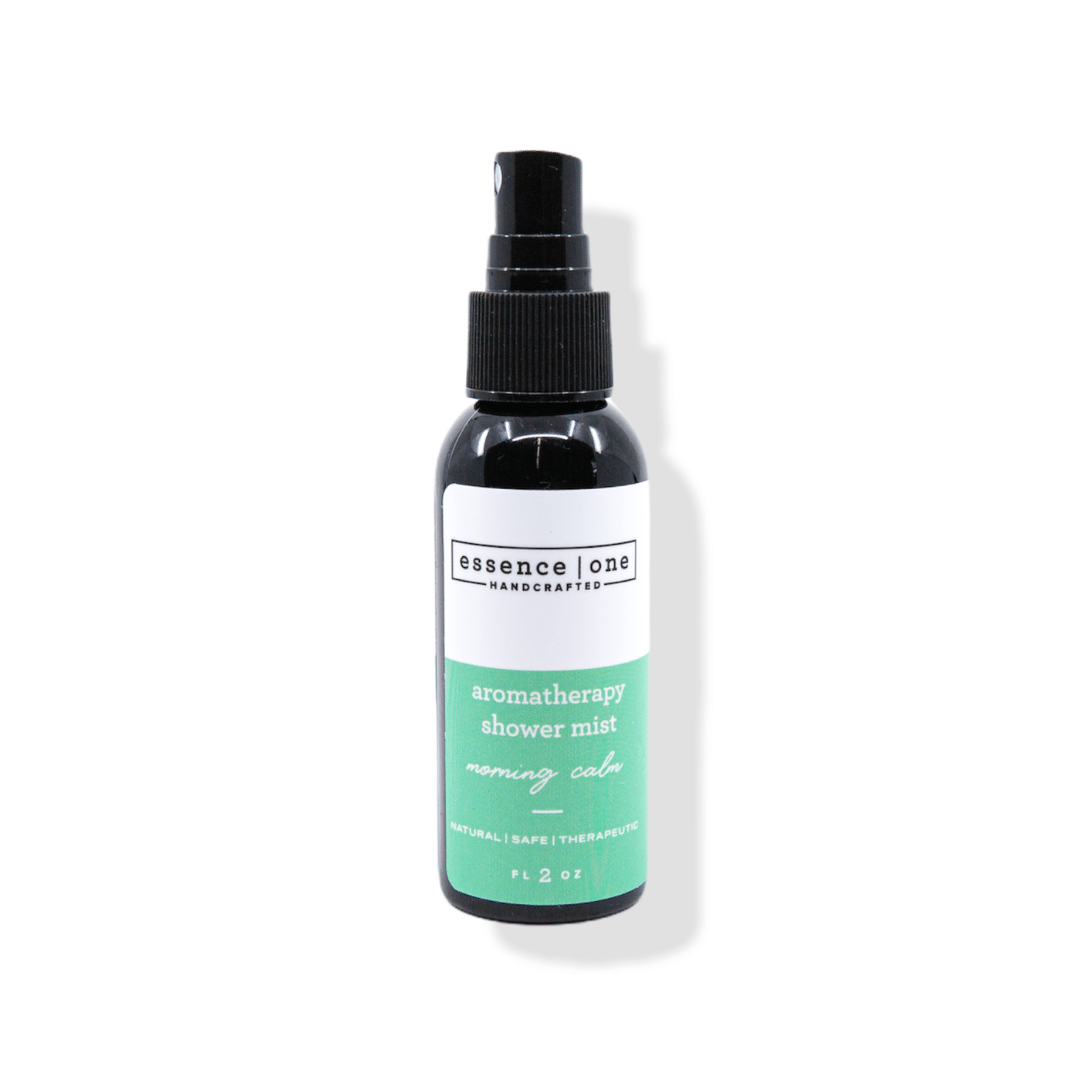 This product has no reviews yet.