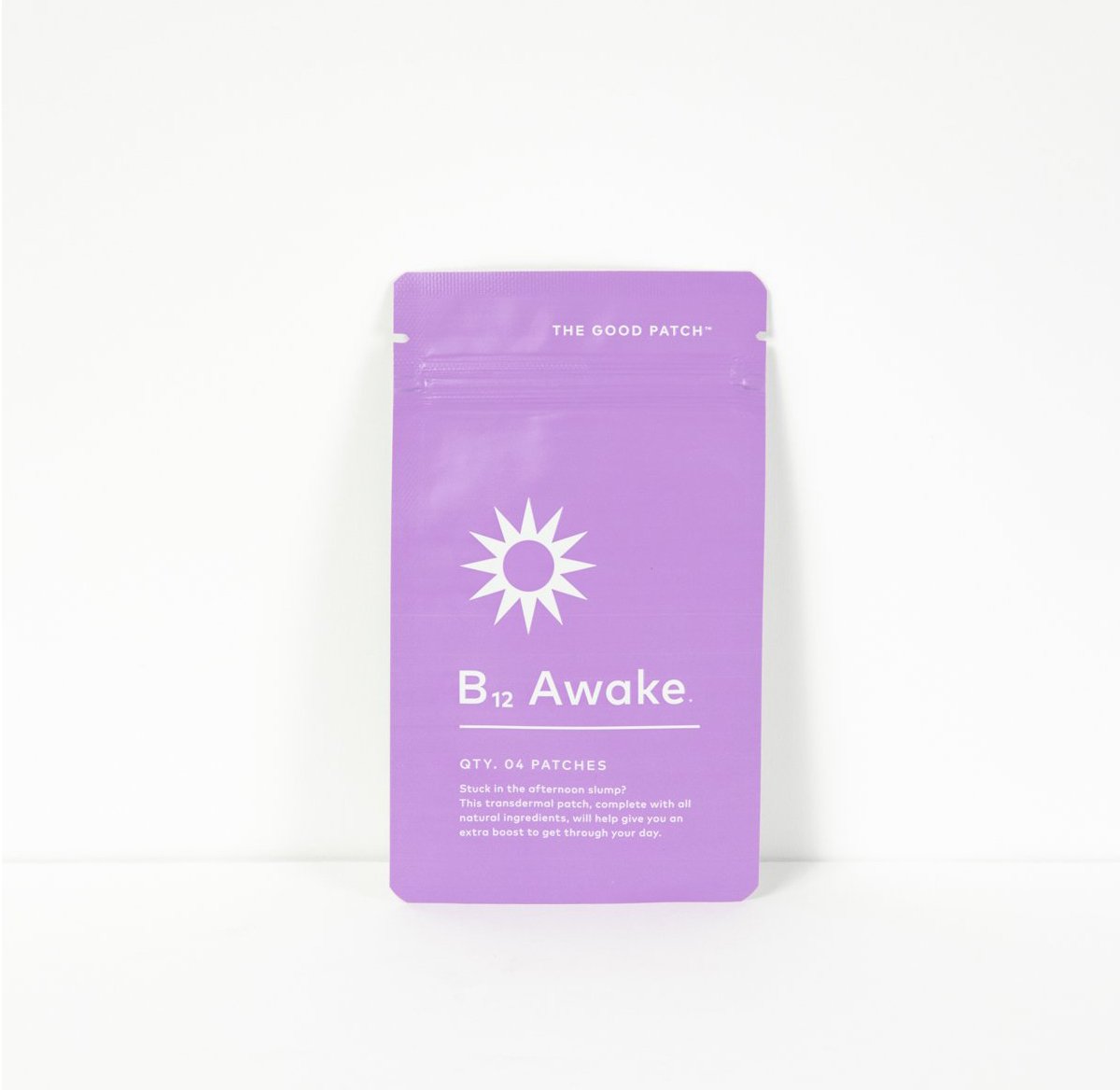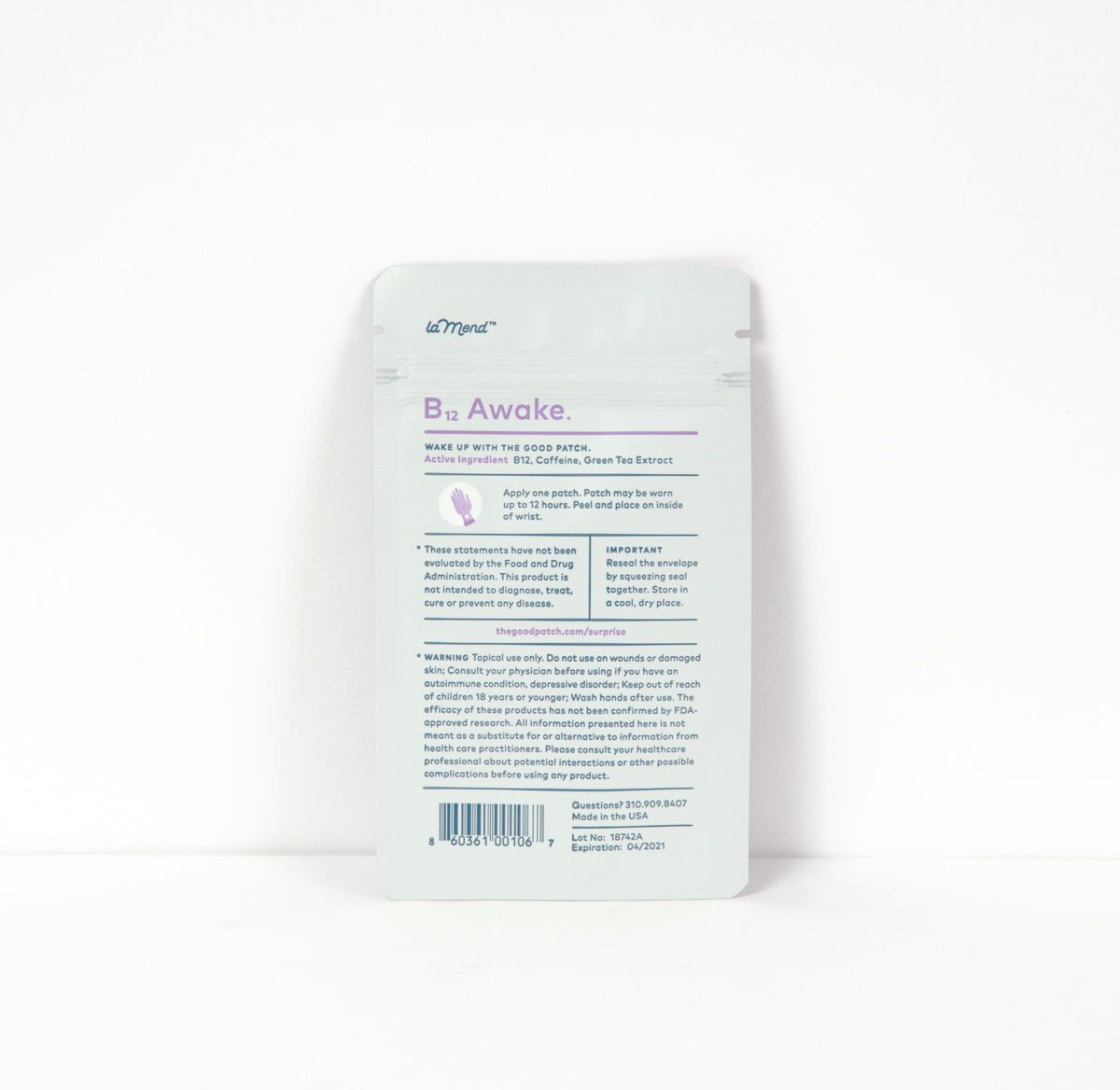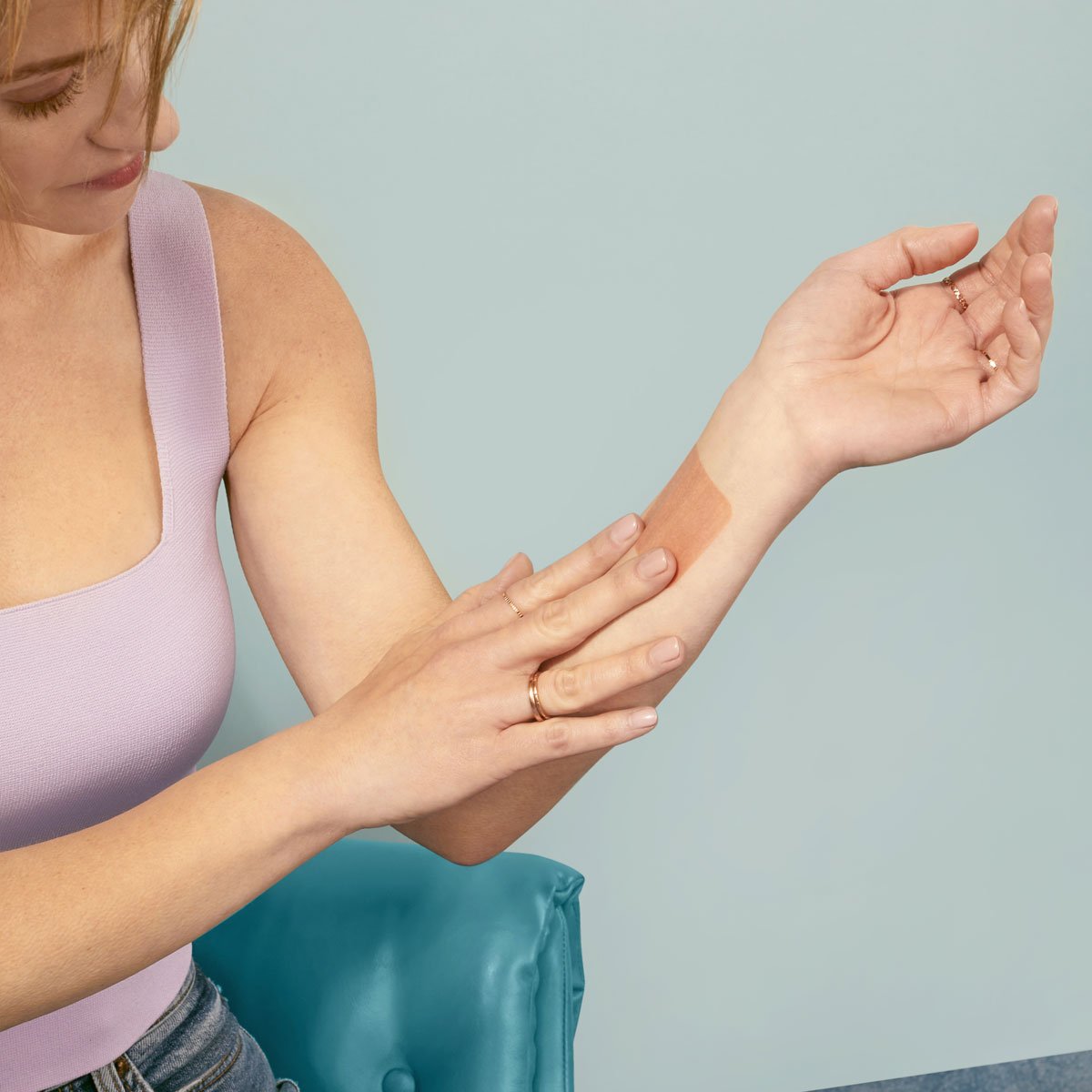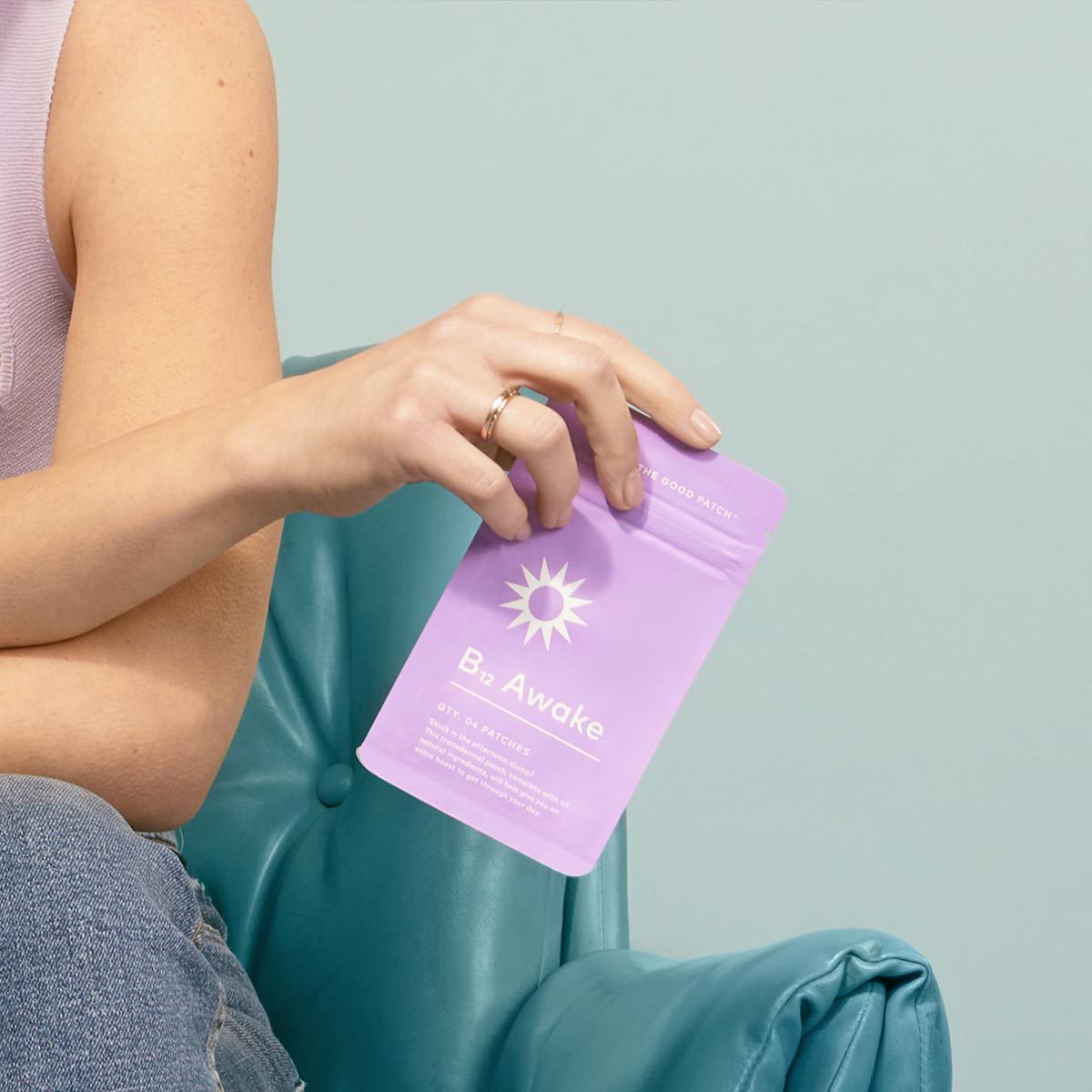 B12 Awake | The Good Patch
---
The Good Patch - B12 Awake:
Stuck in the afternoon slump?
This patch is complete with caffeine, B12 and green tea to give your day a boost!
Peel and stick one patch for up to 12 hrs. All done? Simply peel the patch off.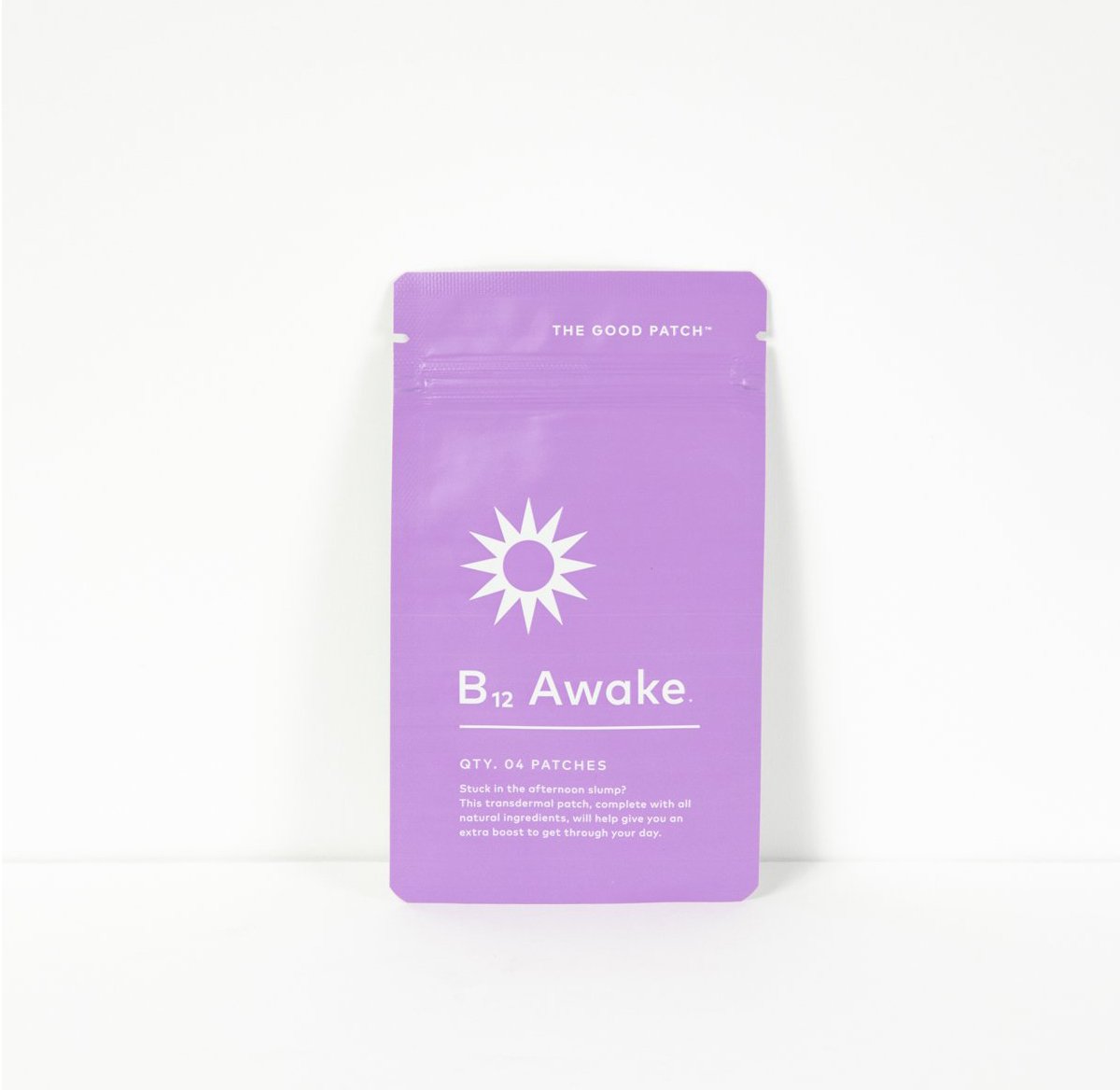 This product has no reviews yet.