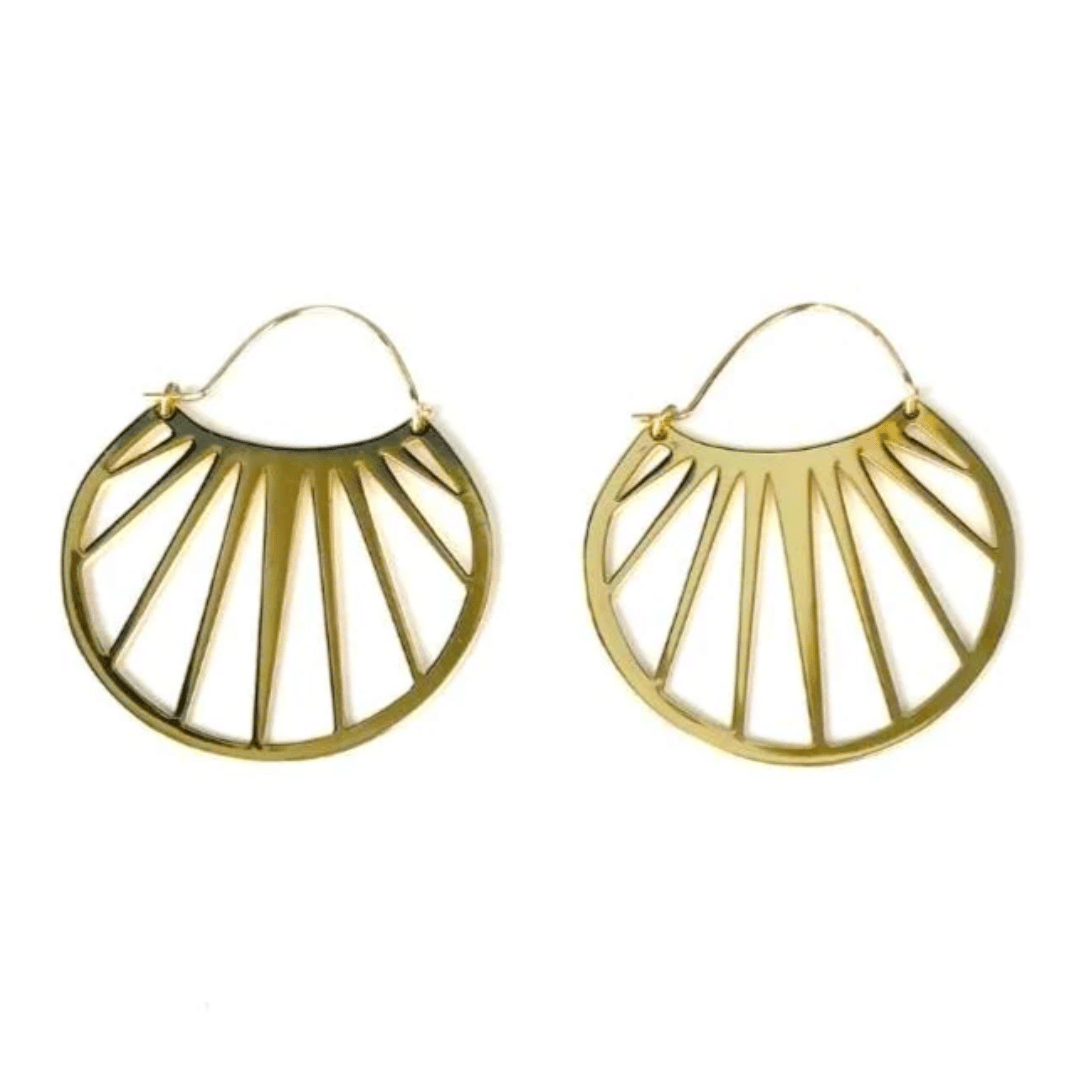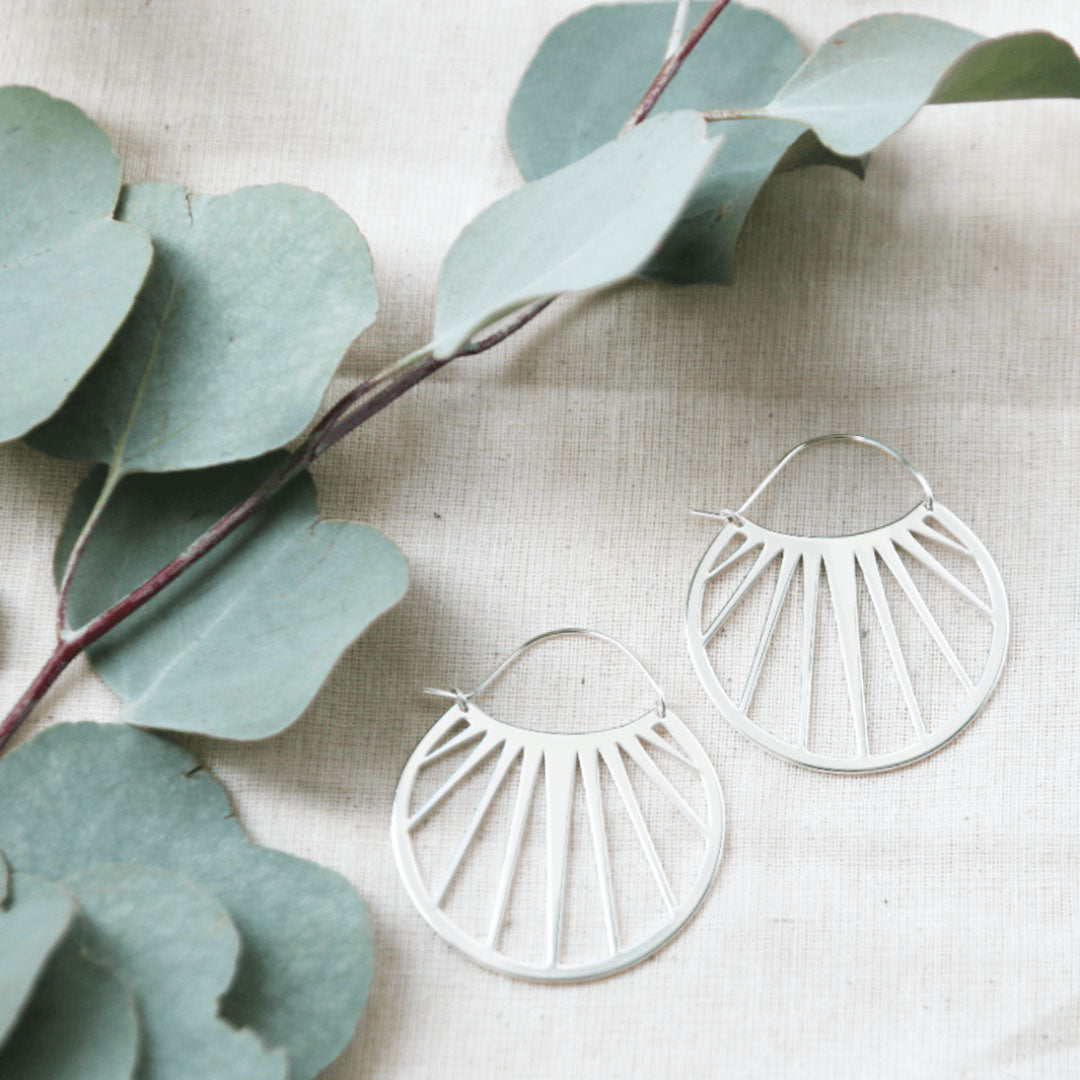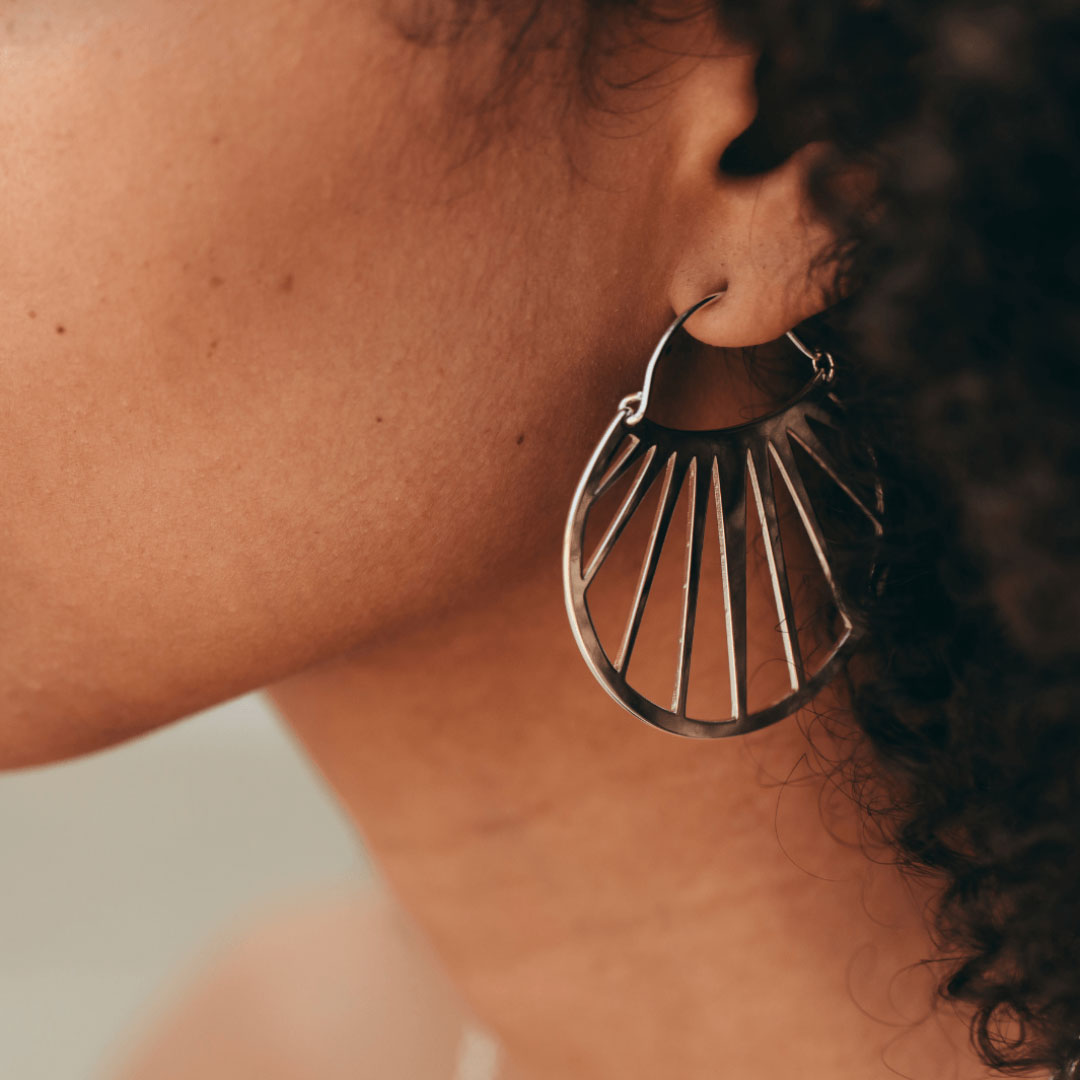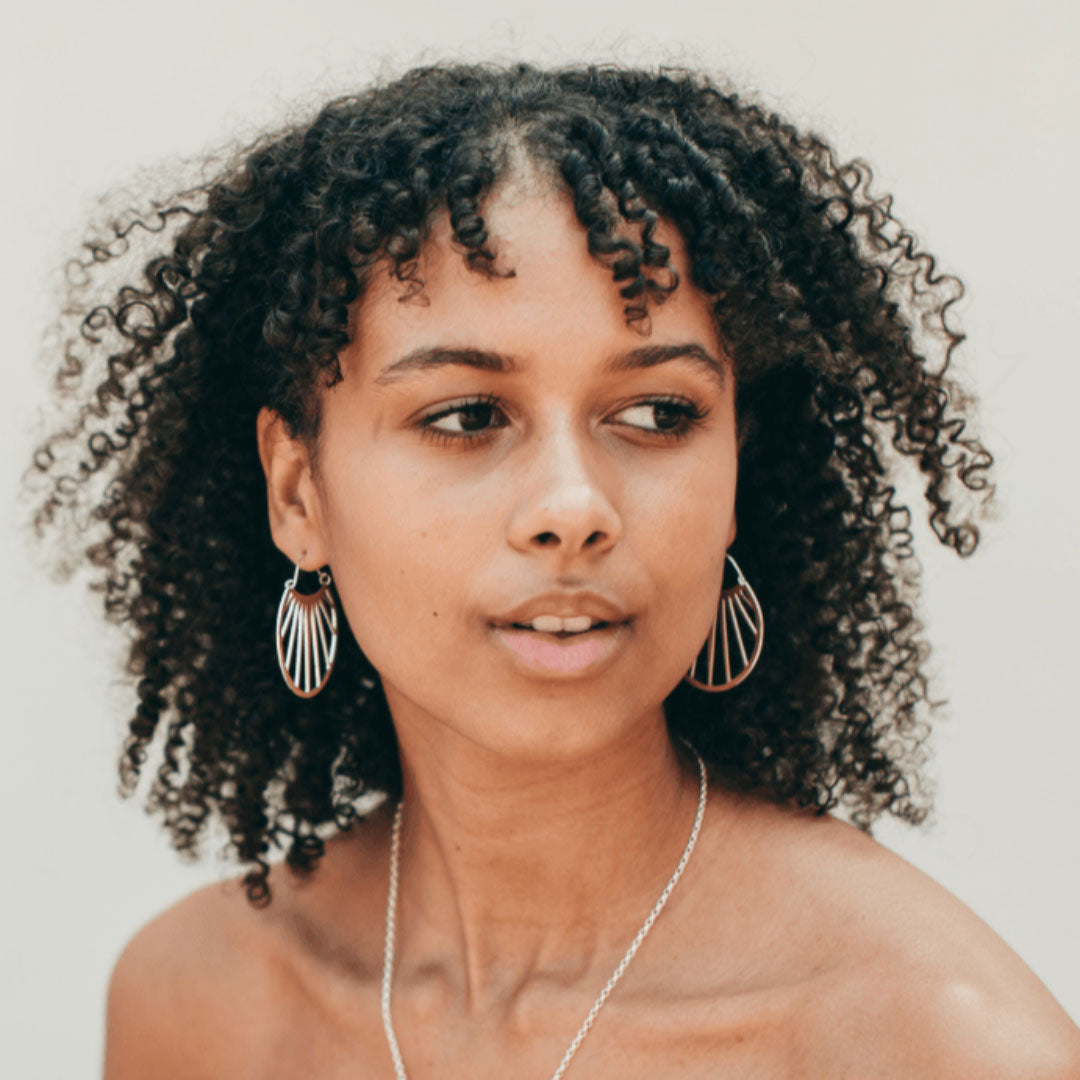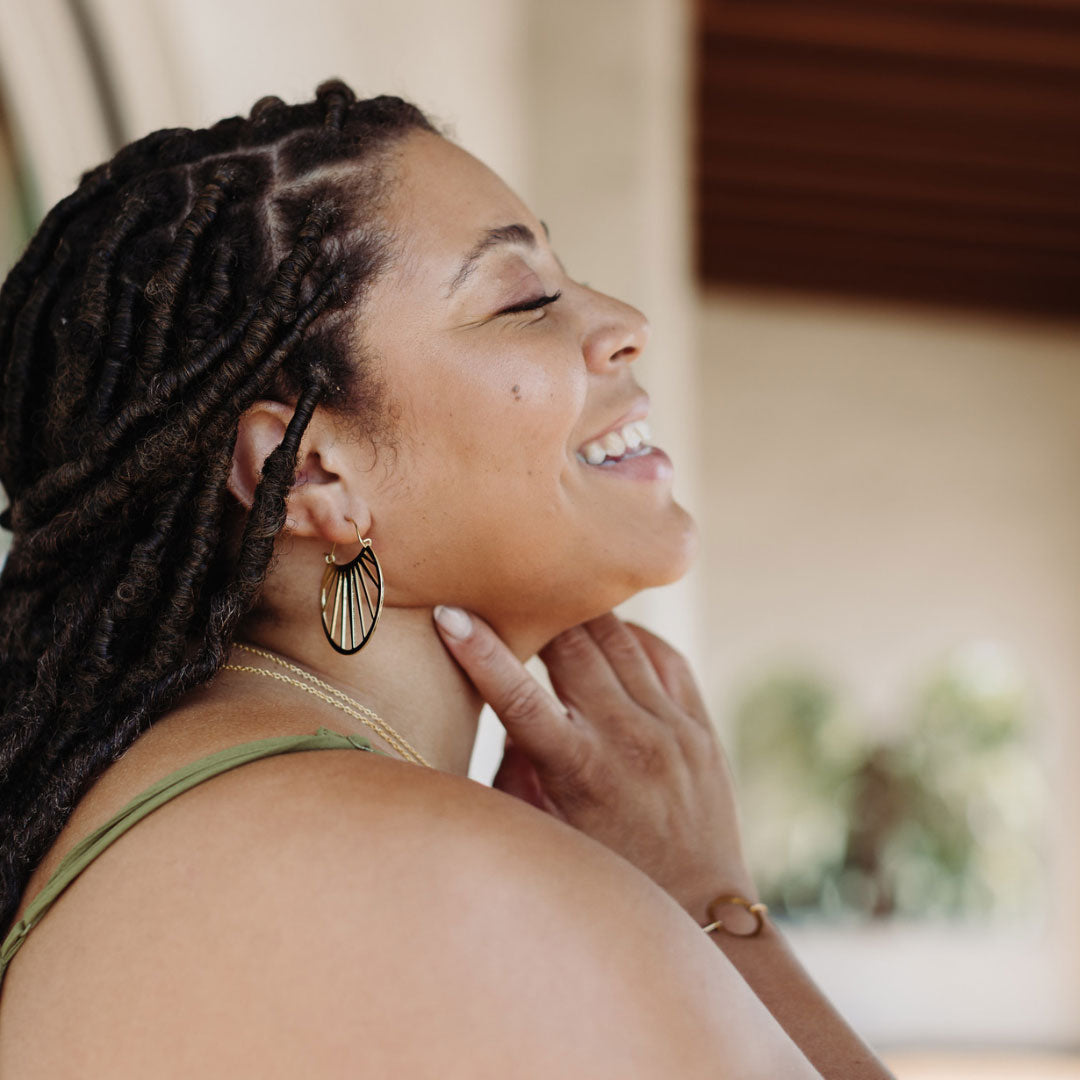 Bali Hoops | Purpose Jewelry
---
Bursting with character, Purpose's Bali earrings come in both 14K gold and sterling silver. Bali hoops will bring a shine to any outfit while knowing your purchase brings hope, dignity and freedom to a survivor. Pair with the Bali Necklace to complete this stunning, unique look.
Finished in 14k gold or sterling silver and packaged in an elegant box, it is ready for gifting. Handcrafted by young women escaping human trafficking, these earrings support their journey to freedom.
1.5" drop
Plated in 14k Gold or Sterling Silver
Comes in a beautiful box - perfect for gifting
Handcrafted by survivors of human trafficking
100% of proceeds go to support our artisans at International Sanctuary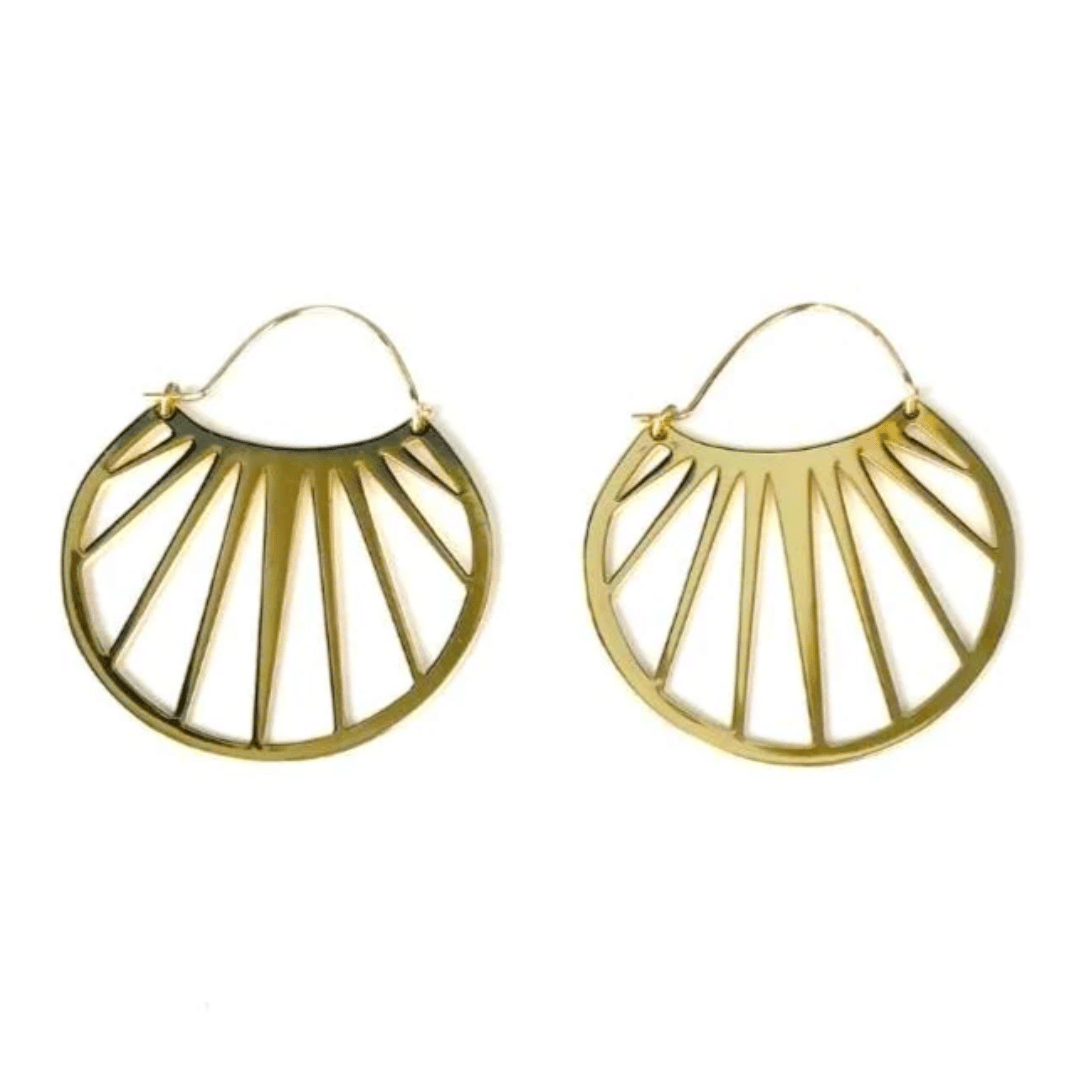 This product has no reviews yet.