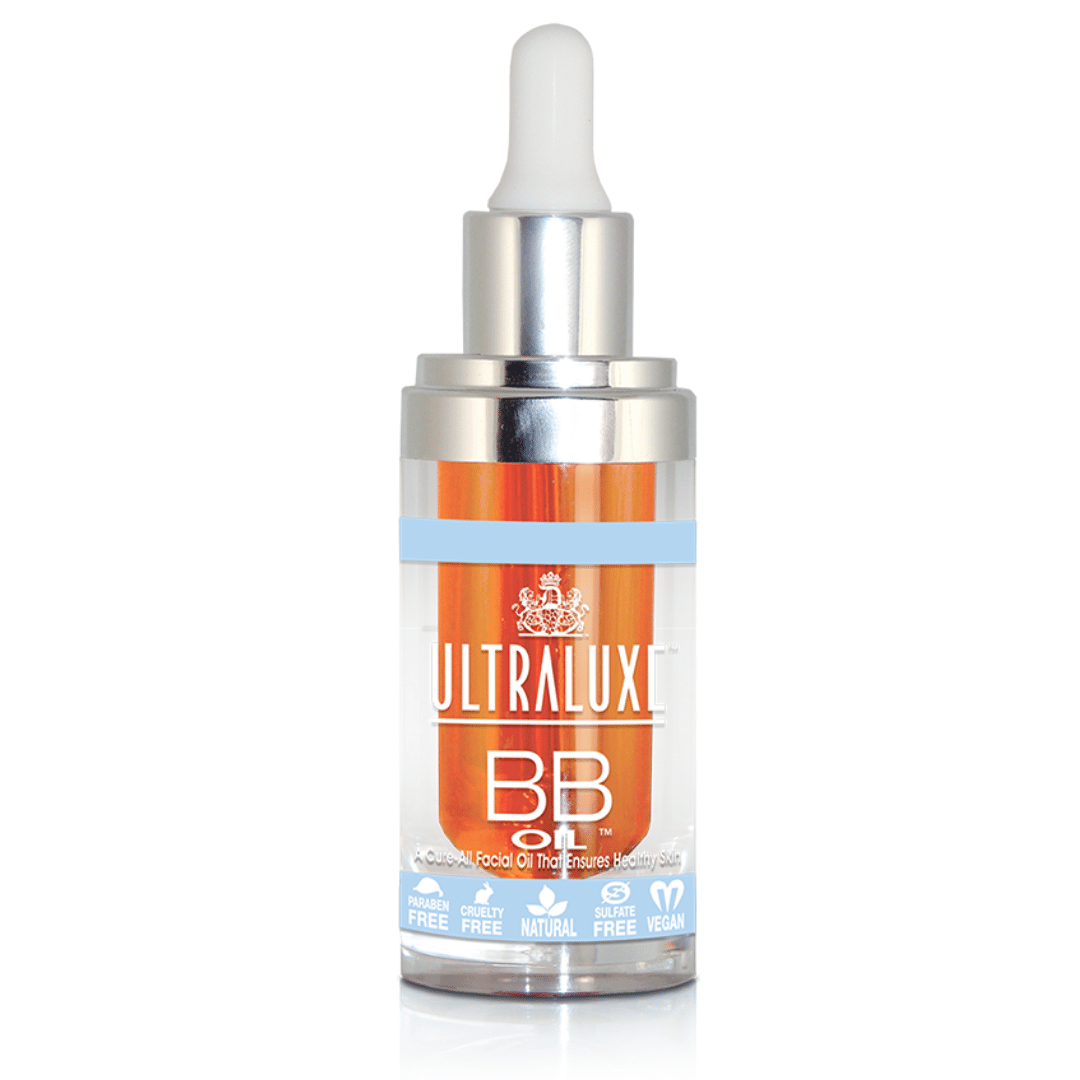 BB Oil | Ultraluxe Skincare
---
BB Oil | Ultraluxe Skincare - 0.5 fl oz/15 mL
BB Oil by UltraLuxe, the first-ever facial BB oil, delivers a new level of cellular healing and deep repair by speeding up the skin's healing process with its potent ingredients, six unique oils, antioxidant properties and aromatherapy to address multiple skin concerns. With Renovage, the most exciting anti-aging ingredient on the market today, BB Oil by UltraLuxe will make skin look and feel youthfully radiant from the inside out!

Perfect For:

Help smooth and firm fine lines and wrinkles
Visibly reduce dark spots and even out the skin tone
Booster; helps other products penetrate deeper into skin
Provide immediate hydration and moisturize skin
Restore skin's luminosity
Reduce irritation and inflammation

To Use:

AM & PM: After treatment and before moisturizing, apply 2 or more drops onto face and neck.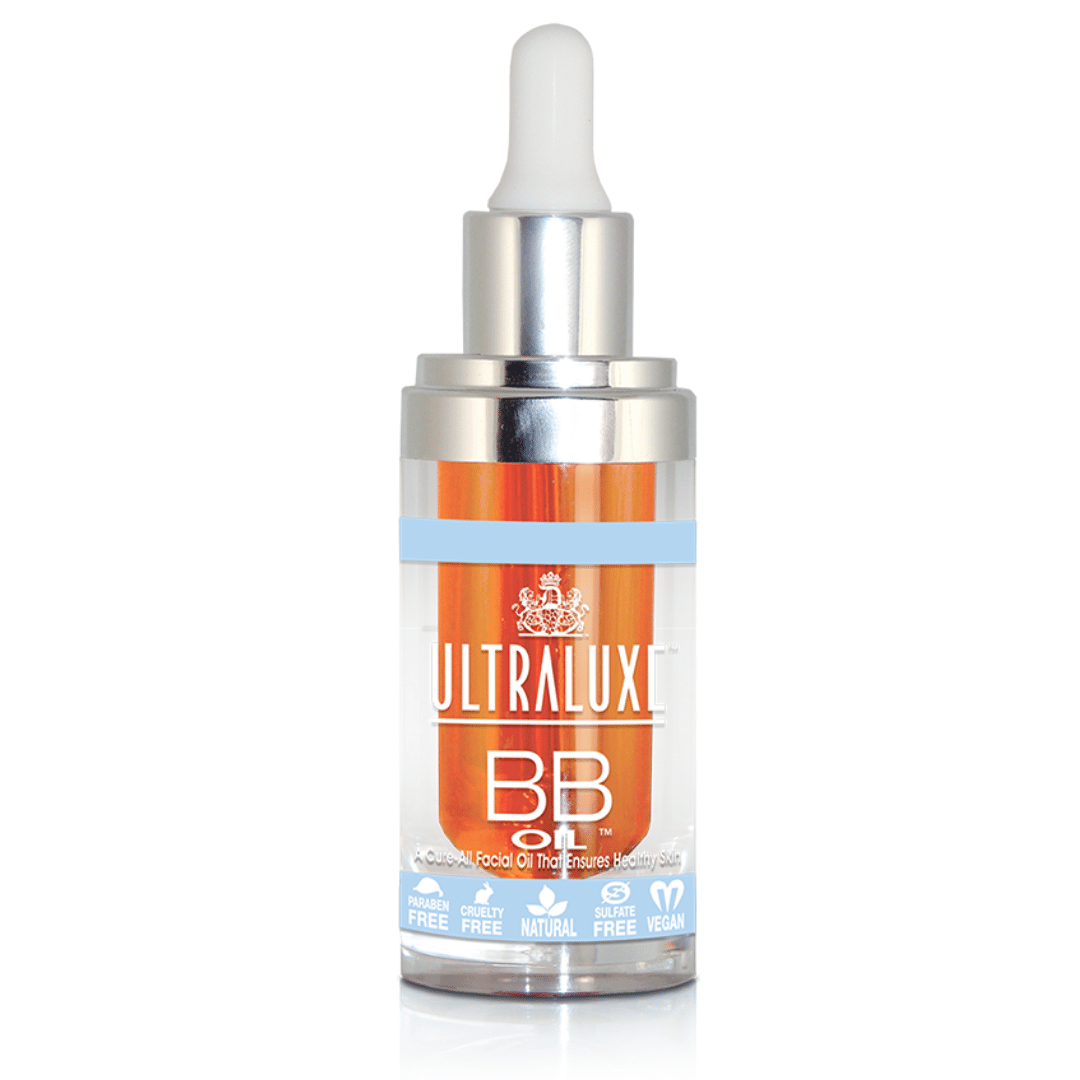 This product has no reviews yet.